Fresh Clean Tees Promo Code: Have you seen Fresh Clean Tees all over Instagram and Facebook? We Tried Fresh Clean Tees and we loved it (full Fresh Clean Tees review coming shortly)! If you are ready to try Fresh Clean Tees, too, simply use this link and promo code WETRIEDIT to save 15% off your Fresh Clean Tees Order!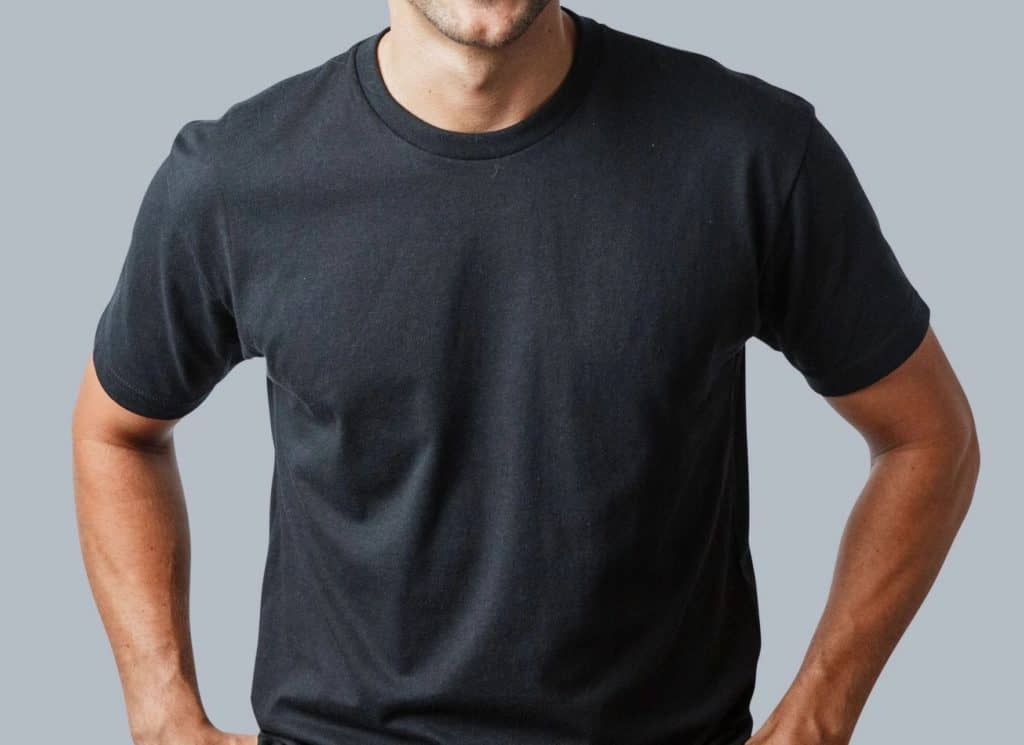 Fresh Clean Tees Promo Code: What we love
First of all: the price! We love Buck Mason's Tees (read our Buck Mason Review) – they are actually our all-time favorite t-shirts. But for the price, you just can't beat Fresh Clean Tees. It's cheaper than Buck Mason and overall great quality. The tees are only $17.50, compared to Buck Mason, which are about $25. You can save even more by using our Fresh Clean Tees promo code.
Second, we love how the shirts fit. As you'll see in our Fresh Clean Tees review (coming shortly!), we love the way the shirts fit and how lightweight they are. The shirts feel really light weight and are super comfortable.
The one tip we'd say is to stay away from the split-hemmed longline shirt. They are just simply too long for our preference.

Here's what Fresh Clean Tees says about their shirts:
Fresh Clean Tees were designed with attention to detail and our signature tees are made with a 60/40 cotton/poly blend making them super soft, comfortable and stylish. Trust us, poly is no longer a dirty word – in fact, it's the poly that ensures the shirts retain a nice consistent fit and don't shrink over time.
We really agree – the nice blend feels incredibly soft and the shirts are very comfortable.
Fresh Clean Tees Promo Code: What else should you know?
You can save even more by getting your t-shirts delivered automatically. For example, you can get a Foundation 3-pack for $44 – that's $14.67 a shirt. Use our promo code here and save an additional 15% – that makes it about 12.47 a shirt. That's a great deal for some high-quality shirts!
Using our exclusive Fresh Clean Tees Promo Code to get an incredible deal on some really high quality t-shirts.