Online Grocery Delivery Services Review: You have probably seen the advertisments for the new Target Delivery Service, Shipt. Or seen Kroger (or King Soopers) advertise Clicklist. Which online grocery delivery service is the best? Which online grocery is the cheapest?
We tried them all, so you don't have to. If you want the ;tldr (too long, didn't read), we really like Shipt. If you're ready to try Shipt, be sure to use our Shipt Promo Code and read our full Shipt Review.
Or read on to learn how to decided that Shipt was the best online grocery service. We compare prices, service and speed!
---
Who's cheaper: Shipt, Instacart or Clicklist?
One part of Instacart's website has us a little alarmed. Were we overpaying for products?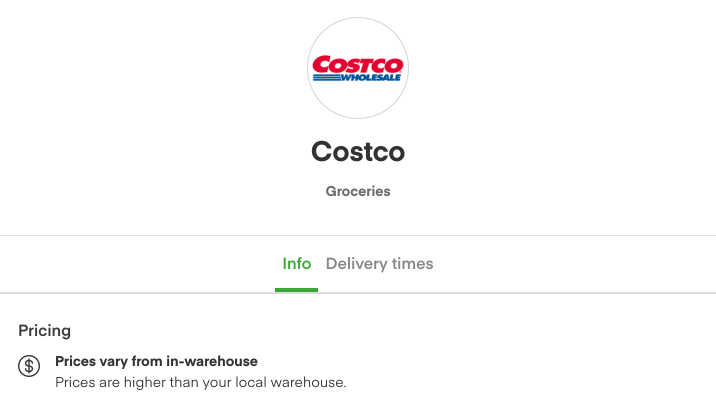 Online Grocery Ordering Comparison
Our whole review is about Shipt. The grocery delivery service recently re-launched after being purchased by Target.
A pick-up service offered at many
Kroger
stores (
Kroger
,
King Soopers
). You place an order online and pick up your
groceries
at a given time outside the super market.
The "old dog" in the grocery delivery service. This service provides delivery from many stores (such as Target, Whole Foods and Kroger stores).
---
Shipt vs. Clicklist vs. Instacart - Who is Cheaper?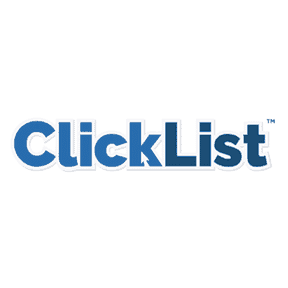 $72.94
$78.86
As you can see here, Shipt's groceries were cheaper by a small margin when you simply look at the price of the groceries. Clicklist usually has the same offers as it offers in-store. For example, you can usually find the 3 Coke 12 Packs for $10 at King Soopers and using Clicklist. Coke products on Shipt are almost always full retail price. If you spent the time looking for the best deal, Clicklist might be much cheaper.
But that doesn't explain it all. What about the fees charged by Shipt, Clicklist and Instacart?
---
Shipt vs. Clicklist vs. Instacart - fees
Shipt's pricing is pretty straight forward. It is $99 a year for unlimited deliveries of orders over $35. It's $7 for orders under $35.
$4.95/order
The first 3 orders are free. After that, ClickList is $4.95/order.
More complicated. You can choose to pay per delivery ($5.99 + % of order) or $149/year for unlimited orders.
The winner, again, here is Shipt. Here's how the order totals look when you add in the fees, assuming you do 30 orders a year.
---
Shipt vs. Clicklist vs. Instacart - TOTAL WITH fees
Assuming 30 deliveries a year.
$77.89
---
Shipt vs. Clicklist vs. Instacart - SPEED
Who's faster?
With Shipt, we consistently see about 2 hour waits for delivery.
About 12 Hours
During the middle of the day, waits are much lower. However, if you want and order after 4 PM, you will probably wait until the next day.
About 2 hours
Typically about 2 hours, however, we saw some days that the wait was longer.
We don't know what Shipt does for their training, but we've had the nicest shoppers!
King Sooper Employee
Nothing wrong with a King Sooper or Kroger Employee - but nothing amazing, either.
Nice Folks
Not as nice as the Shipt folks, but still good people.
---
Shipt vs. Clicklist vs. Instacart - Winner
Quickest delivery
Comes to you
Cheaper after 20 order than Clicklist
Cheapest overall
Good if driving by King Soopers/Kroger every day
Can find better deals
Pay as you go
Another Good Option
Good alternative to Shipt
More than just 1-2 stores
If you'd like to try Shipt, how about some free groceries to start it off? Use our special Shipt Promo Code to get money off of your next order!
If you want to try Instacart, you can also get free groceries by using our Instacart Promo Code.
Sorry, we can't give you any free groceries for Clicklist, but feel feel to try their service here.
Have any questions or comments about our Shipt Review? Let us know in the comments below!