Rothy's Merino Review: Can Rothy's change the game again with their new Merino collection?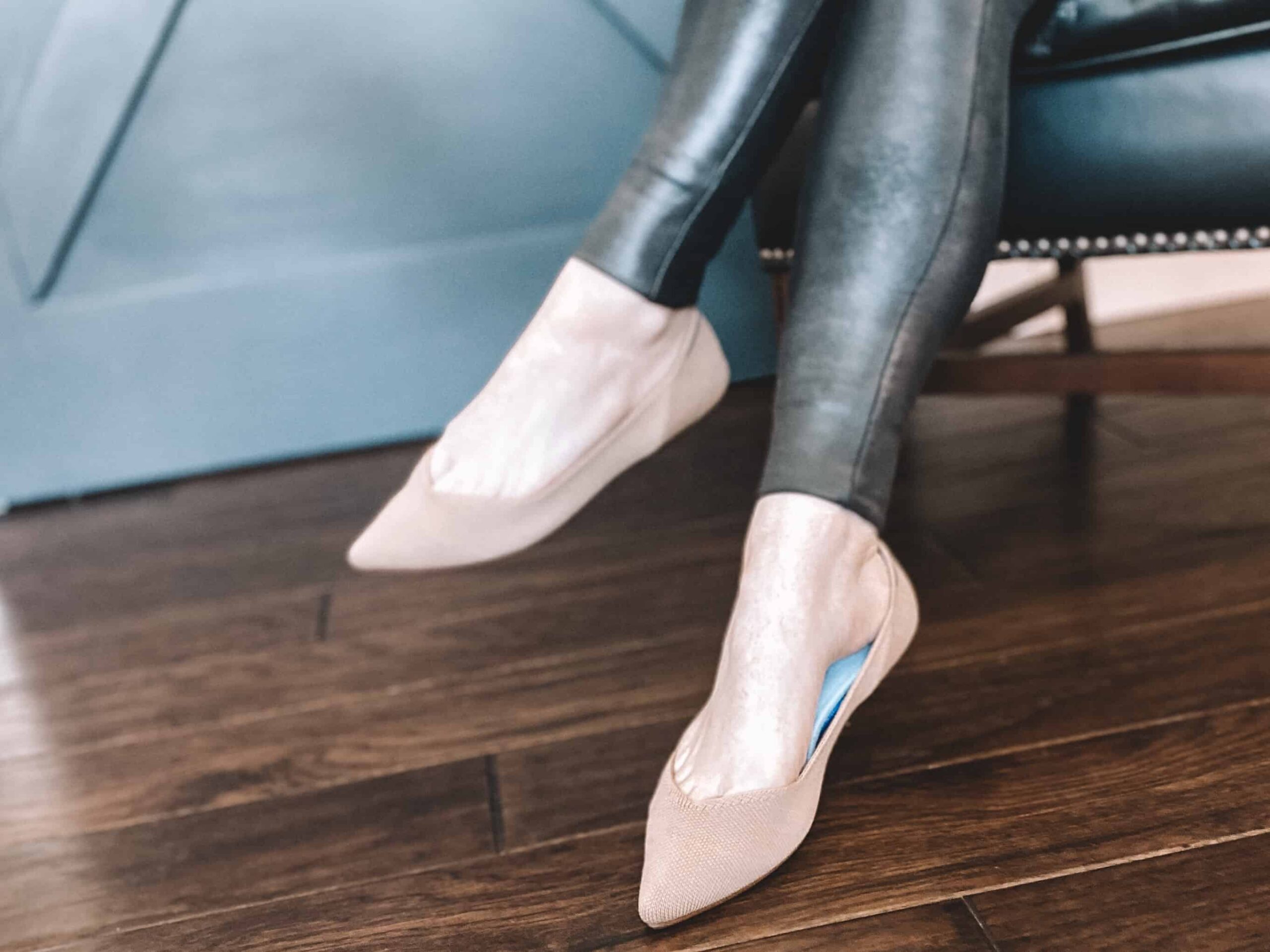 Rothy's Merino Review
I recently ordered a pair of shoes from the new Rothy's Merino Collection. These shoes are a combination of two types of thread, the traditional Rothy's thread made from recycled plastic bottles and sustainably sourced wool.
They came out just in time for cooler temps in October of this year. They are offering this material in all of their traditional styles including the point, ballet flat, loafer, Chelsea Bot, tennis shoe and a new style called the square which is a ballet flat with a square toe box.
As you might already know, we are HUGE Rothy's fans. Read our original Rothy's Review and don't miss our exclusive Rothy's Promo Code.
What we love about Rothy's Merino Collection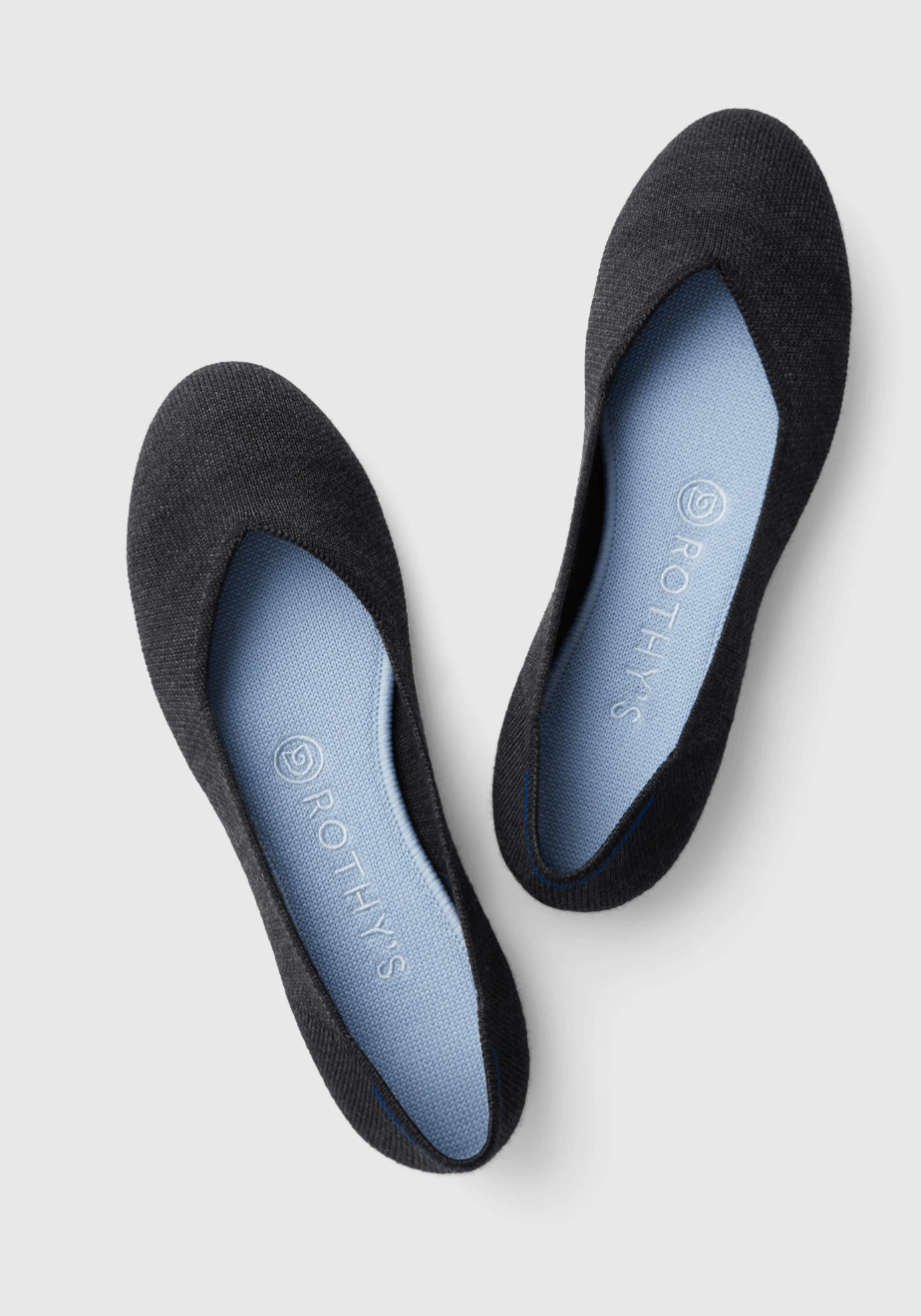 They are warmer! This is such a great addition to the Rothy's line up because the plastic thread is not the warmest footwear option.
A more polished look! Besides the classy wool thread, they also have a nice vegan leather sole which really elevates the look.
The variety of colors and styles gives so many new options for people who love their classic Rothy's shoes.
What we don't love about Rothy's Merino Collection
The sizing! As many reviews of these shoes explain, the sizing is very different than the traditional Rothy's. This can make it difficult to decide which size to order. I ordered the point in a size 8, which is my usual size in the point, and they are much larger than my other points. I could have easily ordered a size 7.5 (my traditional size), so don't order up in this collection. I could have exchanged mine, but decided just to add another point insole and they have been working comfortably.
The price can be a little steep. The different styles range from $155-$195. This can be a little on the expensive side for comparable styles in other shoes, but they are sustainably sourced and can be washed which does extend the life of the shoe. You can save some money by using our Rothy's Coupon Code.
Who is the Rothy's Merino Selection for?
Rothy's: The Merino Collection is a more polished variety of the extremely comfortable Rothy's shoe! I would say this shoe would be great for a professional atmosphere or even for people who are on their feet frequently. I throw mine on with a pair of jeans and a t-shirt and I have an instantly elevated look for chasing my toddlers around without any additional effort (because you know-toddlers!)
What's included
Inside the box… These shoes came with the removable insole and a cute little Rothy's dust bag for storage or travel!
Overview of features
Gorgeous sustainably sourced wool thread mixed with the traditional Rothy's recycled plastic thread.
Luxe vegan leather soles (not on sneakers or chelsea boots).
Dust bag for storage or travel
Removable insoles that make the shoes washable!
Rothy's Merino Collection: How to Style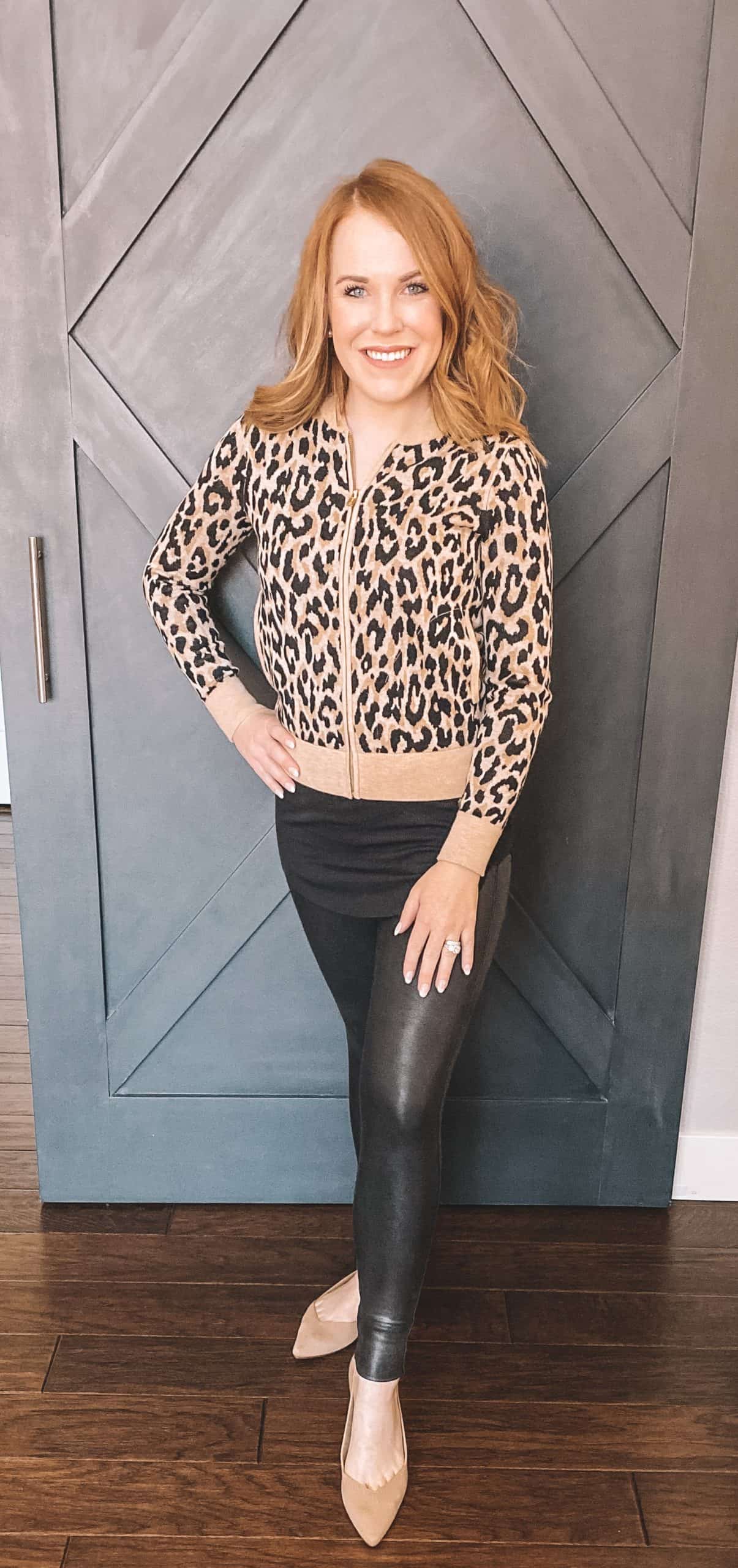 The Rothy's Merino Collection is an even more elevated look than the original. You could style these points with a dress or skinny jeans and a sweater.
How to Wash Rothy's Merino Collection
To wash: remove the insole, wash in the washing machine on delicate in cold water with gentle detergent (no bleach) and let them air dry. Don't apply any heat because wool shrinks easily!
Alternatives
If you are looking for another pair of sustainably sourced wool shoes, check out our Allbirds Review. Or if you are interested in more dressy shoes, check out our Loafer Roundup.
Rothy's Merino Collection Review: The Final Verdict
Overall, I was so excited to see a warmer material added to the Rothy's lineup. I think these are definitely an elevated look for Rothy's and although they are a little more expensive I think the classic style and ability to wash them will make them a staple in my wardrobe for years to come!
Here's where we've found the best deal on Rothy's. Also, check out the new Rothy's Bags. Don't miss our Men's Rothys Shoe Review, too.