;tldr m.gemi review

Great, handmade shoes! Expensive but really high quality.

Her m.gemi Review

A fun addition to any wardrobe. Incredibly well-made. Sizing can be a little off.

His m.gemi Review

I'm still waiting to try the men's shoes, but I really like them!
What is m.Gemi?
You might be wondering, "What is M.Gemi?" We kept coming across the great footwear brand online, so we had to try them ourselves. M.Gemi says they are "Italian luxuries for a modern life." They are known for both men and women's shoes - but also offer belts and totes.
What makes M.Gemi different and unique is that everything is handmade in Italy. They take great pride in the craftsmanship behind their products and everything being handmade. We'll get into the cons of that in a moment, but that's what makes M.Gemi different than traditional shoe makes.
What does M.Gemi mean?
It doesn't officially say on their website, but the co-founder's name is Maria Gangemi. We're guessing that has something to do with it. 😉
m.Gemi Review - Women's Shoes
First of all, M.Gemi has a ton of different styles for both men and women. We'll test out their men's shoes shortly and post a full review, but we are focused on the women's shoes for this review. 
When we say that M.Gemi has a bunch of different styles, just look at a quick scroll through their website: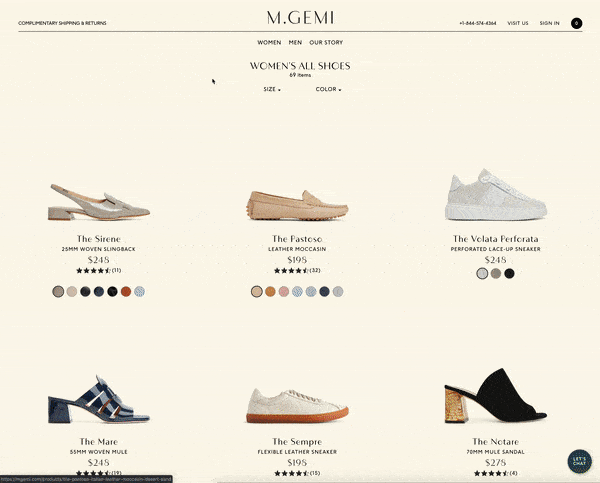 The Banca Quilt - M.Gemi Review
They have a ton of different styles ranging from loafers to heels to sneakers. For this review, we tested the Banca Quilt. It retails for $248, however, we got it on sale for just under $100. As you can see, it is a beautiful shoe with an amazing red color.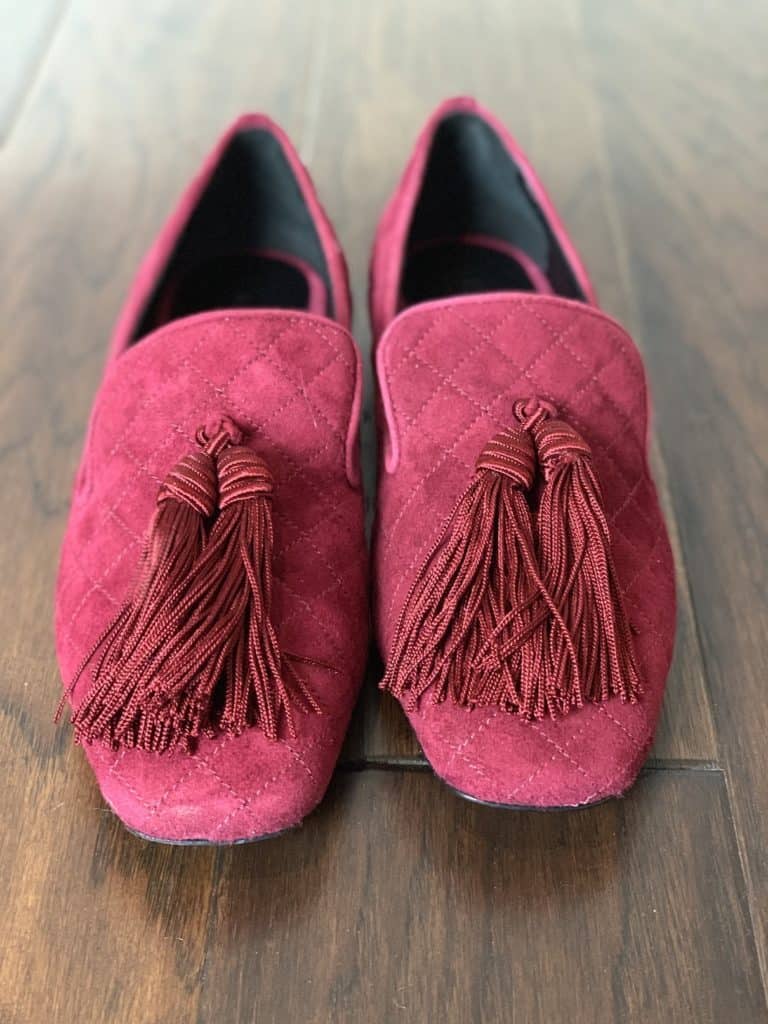 This particular M.Gemi shoe has the great tassels in the front that look like they might touch the ground, but they don't! They also have a subtle, but sophisticated quilt pattern under the tassels.
---
M.Gemi Review: The fit and feel
First off, let me say that M.Gemi shoes, especially the ones I tried are very comfortable.
Now, let me get to the one thing I didn't like about M.Gemi Shoes: The sizing! M.Gemi, since they are handmade in Italy, uses European Sizing for the shoes (it shouldn't be surprising, but it isn't easy to translate!). 
Even using a sizing chart, like the one below - handmade products (especially ones made in different factories) have more variance in the sizing. 

The best news is that m.gemi has incredible service and free shipping both ways. If you are buying a shoe, especially on sale, it may be worth it to buy a couple of different sizes. 
How Much are m.gemi shoes?
M.Gemi shoes are available in a wide variety of prices, from $350 for these beautiful high heels (below).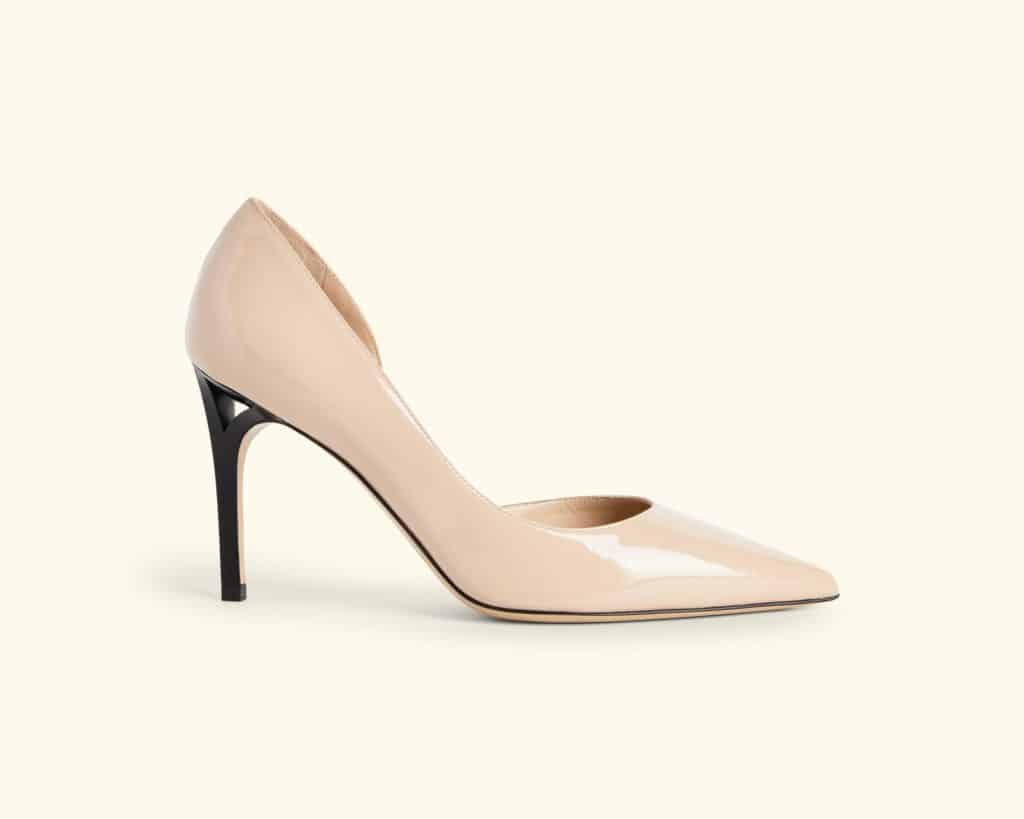 To the much more affordable option around $100 when items are on sale (labeled as "Before They Go" on the m.gemi website). 
For the best deal, make sure to use our m.gemi promo code for an exclusive discount on top of "Before They Go" pricing. 
Are m.gemi shoes worth it?
While m.gemi won't be the cheapest (or the most expensive), you are paying for handmade quality. The shoes are impeccable. The quality is off the charts and you'll notice it from the moment that you open the box. 
---
What don't we love about m.gemi?
We've talked about this in detail, but sizing can be a little off. But their free shipping and great customer service gets around any potential issues you may have. 
m.gemi Review: The Verdict
If you are looking for a truly unique pair of shoes to add to your shoe collection - take a look at m.gemi shoes. They are beautiful, well-made shoes at a very fair price. 
If you want to save on your next m.gemi shoe purchase, use our mgemi coupon code! 
If you have any questions or comments please let us know in the comment section below.