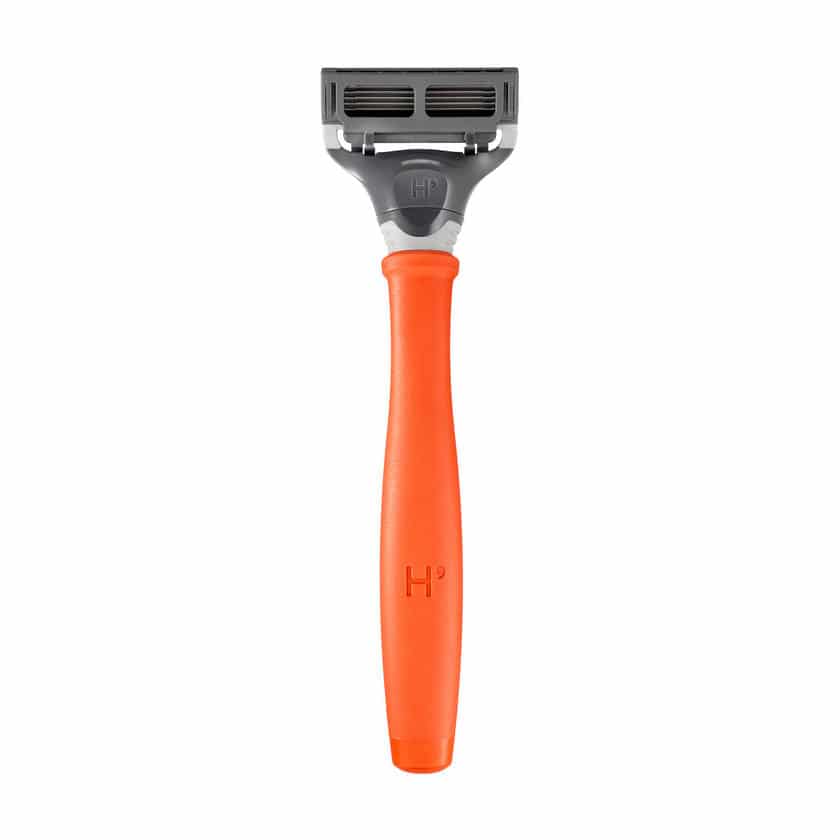 Full Harry's Razors Review: Funny enough, razor's were one of the first products we tried. Sure, Razors and Face Wash are not as sexy as an oven that cooks your meals for you by reading a barcode (read our full Tovala Review), but they are necessary. There a product you use almost every day.  So, let's dive into our full Harry's Review.
We didn't start with Harry's. We actually tried Dollar Shave Club first. There wasn't anything wrong with Dollar Shave Club – but there wasn't anything amazing, either. The decent razors weren't even $1 – they were a lot more expensive. The whole thing felt like a cheap gimmick to us. It turns out it wasn't cheap at all – Unilever bought Dollar Shave Club for $1 Billion dollars…yes, Billion.
Shortly after trying Dollar Shave Club, I saw a promotion for a new company, Harry's. They claimed to be the Warby Parker of Shaving. In fact, one of the co-founders was a founder of Warby Parker (which we'll review shortly, too).
Harry's felt like a much better version of the same idea. The razors weren't a buck – they were still cheaper than whatever abomination Gillette was rolling out those days (Quad Turbo Hyperdrive Fusion 8, I'm sure…) – but they were made in a German Factory known for their razors. The colors were bright but not cheesy. 
So, in October of 2013 – yes 2013, I became a Harry's Customer. I haven't looked back since. They've grown into more products and even purchased that German Factory where the blade are made. Here are the products that I use from Harry's on a very regular basis.
Harry's Razors Review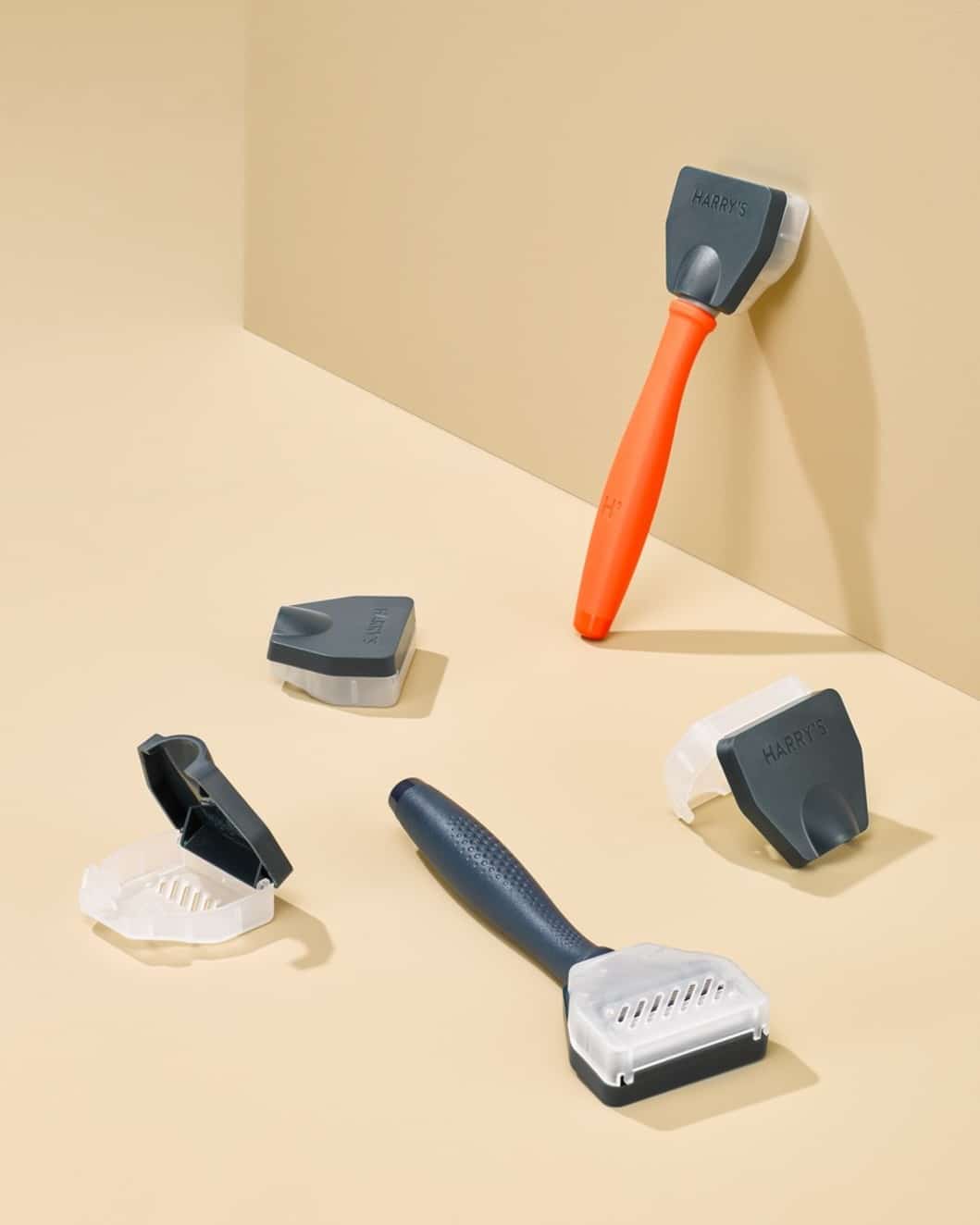 I first bought the orange Harry's Truman Handle (pictured above). I've actually had two. One handle broke and was quickly replaced by Harry's Customer Service (which is awesome, by the way!). The razors come in a pack of 4, 8 or 16 and are auto-shipped when you want them. I find that the razors are good for about 3-4 shaves, depending upon the length of facial hair. The razor handle also comes with a handy 1-razor guard pack for traveling. Pretty spiffy.
The blade are sharp but not too sharp. Some razors blade are too sharp and unforgiving. Harry's blades are a bit aggressive the first shave. However, they the perfect sharpness the second and third shave. Just be extra careful shaving the first time with a fresh blade. Those suckers are sharp!
Harry's Shave Gel Review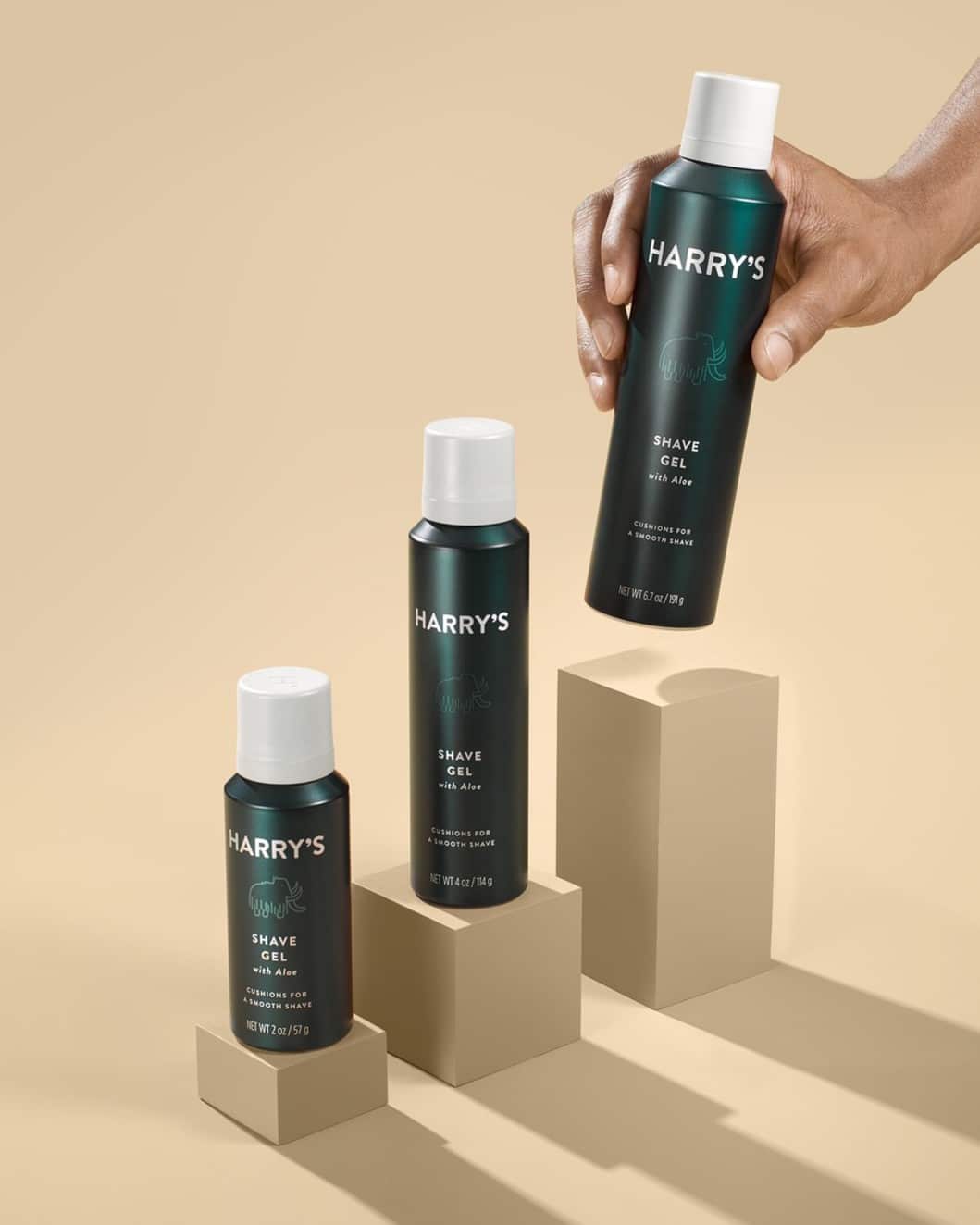 I also use Harry's Shave Gel.  It's nice, gentle and best of all, it's only $6 (or $1 with our Harry's Promo Code). A little bit goes a long way. Harry's Shave Gel doesn't feel like it's pumped full of air, it lathers quickly and isn't too strong-smelling.
Harry's Face Wash Review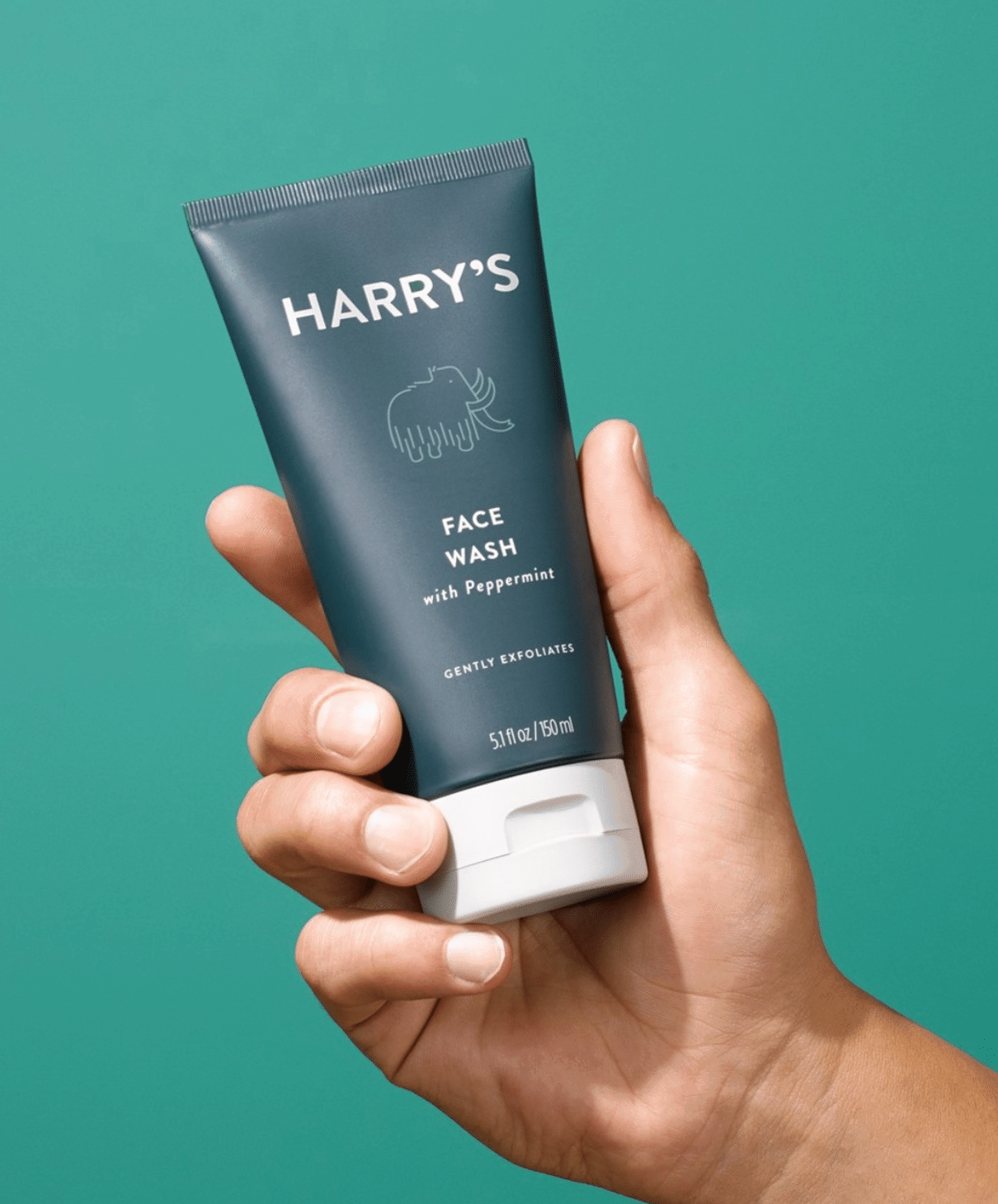 Harry's Face Wash is actually my second favorite item they make. Their razor blades are number one, and their face wash is a close second. It's got a light peppermint scent and if just feels great on your face.
Shaving pro tip: Make sure to use a face wash like Harry's Face Wash that has a mild exfoliant in it. This helps prevent ingrown hairs. I don't use the Face Wash every day, but do use it every day that I shave. Once again, the price is great – $7 (or $2 with our Harry's Promo Code)
How to really avoid ingrown hairs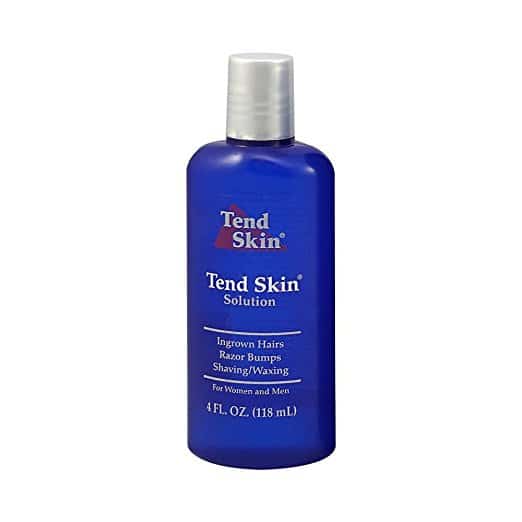 This is the last secret for ingrown hairs and knicks/cuts from shaving. I work from home, so I don't shave every single day. I affectionally call my stubble, "Work from Home" beard.  Because I don't shave every day, or even every other day, I use Tend Skin to help any problem areas. 
Every dude hates those "bumps" that show up when you get irritated shaving. I do, too. I researched this product a lot and it works for almost everyone. It's only about $15 on Amazon and it's lasted me for almost three whole years and I'm not even close to finishing it.
It can tell you that it does sting a little bit, but not anything terrible. It stops bleeding and really solves the problem area on my neck. 
Harry's Review: Auto-Ordering
One of the things I hate about a ton of online websites is they force you into ordering 1x month, or something similar. Harry's has possibly the best auto-ordering interface of any I have seen. You get a friendly email reminder like this one several days before the Harry's order ships: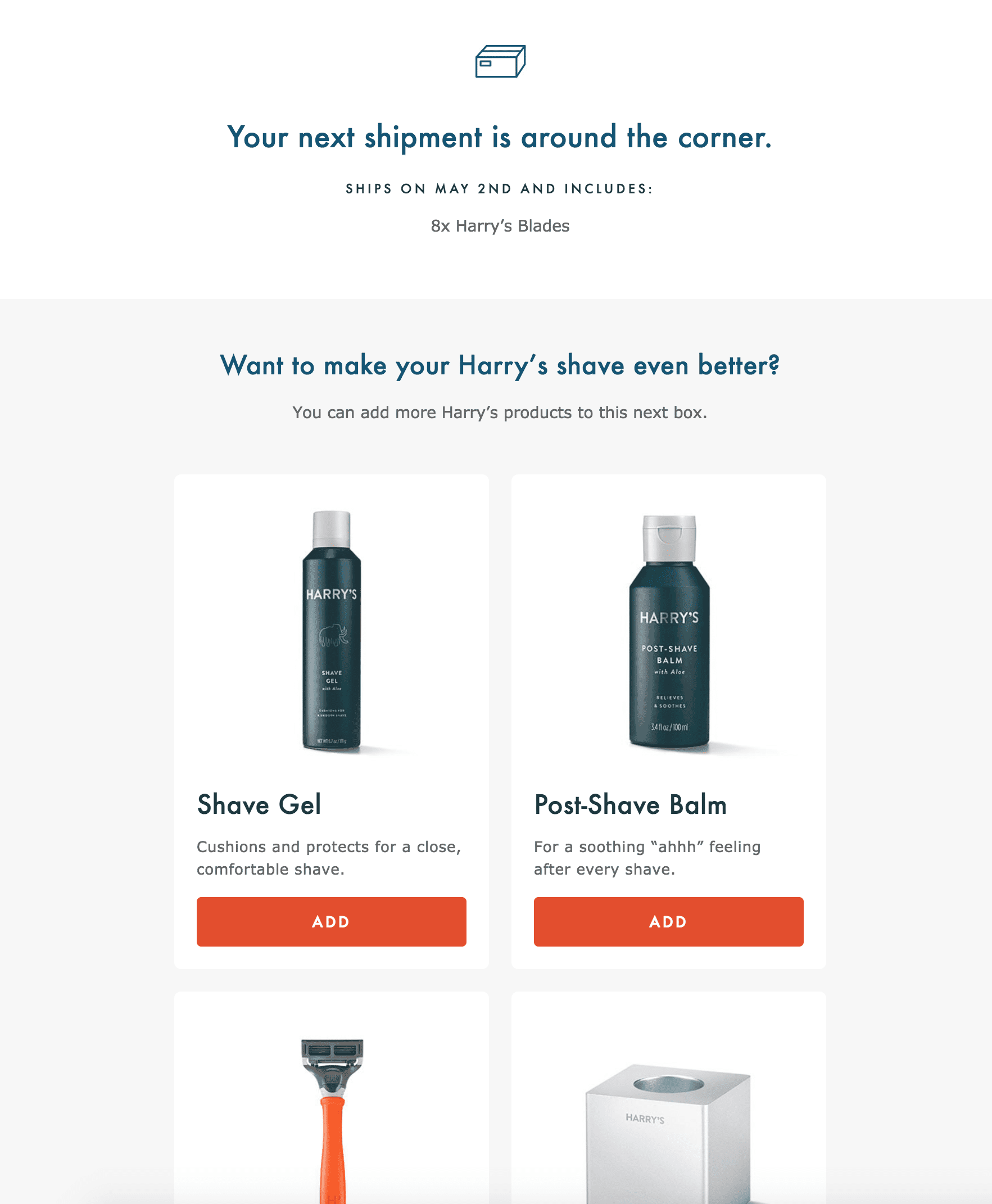 You can easily reschedule your razors to come later. You can even reschedule how often Razors come versus face wash. For example, you can have a box of blades come once a month but have face wash come every two months. Their interface is straightforward to use.
Harry's Razors: The Final Verdict
In short, we love Harry's Razors, their face wash, and their shave gel. I tried their after-shave products, but you only need to get Tend Skin.
If you're ready to try Harry's, use our Harry's Promo Code. Have any questions? Feel free to let us know in the comments below.