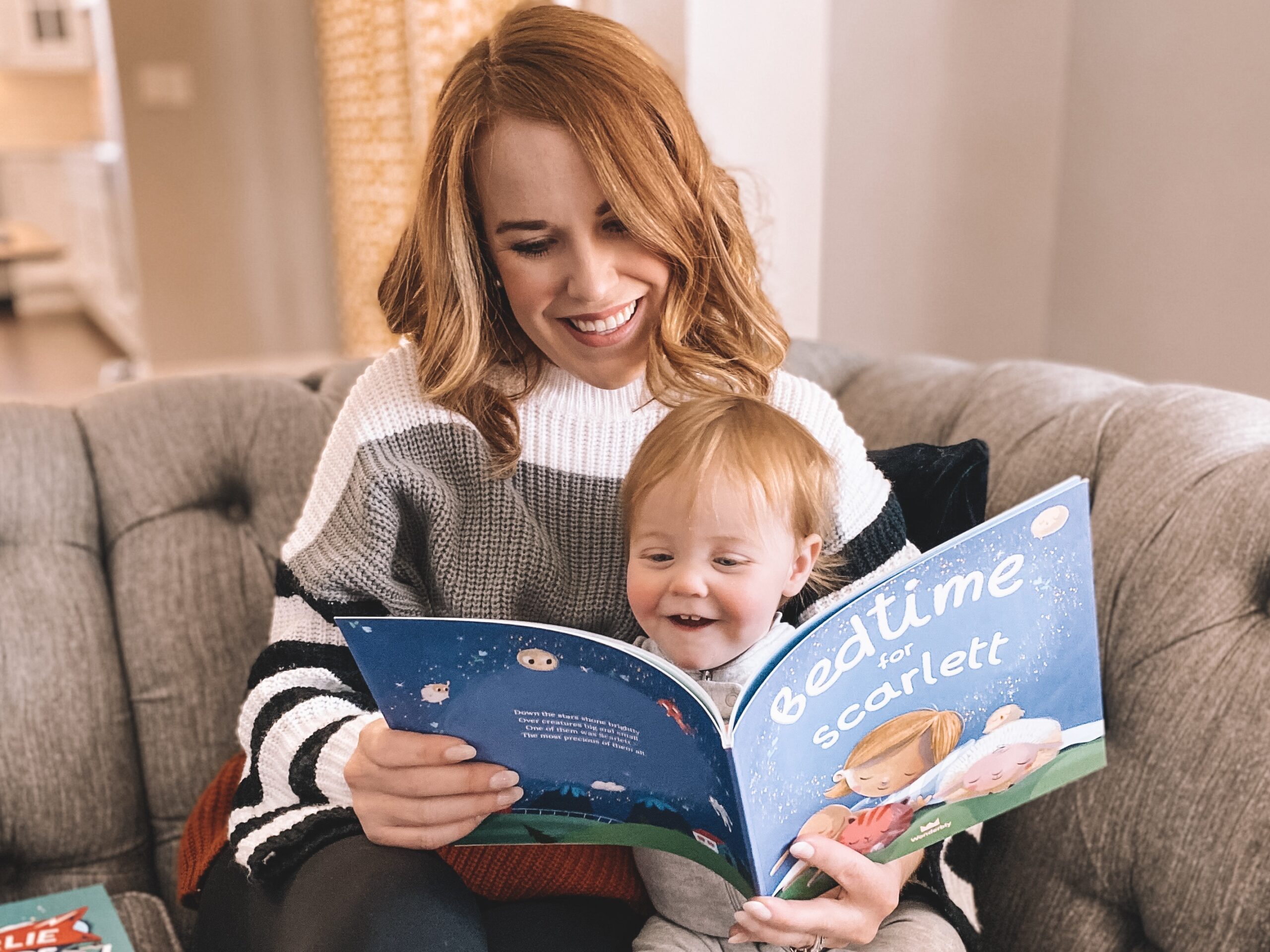 Wonderbly Review: What is it?
What do you get kids that have everything for Christmas or birthday? Or kids that have enough toys? Wonderbly!
Wonderbly allows you to create beautiful personalized books that children will treasure forever.  All the kids on our shopping list are getting a Wonderbly book for Christmas this year!
What we love about Wonderbly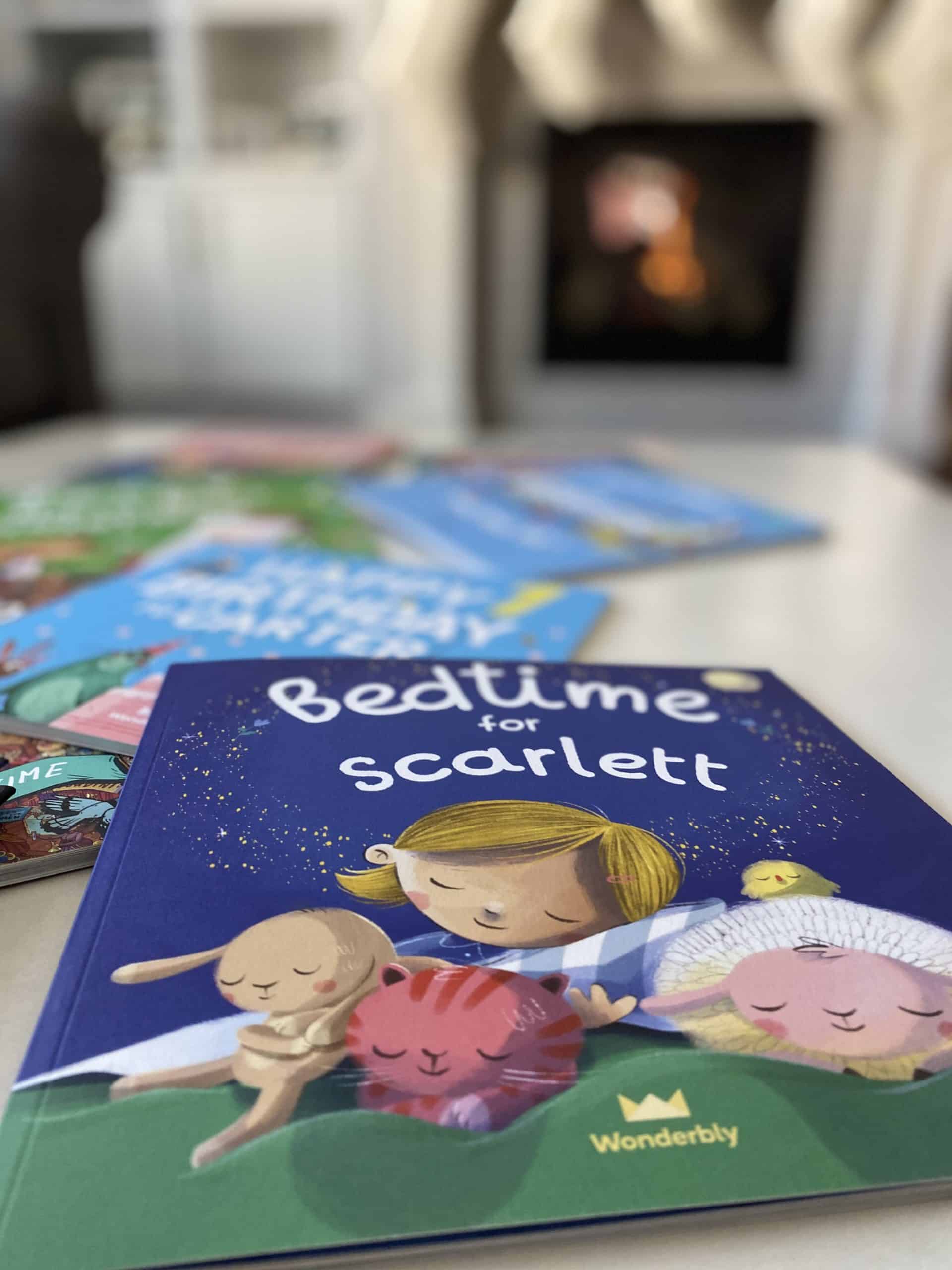 Their books are gorgeous! They are well-made and very high quality. I know all the kids in our life will love them!
There are so many books to choose from, I was able to order every kid on our list a different book.
In addition to customizing the name, you can also add a custom dedication. In some books even customize parts of the story. One book we ordered even has the child's name on each page.
You can sort the books by age if you need help narrowing down what books would be appropriate for the child you are shopping for. 
After reading all of the books I selected, I love that they make the child the hero of their own story.  I think that goes a long way in encouraging young children to love reading.
They have holiday-themed books available, too! We purchased one of the Christmas books for our December 1st Box.
They are very reasonably priced, around $20 (be sure to use see where we've found the best deals on Wonderbly here), for such nice, personalized gifts!
What we don't love about Wonderbly
It took 11 days from the day I ordered to receive them in the mail, so you have to plan ahead. No 2-day Amazon prime delivery for that birthday party that I didn't plan ahead for! 😂

They do, however, offer faster shipping options.
Wonderbly Review: Who is this product for?
Wonderbly is an amazing gift for any child! They have books for children from birth to 12 years old.  I think it will make a nice compliment to all the toys on Christmas or would really stand out at a birthday party among all the toys! They also have books that you can customize with different themes – like if you are wanting your child to work on sharing or specific values or strengths.  
Wonderbly: What's included and what you can customize
A personalized book with the child's name throughout. You can also do a custom dedication at the beginning of the book.  In some cases, you can even customize the themes of the story. 
Some books allow you to pick a caricature of the kid and put it within the book.
In addition, you can decide if you want a paperback book or a hardcover book and if you would like them to wrap it for you. The hardcover book and the gift wrap do add to the cost.
Wonderbly Alternatives
I have seen other books you can personalize and there are even some options on Amazon (but don't ship via Amazon Prime!), but these books are truly exceptional. I would go with Wonderbly before trying the others.
Wonderbly Review: The Final Verdict.
I am totally in love with Wonderbly and already looking at what other books my children would like! The books are very high quality, have great stories with great messages and the personalization makes them exceptional. I think Wonderbly would make a great Christmas gift or Birthday gift that any child would treasure for years to come!
Here is where we have found the best deal on Wonderbly books.