We recently tried Duer Jeans and we love them! Check out our full Duer Jean Review. We also have an awesome Duer discount code to get up to 40% off your next order. It's your chance to get a great Duer Discount on their awesome products.
Want to save on Duer? Use code WETRIEDIT for 10% off.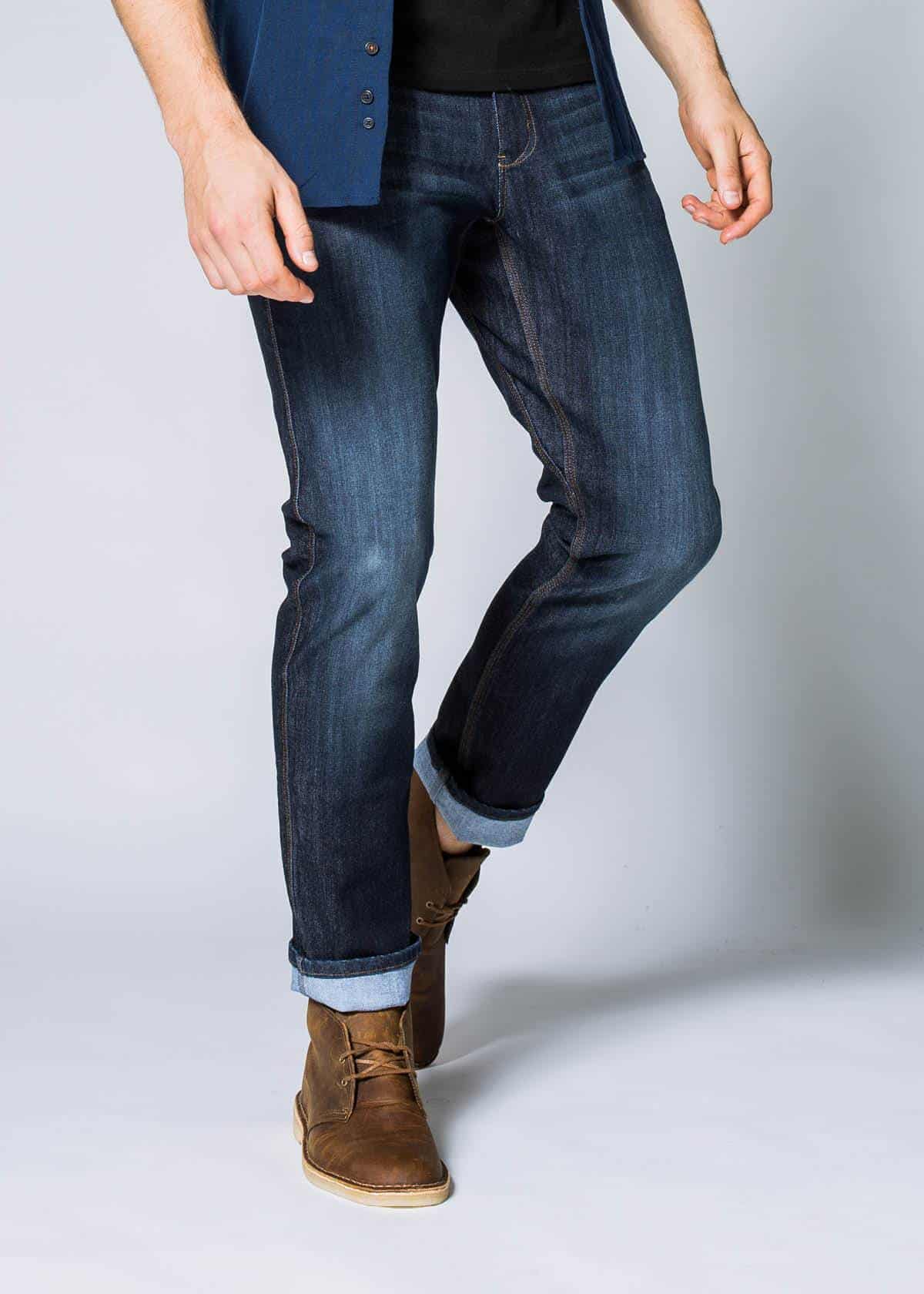 What is Duer? They take everything you love about Jeans and make them even better:
They use what is called L2X™ Performance Denim. What the heck does that mean? Their jeans are 30% lighter and stronger than regular denim.
The pants are also super stretchy (5x more stretchy than regular denim)
They have COOLMAX™ to be moisture wicking.
In short, they are just really comfortable!
Here are the latest and greatest Duer Promo Codes and Coupons. Simply click on the link to go right to the promo. They range from $10 off to up to 40% off! No Duer Coupon Code Needed – just click the link below.
Want another great promo code? Check out our Pura Discount Code, too.