I had seen this December 1st Box Tradition popping up on the internet here and there over the past few years and decided to give it a whirl this year.
What is a December 1st Box?
Basically on December 1st, you kick off the Christmas season with a box that has items for some quality family time, Christmas activities and maybe a few holiday-themed goodies for the kiddos. Here is my plan for our December 1st celebration! Also, if you are reading this after December 1st, but still want to have a little holiday kick-off, you could do it on December 15th or whatever day works best for you!
Don't the December 1 Box is something that has to cost a lot of money. Just think of it as a sweet way to start the holidays in your family.
Our December 1st Box Tradition Plan:
Invite your special December 1 Box Guest
Our Elf on the Shelf, Alvin, will make his special appearance on December 1st.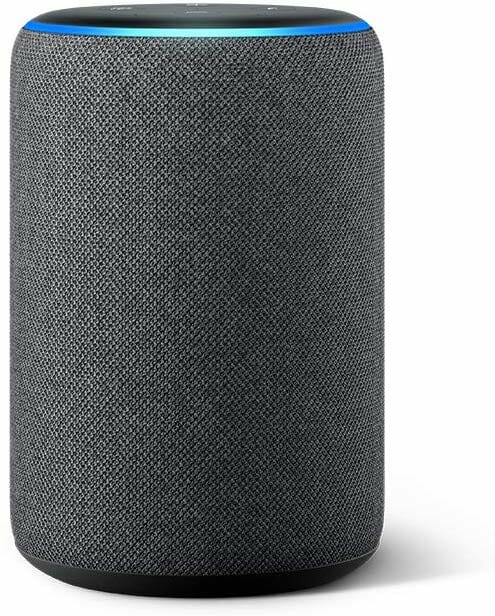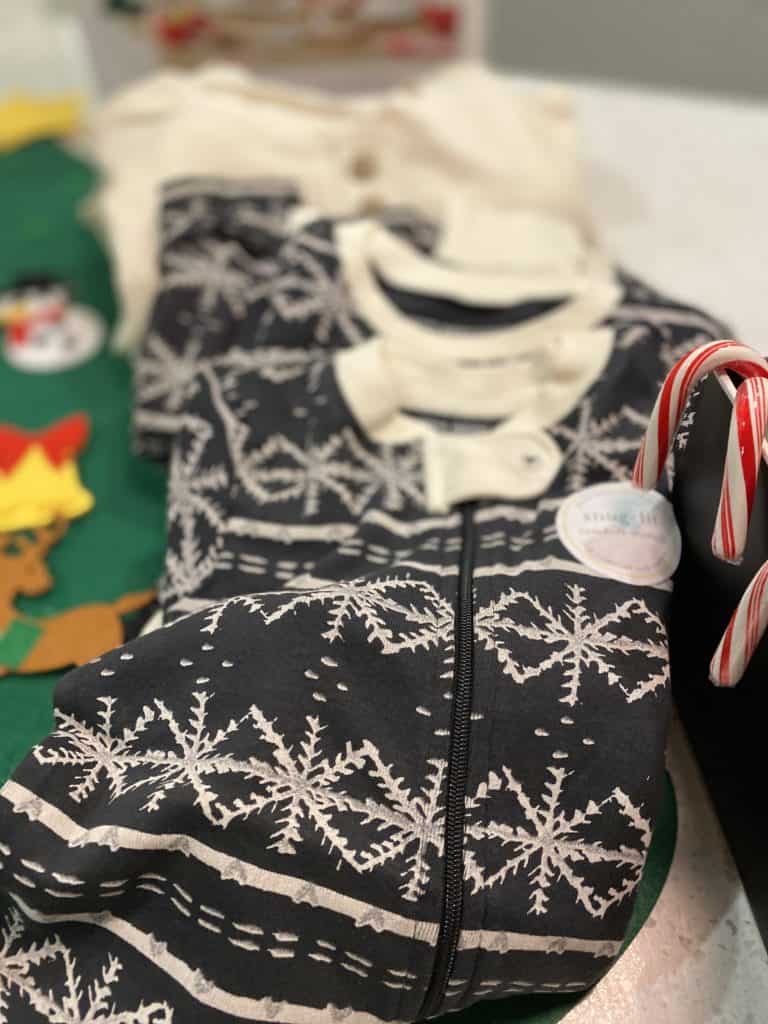 What to drink at your December 1 Party
Make some hot chocolate and warm milk for the baby.
December 1st Box Tradition: What else you need to know
I think this will be a really fun way to kick off the Christmas Season in our house! With two toddlers, the Christmas excitement will be at an all-time high this year!
How are you getting your family into the Christmas Mood? Have you started a December 1 Box Tradition?