I had seen this December 1st Box Tradition popping up on the internet here and there over the past few years and decided to give it a whirl last year.  It ended up being an incredible new tradition that we are going to do every single year.
Our kids love it and it's a way to celebrate the coming of the holiday season. It's ok that my Christmas Tree is already up, right? See How to Decorate a Christmas Tree With Ribbon for more information.
What is a December 1st Box?
Basically on December 1st, you kick off the Christmas season with a box that has items for some quality family time, Christmas activities and maybe a few holiday-themed goodies for the kiddos. 
Here is my plan for our December 1st celebration! Also, if you are reading this after December 1st, but still want to have a little holiday kick-off, you could do it on December 15th or whatever day works best for you! 
There's simply no wrong day to start spreading Christmas Cheer!
Don't the December 1 Box is something that has to cost a lot of money. Just think of it as a sweet way to start the holidays in your family.
Our December 1st Box Tradition Plan
We put together this YouTube Video explaining our December 1st Box Tradition and how we used it last year. Enjoy our new favorite tradition!
Invite your special December 1 Box Guest
Our Elf on the Shelf, Alvin, will make his special appearance on December 1st.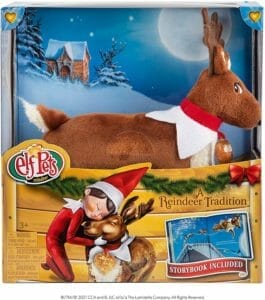 This year, Alvin is getting a Reindeer, too.
Of course, we hide Alvin the Elf every single day.
What to drink at your December 1 Party
Make some hot chocolate and warm milk for the baby.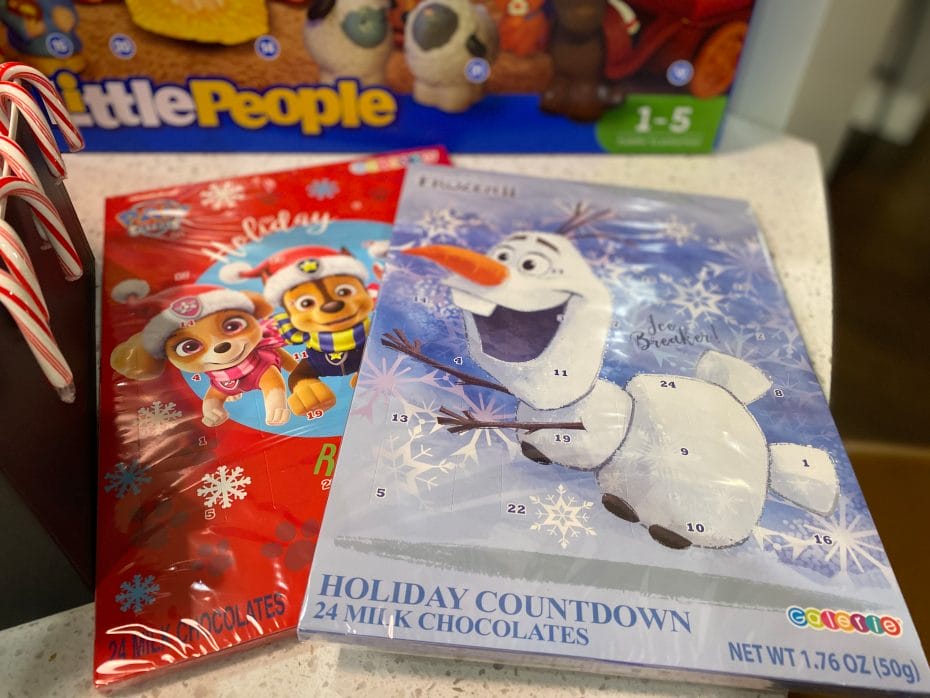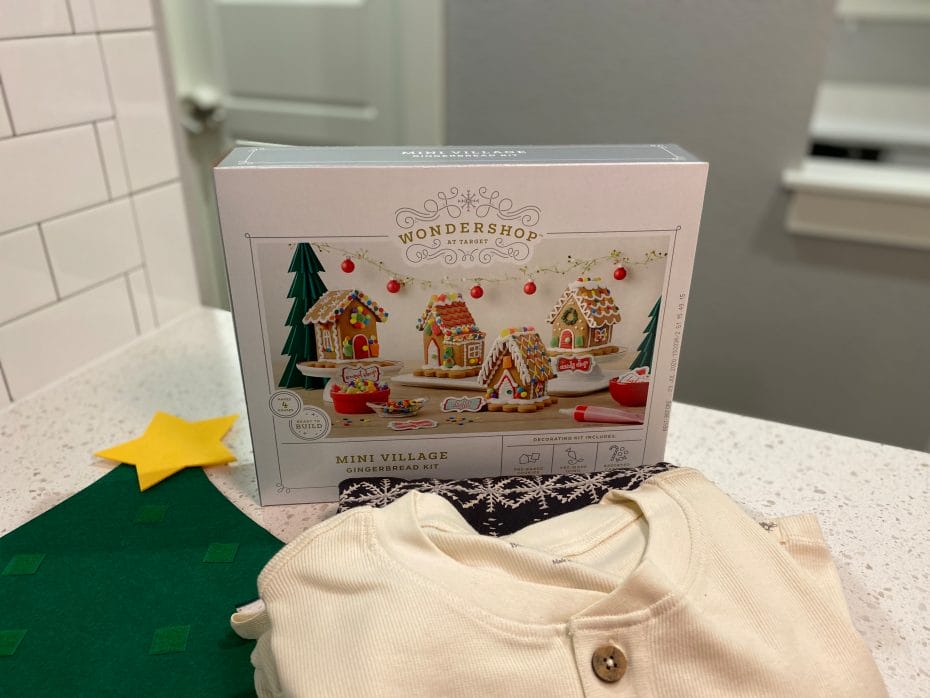 December 1st Box Tradition: What else you need to know
I think this will be a really fun way to kick off the Christmas Season in our house! With two toddlers, the Christmas excitement will be at an all-time high this year!
We even started watching Christmas Movies right after Halloween. I know – it's a bit nutty, but we love Christmas at our house.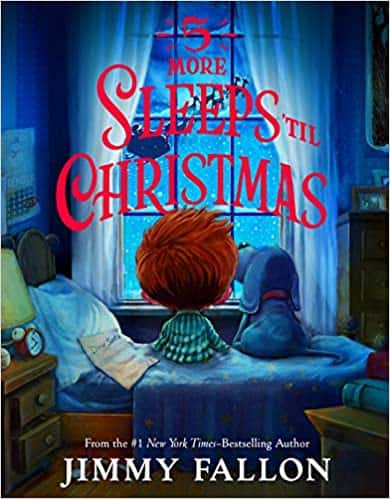 We also just purchased Jimmy Fallon's new Book, 5 Sleeps to Christmas. It's a good, fun book!
How are you getting your family into the Christmas Mood? Have you started a December 1 Box Tradition? What would you like to put in your December 1st Box?
Let us know what you think about our December 1st Box Tradition and if there are any other Christmas tips and tricks you'd like to know. That's what we are here for!