A couple of days ago, I got saw an interesting update on a Facebook Group regarding our favorite smart oven, Tovala.
It seems there is a new update coming to the current second-generation oven with new air frying capabilities. Could there be a Tovala Air Fryer on the market? Keep reading to find out more. We were super shocked by what we found out!
The best smart oven + meal service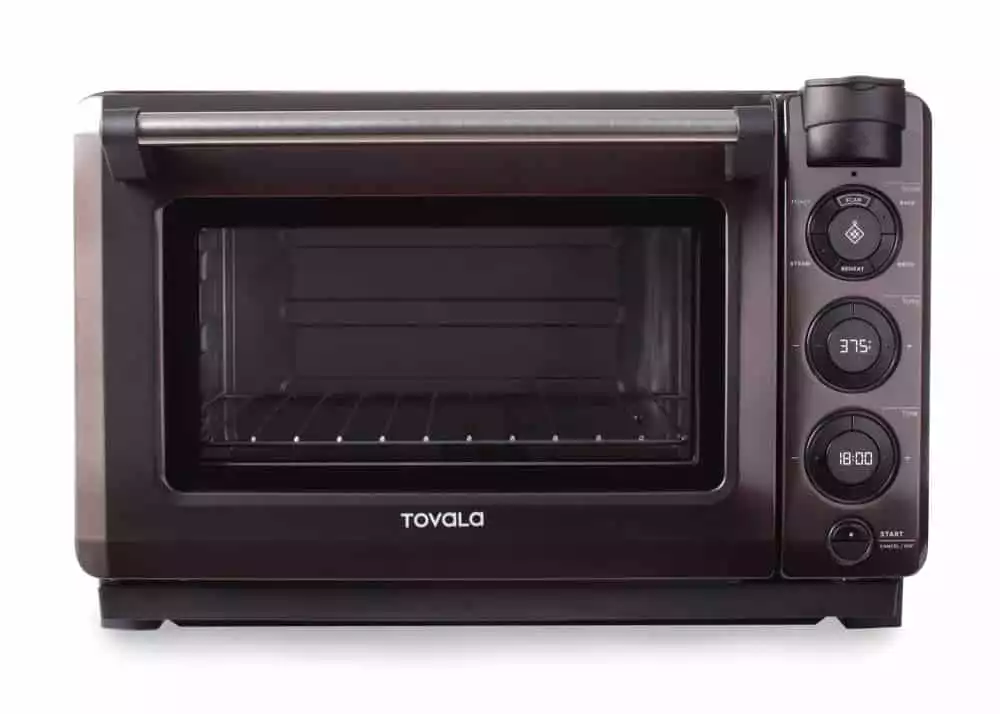 Tovala's "Happy Accident"
Tovala, the company known for their smart ovens (read our Tovala Review and get our Tovala Promo Code), is adding a new feature to their ovens- air frying!
Tovala's second-generation oven already had convection built in, which (essentially) works the same way as air frying, but the company never really pushed the air fryer functionality before.
It turns out the secret was leaked accidentally.
However, it looks like that's about to change. Tovala has sent out a beta test version of a new model to selected beta testers with an enhanced emphasis on air frying. The email says that "a lot of chef brains and engineering talent went behind this latest model," which hints at some new recipes and features coming soon.
If you love Tovala's smart ovens, be on the lookout for this new feature update… and some new accessories, but not a new 3rd Generation Oven.
No Third-Generation Oven… yet
At first, the email circulating seemed to point to a new third-generation oven. However, it appears that Tovala is just updating the second-generation oven with new air frying capabilities.
Tovala responded to a recent request and confirmed they are unlocking air frying capabilities through a software update and a new accessory in the air fry basket. According to Tovala, it will be the same model oven, but after the software update and an air fry basket accessory.
At this point, it's unclear if the company intended for word of its third-generation smart oven to get out. After Tovala sent out the test units to backers, they then sent an email calling delivery of the units a "happy accident." Some Tovala customers were told by the company's customer support that the new oven is the same as the old one, only that they will be sending out "air fry baskets" for an additional fee.
What is Tovala?
We've used Tovala for many years now, but Tovala is a Smart Oven is an oven that can do it all– bake, broil, reheat, and even steam your food. Tovala's Smart Oven pairs with a Tovala Meal Plan, so you can get chef-designed recipes and perfectly portioned ingredients delivered to your door weekly. Tovala takes all the guesswork out of cooking by automatically cooking your meals to perfection.
If you want to learn more about Tovala, read our in-depth Tovala Review or check out our Tovala Promo Code for the latest deals on Tovala products.
Tovala Air Frying: What do you think?
For us, we use a NINJA Air Fryer to cook simple items like Real Good Foods Chicken Strips.
The Air Fryer we currently use
Ninja Air Fryer
Buy Now
We might earn a commission if you make a purchase, at no additional cost to you.
09/29/2022 07:41 pm GMT
While it's possible in the Tovala today, it would take about twice as long. We're hoping that the new air frying update will cut down on cooking times and let us get rid of 1 kitchen gadget. We'd love that!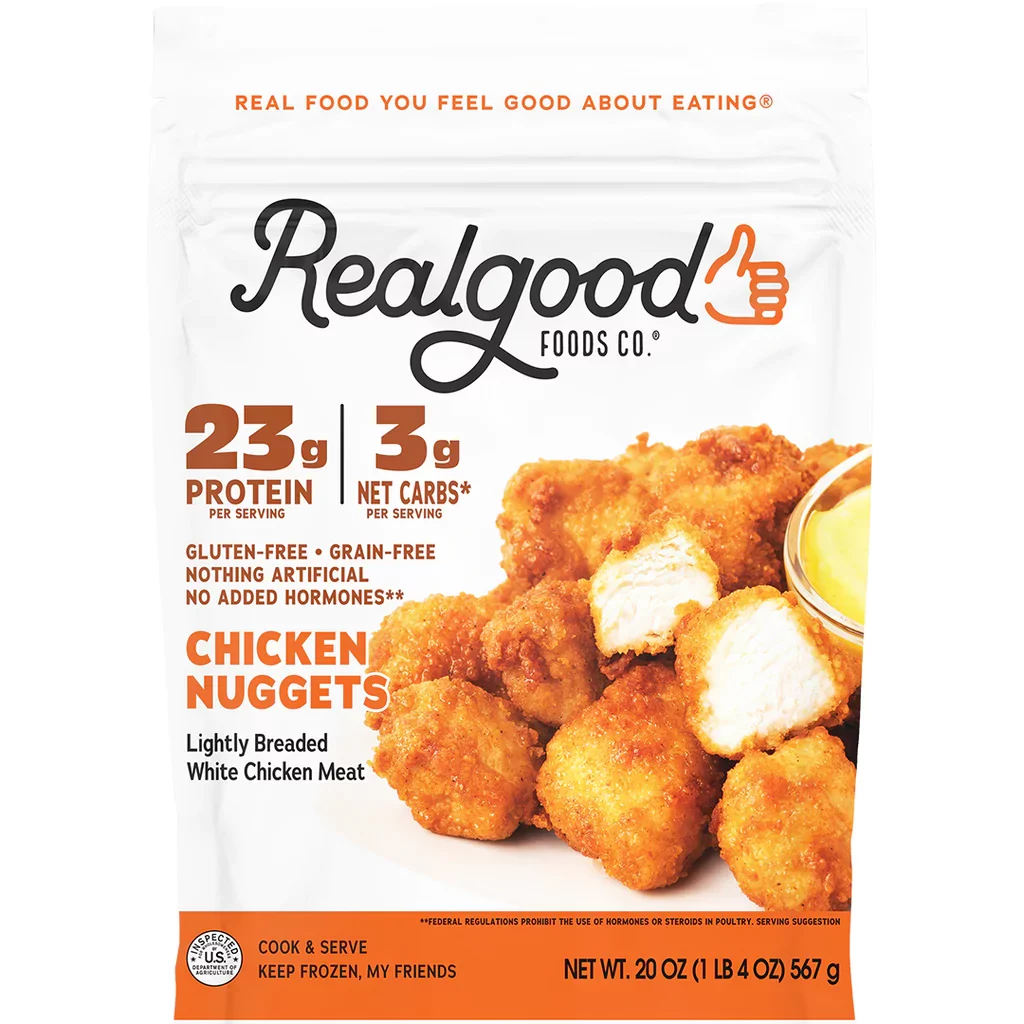 Would you use the Tovala Air Frying Function as much as other air fryers? What recipes would you like to see Tovala come out with? We'd love to see the ability to cook things like Chicken Nuggets much faster.
As always, let us know your thoughts in the comments below! Would you like Tovala Air Fryer tech added to the Tovala Smart Oven?