Some brands never go on sale – except for Black Friday. We've got the best deals from some of our favorite brands that never, ever go on sale. Don't miss our guide to the best Black Friday 2022 Deals we've found.
Amberjack Shoes: First public discount…ever
Amberjack is our favorite dress shoe brand for a reason. Their shoes are amazing comfortable, stylish, and versatile. We're excited to announce that Amberjack is offering a 15% discount on all purchases made on their site between 11/25-11/28.
This is Amberjack's first-ever public discount, so it's a rare opportunity to snag some of their shoes at a lower price.
Use code WTI15 to save 15%!
We particularly love the Chelsea Boot, the new loafer (the Grizzly is our favorite), and the classic dress shoe. If you're in the market for some new dress shoes, this is the perfect time to shop with Amberjack.
Our #1 Dress Shoe Pick
Amberjack Shoes
You don't have to trade comfort for style 
Quality at a reasonable price point 
Full-grain leather and sheepskin lining make these high-quality shoes 
2-3x cheaper than similar products on the market
Incredibly well-made
Buy Now
We might earn a commission if you make a purchase, at no additional cost to you.
Outer Furniture: NEVER goes on sale…
Outer Furniture simply makes the best outdoor furniture. Outer Furniture specializes in a wide range of outdoor furniture, including patio furniture, garden furniture, and more.
Read our full Outer Furniture Review to learn about this awesome furniture brand!
Some of the Outer Deals include: the amazing Bug Shield Blanket, and outdoor furniture sets.
This Black Friday/Cyber Monday promotion is your chance to take advantage of some great deals on outdoor living staples. Whether you're looking for patio furniture, garden furniture, or anything else for your outdoor living space, Outer Furniture is your go-to source.
So take advantage of this great promotion and get your outdoor living space ready for spring (yes, we're thinking that far out, too!)
Sijo Home: Buy more, save more!
As you can read in our Sijo Home Review, we love this brand!
For Black Friday they are having a unique buy more, save more event. The more you buy, the more you save.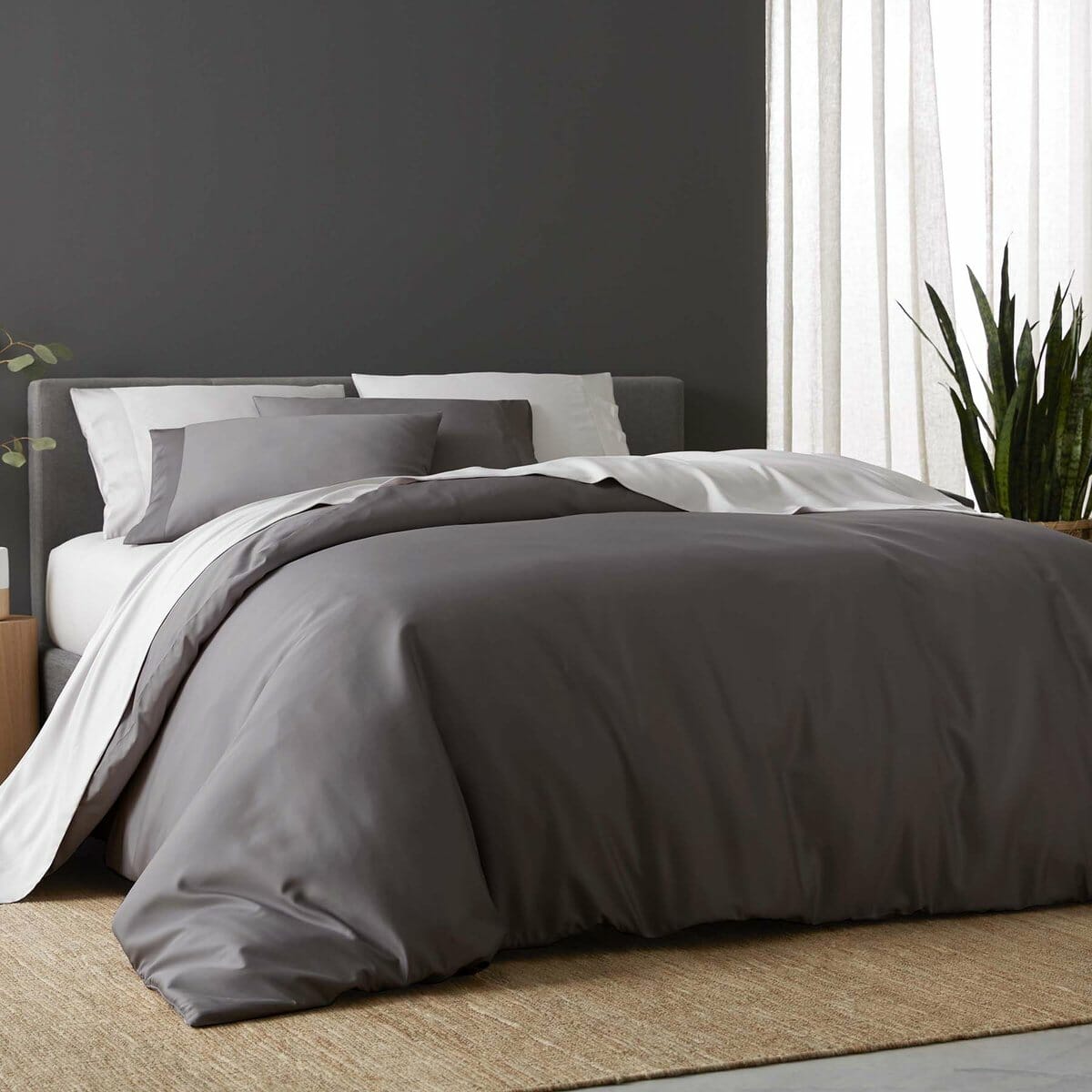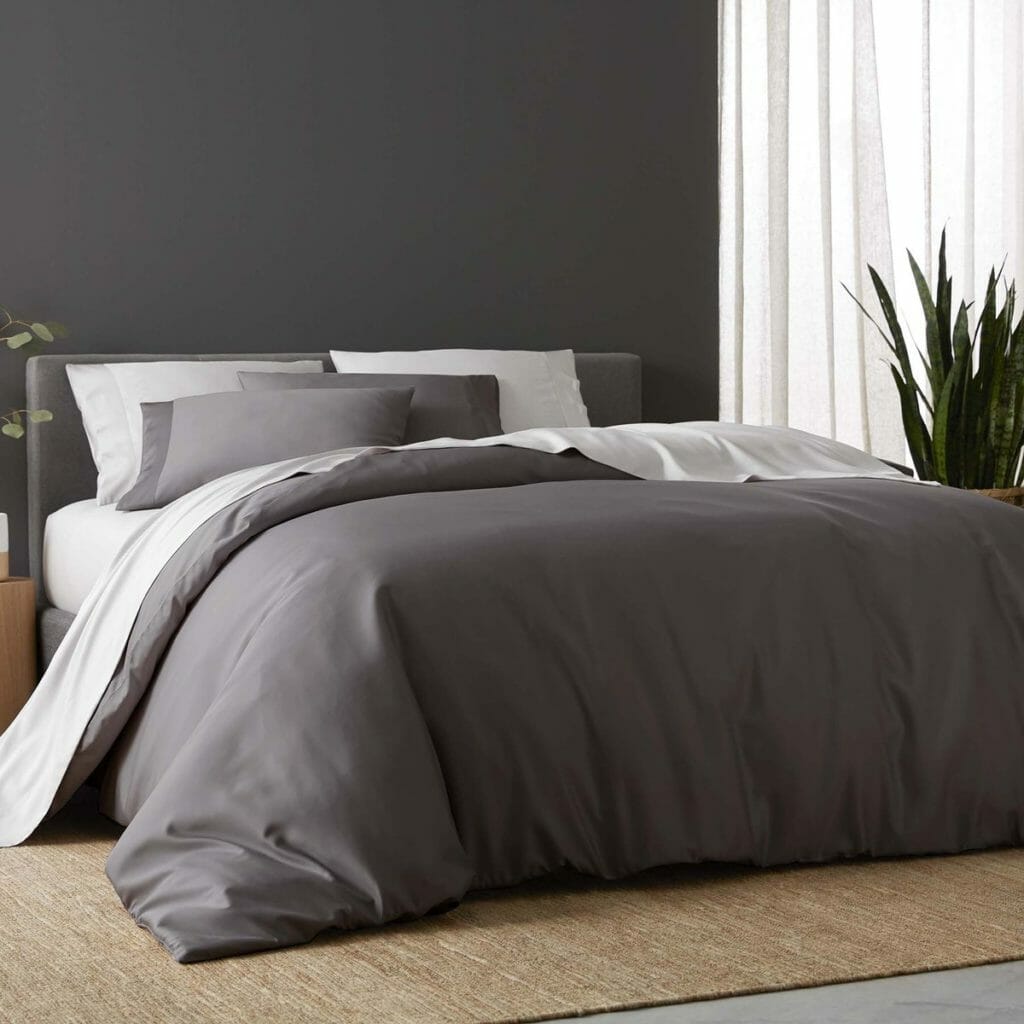 Seriously, check out the great Sijo Home Deals now.
Sijo Home NEVER, EVER goes on sale.
Pura: Awesome deal!
Another one of those brands that never go on sale, is Pura. They've got a great deal: buy one gift set (a diffuser and two fragrances), get one free. This is an awesome deal!
On the fence? Read our Pura Review and save even more with our Pura Promo Code.
Also, check out our Best Pura Scents and our Aera Mini Review.
Mizzen and Main Black Friday Sale
These clothes never go on sale, but during black friday you can 25% on ANY item.
#1 Best Performance Dress Shirt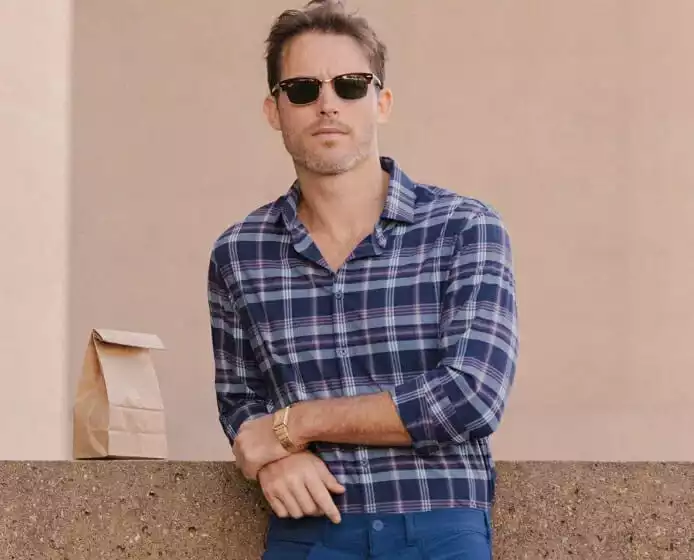 Mizzen+Main Dress Shirts
The performance dress shirt that started it all. Available in a wide variety of designs and fits, you can find the perfect button-up shirt for you.
Buy Now
Our Review
We might earn a commission if you make a purchase, at no additional cost to you.
Mizzen and Main is one of the best dress shirt brands on the market. They make amazing dress shirts that don't wrinkle and are machine washable.
Their new Helmsman Chinos are also incredible. During Black Friday, you can get 25% off ANY Mizzen and Main item.
This is an incredible deal because Mizzen and Main rarely ever goes on sale. If you're looking to upgrade your dress shirt game, Mizzen and Main is the way to go. And during Black Friday, you can get their shirts at an incredible discount. Don't miss out on this amazing deal!
Read our Mizzen + Main Review.
Duer Jeans – Mystery Boxes + 50% Off
Duer Jeans is offering $99 mystery bags (random pairs of pants in each bag) starting Nov. 21 and up to 50% off during Black Friday. Duer jeans are our favorite technical jeans (read our guide to the best jeans) because they are incredibly well made, include a Gusset for long-lasting durability and don't look like technical jeans.
Our Pick: Best Mens Jeans
Duer Jeans
If we had to pick one jeans brand to wear all the time, it would probably be Duer. They are incredibly comfortable, are packed with features, and have a wide variety of styles.
Buy Now
Our Review
We might earn a commission if you make a purchase, at no additional cost to you.
Duer jeans are some of the most comfortable, best-fitting and longest-lasting jeans I've ever owned. I've been wearing them for years and have never had a pair wear out on me.
They also have a gusseted crotch for added durability, which is great for guys like me who are constantly on the move. And Duer's Black Friday sale is an incredible deal.
You can get a mystery bag of pants for just $99, or up to 50% off your purchase. Duer Jeans are the perfect gift for the guy who has everything, because they're something he'll actually use and appreciate. Order now and you'll be sure to make him smile on Christmas morning.
SleepMe: Black Friday/Cyber Monday Holiday Sale
Looking for a great deal on Sleeme products this Black Friday? Look no further than Sleeme's own holiday sale! Read our Chilisleep Review (technically now Sleepme Review)
From November 25th to 28th, Sleeme is offering a whopping 25% off everything in their store – no promo code needed.
This includes their popular Sleeme+ products and bundles, so it's a great time to stock up on everything you need for a good night's sleep. Plus, Sleeme is offering free shipping on all orders – so be sure to take advantage of this great deal while you can. Happy holidays!
Aera Diffusers: 40% Off
Aera has some of the best diffusers on the market. They use advanced technology to give you a great scent experience in your home. And right now, you can take 40% off all diffusers sitewide! No code needed. Sure, sometimes Aera has scents that go on sale, but not the diffusers. Save big bucks on the Aera Smart Diffuser to get your home smelling amazing. Aera Smart Diffusers use Wi-Fi to connect to your smart phone so you can control them from anywhere. And they have AeraSense technology that continually monitors and adjusts the fragrance output for optimal performance. So don't wait, take advantage of this amazing offer today!
Higher Dose Black Friday Sale
Higher Dose's infrared, red light, and PEMF products have made it easy for people everywhere to take detox, immunity, and skincare routines to the next level.
Their new magnesium ingestibles and body care lines perfectly complement the devices by boosting detox, hydration, and glow! All of these products make the perfect wellness gift for friends and family. (magnesium line makes a great stocking stuffer!)
To celebrate Higher Dose is offering its biggest sale of the year! Up to $250 off and 20% off everything!
Black Friday 2022: Final Thoughts
I hope you've found this page helpful and that you'll check back often as we'll be updating it with the best deals as they become available. This list is just a sampling of the great Black Friday deals out there, so be sure to do your own research to find the best deals for you. Have a happy and safe Thanksgiving!
We hope you've found this page helpful and that you'll check back often as we'll be updating it with the best deals as they become available.
Also, check out our best Black Friday 2022 eBike Deals, too. Also, be sure to not miss our X3 Promo Code.