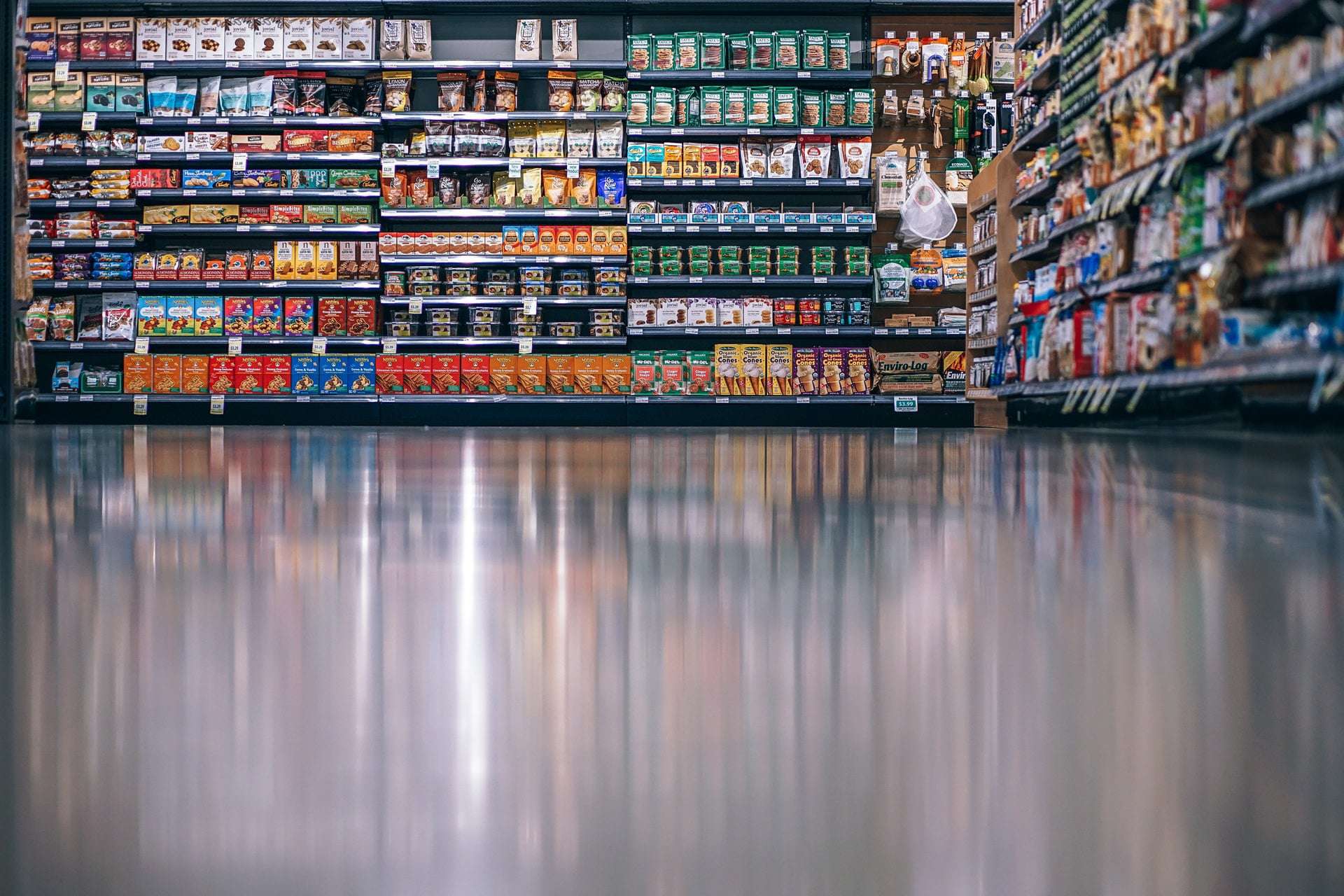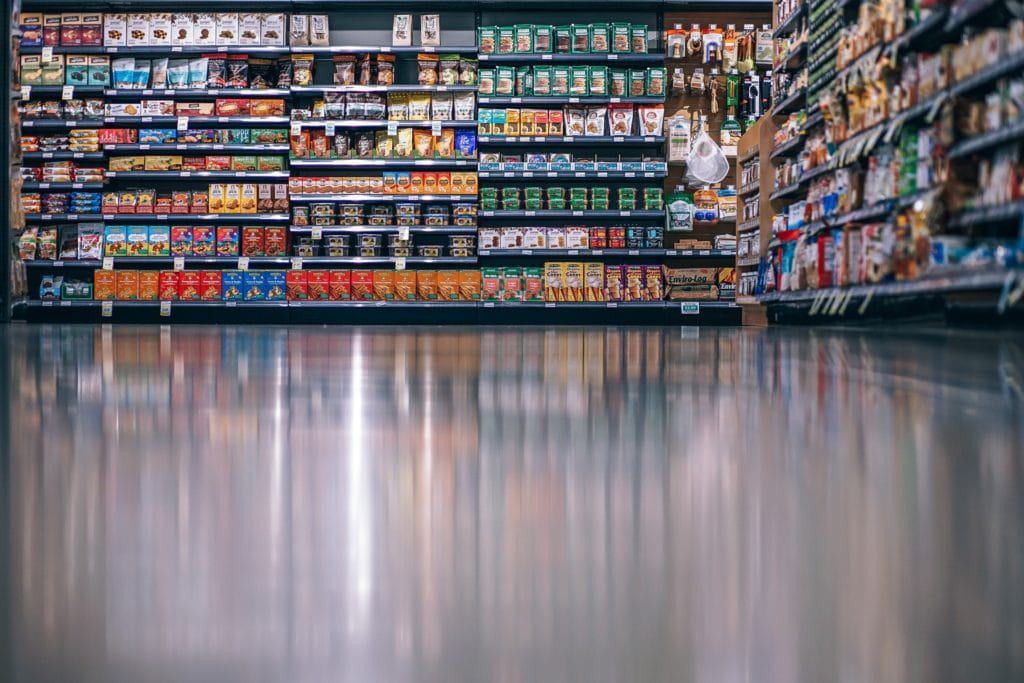 Best grocery delivery service Review: You have probably seen the advertisements for the new Target Delivery Service, Shipt. Or more recently, the new Walmart Delivery service, WalMart+. Or seen Kroger (or King Soopers) advertise Clicklist (actually, now just called "Pickup").
Which online grocery delivery service is the best? Which online grocery is the cheapest?
The Quick Review: Shipt is our choice
We tried them all, so you don't have to. If you want the ;tldr (too long, didn't read), we really like Shipt. If you're ready to try Shipt, be sure to use our Shipt Promo Code and read our full Shipt Review.
Or read on to learn how to decided that Shipt was the best online grocery service. We compare prices, service and speed!
Instacart vs. Shipt: Which is better?
Shipt and Instacart are very different and both very good, honestly. The main difference between Instacart and Shipt is who owns them. Target owns Shipt and currently Instacart is a privately owned company.
What does this mean for you in the Shipt vs. Instacart battle?
To be 100% honest with you: I think Instacart's interface and selection is much better than Shipt's. However, we use Shipt more often than Instacart. Like 10X more often. They recently updated the interface to have more focus on the different stores:
They even highlight that Target has in-store prices.
Why do we pick Shipt over Instacart?
Because Shipt is much cheaper than Instacart and we can find almost everything you want from Shipt.
We also love that they now added the ability to search for products across all stores, to find the best grocery delivery option for you.
When to choose Instacart over Shipt?
This is really easy: choose Shipt for Target runs. Choose Instacart for everything else.
Since every shipping provider (except Shipt and Clicklist – for the most part, more on that later) charge a pretty percentage above retail prices to offer the service, the only time I'd pick Shipt over Instacart is for orders at Target.
Everything else is around the same price and more user-friendly via Instacart. In addition, you can get items from Costco and much more on Instacart but you can't on Shipt.
A close, #2 Option
Walmart+ is like that reliable friend who always shows up when you need them. Better yet, you can get it for free (at no additional charge) with your American Express Platinum Card.
Worth it, if you use all the benefits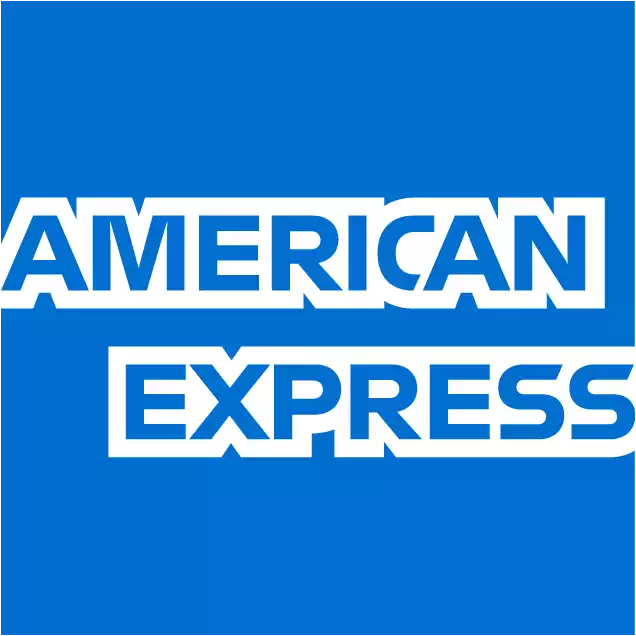 Walmart Plus offers a plethora of benefits including:
Free delivery from your local store (some restrictions apply, and there's a minimum order amount, but hey, who buys just one thing from Walmart, right?).
Member prices on fuel (because who doesn't want to save a few pennies at the pump?).
Now, about that American Express Platinum card. This shiny piece of metal isn't just for show. It comes with a host of benefits, one of which could be a free Walmart+ membership.
To get this benefit, you'd typically need to log into your American Express account and look for the offer. If it's available, you can activate it and voila! You're in the Walmart+ club, and you didn't have to pay a dime.
Remember, though, the devil is in the details. Make sure to read the terms and conditions of the offer to ensure you're eligible and understand how it works. It's like reading the rules before playing a board game – it might be a bit tedious, but it saves you from any "Wait, you can do WHAT now?!" moments later on.
Who's cheaper: Shipt, Walmart+, Instacart or Clicklist?
Many people don't know this, but MOST online ordering sites mark up the cost for the food. Want to get something through Door Dash or Uber Eats? They are probably marking up the cost by about 10% or so. Not a lot, barely enough to notice, however, it adds up really quick.
We were actually tipped off by this while visiting Instacart's website. One part of Instacart's website has us a little alarmed. Were we overpaying for products?
So, we decided to do a test between Shipt, Clicklist and Instacart. We took a recent order of about 14 items (watch the comparison video to see the whole list) ranging from eggs to laundry detergent.
Meet the Contenders: Shipt, Walmart, Instacart + Clicklist
Shipt vs. Clicklist vs. Instacart – Who is Cheaper?
In our first comparison we did – Shipt was SLIGHTLY Cheaper. However, we recently compared Shipt with Walmart+ for a recent order we completed with Shipt and we were actually surprised at the results.
$189.87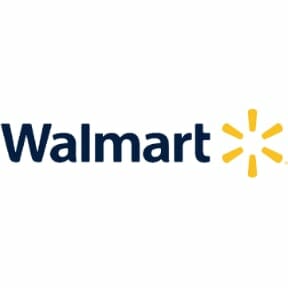 $179.87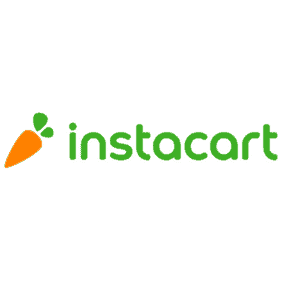 $201.21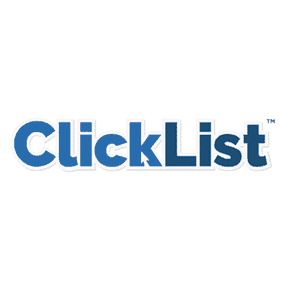 $198.76
As you can see here, Shipt's groceries were cheaper by a small margin when you simply look at the price of the groceries. However, the reason why both Shipt and Walmart are green is that Walmart did not have some of the premium brands we typically buy at Target/Shipt: like many of the Tillamook Cheese products. In that case, we substituted some less-premium brands – and that drove down the price.
Clicklist/Kroger usually has the same offers as it offers in-store. For example, you can usually find the 3 Coke 12 Packs for $10 at King Soopers and using Clicklist. Coke products on Shipt are almost always full retail price. If you spent the time looking for the best deal, Clicklist might be much cheaper.
Shipt Vs. Clicklist Vs. Instacart – Fees
$99/year
Shipt's pricing is pretty straight forward. It is $99 a year for unlimited deliveries of orders over $35. It's $7 for orders under $35.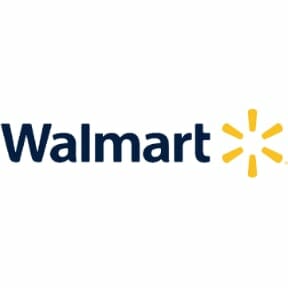 $98/year
Walmart+ also offers a convenient way to pay only $12.95/month if you'd rather not pay for the full year at a time. Groceries are delivered free over $35 and free shipping on all online orders.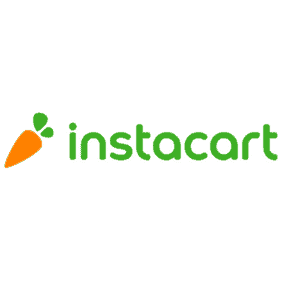 $3.99/order or $99/year
$3.99 for same-day orders over $35. Fees vary for one-hour deliveries, club store deliveries, and deliveries under $35. Or all-you-can-order for $99/year.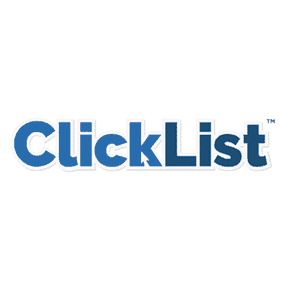 $4.95/order
The first 3 orders are free. After that, ClickList is $4.95/order.
The winner, again, here is Shipt. Here's how the order totals look when you add in the fees, assuming you do 30 orders a year.
Who's faster? Shipt vs. Walmart+ vs. Instacart vs. Clicklist
About 2 hours
With Shipt, we consistently see about 2 hour waits for delivery.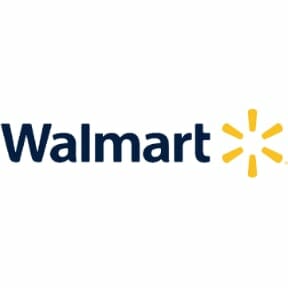 2 Hours + $10 or 4-6 Hours Free
This was an interesting wrinkle. You can get all grocery orders delivered about 4 – 6 hours later for free, but you have to pay $10 for an order if you want it in 2 hours.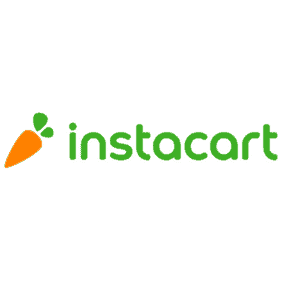 About 2 Hours
Typically about 2 hours, however, we saw some days that the wait was longer.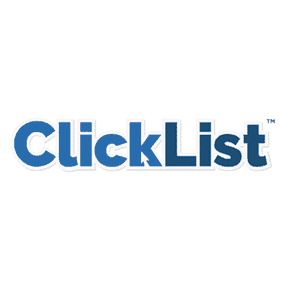 About 12 Hours
During the middle of the day, waits are much lower. However, if you want and order after 4 PM, you will probably wait until the next day.
Grocery Delivery Service, who's more friendly?
Super friendly
We don't know what Shipt does for their training, but we've had the nicest shoppers!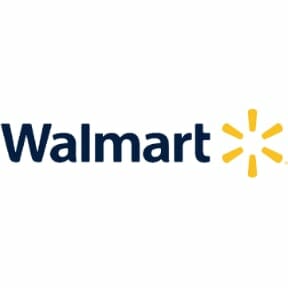 Improved!
It actually looks like Walmart uses Door Dash for some delivery. They've stepped up the substitutions issue, too and notify you ahead of time.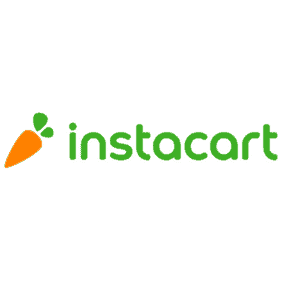 Good
Not as nice as the Shipt folks, but still good people.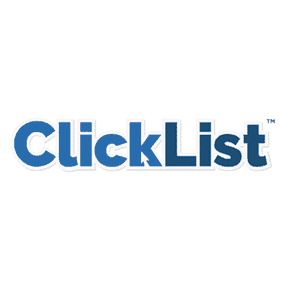 Good
Nothing wrong with a King Sooper or Kroger Employee – but nothing amazing, either.
Shipt vs. Instacart vs. Clicklist: The winner + final verdict
Winner
Quickest delivery
Comes to you
Cheaper after 20 order than Clicklist
Cheapest overall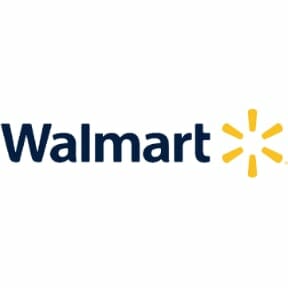 Good for the right person
Cheapest overall price
Great if you are already a Walmart Shopper
Not great if you don't typically shop at Walmart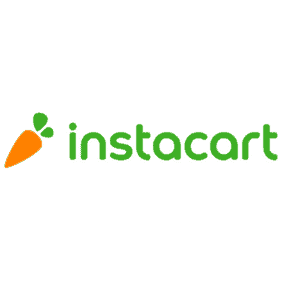 Good
Good alternative to Shipt
Best if you like to shop from many different stores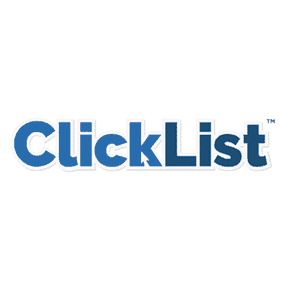 Good
Other Perks
One of the extra perks of Walmart's grocery delivery service is that members receive two big bonuses not found on other online delivery services:
$0.05 Off Fuel – not huge (only save $0.50 or so a fill-up), but something
Free shipping on Walmart.com with no minimum order. Obviously, this is a shot over Amazon's bow, but an interesting one to say the least.
Best Online Grocery Delivery Service – Final Thoughts
I will say that if you are more of a Target person, I'd go with Shipt, but if you are more of a Walmart person, go with Walmart+. They are about the same price and offer an experience that mirrors the brands. And that's not a dis on Walmart vs. Target, either.
Saying what the best online grocery delivery service is kinda like saying what the best grocery store is – it really depends. We, frankly, use both Shipt and Amazon Grocery (via Whole Foods). But that's also where we would shop in person.
We also shop, in-person at Costco a lot (available via Instacart). We don't use Instacart for Costco, however, because they mark up prices on Costco's site AND Costco frequently changes their stock.
So, for us, if we had to pick one winner, it'd be Shipt! But if you are a tried-and-true WalMart Shopper, check out Walmart+. You'll soon be spoiled by not having to go to the grocery store every again.