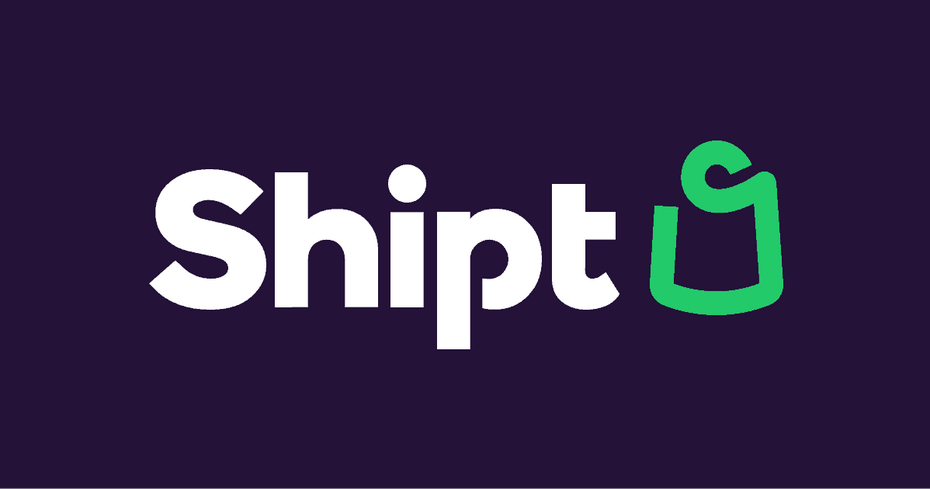 Working Shipt Promo Code – Updated %currentmonth% %currentyear%
If you are trying to avoid the supermarkets because of the Coronavirus, Shipt is an amazing service where you can get unlimited deliveries to your home on groceries – and now even places like Petsmart. If you want to stay inside and avoid contact, use our Shipt Promo Code to save $$$ on your membership.
How much is Shipt?
Shipt is $99 for the year, but using our exclusive Shipt Promo Code – you can get it for half price! There is no fee for each order, as long as it's over $35!
You can typically get Shipt delivered within a couple of hours of requesting it, however during this crazy time we are in, orders are taking a bit longer.
What happens if Shipt doesn't have what you are looking for?
There are a couple of options: The easiest is to have Shipt select a replacement for you. My wife and I are a little picky, so we don't use that option. The other option is they will Text you the other options. This is the best feature of Shipt!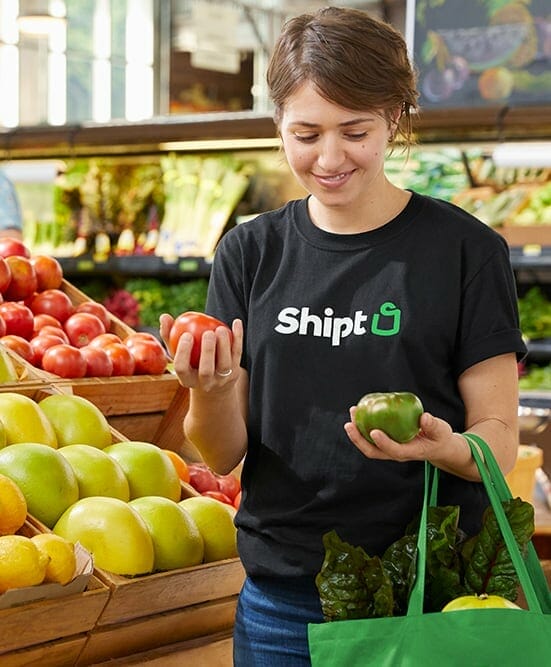 Guess what? We've tried Shipt (read our full Shipt Review) and we love it! If you want some free groceries, please use our Shipt Promo Code Here – and get 50% off your membership with Shipt. Who doesn't love a discount on grocery delivery?
Does Shipt cost more than going to the grocery store?
Yes, but not much more. In our full Shipt review we compared what Shipt charged vs. what you could buy the item for at Target. We even compared Shipt vs. Instacart and Shipt vs. Clicklist. The short story is: we love and use Shipt all the time, but there are some times when it may make more sense to use one of the other services (don't forget our Instacart Promo code, too)
Why do we love Shipt and should you use our Shipt Promo Code?
Shipt is an easy-to-use app to get all of your favorite groceries delivered!
With a 3-year-old and a 1.5 year old, trips to the store are almost impossible, we use Shipt several times a week. 
Shipt has friendly shoppers that will do all the shopping for you. If they have a question, they'll even text you for clarification!
99% of all of the Shipt Shoppers are super nice and wonderful. We've had a not-so-great ones – but pro tip: if you rank them 2 stars or lower, they will never be asked to shop for you again.
Shipt provides you with almost every single item in the store they are shopping in. They are actually owned by Target.
Shipt has all your favorite items – even some of the more obscure items that we like. For example, looking for Ripple Milk? Even if it's not on the app, you can request it from your shopper!
Shipt was the cheapest amongst Shipt, Instacart, and Clicklist.
Shipt was also the fastest among Shipt, Instacart, and Clicklist.
If you don't see the grocery store you typically use, you may be able to get an Instacart Promo Code.
What are you waiting for? Use our Shipt Promo Code Now to 50% off your Shipt Membership.
Get the Promo Code Here
Have any problems using this Shipt Promo code? Just let us know in the comments below! We hope you use our Shipt Coupon to stay at home and stay safe with your family!
We may get a small commission for referring you. But, we'd don't like all the products we test. For example, check out our ZipSeam Review and our Quip Toothbrush Review – we didn't give them all passing grades!