I had the chance to recently try Cole Haan ZeroGrand Shoes (or, as they call it, "ZERØGRAND" – I can't stand all the all caps and the "0"). While I can't stand the ZERØGRAND name, I love the shoes. You can read our full Cole Haan Zerogrand Review.  And we've got an awesome Cole Haan Promo Code for you.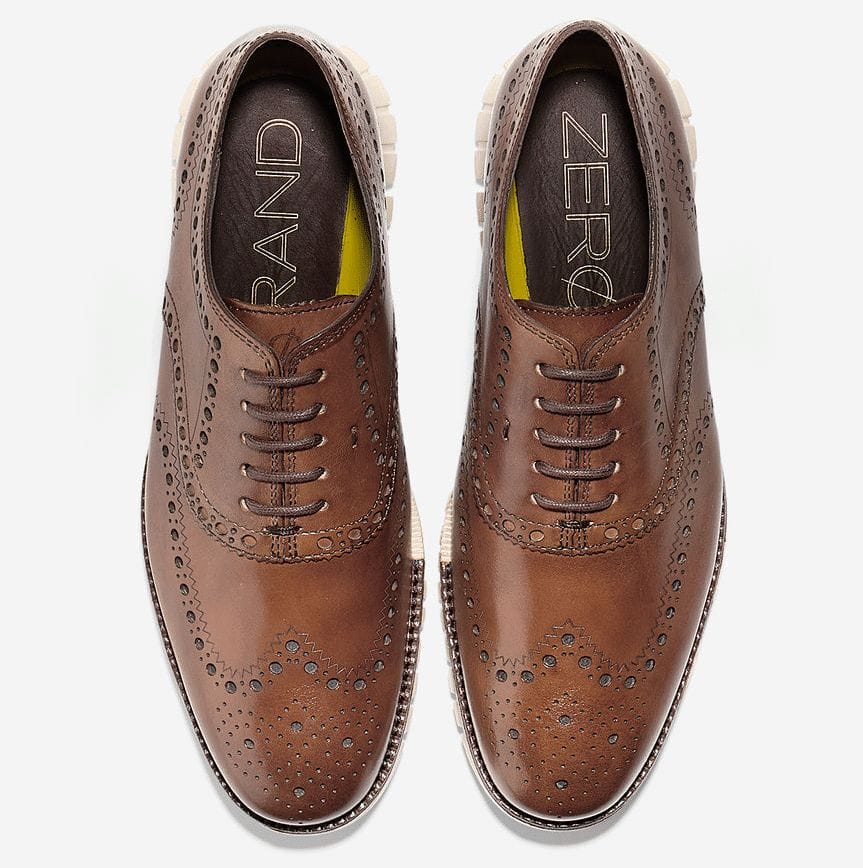 Cole Haan Zerogrand Shoes look like they are nice dress shoes. However, they are much, much more! ZERØGRAND shoes are like wearing Allbirds, but they look like nice, leather Oxfords.
We just posted our full Zerogrand Review, but we wanted to pass on the Cole Haan Promo code. It's actually not a code, all you have to do to get the Cole Hanna Zerogrand discount is use our link.
As I mentioned, we just posted the full Zerogrand Review but wanted to get the Cole Haan Coupon code in your hands without having to look at the full review if you were already in love with the Zerogrand Shoes, like we are.
Other great Cole Haan Zerogrand Promos and Deals
Right now Cole Haan is having a great stock up sale here.

Did you have any issues with our Cole Haan Promo code? Let us know in the comments below.