Want to Save 20% off Bombas Socks? Use our Bombas Promo Code now!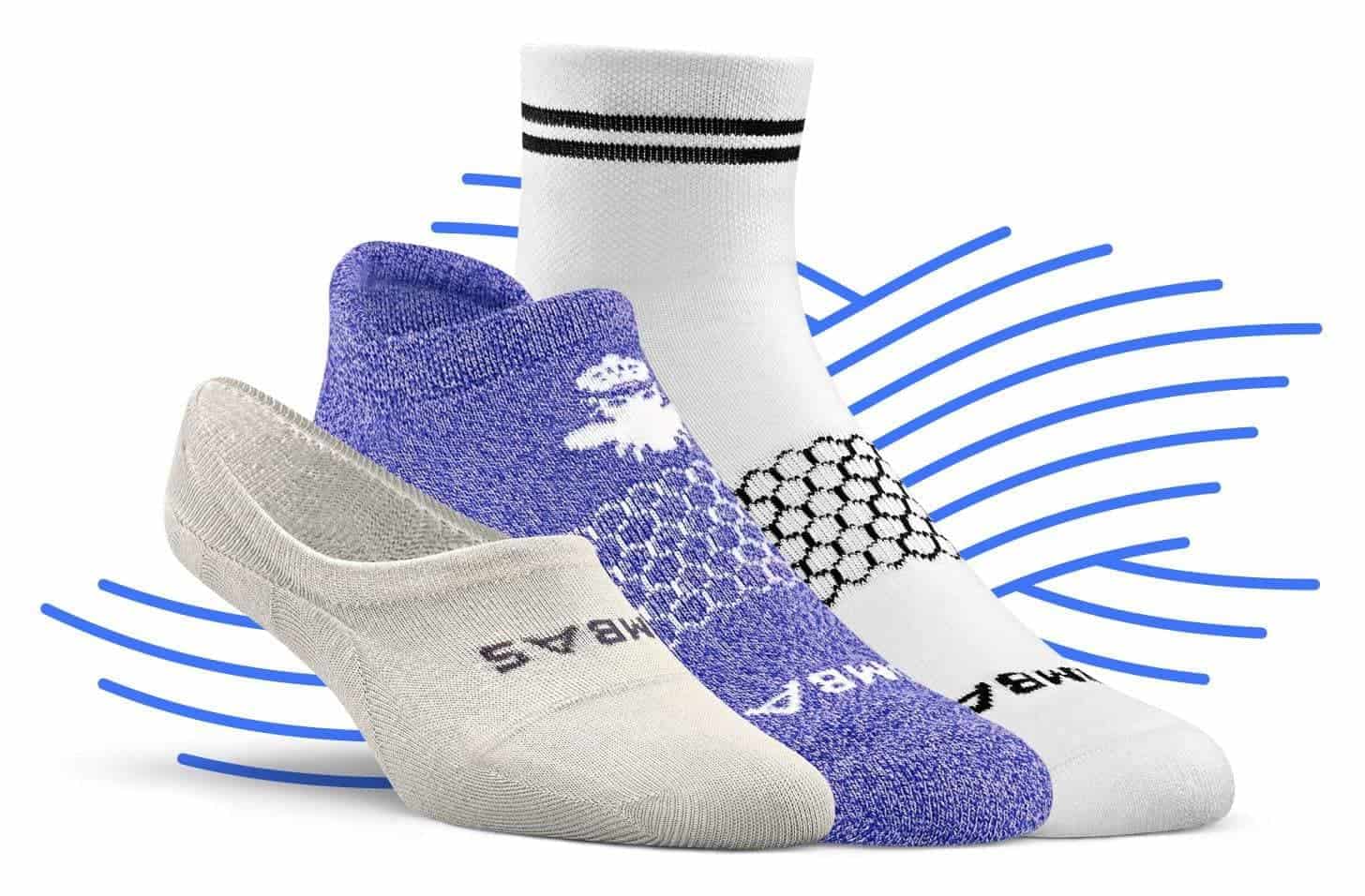 What are Bombas? They claim to be the most comfortable socks in the history of feet. Are they? We'll post our full review soon. But we wanted to get our Bombas Promo Code in your hands ASAP. All you need to do is click here to get your promo code (no actual code needed, just click the link)
Bombas Promo Code: Why Bombas?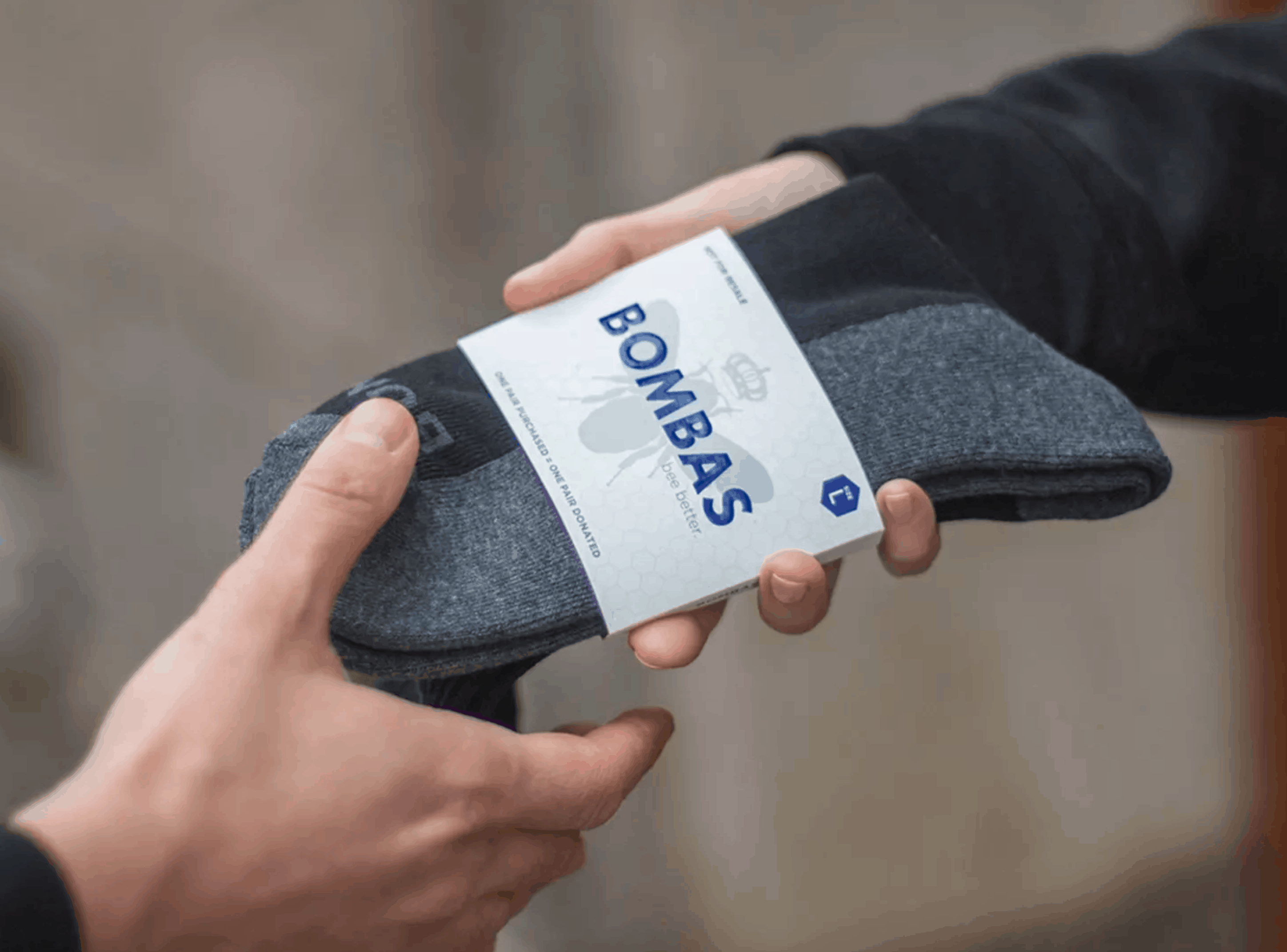 Besides comfortable socks, another reason to try out Bombas is that they give a pair of socks away for every pair they sell? Why?
When we first learned that socks are the most requested clothing item in homeless shelters, we knew we had to do something. We started Bombas to make an impact on our community by donating a pair of socks for every pair we sold, and continue that philosophy of thoughtful giving towards each clothing item we make. No matter what it is, one purchased = one donated.
That's a pretty good reason to try them out. We love that they saw the need before creating a need.
What are you waiting for? Try out our Bombas Promo Code now.
What else we love about Bombas
Check out our full Bombas Review for more information or if you are looking at Wool Socks, look at our guide to the best wool socks.
If you're looking for a sock brand that has something for everyone, look no further than Bombas. They have a huge selection of colors and styles that are sure to please everyone, including men, women, and kids.
They also have packs that fit into our incredibly minimal color wardrobe and packs that take us out of our comfort zone with fun and happy colors.
The comfort of Bombas is amazing! These are very plush high-quality socks.
The ankle socks have nice tabs that cover the back of your ankle and the socks all feel very luxurious. The Bombas no-show socks blew us away. Most no-show socks are super thin and feel like pantyhose, these no-show socks are awesome, thicker, and actually no-show!
We highly recommend checking out Bombas for all your sock needs. Make sure to read our full Bombas Review!