The best wool socks: that's a complicated question. What do you mean the best wool socks? Are they the best wool socks for hiking? Or the best wool socks for working out? Or the best wool socks to wear all the time? In this best wool review, we'll compare Myles Socks vs. Bombas Socks Vs. Darn Tough Socks and many more!
Best Wool Socks: The Quick Overview
We dive deeper into our best wool socks review, but here are the top two we picked:
Darn Tough Socks
Price: $15 – $35+
What are they best for? A variety of different styles, thicknesses.
What are they worst for? Not as comfortable as Myles Socks or Bombas, but heavier duty.
Comfort: 8.5/10
Durability: 10/10 – backed by a lifetime guarantee.
Myles Apparel Socks
Price: $25
What are they best for? All day, everyday use.
What are they worst for? Only 2 styles if you want something different or wild colors.
Comfort: 10/10
Durability: 9/10 – but backed by a 5-year guarantee.
That is a tough question and I will touch on all the finer details in our best men's sock roundup.
The best wool socks: why are we even having this conversation?
To be honest with you, I started writing this ode to my favorite pair of men's socks with little to no intention of going down a rabbit hole. As you've seen in our many reviews of things like our Public Rec ADED Pants Review — I can somehow find a way to write thousands of words about something as simple as glorified sweatpants (that I love, BTW).
But I had no idea the rabbit hole that awaited me when searching about the history of socks. Then, I started to wonder, "Why even wear socks at all?" I frequently wear Allbirds (see our full Allbirds Review) and don't wear socks 80% of the time. Well, as they said in Jurassic Park — Hold on to your butts. Or, in this case, your feet.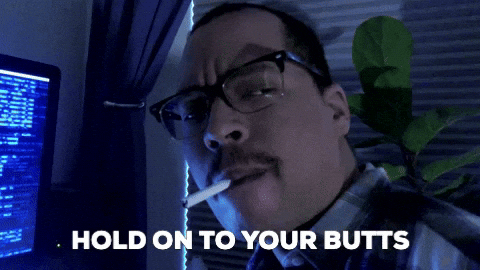 Why do we even wear socks? A Quick history
One of the roles of socks is absorbing perspiration. As the foot is among the heaviest producers of sweat in the body, it can produce over 0.25 US pints (0.12 Liters!) of perspiration per day. What?! That's nuts. Or feet. Or some other part.
Socks were first invited to, as you might imagine, simply keep your feet warm. But as they quickly turned into a fashion statement — brightly colored socks that went past the knee became all the rage.
I, for one, am not one that prides themselves on having a good "sock game" as the kids these days say. I just would rather my socks do their job than be a fancy fashion statement. As you've seen in posts like our Buck Mason Review, I keep things pretty nondescript.
Fun fact: The modern English word sock is derived from the Old English word socc, meaning "light slipper".
Anyway back to my best sock roundup.
The best wool socks overall: Myles Apparel Merino Socks Review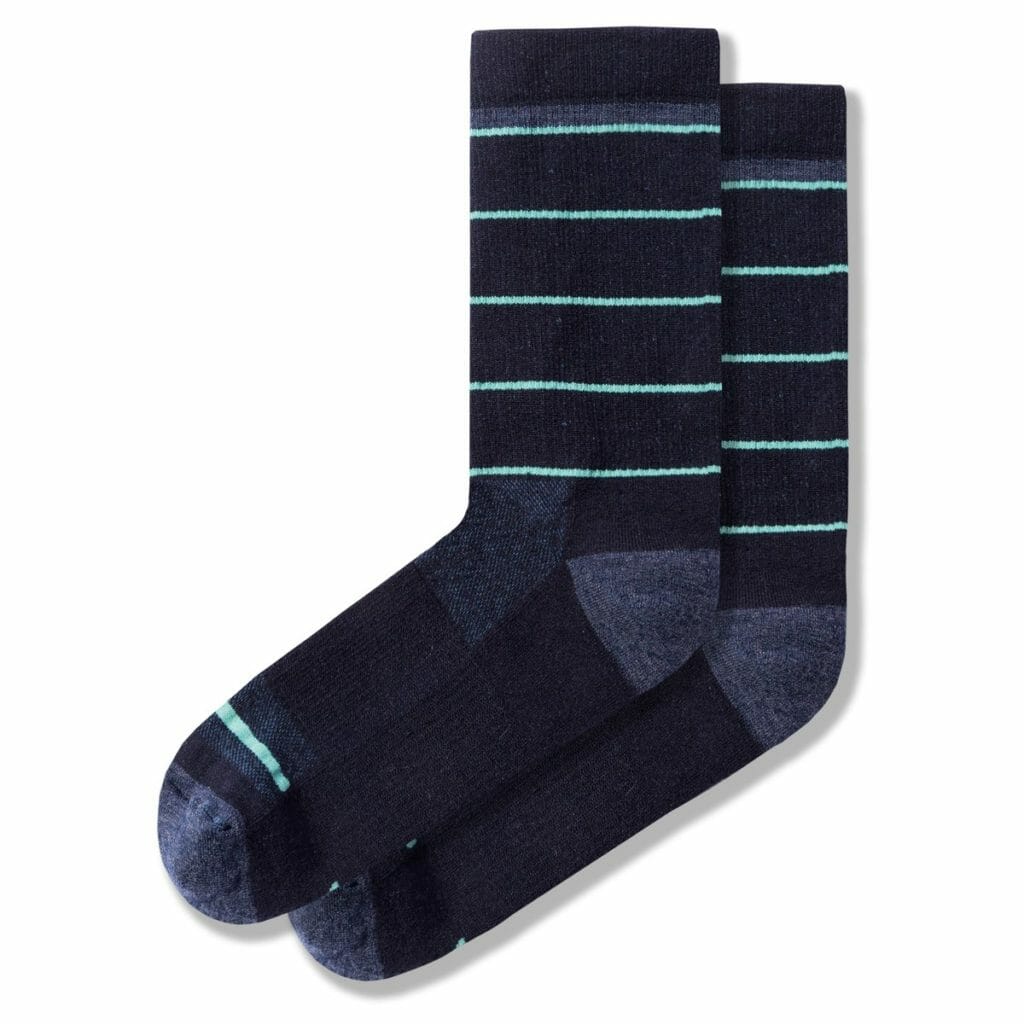 Myles is quickly shaping up to be one of my go-to men's brands. They are listed as the best workout short in our Best Men's Clothing Guide and even in our Best Hoodie Review.
Simply put, Myles makes super high-quality items for the active guy. I'm not a marathon runner, thank goodness, but I do like my clothes to be versatile, comfortable and look good, without obnoxious branding. Myles fits the bill perfectly here.
Myles said their socks are: "The first pair you'll grab after laundry day." And that is 100% true. As I mentioned, I don't wear socks very often, but when I do (usually with a pair of Hari Mari Boots or Zerogrand Shoes), I wear my Myles socks 99% of the time. When I don't, it's usually just because they are dirty.
Myles Socks Review: What makes them the best wool socks?
The Myles Wool Socks are made from Merino Wool. I had no idea what made Merino Wool special until I dived into this review. Merino is a breed of sheep that is prized for its unique wool. Merino Wool is thinner and softer than regular wool—making it easy to wear. It's naturally soft, thermoregulating and odor resistant.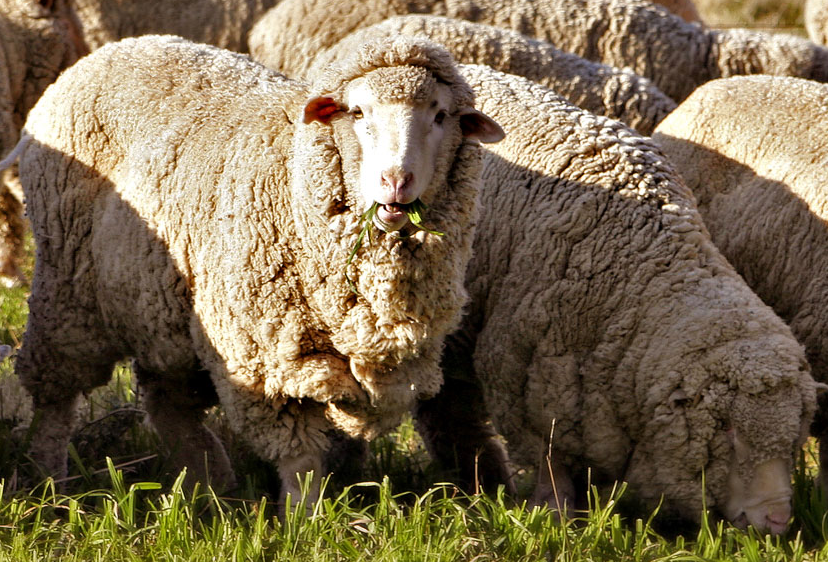 Don't get me wrong, these aren't magic socks that you can wear for weeks on end without them stinking, I still wash them — but I usually can get two wears out of them if I need to before washing them.
I also like that they aren't super bright or obnoxious. They have some subtle branding including "Make Moves" (the myles slogan) embroidered on the back, but other than that, they are simply grey, blue or black with the myles light blue stripes. They are super simple looking but have just enough something to look a little fancier than a solid color sock.
The Myles Wool Socks are incredibly soft and just easy to wear.
But here's what happens when you have a favorite sock:
You wear them out.
But here's the good news: Myles stands behind their product. They have the 5-year Quality Guarantee. Here's what their website says:
In the photo pictured above, I had for about a year. I simply emailed their customer support, they sent a return label for the items to get inspected/renewed and a brand-new pair of socks my way. It was that easy.
The Myles Merino Wool Socks Review: The Styles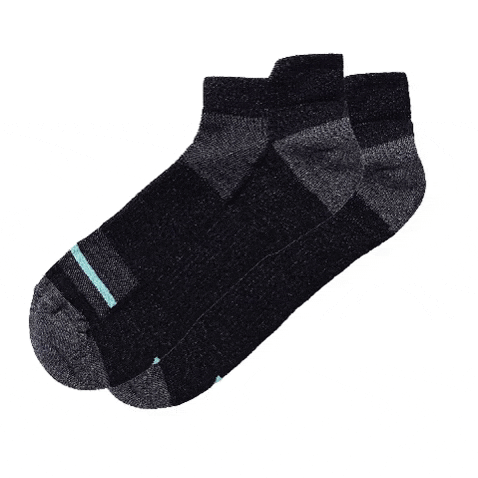 The Myles Merino Socks come in two styles: Crew and Low Profile. The Crew socks are perfect for boots and wearing with pants. The Low Profile sock isn't 100% no-show, but it is really close. When I do wear socks (I used to wear more tennis-shoes when working out, but now I wear the Allbirds Tree Dasher – see the full Tree Dasher Review for more information) with athletic shoes, I do wear the Myles Merino Low Profile Socks.
Other Great Wool Sock Brands to Check Out
Bombas Socks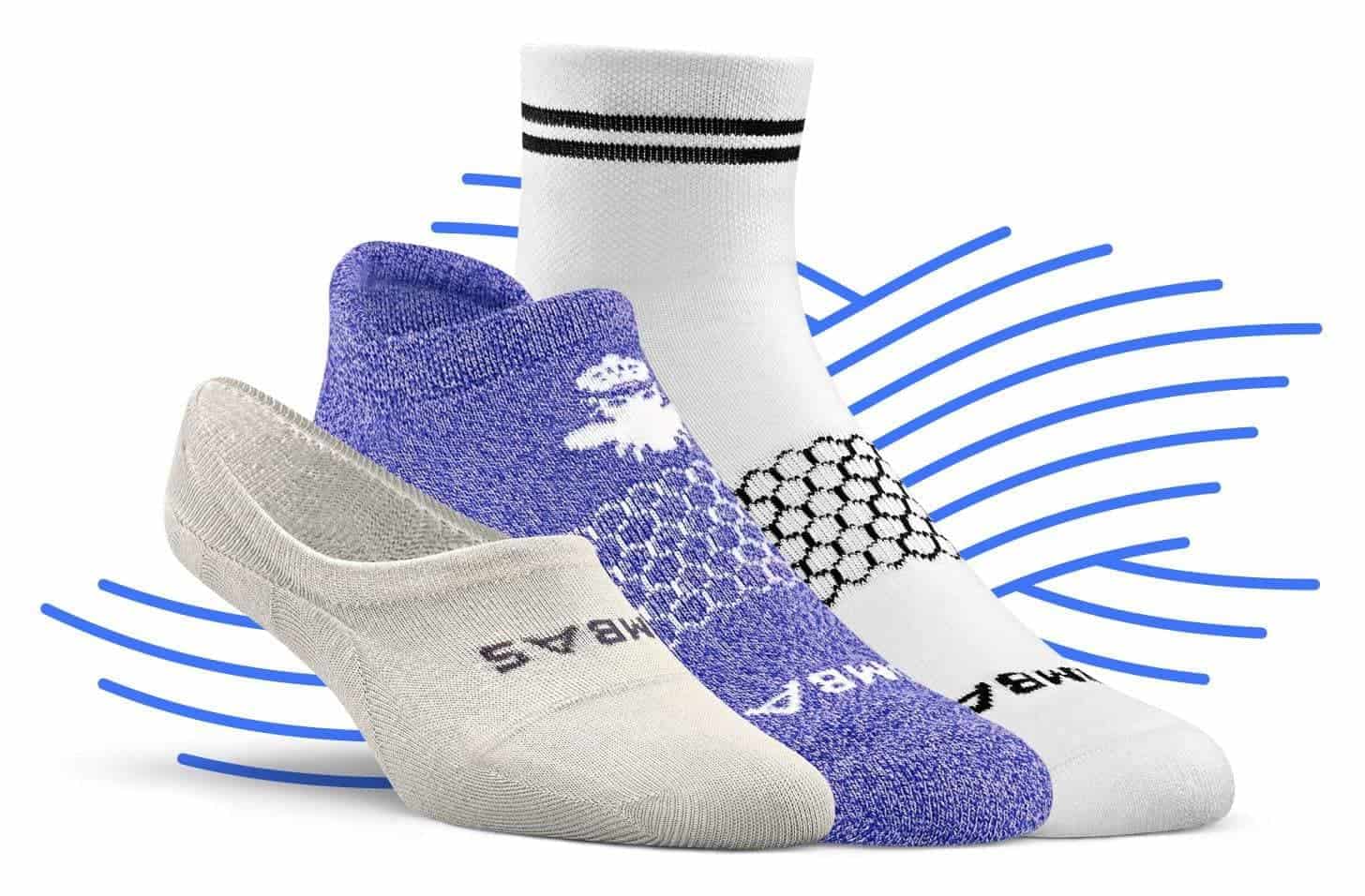 As we wrote about before, Bombas is a great sock brand, but a little on the expensive side, and we still prefer the Myles Merino Sock to the Bombas socks. As the Myles website says, they are the first pair I grab out of the dryer. However, they do have a great no-show sock. Check out our Bombas Promo Code for even more savings.
Bombas also has a happiness guarantee, here's what they say:
Our #1 priority here at Bombas is your happiness. Which means we stand by our product 100%, no matter what, no questions asked, no holds barred, no ifs, no ands, no buts. If you have a problem, we will solve it. Refund it. Send you new socks. Whatever it takes. Just reach out to our Customer Happiness Team. We're here for you. Happiness. Guaranteed.
Best Wool Socks Runner Up: Darn Tough Socks
This is another great brand that makes socks in all kinds of different styles, colors and thicknesses if you need more variety in your life – or just a thicker sock.
I, personally, wear the The Standard Crew Light Cushion socks in dark grey.
They also have tons of other styles from Hiking Socks to socks to wear while snowboarding or skiing to running socks.
Darn Tough Socks go beyond Myles 5 Year Guarantee and they have a Guaranteed for Life promise:
Our unconditional lifetime guarantee is simple. If our socks are not the most comfortable, durable and best fitting socks you have ever owned, return them for another pair. No strings. No conditions. Socks guaranteed for life.
That's pretty amazing.
Their socks are pretty comparably priced to Myles Socks – they run anywhere from $15 – $30+ for their socks.
Best Wool Socks: The longest-lasting – Bombas vs. Darn Tough vs. Myles
To be 100% honest, you can't go wrong with any of the brands here.
Darn Tough – Lifetime
Darn tough provides an "unconditional lifetime guarantee.
Bombas Socks – Lifetime
Bombas has a happiness guarantee – with no time limit.
Best Wool Socks: The Final Verdict
If I need a thicker sock for the snow, this is really the only time I reach for my Darn Tough Socks. I've only got a couple of pairs and have had zero problems with them, however, the Myles socks are simply more comfortable.
Do you have any questions or comments about our best wool sock roundup? Let us know in the comments below!
Recommended Product:
Myles Merino Wool Socks
A great, all around wool sock that can be worn year-round. Naturally odor resistant and super comfortable! Also comes with an amazing 5-year guarantee.