Here's how you can save more on Perk T-Shirts.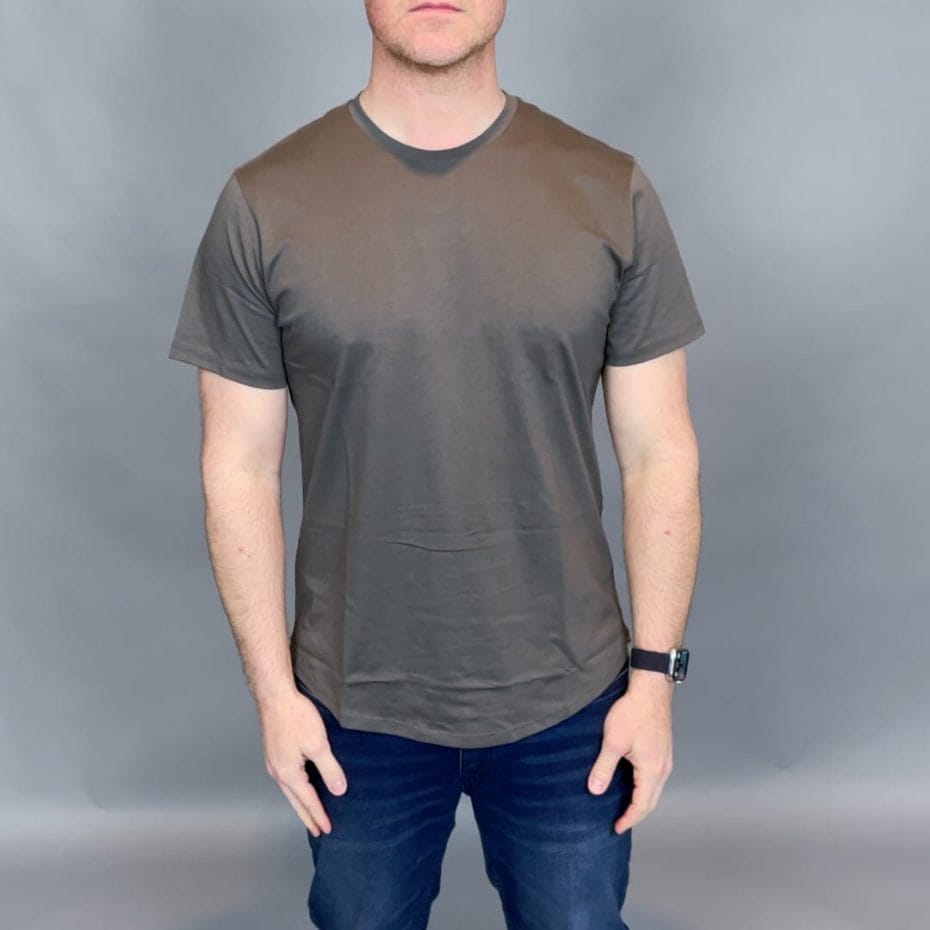 Perk Clothing Promo Code: You've probably read our Perk T-Shirt Review and a ready to get some of the awesomeness for yourself, right? Well, the only downside for us with Perk T-Shirts was the price – $35 for a t-shirt is a lot. If you want to save more, keep reading for our Perk Promo Code and some other ways that you can save even more on Perk Clothing.
What is Perk Clothing?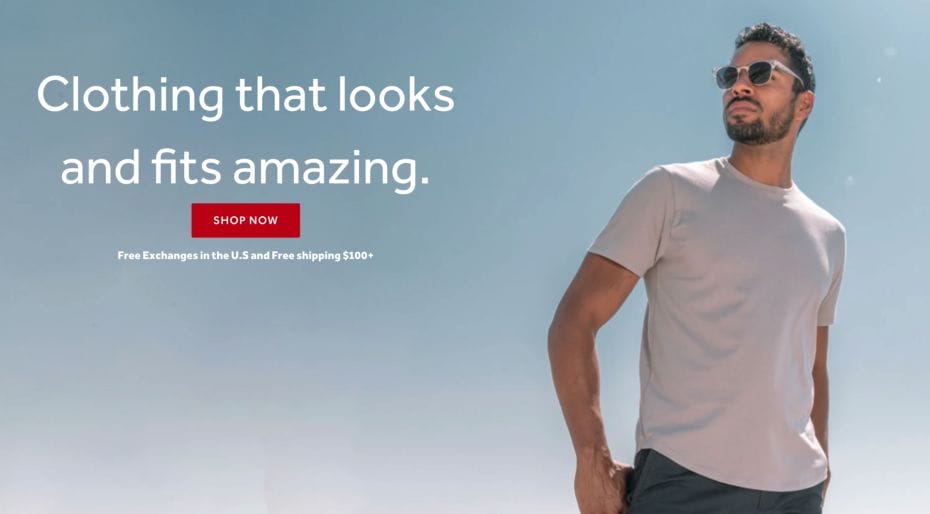 Perk Clothing is a clothing company that sells incredibly high-quality t-shirts and chinos. That's it. They don't sell anything else.
Perk Clothing is slightly on the expensive side, but that's because the quality of their products are amazing and they use high-quality materials in all aspects of their clothing.
You won't find any crazy patterns or designs. Everything the company creates is a solid color with a timeless design.
Perk Clothing: What we love
We simply love the way Perk Clothing FEELS. It's super comfortable. It almost feels like you aren't wearing anything at all (of course… you are!) They also have a ton of great features!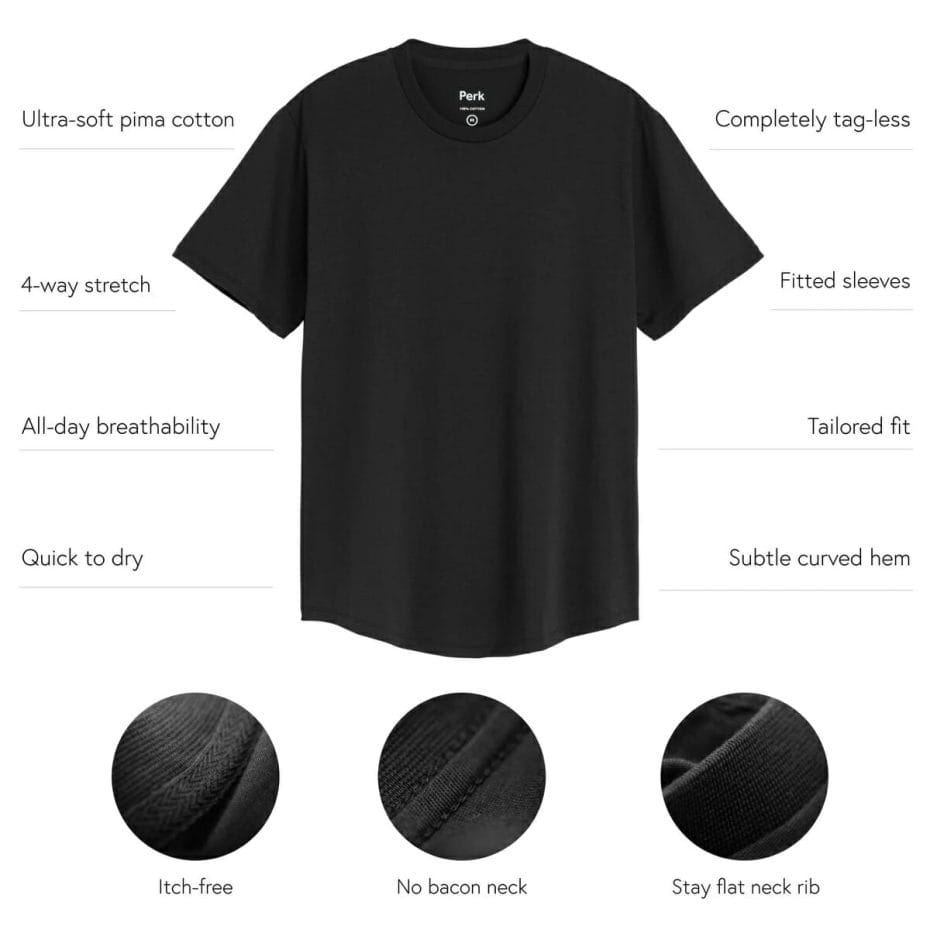 Depending upon your budget, you'll never want another shirt again after trying on one that feels this good… they guarantee the quality will be worth every penny spent with them. And don't forget about their chinos either – these pants feel like butter against your skin.
Here's what we recommend: waiting until it's time to replace a shirt or two, then buy a bundle – so your closet (or drawers) aren't overflowing with shirts. Trust us: you'll want all of your clothes to be this comfortable.
Perk Clothing: What we don't care for
Understandably, nothing is perfect. The first thing we didn't care for was the price (however, that's where our Perk Clothing Promo Code comes in!). The Perk T-Shirt is $35, but you can save with our Perk Promo Code and a couple of other tactics that we will get to shortly.
The second thing is the shirt was slightly boxy for our taste. And we mean slightly… it's not like it was "boxy" to the point where we were embarrassed, but just a little too box-like for our taste… again… nothing major.

Perk Clothing Promo Code: How to use it
Unless you've been living under a rock, you probably know how to use a promo code. Simply click this button below to reveal the promo code.
That's it. You're done.
Perk Clothing Promo Code: How to save even more
You can use this promo code on top of other discounts by purchasing a bundle (multiple shirts or multiple chinos in a bundle). You can get 3 T-shirts for only $99 and save with our Perk Promo Code, too. So you'll get more bang for your buck… or something like that 😉
You can also use our Perk Promo Code to save on the Chino Bundle and get 3 Chinos for $279 (and, of course, saving even more with our Perk Promo Code.
Do you have any questions about our Perk Promo Code or have any issues with our Perk Clothing Promo Code? Let us know in the comments below!
Other Brands and reviews to check out.
Of course, check out our Perk T-Shirt Review and Perk T-Shirt Video Review. Also, check out our Fresh Clean Tees Review and our Fresh Clean Tees Promo Code. Last, but not least, also check out our Buck Mason Review and our Buck Mason Tees Review.