Snake River Farms Promo Code: Looking for the best steak in the world? We think we may have found it read our Snake River Farms Review to learn more.
What is Snake River Farms?
Snake River Farms is an American, family-owned company that produces only the highest quality beef (they literally created their own breed of cattle for this purpose) – and their steaks are no exception.
They also make everything from hot dogs to holiday easter hams to ground beef to strip steaks. They make EVERYTHING and we've got the best deals to save money.
The only downside is they are a little expensive. But we've got an exclusive Snake River Farms promo code just for you to use, to try out the best steak we've ever cooked at home.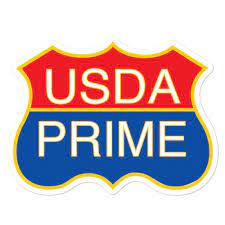 What kind of steaks are these? You've undoubtedly heard about USDA PRIME, haven't you? Their steaks are a grade higher than USDA Prime. Yes, you read that correctly. Not only do they have 1 grade above USDA Prime Beef, but they also have 2! That's correct.
How to save on Snake River Farms

You may have searched long and far for the best Snake River Farm Coupons or promo codes, but we've got exclusive coupon codes just for you! The easiest way to save on Snake River Farms is to use our exclusive promo codes here:
Just use our exclusive Snake River Farms Coupon Codes Here:
What we recommend from Snake River Farms (and what we don't)
We love Snake River Farms Filets. They are simply the highest quality and best tasting filet you can get.
But we recommend they be cooked medium-rare or rare, because anything more than that will dry them out!
We don't recommend some of their fattier cuts, like the New York Strip End cut, especially if you are going to be using something like a Pizza Oven to Cook the steak (read all about how to cook steak in a Pizza Oven – we recommend the Ooni Pizza Oven, see our Ooni Pizza Oven Review).
The extra fat on the steak just makes it harder to cook, and something like the Snake River Farms New York Strip End Cut just isn't worth it to us. It's got more fat, and a lot of the fat tends to flare up in a skillet and Pizza Oven. Not a big deal, but also not our favorite.
This is why we recommend Snake River Farms Filets over some of their other cuts.
How to make sure you get the best prices on Snake River Farms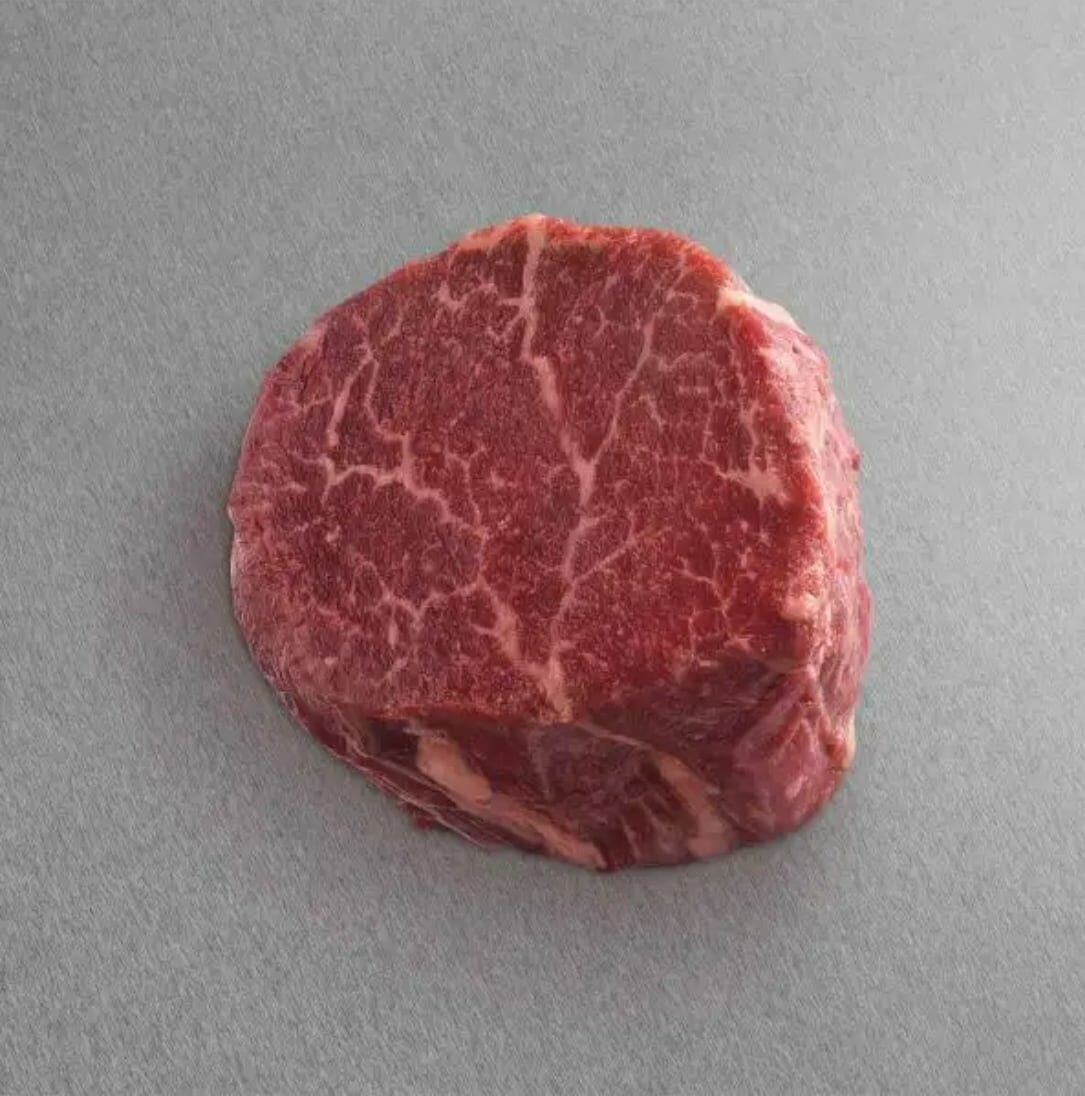 Snake River Farms Coupon
Save big bucks with our best Snake River Farms Coupon Code.
If you want to save more money on Snake River Farms Coupons, just use our exclusive coupon codes.
We'll update this page with the newest coupons from Snake River. So, make sure to come back for the latest deals.