When Fresh Clean Tees first launched in 2015, their goal was simple: to provide the best quality t-shirts possible.
Our #1 Best Value Shirt Brand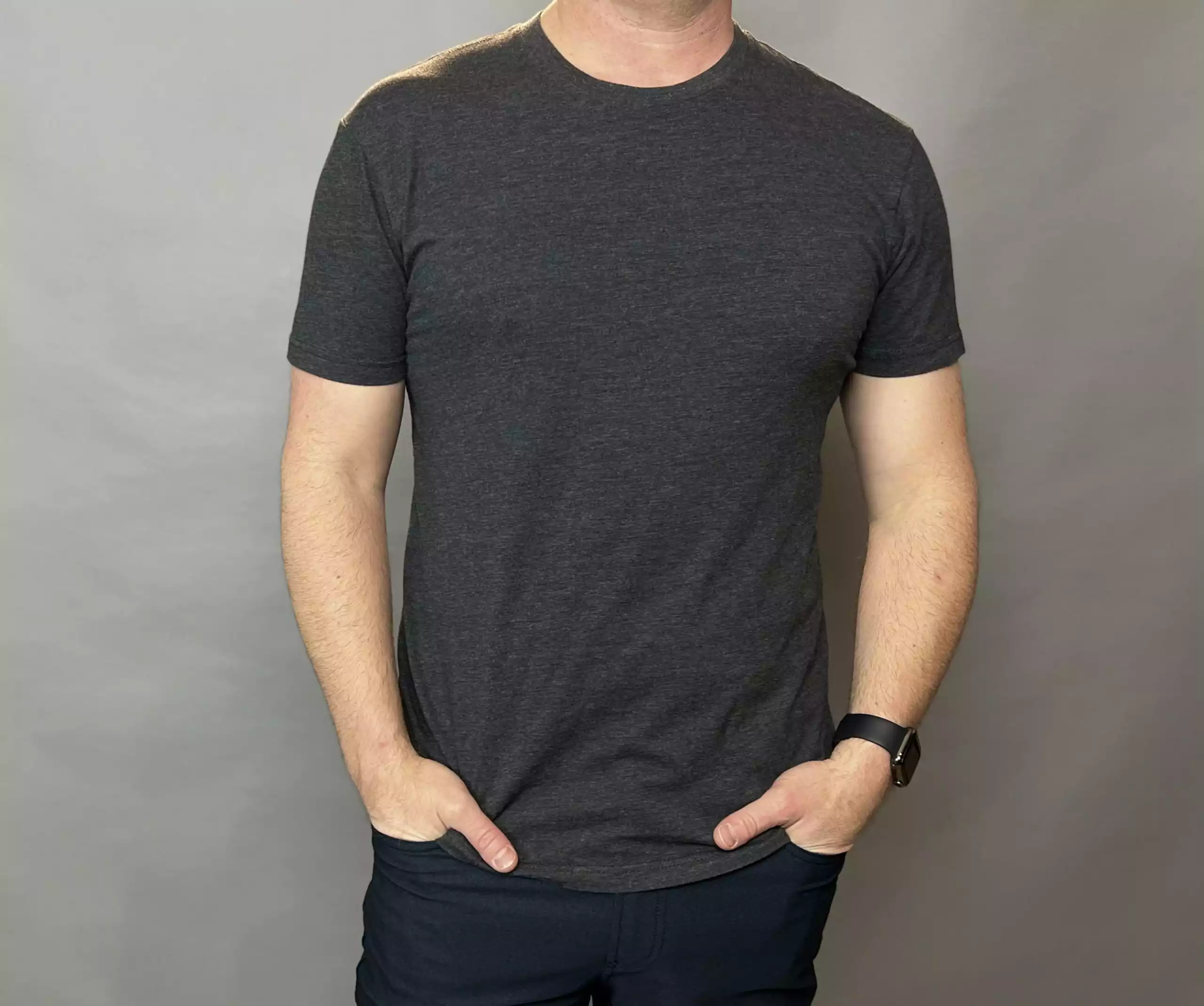 Fresh Clean Tees
A great shirt at a great price. Super comfortable and fits incredibly well.
Buy Now
Promo Code
We might earn a commission if you make a purchase, at no additional cost to you.
Now, almost 8 years later, they've expanded their product line to include henleys, polos, pullovers and more! In order to better align themselves with their mission and reflect this growth, Fresh Clean Tees has officially rebranded themselves as Fresh Clean Threads.
Along with this change comes a new logo and website design that showcases their expanding product range. If you're looking for high-quality men's apparel, Fresh Clean Threads is definitely worth checking out!
What we think of Fresh Clean Tees and Fresh Clean Threads
Read our full Fresh Clean Tees Review (or should we say our Fresh Clean Threads Review) to learn more about all the awesome products this company makes.
They are our best-value pick for t-shirts, hoodies and much more. In fact, we kinda, sorta made fun of the name at the beginning of our Fresh Clean Tees Hoodie Review.
More about the Name Change
Fresh Clean Threads have always been known for their outstanding quality and durability. Consumers have grown accustomed to this high level of quality, and Fresh Clean Threads has committed to maintaining this standard in the future.
The company uses only the highest quality threads, fabrics, and construction methods to ensure that their products will withstand wear and tear. Fresh Clean Threads has been offering this level of excellence for nearly eight years, and they show no signs of slowing down. Their commitment to using only the best materials and construction methods ensures that Fresh Clean Threads will continue to be the gold standard for apparel.
Fresh Clean Threads is committed to reducing its carbon impact and has company-wide sustainability initiatives, including transitioning to 100% recyclable packaging and removing single-use plastic elements.

Every Fresh Clean Threads factory is certified by Worldwide Responsible Accredited Production (WRAP), guaranteeing the work environment is socially and ethically responsible. As part of Fresh Clean Threads' brand goal to replace their clothing's synthetics with organic and sustainable fabrics by 2025, Fresh Clean Threads launched its Eco Fresh Tee earlier this year.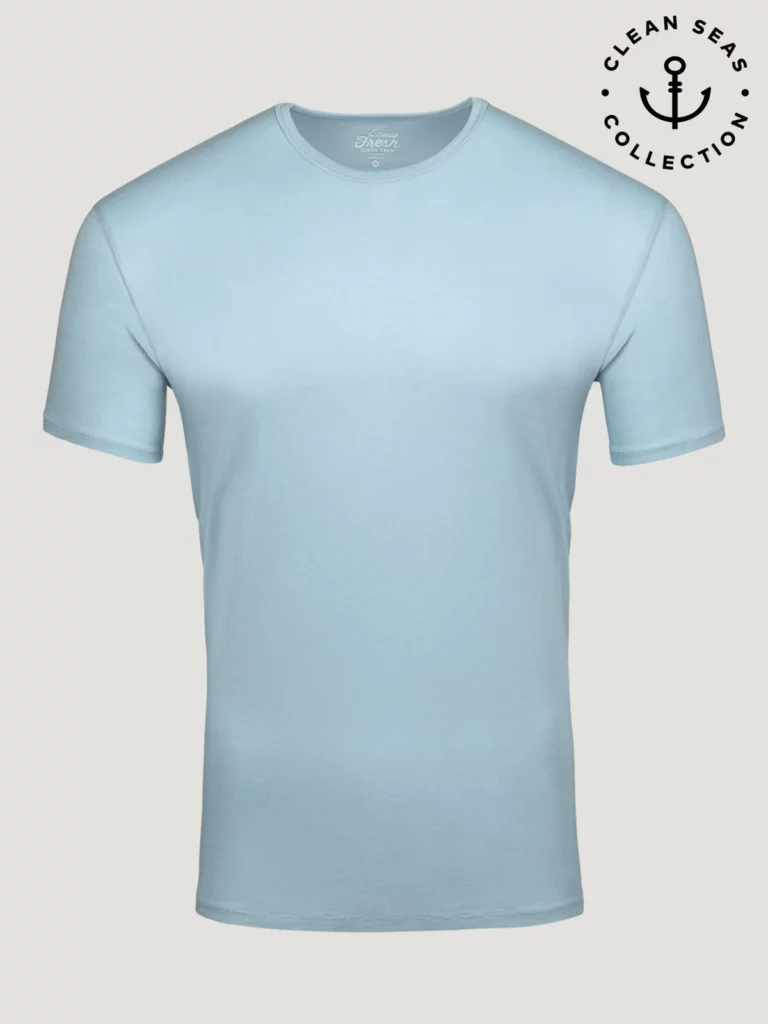 Doing more than just making t-shirts
These are just a few examples of how Fresh Clean Threads is working hard to be a more sustainable company. It's important to remember that every single step in the production process makes an impact, and Fresh Clean Threads is doing its part to make sure that impact is a positive one. You can learn more about Fresh Clean Threads' sustainability initiatives on their website.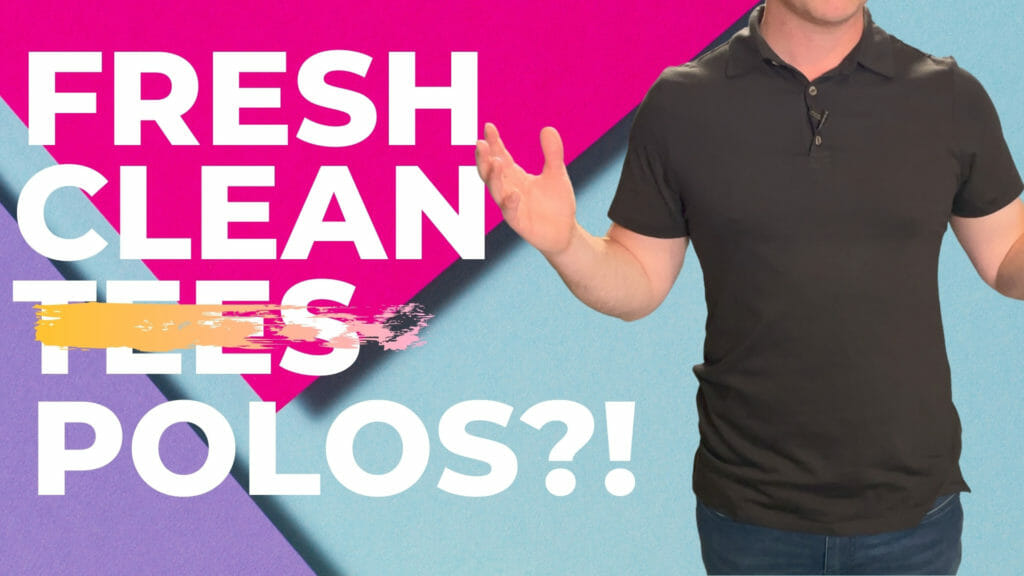 Fresh Clean Threads is rebranding, but its commitment to helping men look good and feel good without spending a fortune remains the same. The complete range of Fresh Clean Threads apparel is available with tees starting at prices as low as $19 (save even more with our Fresh Clean Threads Promo Code). The entire collection is available for purchase exclusively on FreshCleanThreads.com. Fresh Clean Threads' latest products are available now on FreshCleanThreads.com. For more information on Fresh Clean Threads, please visit FreshCleanThreads.com.
About Fresh Clean Threads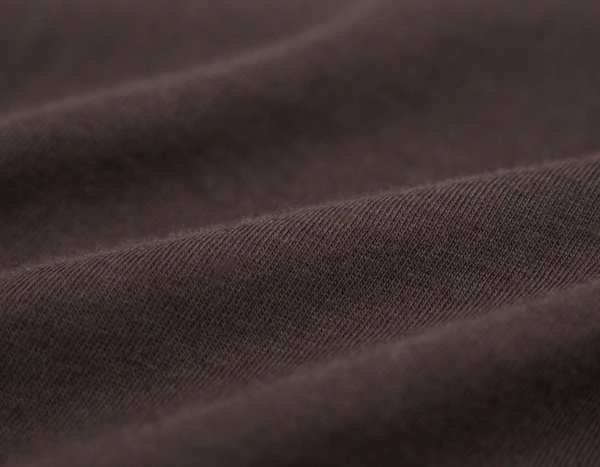 Fresh Clean Threads is a direct-to-consumer men's clothing company launched in 2015 by husband-and-wife duo Matthew and Melissa Parvis.
The brand offers various styles of tees, tanks, long sleeves, outerwear, and socks with individual purchases as well as subscription-based options. Fresh Clean Threads focuses on creating quality, comfortable, convenient, and affordable men's basics with a company pillar rooted in sustainability. The brand assesses its business practices, manufacturing processes and community relations to ensure they are delivering quality products. With a mission to help men look good and feel great without spending a fortune, Fresh Clean Threads empowers men to feel confident in how they dress so they can explore, conquer and live life to the fullest.