Welcome to our honest Fresh Clean Tees Polo Review!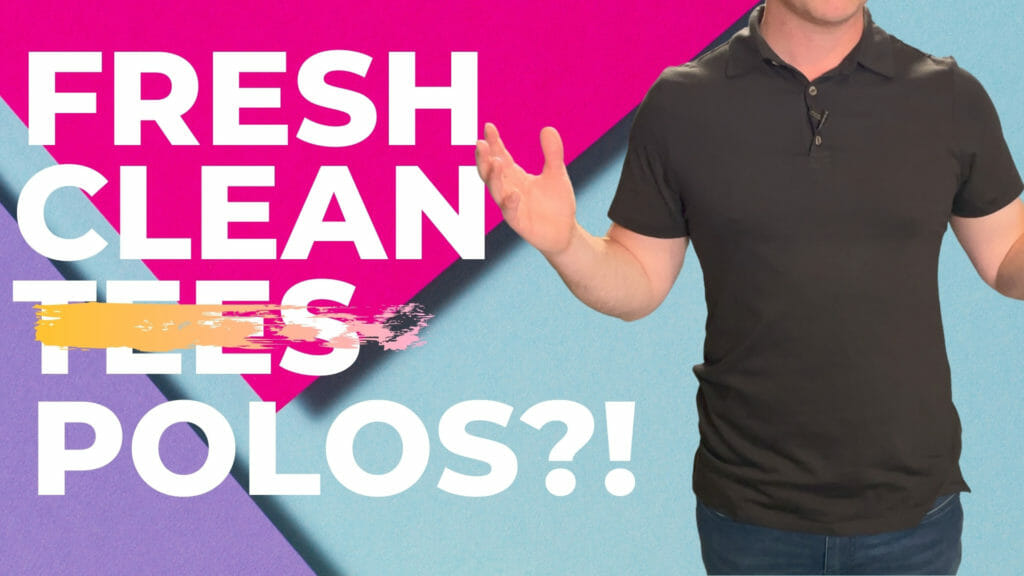 I've always been a huge fan of Fresh Clean Tees, but I didn't know what to think when I saw the Fresh Clean Tees Polo, officially called the Torrey Polo.
Could a company, known for their t-shirts (don't miss our full Fresh Clean Tees Review – or our Fresh Clean Tees Promo Code), up their game to make a polo shirt? Keep on reading our review to find out!
Top Pick
Fresh Clean Tees Torrey Polo
Made from StratuSoft – lightweight, breathable
Simple design
The best part: only $25!
Meet the brand-spankin' new Fresh Clean Tees Polo Shirt – call the Torrey Polo. We love how soft, lightweight and breathable it is. Back in stock now!
Fresh Clean Tees Polo: What's the big idea?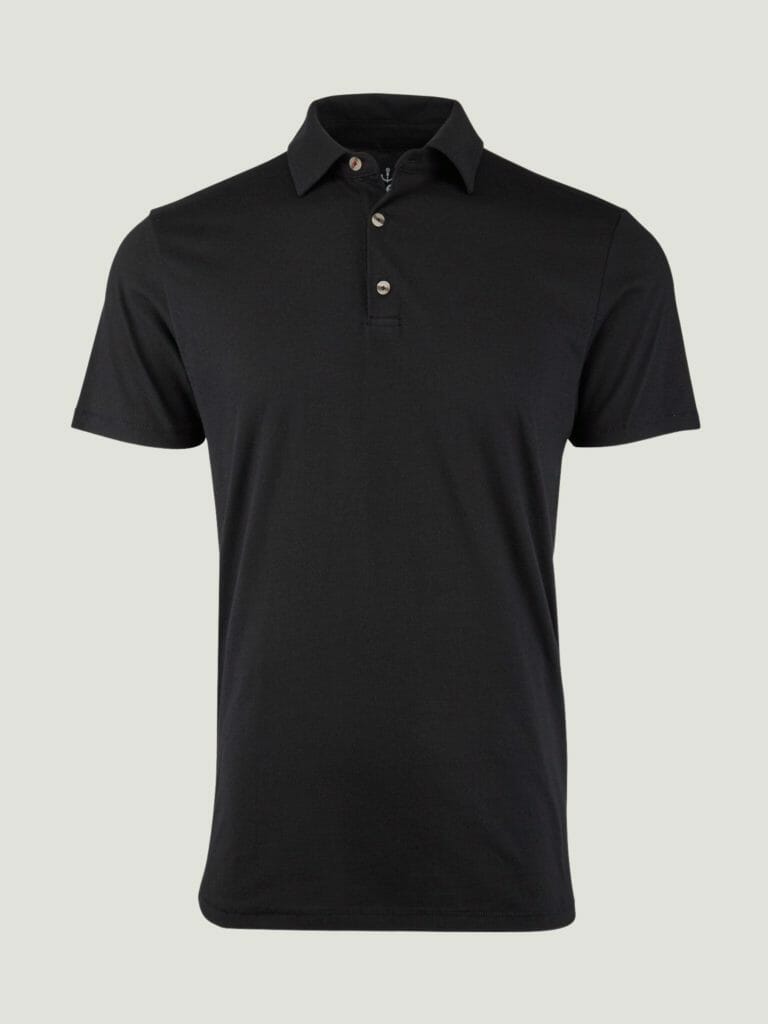 Fresh Clean Tees Polos are made from StratuSoft – which is light and airy like cotton, but benefits from the technical attributes of polyester. It's an amazing fabric that will keep you cool during those warmer months. And at only $25 it's a steal!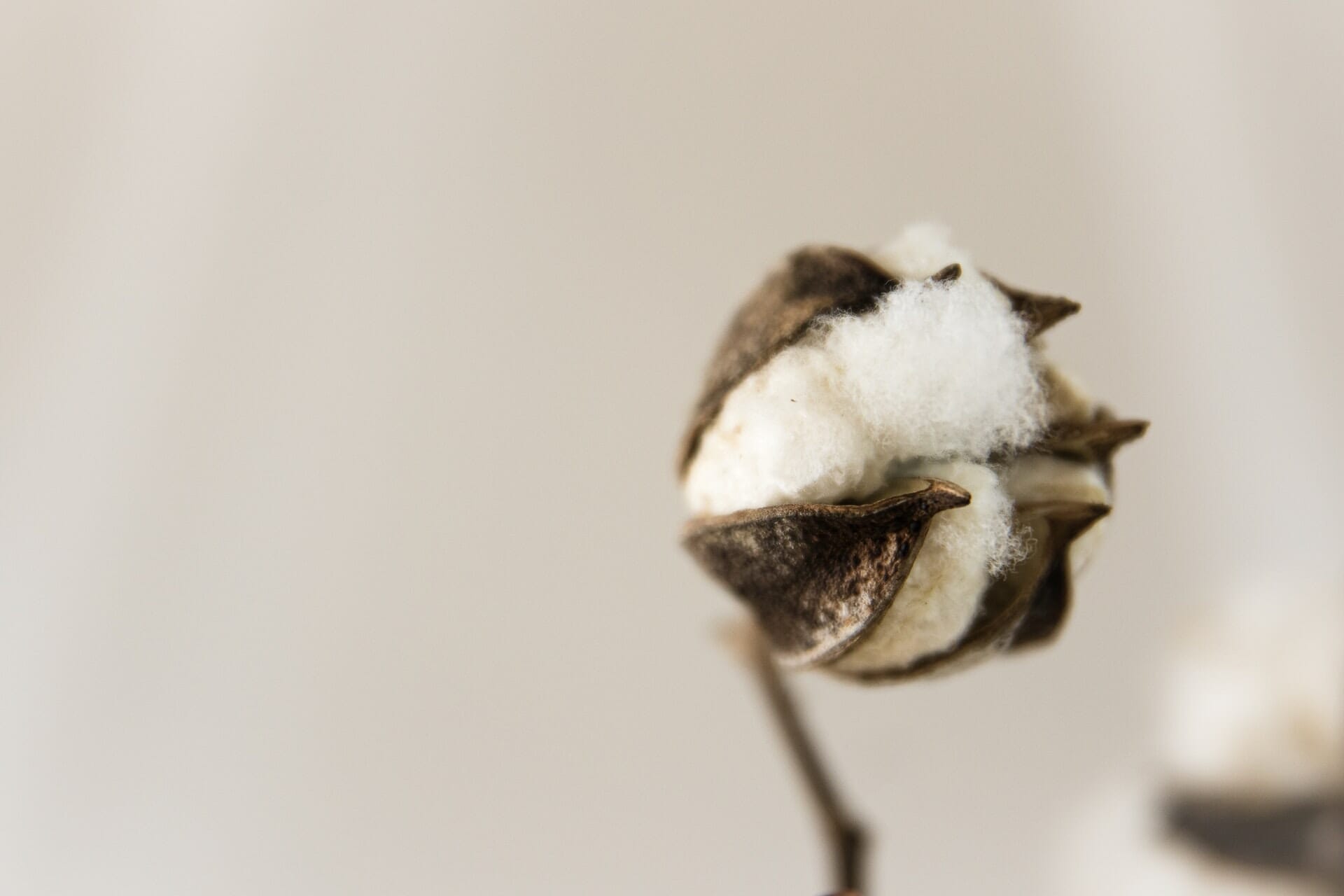 I don't know if you are anything like me, but I've been wearing polos a lot in this work-from-home environment. Typically I'm wearing a pair of shorts (see our Best Work From Home Shorts for the best) and a Polo Shirt.
When I saw that Fresh Clean Tees was making a Polo Shirt, I had to try it.
The idea was simple: take their elevated basic t-shirt and turn it into a polo shirt. Did it work? I'll explain!
Ode to the Polo – Who to thank for the Polo Shirt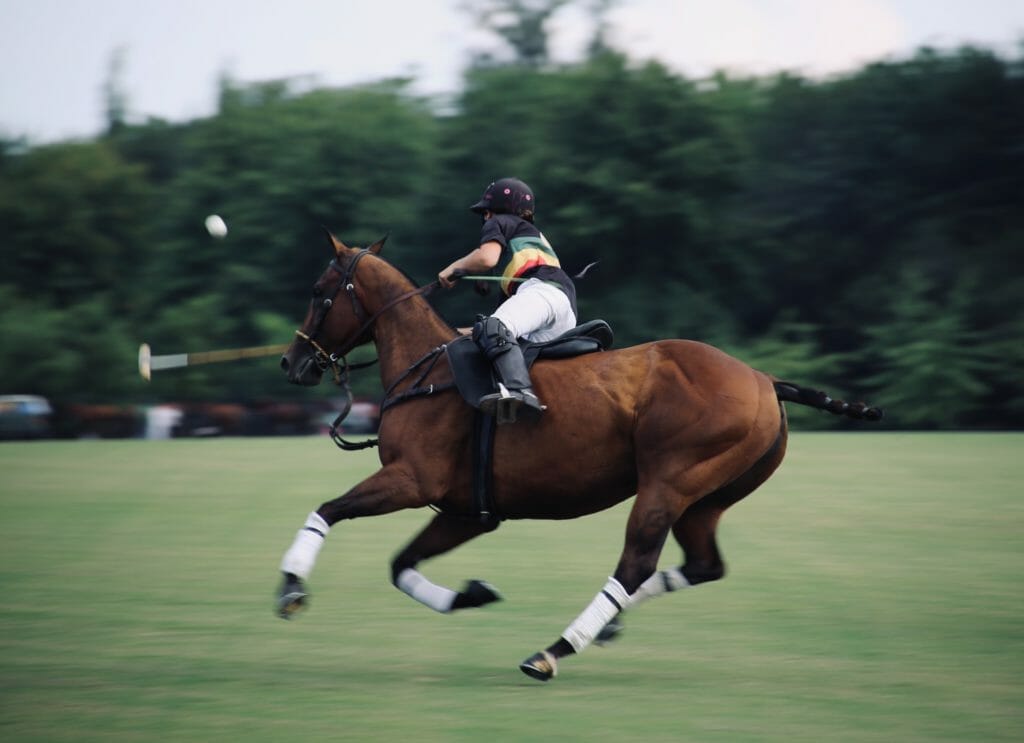 Polo shirts are great. They combine the best of the classic tee with the best of a dress shirt.
In other words, they feel like a t-shirt but have the collar and buttons (at least some of the buttons) of a dress shirt.
Polo shirts were invented by Lewis Lacey in 1920 and he began producing a shirt that had an emblem of a polo player, which was embroidered. The definition of the uniform for players is actually fairly recent because before it consisted solely of two white trousers as well as the same Polo Shirts with symbols on them.
In the 1940s, shirts were generally very plain and had no numbers or logos. Numbers (ranging from 1 – 4) would simply be pinned onto the back of a player's shirt just before they started playing their match. To differentiate polo teams apart, some players wore horizontal stripes while others may have worn diagonal colored ones instead.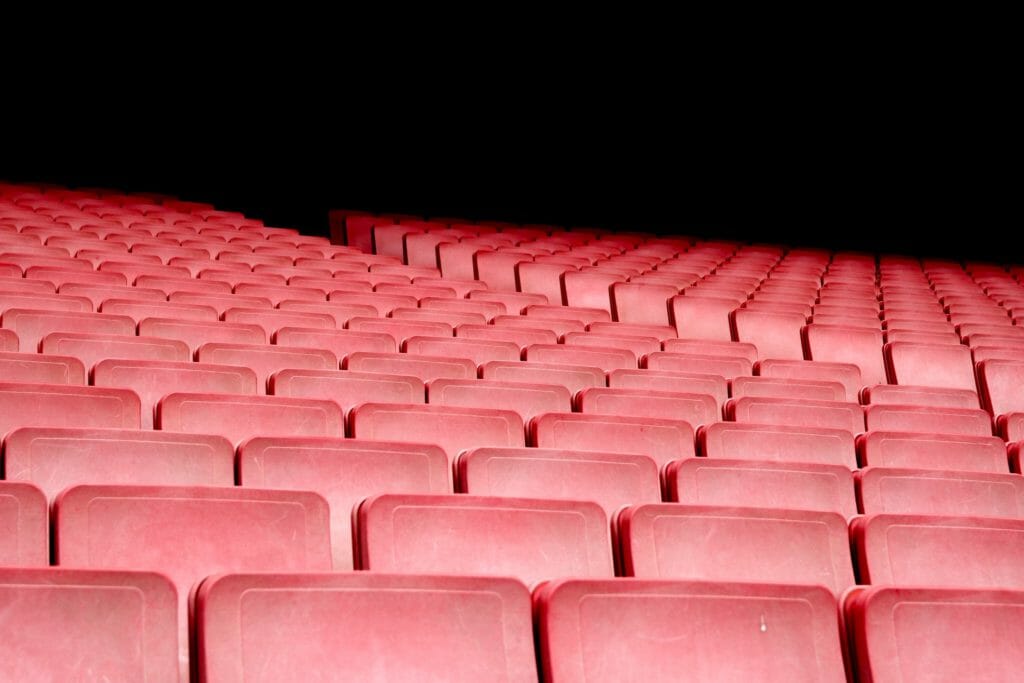 So, thank you for coming to my TED talk about Polo Shirts.
Fresh Clean Tees: Can they make a polo?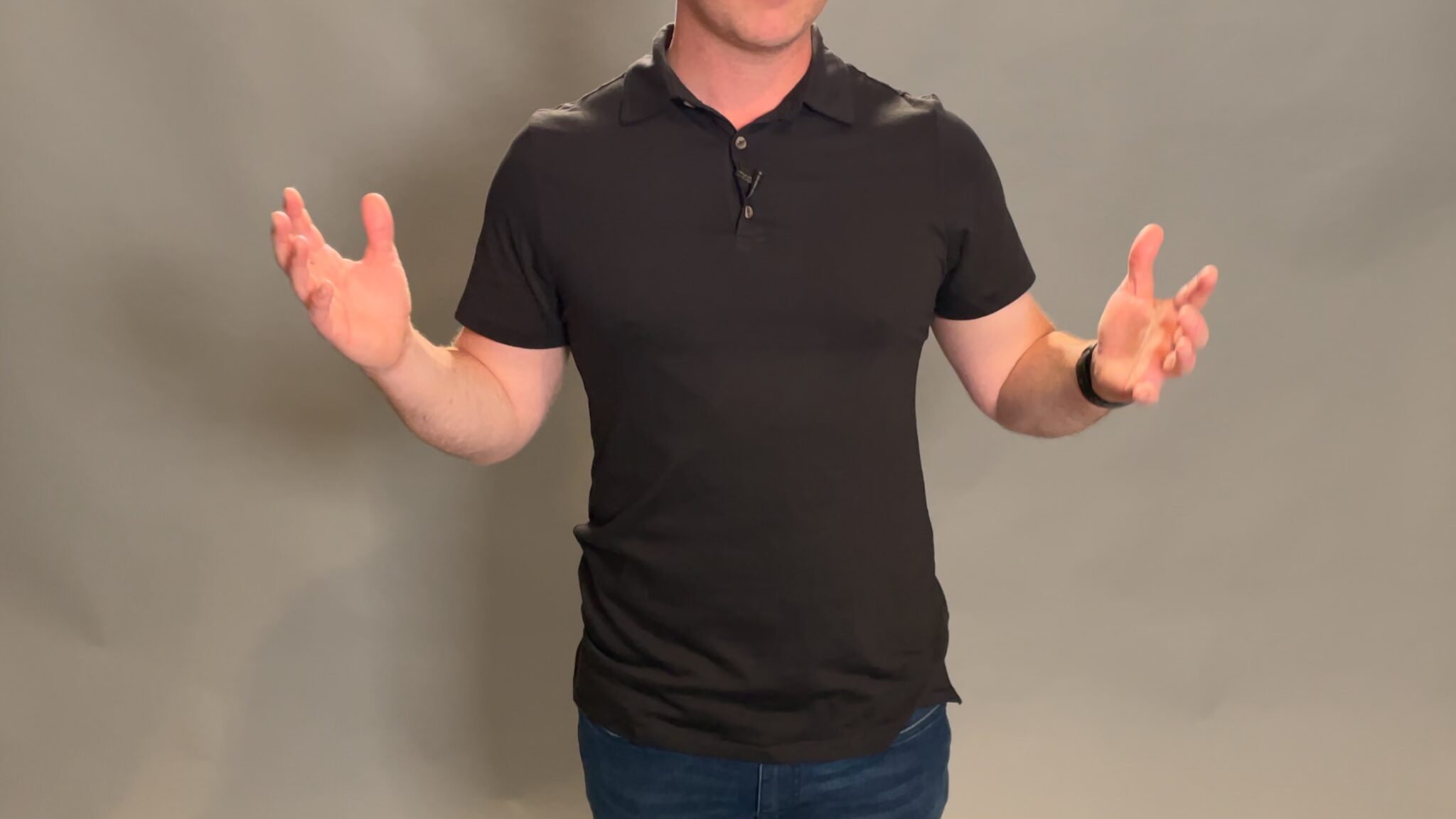 Fresh Clean Tees: Can they make a polo?
The very short answer is yes. The slightly longer answer is, "Hell yes!"
I was incredibly surprised by the Polos made by Fresh Clean Tees.
They were the perfect combination of easy-to-wear, comfortable, breathable, and looked decent.
In our best men's clothing guide, we discussed that one of our pet peeves with polo shirts are collars that curl up. Polo shirts naturally do this over time, so we've found that Under Armour Shirts do not do this.
We haven't had the Fresh Clean Tees Polos long enough to test if the collars will curl up, but from my first impressions, I'm not expecting that problem.
Fresh Clean Polos: The Style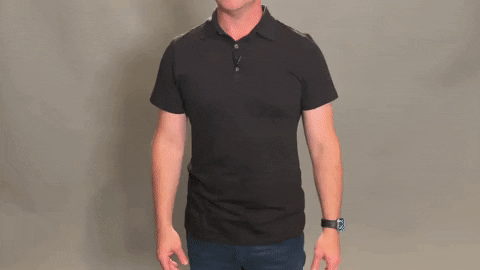 There are few people in the world who haven't at some point felt like they just need to buy a new polo shirt, but you simply don't want to pay the money.
If you find yourself feeling this way, it might be time for a fresh new polo shirt from Fresh Clean Tees! These polo look great with jeans and sneakers or even shorts on the weekend while running errands around town. They're also perfect if you want something comfortable that will keep your cool when temps start rising during hot summer nights.
The polo is unassuming in the best way possible.
The only branding, besides some "wood-ish" colored buttons, is a red thread that goes through the top button. That's about as much branding as we want on our polo shirts, unless, of course, we are proudly displaying our Alma Matter, TCU (GO FROGS!)
Besides that, there is no branding whatsoever. We love that!
The Comfort of Fresh Clean Tees Polos
The fresh clean tees polos are made of StratuSoft, which is a blend of cotton and polyester. We love that because it makes them lightweight and airy but with the technical properties of polyester- so they dry quickly after being washed or soaked in water.
Another thing we love about these shirts is they are super lightweight and very breathable.
These are one of the most comfortable polos that we own – because they are so lightweight. On the rare 100 degrees Colorado Summer Days, that's what you want on your back.
Even Under Armour Polos, which were our previous recommendation, tend to be much heavier weight and less breathable, in general.
Our only concern with these polos: longitivity
These polos are incredibly lightweight and comfortable, but I don't know how long they will last. But that's OK since they are only $25. I don't expect these to last a lifetime, but they should have no problem lasting more than a year or two.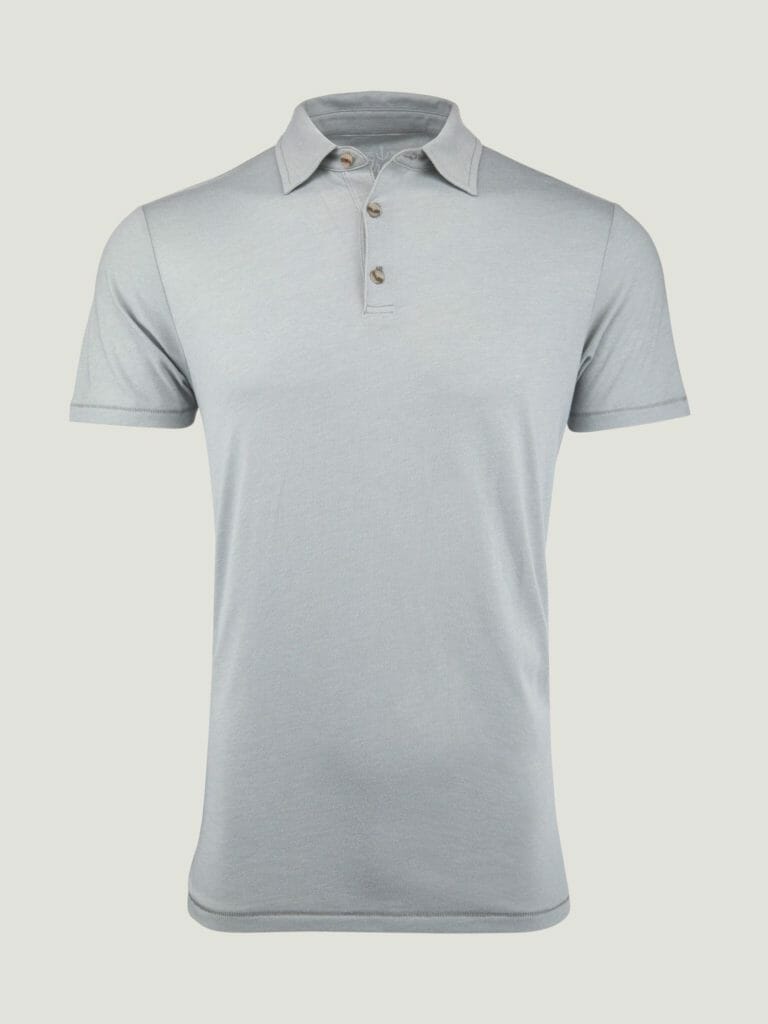 They aren't poor quality by any means – but just don't expect them to be a family heirloom and I don't think you would expect a $25 shirt to last that long, either.
Fresh Clean Tees says that their polos are meant to last. Here's what they say:
With StratuSoft, color doesn't fade, collars don't twist, and there's less than 5% shrinkage. We're talking an airy, breathable fabric that seriously holds up, wash after wash.
Like I said, I don't have any concerns that the polos will last for a year or two – but I have no reason to believe they will fall apart after 2 washes. Fresh Clean Tee's T-shirts have held up great! And these appear to be made from the same material as the shirts.
How Fresh Clean Polos Fit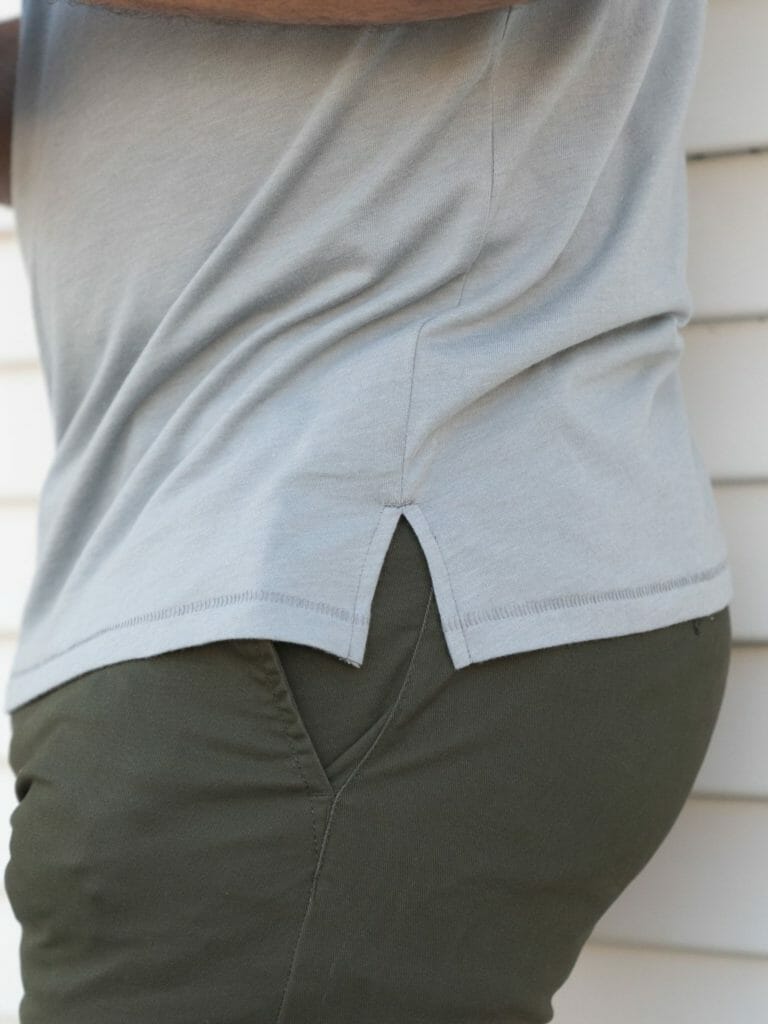 Fresh Clean Tees polos fit really well. I'm a size medium in every clothing brand, and also in the Fresh Clean Tees Polo, too. These Polos fit perfectly.
It's not too tight or constricting at all. It feels really comfortable to wear these polos.
The fit around the arms is prefect, too – they aren't too loose and they aren't too big, either. You won't look like you are trying to show off "the guns" but if you've got some "guns" (even if they are "pee shooters") – the arms fit exactly the way I want them to.
Some polos sleeves lengths and can be too long or too short and these are JUST right.
Get a new Polo. Save the beach
You can confidently shop knowing that a percentage of every sale is donated to the Surfrider Foundation to help protect U.S. coastlines, reduce plastic's impact on marine life, defend our ocean ecosystems, and support clean water initiatives.
Fresh Clean Tees – The Torrey Polo Final Verdict
Top Pick
Fresh Clean Tees Torrey Polo
Made from StratuSoft – lightweight, breathable
Simple design
The best part: only $25!
Meet the brand-spankin' new Fresh Clean Tees Polo Shirt – call the Torrey Polo. We love how soft, lightweight and breathable it is.
This is a great summer polo that you can wear to the office or on your next outdoor adventure. It features a lightweight, breathable fabric with just enough stretch for an easy and comfortable fit.
The Fresh Clean Tees Polos also feature no branding so they'll match any outfit without being too loud or flashy.
I never thought a $25 polo shirt could be so good. The Fresh Clean Tees Polo is the best summer polo in our closest – especially the price: $25!
Torrey Polo
A great polo shirt for only $25. Featuring StratuSoft - a cotton/poly blend that feels breathable and looks great!
Product Brand: Fresh Clean Tees
Product Currency: USD
Product Price: $25
Product In-Stock: InStock