Does one of you sleep hot? And the other sleep cold? Then we've got the perfect solution for you that doesn't involve fighting over the thermostat. Read our full SleepMe Review, but we wanted to give you our exclusive SleepMe Promo Code ASAP to get you sleeping cooler during these hot, hot temperatures.
OUR BEST COUPON CODE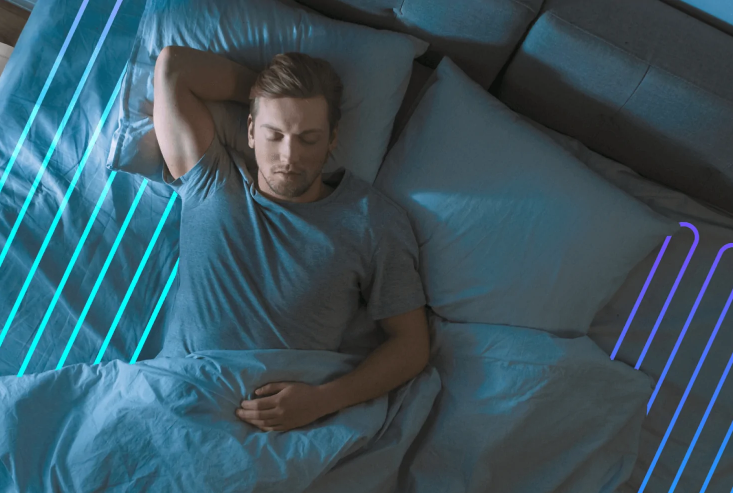 SleepMe 30% off Promo Code
Use promo code WETRIEDIT - 30% off a full OOLER, CUBE and chiliBLANKET sleep system
Buy Now
We might earn a commission if you make a purchase, at no additional cost to you.
What is SleepMe?
SleepMe (previously known as Chilisleep) is a company that makes products to help you sleep better. They have a lot of experience, so you can trust them to help you get a good night's sleep. Plus, they're giving people a special code to get a discount on their products!
This brand produces temperature-controlled sleep products that can help you achieve the right level of comfort and relaxation. With over a decade of experience, SleepMe knows what it takes to get a good night's sleep. So why not give them a try? You may be surprised at just how well they work.
What does SleepMe offer?
SleepMe offers a couple of main products. They are:
The CUBE Sleep System
The OOLER Sleep System
The Dock Pro Sleep System
The ChiliBLANKET (works with the CUBE and OOLER Sleep System).
They've all got their pros and cons and the even better news is that we've got promo codes for each of them!
SleepMe Promo Code: Get our exclusive discounts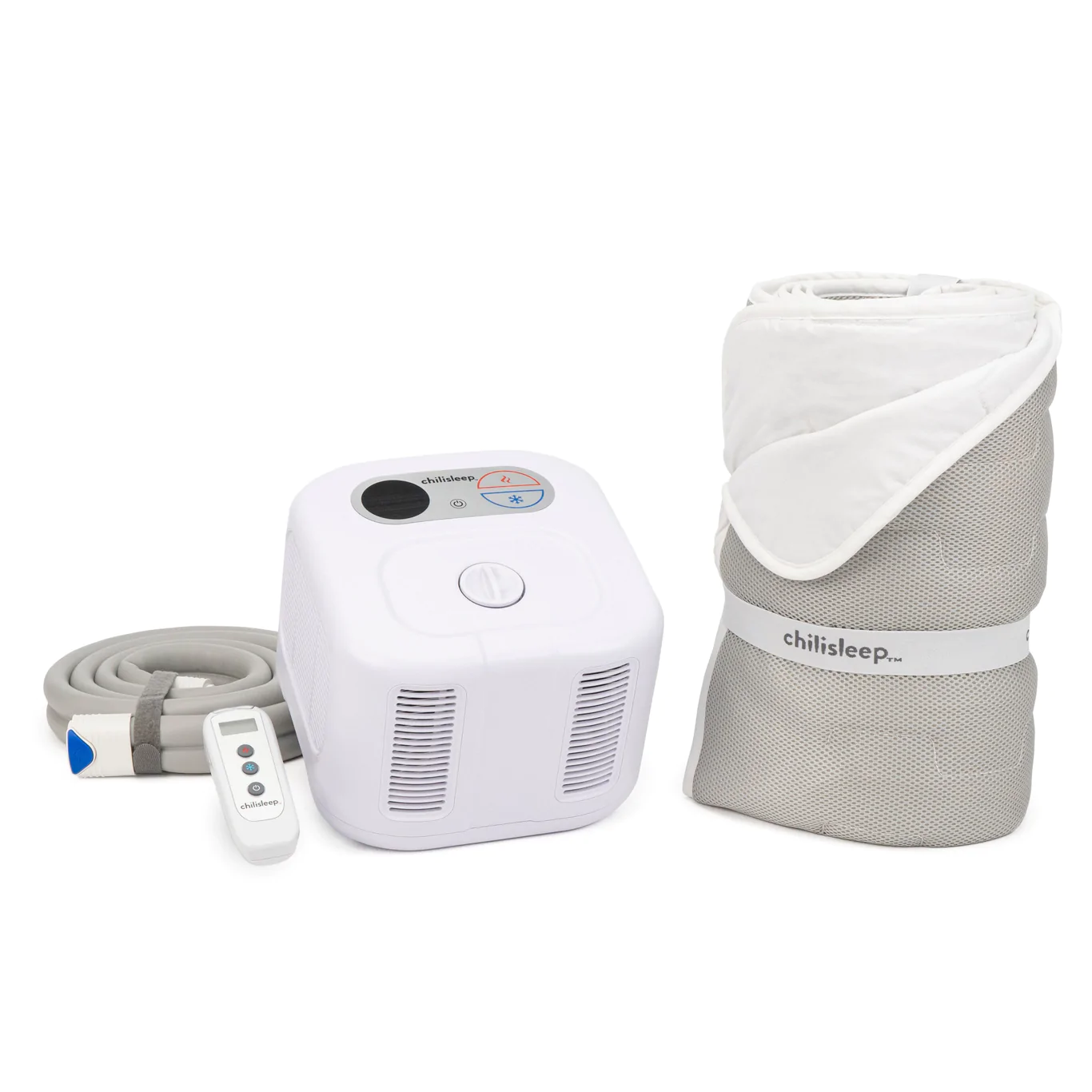 The funny thing is: it's typically the guy that runs hot. It's also the guy that doesn't want to spend money on "superfluous" things like sleep products, am I right? At first glance, Chilisleep's products can seem a bit expensive, but we've got some Chilisleep promo codes for you!
SleepMe 30% Promo Code
OUR BEST COUPON CODE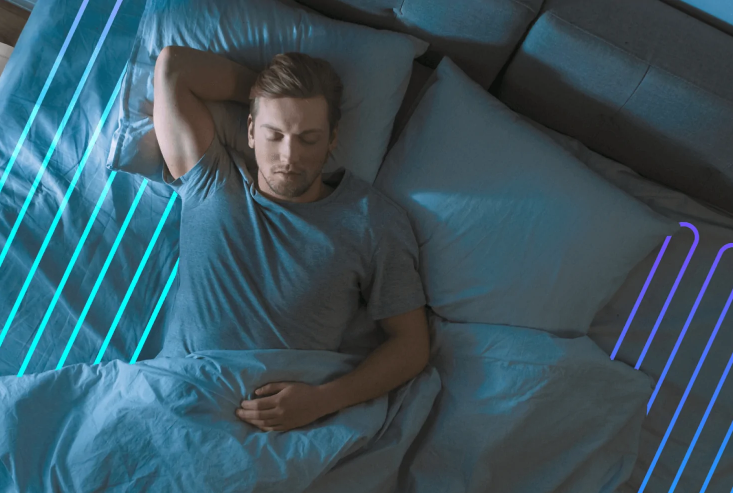 SleepMe 30% off Promo Code
Use promo code WETRIEDIT - 30% off a full OOLER, CUBE and chiliBLANKET sleep system
Buy Now
We might earn a commission if you make a purchase, at no additional cost to you.
Our best promo code happens to be on the product that Mr. We Tried It uses every single night (when he's not on the road). Mr. We Tried It personally uses the CUBE Sleep system which doesn't do anything fancy (except dramatically cool your bed!) in terms of technology or syncing to the International Space Station (just kidding, the other products, like the DOCK Pro do sync to an iPhone app), but the CUBE System just works.
He loves it and is also technically obsessed.
The Cube system is the cheapest of the systems and is an even better deal with our 30% off Promo code. Seriously. Just get it and stop fighting over the thermostat, mmhk?
SleepMe 15% off coupon code for Dock Pro Sleep System
The latest and greatest
If you just get the Heebie-jeebies when you don't have the latest technology, then we still have an awesome promo code just for you. You can use discount code WETRIEDIT15 for 15% off the new Dock Pro Sleep system. That's a pretty sweet stinkin' deal, too.
What makes the Dock Pro system the bees-knees? It's quieter, has more output and even connects to Wi-fi and a fancy app.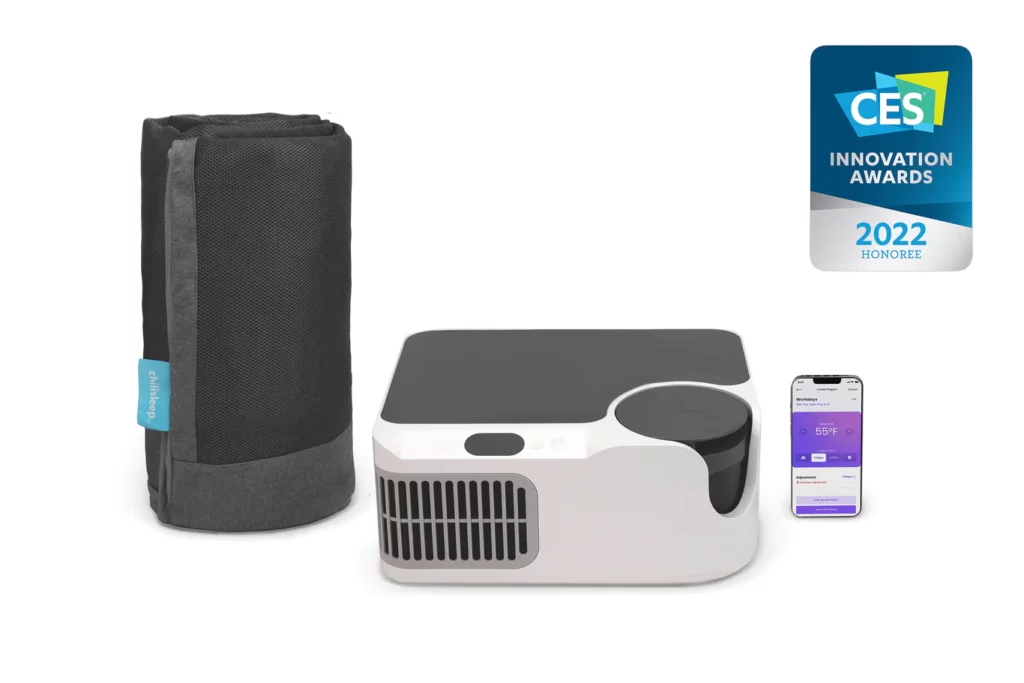 I was slightly worried that the "micro-tubes" wouldn't be comfortable in our Gravity Mattress (read our full Gravity Mattress Review)
If you're really a penny-pitcher, consider this….
A/C cost a lot of money, especially to cool down one room. We get it, the CUBE Sleep System is about $500 (even less with our discount code), but it doesn't take too many night of turning down the A/C on these super hot days to may for itself. Truly.
Mrs. We Tried It still uses what she calls, "The best gift I ever gave her," a Gravity Weighted Blanket (read more about our Gravity Weighted Blanket Review and get our Gravity Blanket Promo Code), and is still freezing all the time.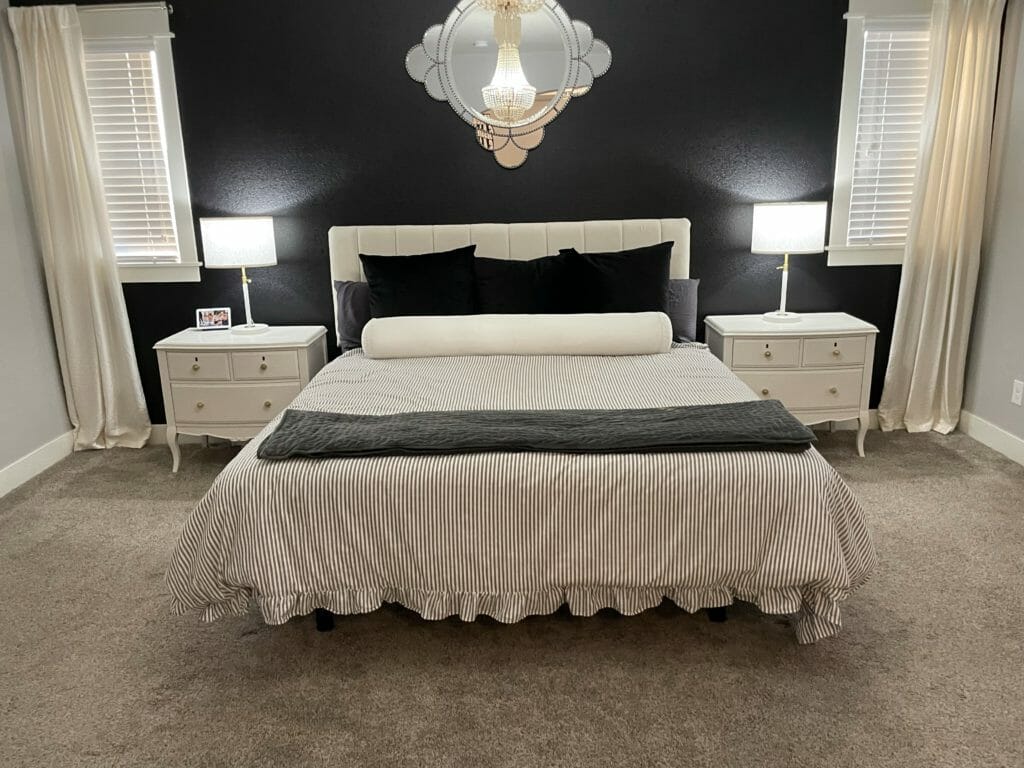 Mr. We Tried It tested out a "cooling" (insert sarcasm here) weighted blanket that put him in a pile of his own sweat. The good news is that now he can use the weighted blanket in combination with the SleepMe Cube system AND STILL not make it as cold in the bedroom.
That's just how amazing the SleepMe system is.
If you are always super, duper hot. Like flaming cheetos hot – you can always pair the chiliSLEEP Blanket with the SleepMe OOLER or Cube Control Unit. Each control unit can operate either one chiliBLANKET or one Chili Cool Mesh Pad at one time. An additional unit is needed to operate SleepMe Cool Mesh pad and weighted blanket simultaneously. Get this option if you want to kill two birds with one stone.
However, we already had the weighted blanket and decided to pair it with the Cool Mesh Pad.
What about free shipping codes?
Guess what? All orders are automatically shipped free… and super fast. So, booya!
Other Ways to Save on SleepMe
If you really want to save some money (and don't like the word "coupons"), then we've got some good news for you.
Certified Renewed Products
You can sleep great for less! Find good-as-new sleep systems, control units, and parts, at a lower cost- through SleepMe's refurbished Certified Renewed Products. Don't worry, SleepMe still stands by their quality.
Other discounts and special offers: first responders discounts, military discounts and more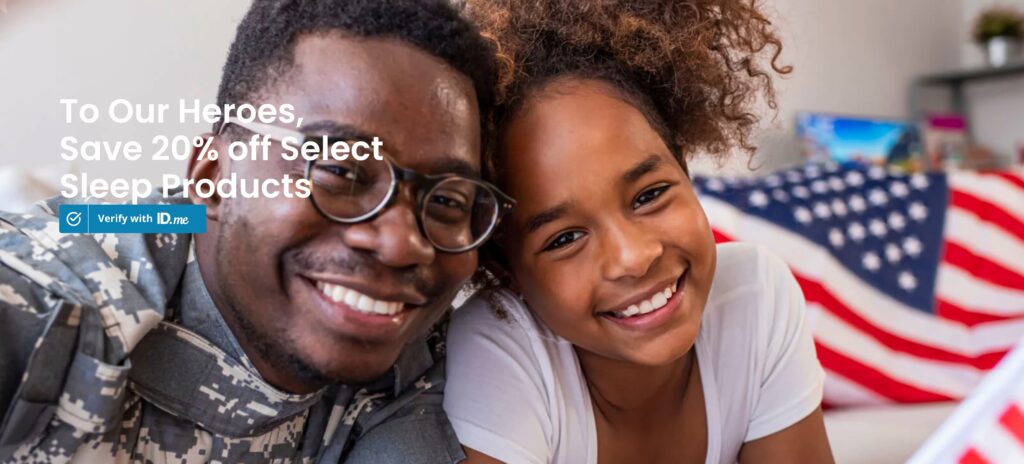 SleepMe offers some great special discounts for the people that need it the most: first responders, the military, and nurses.
SleepMe offers a 20% discount code off any new or certified refurbished sleep system (OOLER, Dock Pro, Cube) for U.S. military, first responders and nurses using the ID.me program. I saw mentions of a student discount but couldn't find the details.
Final Thoughts on the Chili Sleep Promo Codes
OUR BEST COUPON CODE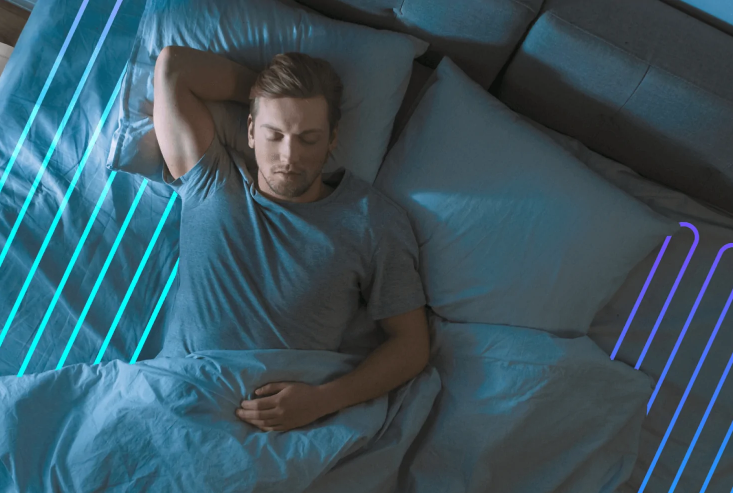 SleepMe 30% off Promo Code
Use promo code WETRIEDIT - 30% off a full OOLER, CUBE and chiliBLANKET sleep system
Buy Now
We might earn a commission if you make a purchase, at no additional cost to you.
SleepMe is one of those luxuries you didn't know you needed until you had it. Now, Mr. We Tried It even hats to traven because he doesn't have a full chiliblanket sleep system in ever hotel (although he can turn the A/C down a lot, which is almost as good as the chili technology).
We know that $500 isn't easy to spend, but hopefully our SleepMe coupon code can help lighten the load on it. We think it's silly when people don't spend at least a little bit of money on their sleep – where do you spend more time?
Use our SleepMe coupon codes to save money and get a great deal on an even better night's sleep.
Let us know if you have any issues with our coupon codes or if we can help in any way.
Sweet dreams!
Want another great promo code? Check out our exclusive Pura Promo Code.