Oliver Cabell's shoes are handcrafted from luxury materials and sold directly to consumers to cut out the traditional retail cost. The quality of these shoes at this price point is nowhere.
Who doesn't like a good shake-up when it comes to the retail supply chain? Oliver Cabell has been offering men's shoes (read our Oliver Cabell Men's Review) but recently they started offering women's shoes.
When I look over the women's options, I can see myself literally wearing all of their styles (ok except the dirty tennis shoe look- not my thing… think I will change my mind? 😂)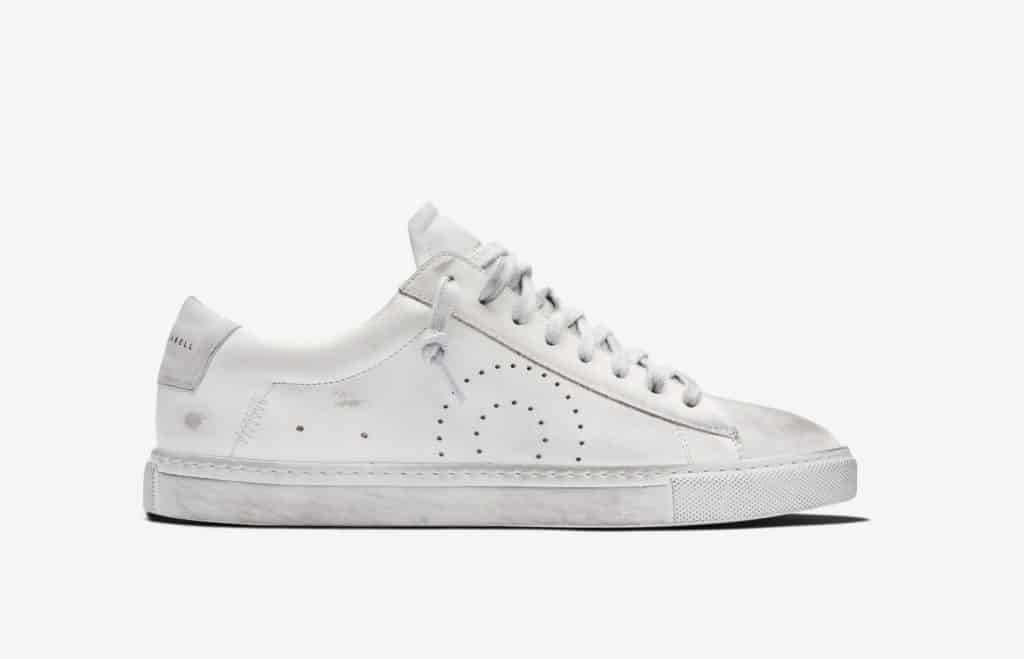 Oliver Cabell Women's Shoe Review: What we love
The Oliver Cabell shoes have a classic simple aesthetic.
That they focus on the basics and make them really well.
The quality and materials used: it is obvious they are well made. 
The price! 
Oliver Cabell Women's Shoe Review: What we don't love
Whole sizes only: this can make it challenging to pick the right size especially when shopping online direct to consumer. 
That they aren't making women's boots yet. The Oliver Cabell look would make a killer women's Chelsea boot or riding boot.  
Oliver Cabell Women's Shoes: Who are they for?
You know when you are looking for a good basic _____ (insert shoe type) ____, but you can't find it because everything has a trendy twist? 
Oliver Cabell is here to help and they are here to provide you that classic basic with a quality that will actually make it last without killing the bank.  Isn't that what all clothing and shoe companies should be doing? Why is that so hard to find?
Oliver Cabell: What women's shoes I tried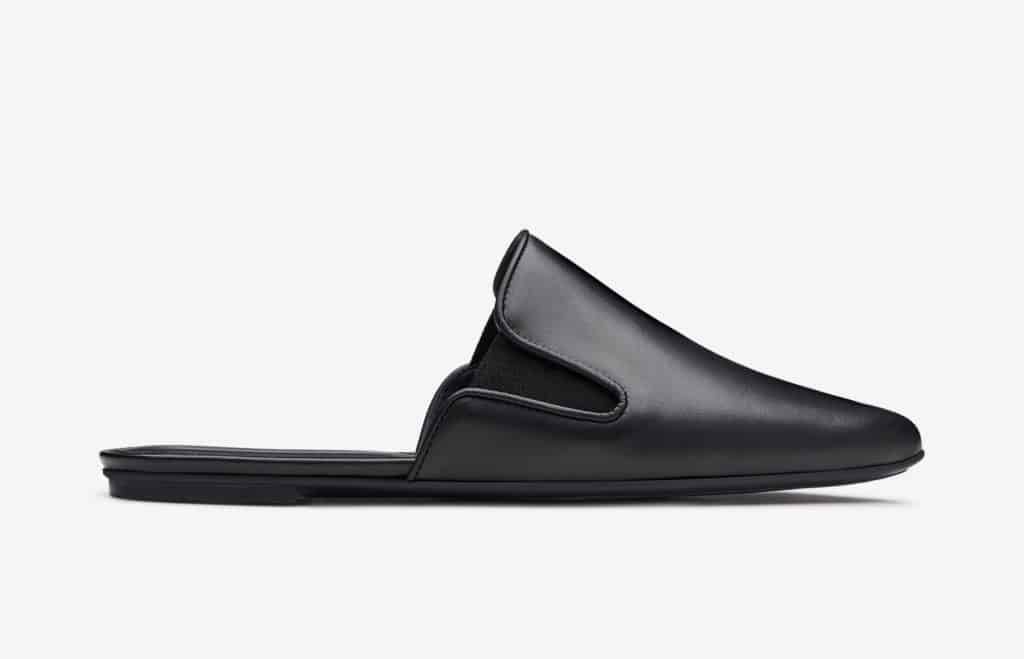 I tried the Dream Mule in Black because my black mules have really become my go-to lately. 
Oliver Cabell's Dream Mule is sleek, minimalistic, classic, and well made.  They look expensive: way more expensive than they actually are and that is always a good thing. As of the time of publication, this shoe is only $119 here.
These mules are ones you could have in your closet for 10 years and they would still be in style. In the world of fast fashion, I like it when companies make pieces like this.
Oliver Cabell Women's Shoes: Sizing
I will say I first tried a size 7, and my heel hung off the end, so I sized up to a size 8 and they fit like a glove. So, size up because I am typically a 7.5!
What Oliver Cabell says
Here's what Oliver Cabell says about the Dream Mules:
Soft, Italian suede covers the pointed toe upper of these stylish, slip-on mules. These upgraded flats look great dressed down with jeans or dressed up. No break-in period required. Made In Italy.
These are upgraded flats and you can dress them up or down. Once I got the right size, they didn't need a break-in period.
Oliver Cabell Review: The Final Verdict.
As I said above, we need more companies that make classic styles out of quality material at a price point that makes sense.  The fact that all of these things are true of Oliver Cabell will make me a return customer.  I have my eye on these sneakers next… 😀
These are the women's version of the Oliver Cabell Low 1
Mr. We Tried it posted a full men's Oliver Cabell Low Review. He answered what everyone is asking: are they the best men's white leather shoe? They are simply beautiful, but to be honest, he's worried about keeping them clean.
Also, check out our SUAVS Shoes Review.