Have you heard of Everlane? We've ordered some of their new Men's Performance Chinos to test and you can read our full Everlane Performance Chinos Review. How will they compare the lululemon ABC Pants (read our full lululemon ABC Pants review).
Mrs. We Tried it has also tried Everlane and loves Everlane! She recently posted her 15 Best Everlane Products that will transform your closet.
Use our special Everlane Promo Code to save money on your next purchase!
There's no need to use an actual Everlane Promo Code, you can simply click the link and the discount will be applied. Sweet!
Why you should use the Everlane promo code
We love Everlane for a ton of different reasons. Obviously, the clothes have to be great, and they are, but that's only the start. You won't find (too many) items based around fashion fads (their TRED Shoes are a bit of fad-ish item) but you will find timeless classics that stand the test of time!
Everlane Pricing
The other thing we love about Everlane is its pricing. They have incredibly transparent pricing on their website (they call it Radical Transparency) Take this graphic for one of our favorite items, the Cashmere Crew.
You can see how much you save by buying it directly from Everlane instead of a traditional retailer. That's awesome!
Everlane Sustainability
Everlane is part of our collection of products that are sustainable and do good. Everlane works directly with the factories making their products (you can even see what factory your favorite item is made at!) to make their products more sustainable. For example, in their Denim Factory, did you know that 98% of the water is recycled? And that recycled water is clean enough to drink?
Who knew that making denim was such a water hog?! Read more about their sustainable jean factory.
Exceptional Quality
One way that way to think about sustainability that most people don't think about? Make great products that last a long time! Everlane is dedicated to making great quality products. They have awesome customer support and some items even come with a 1-year replacement guarantee.
What Everlane Items Have We Tried?
We've written a full write up on the Best Everlane Women's Items and are working on one for men, but we have done a full Everlane Performance Chino Review. We also just did an Everlane Perform Legging Review.
Some of our favorite Everlane Items: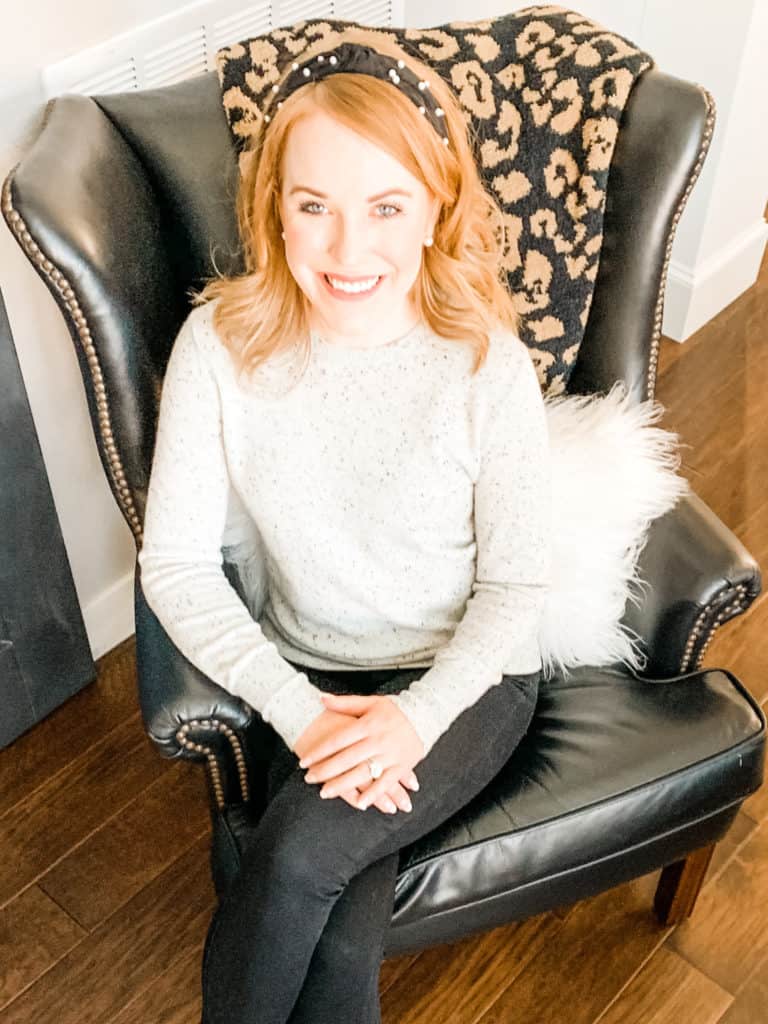 Everlane's Cashmere Crew – This sweater is Mrs. We Tried It's favorite Everlane Item of all time. At $100, it's a bit expensive but worth it. You can get it with a discount here.
Everlane Performance Chinos – A great pair of pants that blend the best of the technical pants (like ABC Pants) without looking like technical pants. It's also a great price.
Everlane Perform Leggings – These are quality leggings at half the price of Lululemon.
We've even got more Everlane items on the way – like the No Sweat Sweater and much more. Have something you want us to try? Let us know in the comments below! Also, let us know if you have any problems with our Everlane Coupon code.