Beddy's Review: Is there really a better way to buy sheets, blankets, and pillowcases that all match – and work together. Even better, can a 5-year-old really make the bed… or even a 3-year-old?!? Read our full and honest Beddy's Review to find out more about this new bed system that moms are raving about.
#1 Zip Up Bedding Pick
Beddy's Review: Video
Beddy's Review: Real Mom Talk
Okay Moms — real talk here.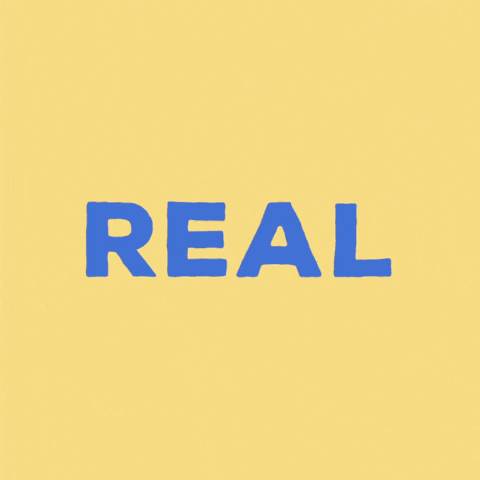 Sometimes you buy your kid a present that is just for them. Think a Batman Play scene. It's cool. Sure. But it is bulky and an eyesore. You have to now find a place to store this huge piece of plastic. But your kid loves it, so you get it for them — happy birthday kid!
Sometimes you buy your kid a present for you. Think clothing. Your kid needs clothing and you were going to have to buy it anyways, but you give it as a present. Mom win!
However, your kid (at least mine) could care less—happy birthday mom! Then sometimes there are these very elusive gifts that are both for mom and kid: they are very hard to find.
Think the bounce house in the unfinished basement.
The kid is thrilled, the mom has five minutes to drink her coffee—happy birthday kid and mom! Well Beddy's is one of those elusive gifts that is great for mom and kids! I wouldn't have thought this way at first, I mean what kid wants bedding for a present?
Then my girlfriends and I all bought it for our kids around the same time for their birthdays and they were all super excited! You see, Beddy's combines classic bedding with a sleeping bag style and kids really get into it. I think they like it because it's different, it's fun and it makes them feel accomplished because they can make their own bed. Let me explain more…
Beddy's Review: Zip Up Bedding… what else is Beddy's?
Beddy's is basically a fitted sheet that has a zippered comforter on top. You can get the comforter with a minky liner, which of course is the way to go (have you felt minky fabric?!?!) The construction allows your child to make their bed by simply zipping up the side. It also allows you to tuck them in by simply zipping up the side!
Before Beddy's, my 4-year old son had a mattress pad, a fitted sheet, a flat sheet, a blanket and a comforter on his bed. He sleeps like a crazy person, so every morning there was a giant tangle of covers. He has a daybed, so it was a huge pain to make! Now he only has a mattress pad and a Beddy. He can make the bed himself! He loves how cozy it is to be zipped in and actually looks forward to climbing in bed. MOM WIN! KID WIN! WIN! WIN! WIN!
Beddy's Review: What we love about Beddy's
Simplicity: one Beddy's replaces 4 pieces of regular bedding.
Easy to wash: just zip it apart and throw in the washing machine!
Easy to make: just zip up the side and voila! This helps save mom's time and gives the kid a sense of accomplishment.
Style: They have so many cute styles! We went with the buffalo check for my son's black and white bedroom but my girlfriends each got a different style and I like them all!
That's why we also have Beddy's on our best Gifts for the Kid that has everything list.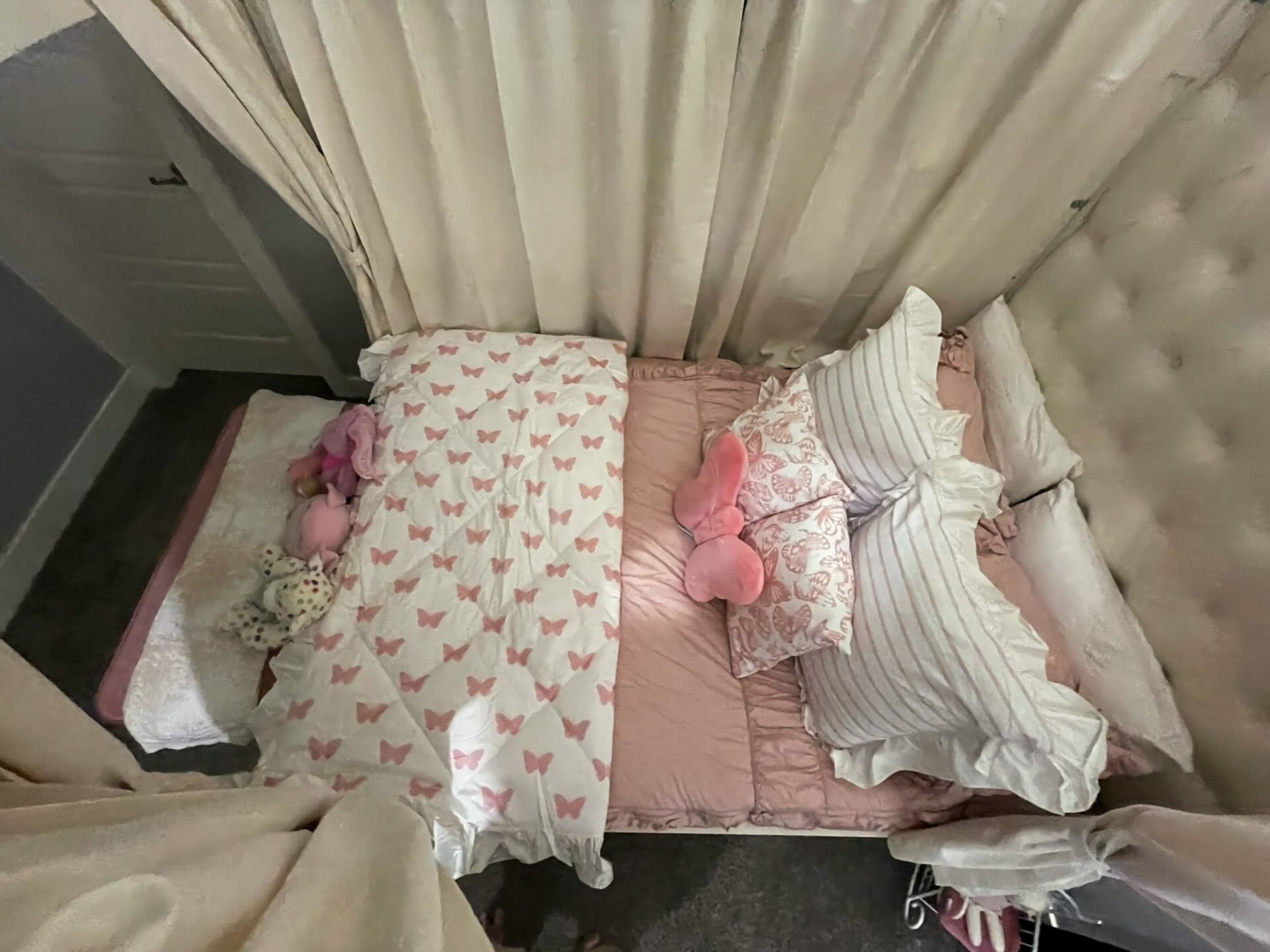 Beddy's Review: What we don't love about Beddy's
At first, the price is a little staggering! But then I started to consider how much I had spent on all of the pieces of bedding- sheet set, blanket, comforter, pillowcases, shams and I actually think Beddy's is the better deal! You can save even more by using our Beddy's Promo Code.
Beddy's Review: Who is Beddy's for?
I think Beddy's is best for children's bedding. They do make sets all the way up to King size, but I can't picture my husband and I zipping ourselves into our bed at night!
They are also advertised as good for campers and although we don't have a camper, I can see how it would be convenient for that application. I think Beddy's is especially great for bunk beds and day beds where it is challenging to move around the bed in order to make it. I also think this could be a great bedding set for college students!
Beddy's is not ugly
At first, we may have thought that Beddy's was too ugly. But they are continually coming out with new styles that even fit our little girl's room.
Seriously, how cute is our little girl's room?
I wish I had a room like this when I was 3!
Beddy's Review: What's included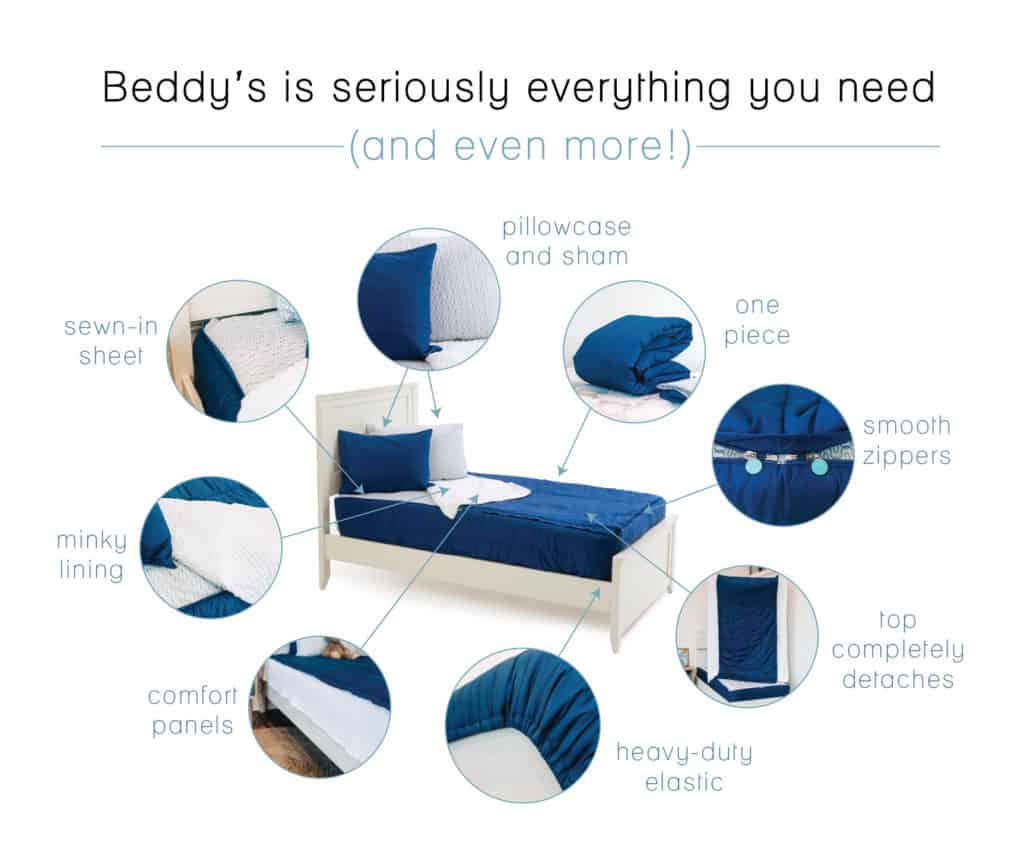 Included in one Beddy's set is the fitted portion with a zippered top blanket portion. You can get it lined with minky fabric or not. My kids love minky fabric! You also get 2 pillow cases and two pillow shams (one of each with the twin)!
Beddy's Alternatives + Cheaper Beddy's Dupes
The alternative to one Beddy's set is a fitted sheet, a flat sheet, a blanket and a comforter. When you write that all out it makes Beddy's seem like an obvious choice!
We also came across OneBed in doing research for this review.
They are more focused on the sheets aspect of the bed and may work better for adult beds. OneBed is more designed to be a stay-on fitted sheet and an "easy on" flat sheet that actually stays on.
We, personally have found Beddys bedding to be better than any beddys bedding dupe (try saying that 10 times fast!), so just skip the beddy's dupe and go for the real thing.
Beddy's Review: The Final Verdict
#1 Zip Up Bedding Pick
Beddy's Promo Code - Save $50!
Beddy's
sounded like a novelty to us - but after having two kids that refuse to make their beds, it's a game changer.
Promo Code
We might earn a commission if you make a purchase, at no additional cost to you.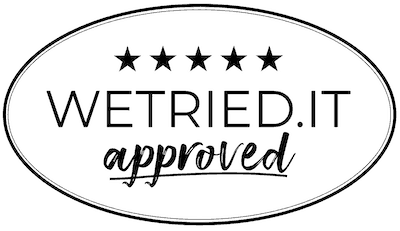 Beddy's is such a great solution for children's bedding. I am completely obsessed, as are my girlfriends! This is a great gift that will be for both you and your children. We're happy to give Beddy's the We Tried It Seal of Approval.
You can save even more by using our exclusive Beddy's Promo Code.