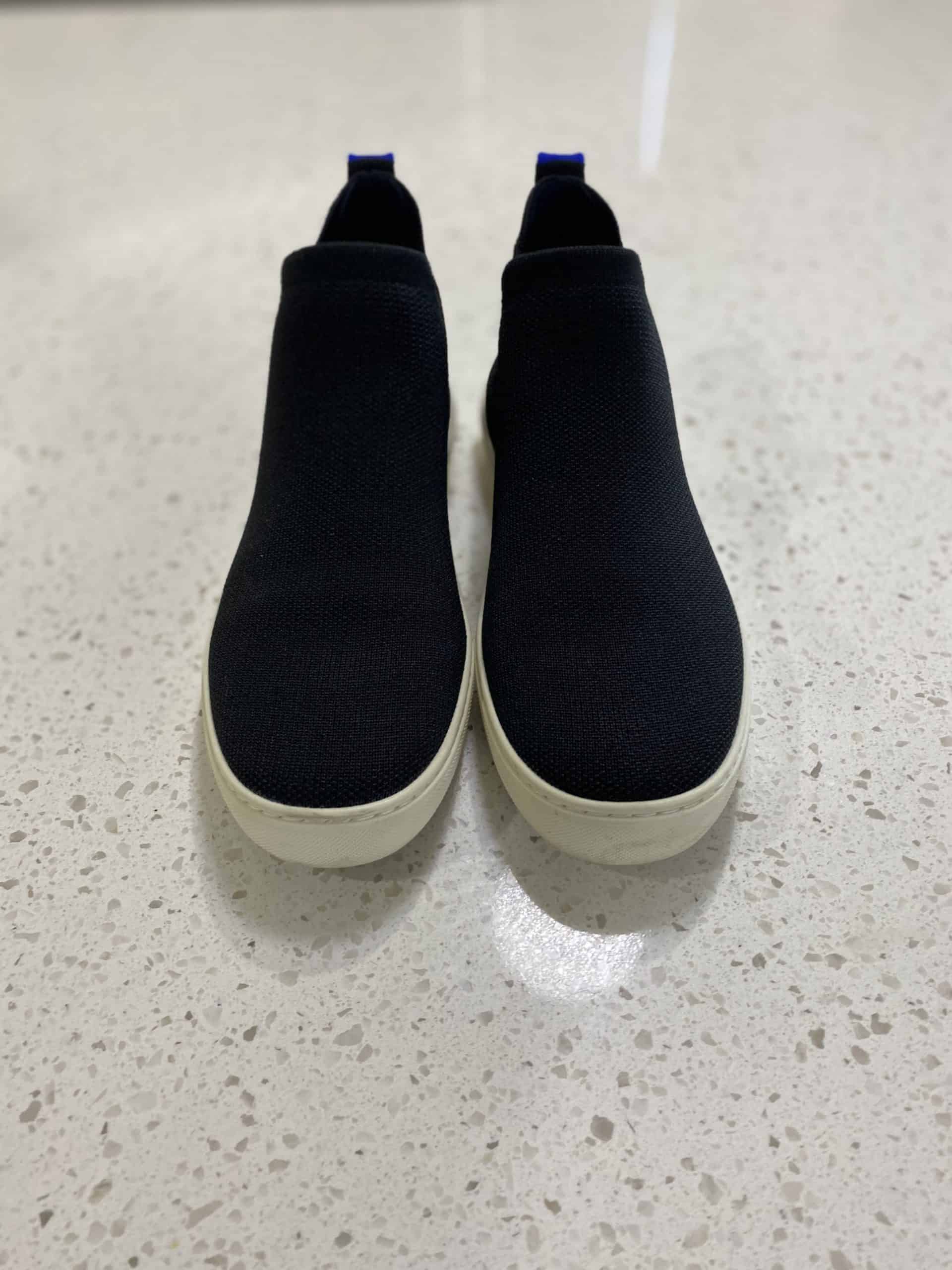 Earlier this fall Rothy's released a new style of shoe, The Chelsea Boot. The original Chelsea Boot style was created in the 1850s, so to say these are OG is an understatement. 😀 Let's dive into our Rothy's Chelsea Boot Review.
Don't miss our full Rothy's Review or miss out on our exclusive Rothy's Promo Code or even our Rothy's Men Shoe Review.
The Chelsea Boot is renowned because it can be dressed up or down and is super versatile. Rothy's: The Chelsea Boot is a fantastic take on this classic silhouette because they are made with the classic Rothy's recycled thread, are incredibly comfortable and can be washed!
If you've been to our website before, you know that we love Rothy's (read our original Rothy's Review and make sure to use our exclusive Rothy's Promo Code).
What we love about Rothy's The Chelsea Boot
We are excited about a new classic silhouette in the Rothy's lineup! We love the classic Rothy's style, but this is a great addition.
We love that this style is great for colder months and can be worn with socks.
We love all the variety in the color choices from black to leopard to a select few even made from Rothy's: The Merino Collection.
They run true to size and you can still fit a pair of thinner socks inside!
What we don't love about Rothy's The Chelsea Boot
That you may have to wait for them to be restocked because they are selling like crazy! Be sure to buy now if you want some.
At $145, they may be a little expensive (don't worry, you can use our Rothy's Promo Code)
Rothy's Chelsea Boot Review: Who is this product for?
Rothy's The Chelsea Boot are great boots for the colder months ahead! You can wear them with lower ankle socks for extra warmth. They would be great for students, teachers or anyone with a more casual work environment.
They would make great shoes to throw on and run errands on the weekends. They can even be dressed up with a dress or a nice leather jacket. They are very versatile, which is true to the classic Chelsea Boot silhouette!
Rothy's Chelsea Boot: What's included
In the box, you will find your boots with removable insoles that you take out when washing.
Overview of features of the Rothy's The Chelsea
Traditional Rothy's recycled plastic thread.
Rubber soles.
Removable insoles that make the shoes washable!
Rothy's The Chelsea Boot: How to Style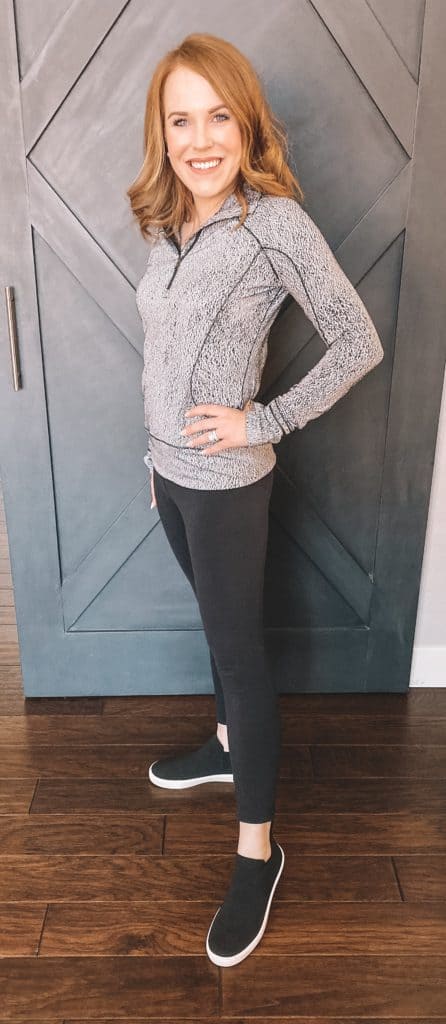 Rothy's The Chelsea Boot is a very versatile shoe. I would style with a pair of black joggers and a long sleeve t-shirt for a chic look to run weekend errands.
How to Wash Rothy's The Chelsea Boot
To wash: remove insole and midsole and wash in the washing machine on delicate in cold water with gentle detergent (no bleach) and let them air dry. Don't apply any heat!
Rothy's Chelsea Alternatives
If you are looking for another Chelsea Boot, they are everywhere! However, you may be hard-pressed to find one that is as sustainably made and comfortable as these.
Rothys Chelsea Boot Review: The Final Verdict
These are a fantastic winter shoe for lots of versatility. You can't go wrong with this classic style and such a great company! These boots wear so comfortably and look equally as chic. Bonus that they run true to size and you can even wear socks for added warmth. Overall, I highly suggest Rothy's The Chelsea Boot!
Get our promo code for Rothy's now to save $$.
Also, check out our Rothy's Merino Shoes Review and more information on the Rothy's Bags.