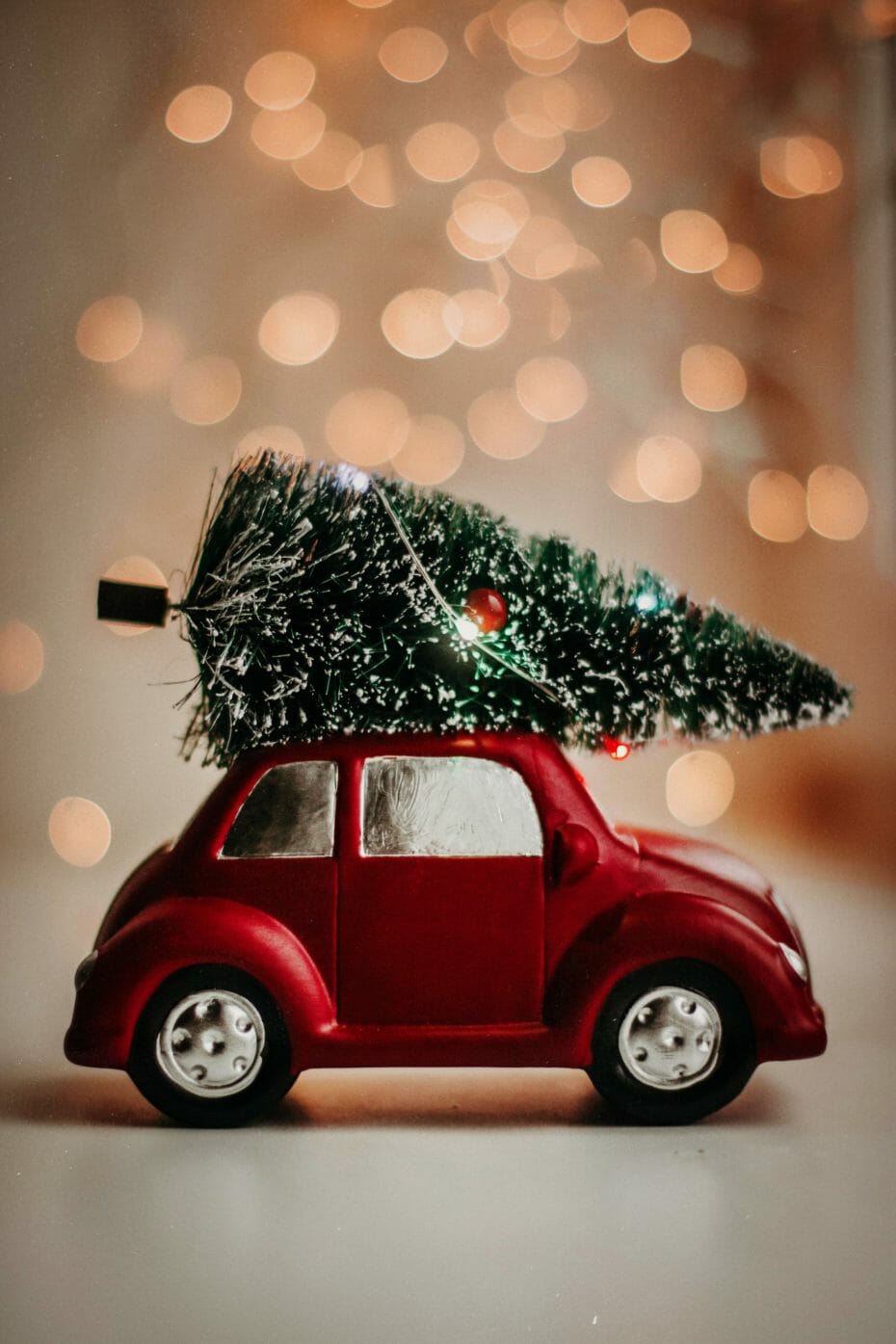 Christmas in a few weeks and you still haven't bought gifts for the in laws, especially a brother-in-law or father-in-law? In laws are hard to buy for.
What would they like? What will make them smile? We have a list of 11 in law gift ideas that your father in law or brother in law will love!
What we are looking for with in-law gifts?
The first thing we're looking for is something that they would never buy for themselves. Let's face it, in today's day and age, everyone seems to buy what they want.
So, how do you find something your in-law will love? It can be tough, but it's not impossible!
Puffin Drinkwear
What is Puffin Drinkwear? We're glad you asked!
Is it clothes or is it beer koozies? Turns out this in-law gift idea is pretty genius! Puffin Drinkwear makes clothes for drinks! Koozies that look like life vests, hunting jackets, and sleeping bags. T
Why will they love it? Your in-law will think it's the best thing since sliced bread…and they would never buy something so fun and ridiculous on their own! Better yet, it's actually usable.
Mizzen + Main Shirts
What is Mizzen + Main? Mizzen + Main makes the signature "World's Best Damn Dress Shirt." These shirts look like dress shirts, but feel like athletic shirts. My father-in-law (and my brother-in-law) wear their Mizzen + Main Dress shirt all the time. Why? No ironing and no dry cleaning. YES!
Why will they love it? They will love it because it's a high-quality shirt that is wrinkle-free and doesn't need to be dry cleaned.
Bonus points: get a Mizzen + Main Flannel (and our Mizzen + Main Flannel Review) – they are slightly thicker weight and even softer.
Read our full Mizzen + Main Review.
Fresh Clean Tees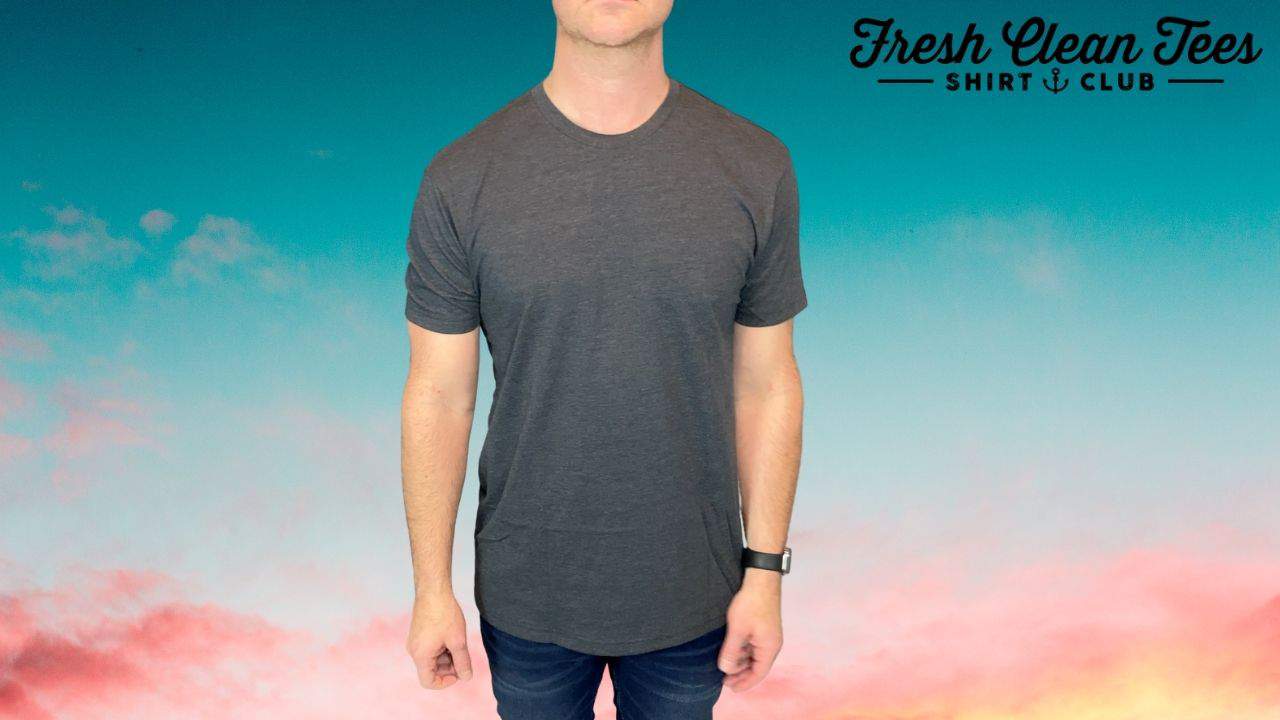 What is Fresh Clean Tees? Fresh Clean Tees is one of many T-shirt brands you'll find on the internet these days. But the shirts are soft, well-made, a good value and are designed for "dad bods. Read our full Fresh Clean Tees Review and get our Fresh Clean Tees Promo Code.
Why will they love it? We all know that dads never really buy t-shirts, so they end up wearing t-shirts until they start to disintegrate. Upgrade their wardrobe easily!
The best dress shoes, ever.
Want to REALLY impress the in-law that has everything? There's a good chance they haven't seen these bad boys: the Amberjack Originals (or the Amberjack Chelsea Boots – read our Amberjack Originals Review and our Amberjack Chelsea Boots Review).
Our Top Dress Shoe Pick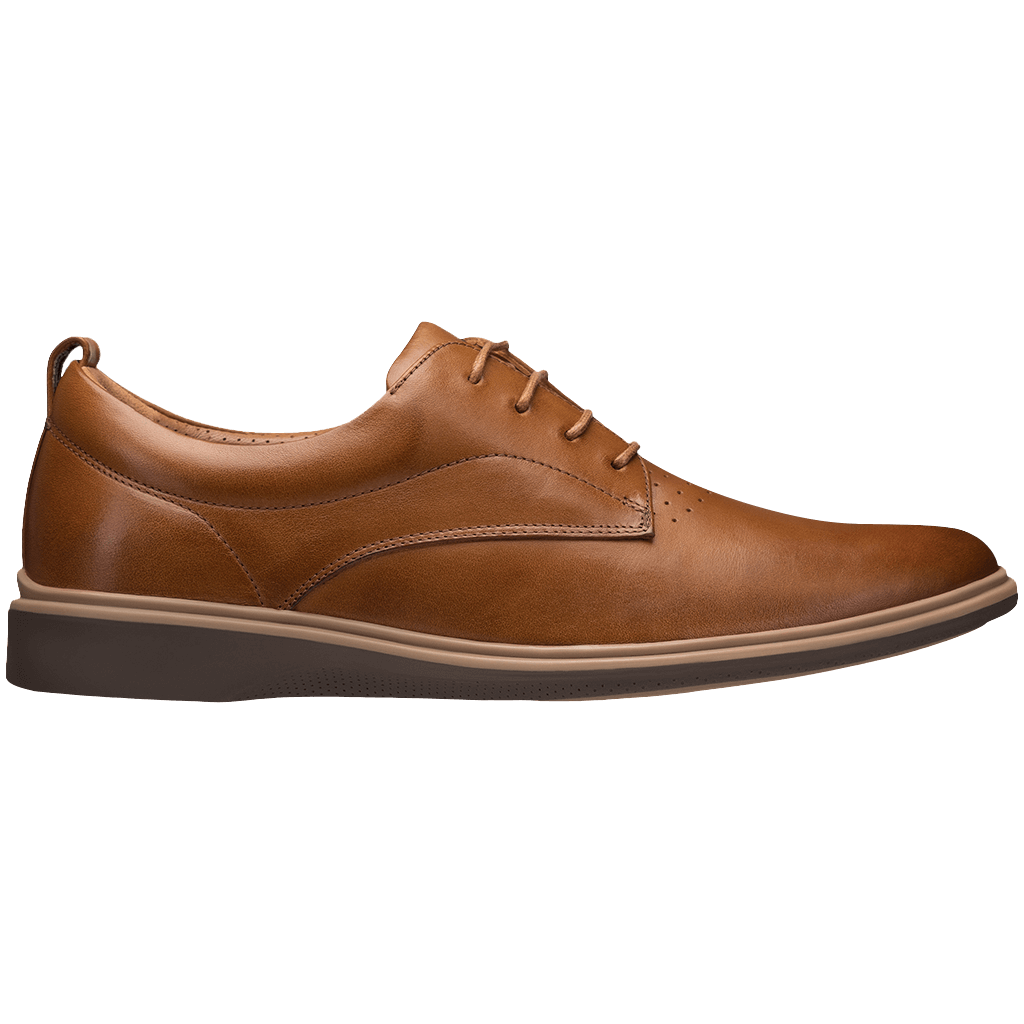 Amberjack
While slightly more expensive than Cole Haan Zerogrand, these shoes are much better made and even more comfortable.
Buy Now
Our Review
We might earn a commission if you make a purchase, at no additional cost to you.
Our new favorite boots
Amberjack Chelsea Boots
One of our new favorite shoe brands. Dressy, stylish and filled with technology, but you (the wearer) are the only one that knows it. They are the perfect blend of style, quality and comfort. We love Amberjack Shoes.
Buy Now
We might earn a commission if you make a purchase, at no additional cost to you.
AirPods Pro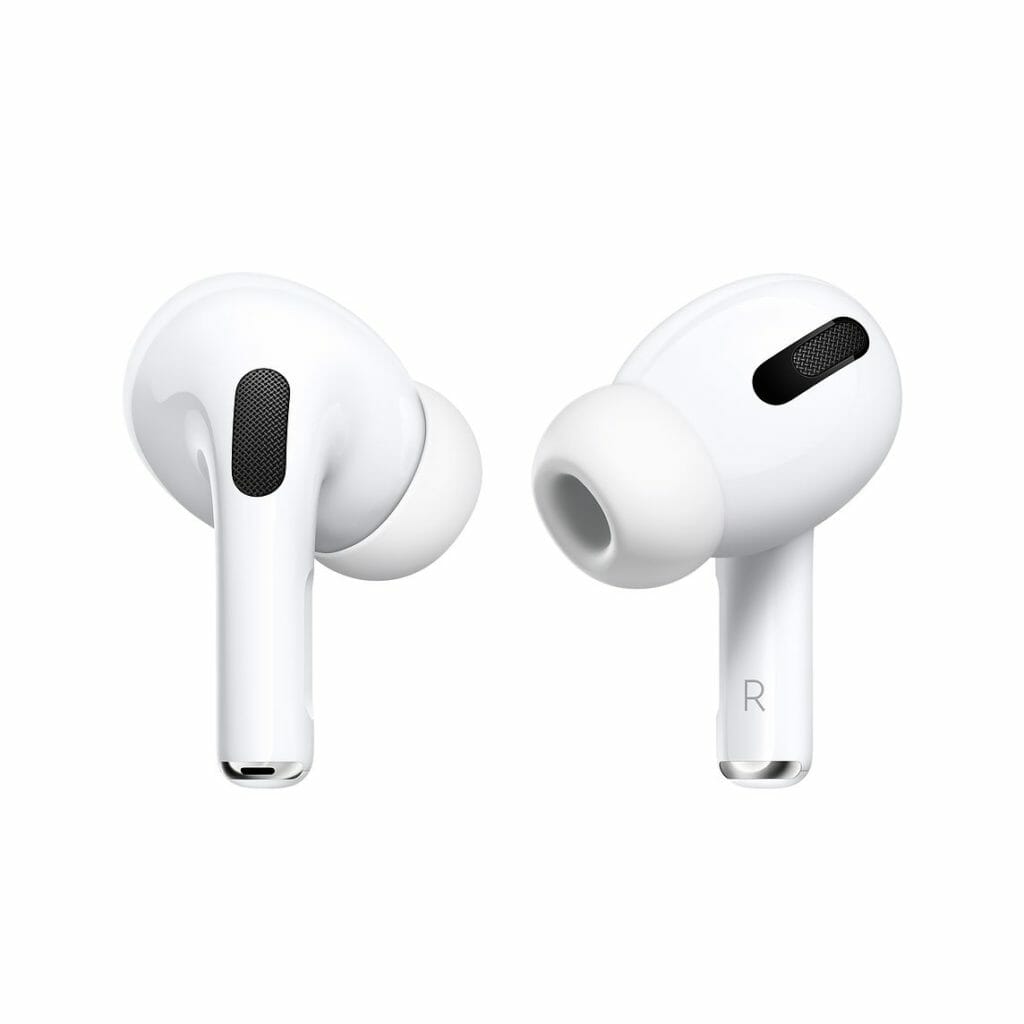 What are the AirPods Pro? The AirPods Pro are the "Pro" version of Apple's wireless in-ear headphones (obviously). Not only do you get the awesome wireless and easy-to-connect functionality, you also get noise cancellation!
Why will they love it? Your in-law wants a pair, but won't buy them for themselves. They probably still have crappy headpones that came with the phone.
On the fence? Check out our AirPods Pro noise cancellation stress test.
Pura Smart Diffuser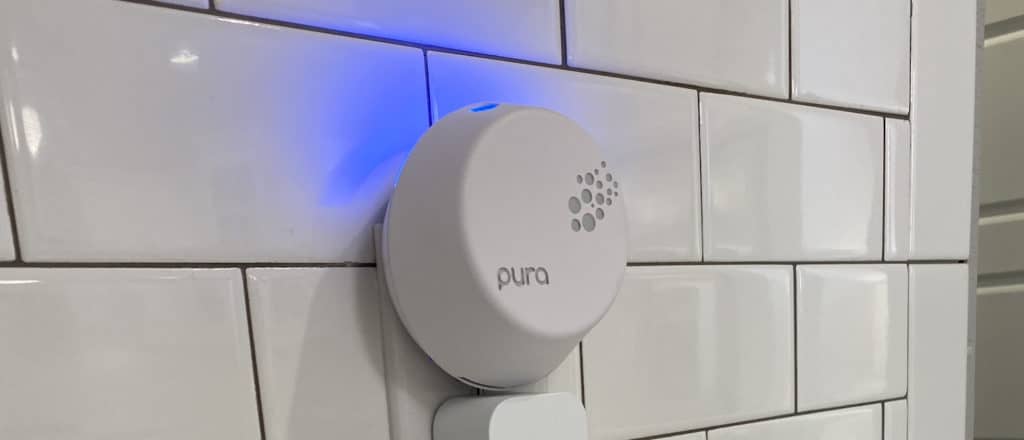 What is the Pura Smart Diffuser? The Pura Smart Diffuser allows you to personalize your scent experience using high-end, designer-grade fragrances from the comfort of your phone.
Why they will love it? I know guys won't publically say they like nice-smelling things, but we do. We love it. We think scents are a great in-law gift idea because we have to buy these things for ourselves and every guy secretly loves the scent of Capri Blue Volcano.
Have you heard about Pura? It's the number 1 product people come to our website for more information on and we even have a Pura promo code just waiting for you! Also, check out our full Pura Review and our guide to the best Pura Fragrances.
Wolf Grizzly's Campfire Trio- Grill, Fire Safe and Fire Set
What is the campfire trio? Wolf Grizzly is a company that "designs tools for people who find adventure around every corner.People who know it's not where you are, but how you spend the time. People who seek to unplug, unwind, and appreciate the small moments in life – the warmth of a campfire, meat sizzling on the grill, the refreshing calm of an evening spent outside, feeling present and connected with friends and family."
Their Campfire Trio- Grill, Fire Safe, and Fire Set is a complete campfire cooking set all in one. This is the only set you will need in order to create a campfire grill.
Why will they love it? If your in-laws like to camps, this is the gift for them.
Vessi Waterproof Shoes
What are Vessi Shoes? My father-in-law (and mother-in-law) call these the perfect camping shoes. They are waterproof shoes.
Think Allbirds meets extreme waterproofing meets Rothys.
Why will they love it? If you in-law is a camper or spends time in the great outdoors, these are the perfect sneaker-esque shoes that can handle anything you throw at them.
If you're really trying to score some points: an electric bike
What is an electric bike? Unless you've been living under a rock, you know what an eBike it. It looks like an electric bike but has a battery-powered motor that helps the bike go faster with less effort.
Why will they love it? Your in-laws have probably been talking about getting an eBike for a while, but you know in their heart of hearts that they'll never do it unless someone else buys one for them! We recommend an eBike from a brand that has been around a while and you can trust, especially for someone like the in-laws. Check out Rad Power Bikes Review (and something like our RadRover 5 Review) for our favorites.
Great gifts for the in-laws: final thoughts
You know in-laws are the hardest to shop for. They have everything and anything they want! But don't worry – we've got some ideas in this blog post that should help get you started. Our in-law gift guide includes 11 gifts perfect for any occasion or holiday this year, so take a look at what's out there today.
We hope we were able to help you with some ideas for the most difficult people to shop on your list: the people you are related to but have no idea what they actually want.