Lululemon vs. Outlier vs. Western Rise vs. Myles + whole lot more! We didn't call this the mega pants review for nothing. Let's dive into the best Men's Jean Alternative Pants...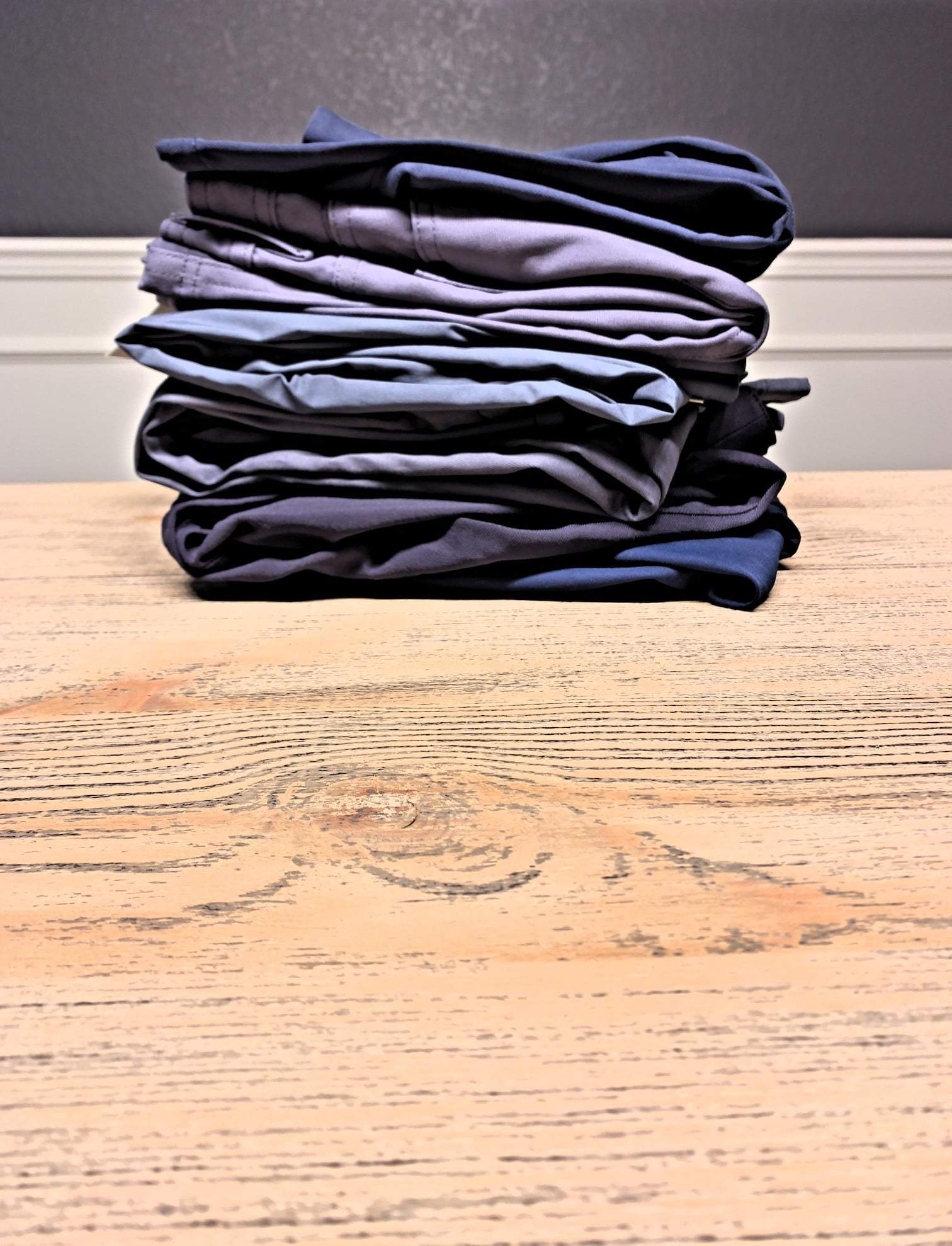 Mega Pants Review: Why are you staring at a giant stack of pants? I recently came across the Lululemon Tech Canvas Pants (and read our Luulemon "jeans" review) and was immediately intrigued (I love their ABC Pants, read our ABC Pants Review) by finding a perfect alternative to jeans.
That sent me down an internet rabbit hole, like most things. I came across a wide variety of jean alternatives, ranging for Outlier to Myles to even a viable option that only cost $19.99 at Costco. Yes, that Costco.
Curious about what I find out to be the best Jean Alternative? Read on!
---
---
Best Jean Alternative - What was I looking for?
I was looking for four primary features when looking at the best Jean Alternative:
Lightweight: Sometimes jeans can be a bit heavy and weigh down on you. I wanted to find a jean alternative that was lighter.
Stretchy: I like pants that are stretchy. If they aren't too stretchy, they are still comfortable and look decent.
Breathable: Sometimes it just gets hot in the summer and I wanted to find a jeans alternative that was a little cooler.
A True Jean Alternative: I also wanted to find a jean alternative that could really pass as a jean alternative, meaning I could wear a button up, t-shirt or polo shirt with the jean alternative.
Best Jean Alternatives: Meet the Contenders
As I mentioned, I first started this epic tour of jean alternatives after seeing the Lululemon Tech Canvas pants. Let's meet the contenders: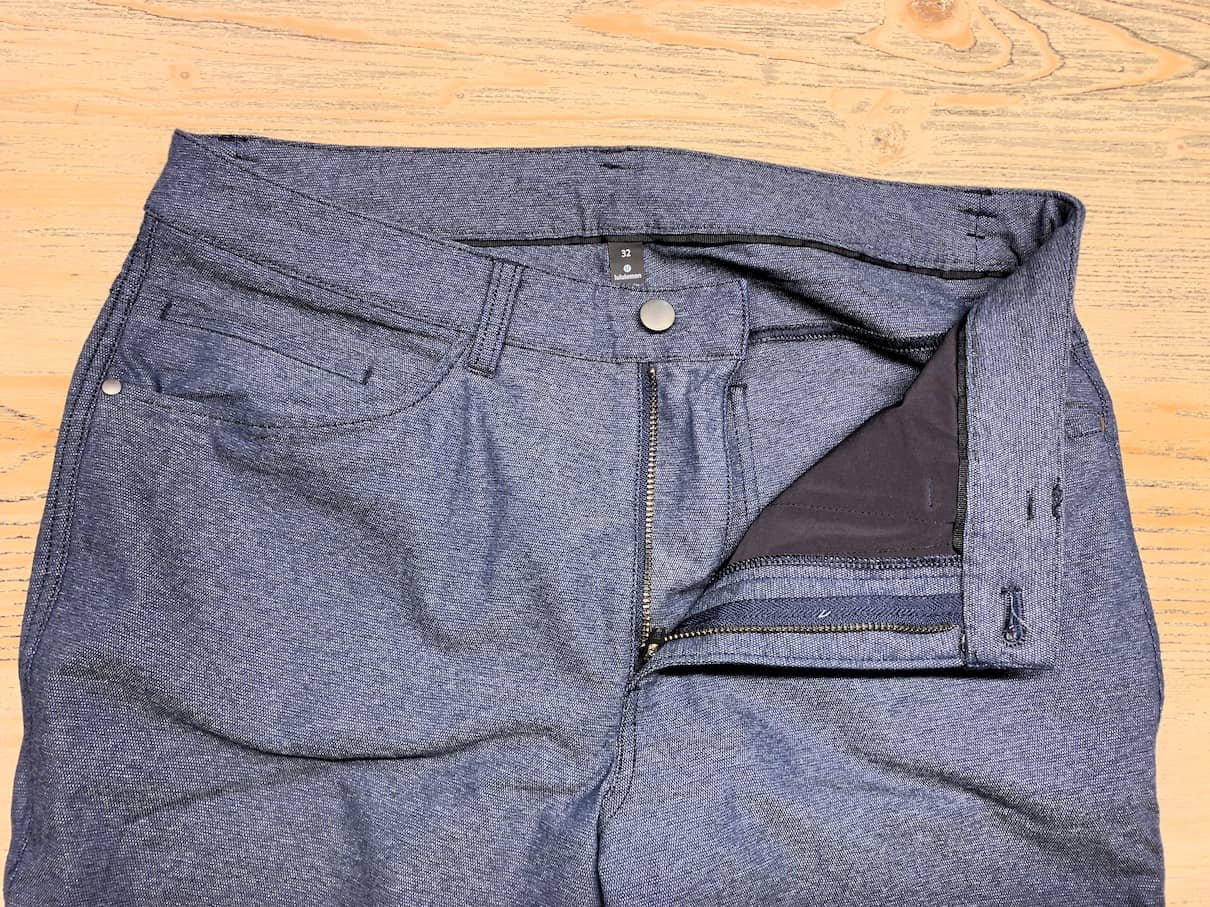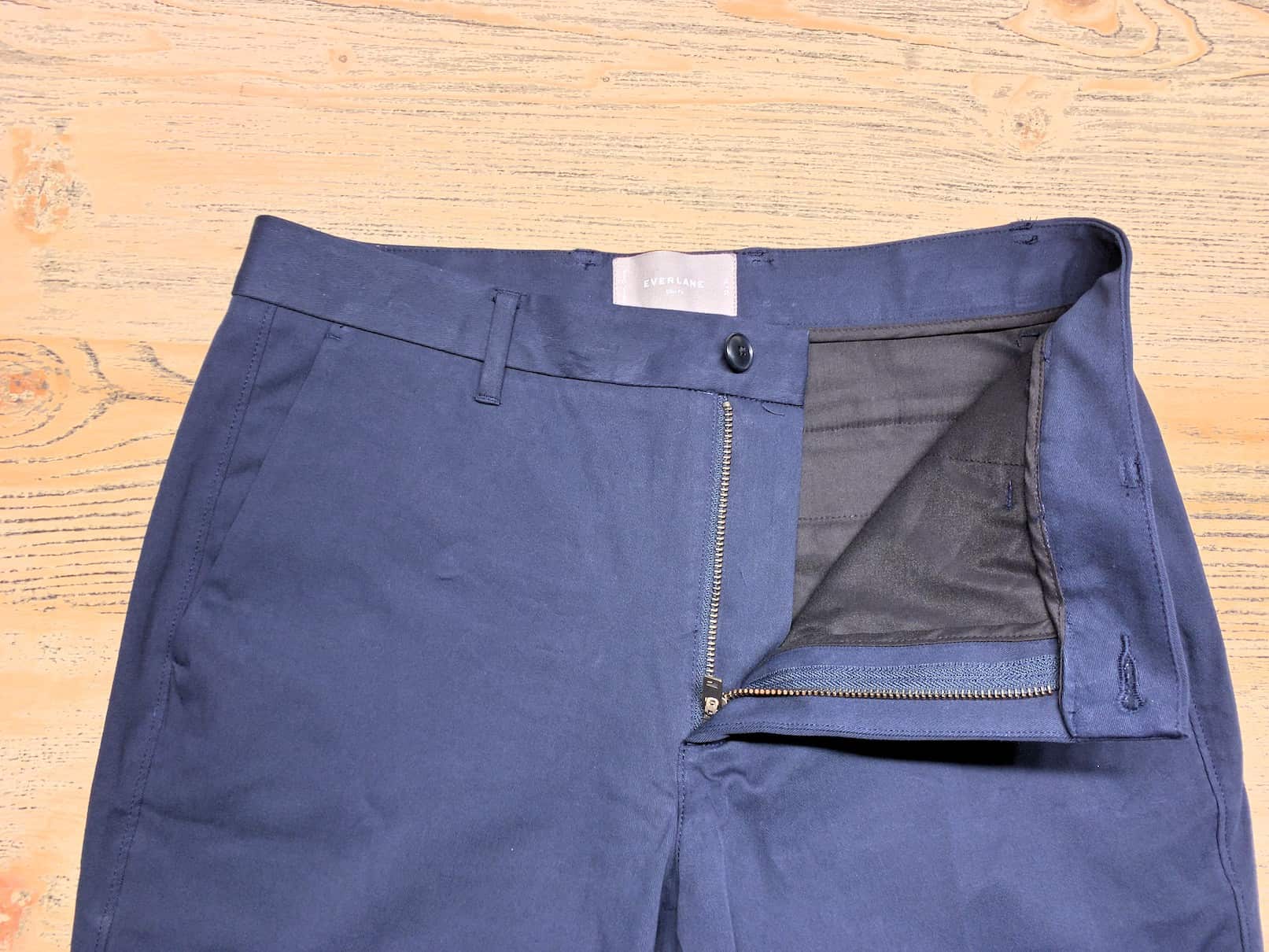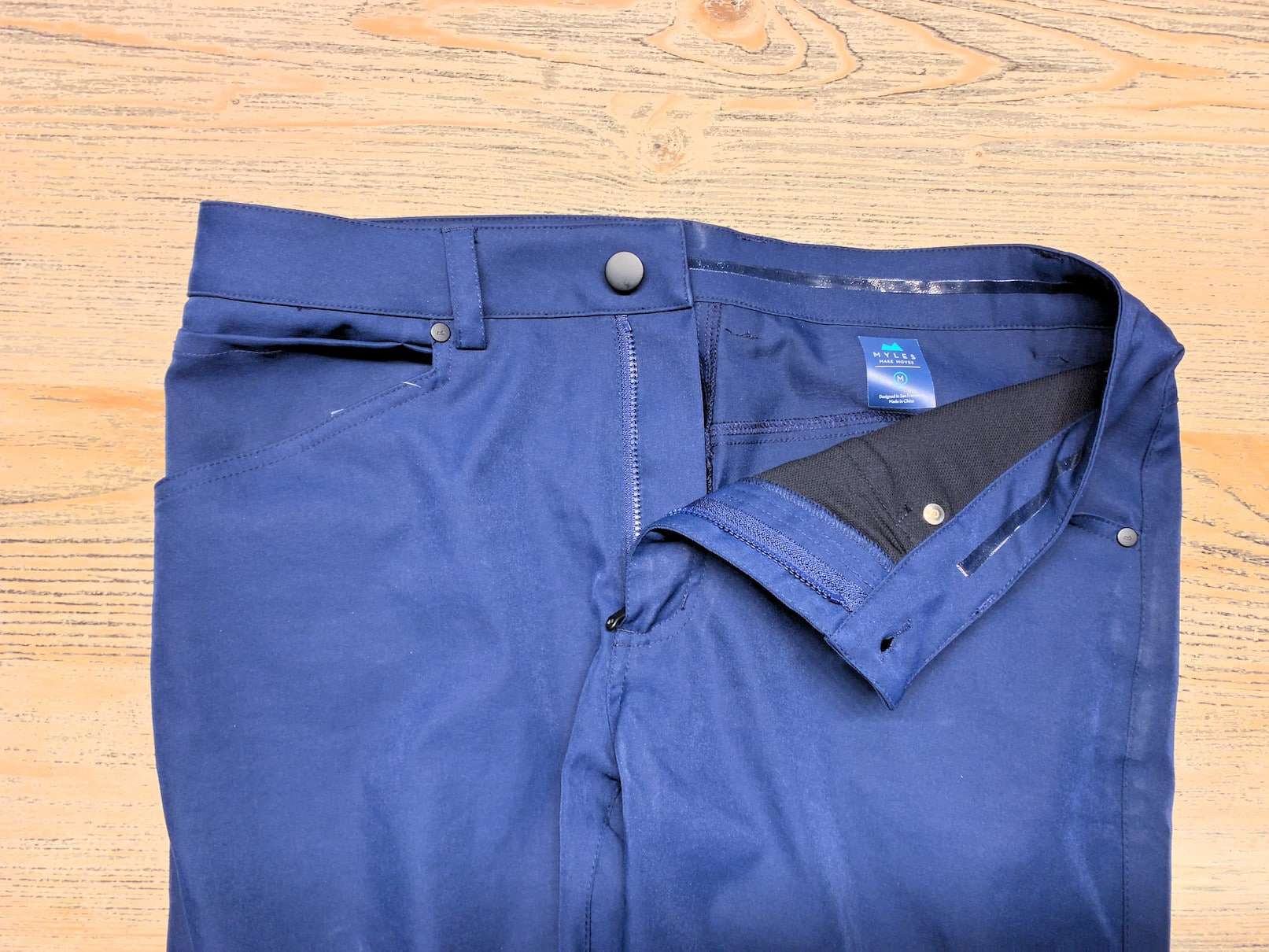 Myles Tour Pant
$118
The biggest surprise of the group! A great overall pant.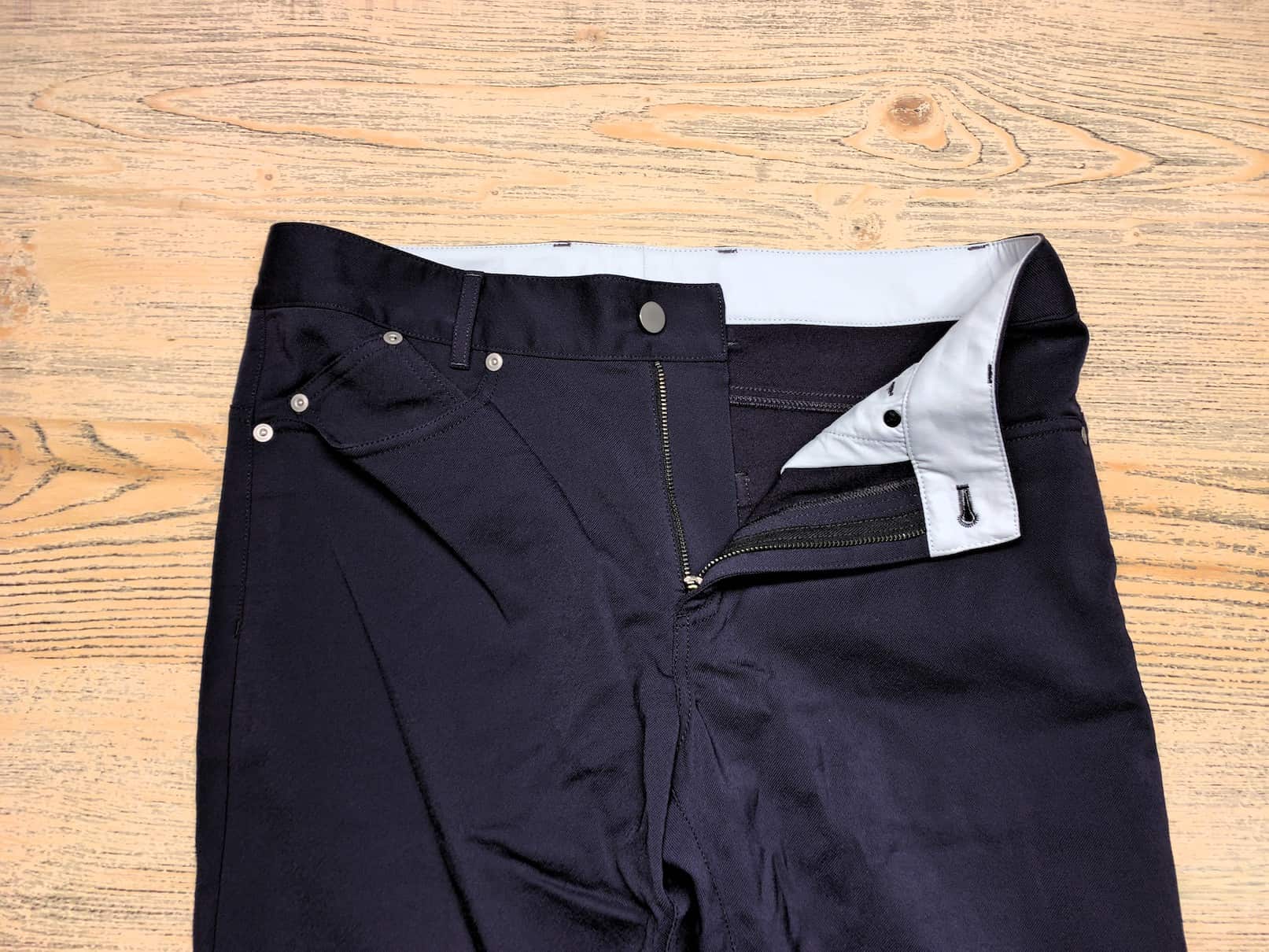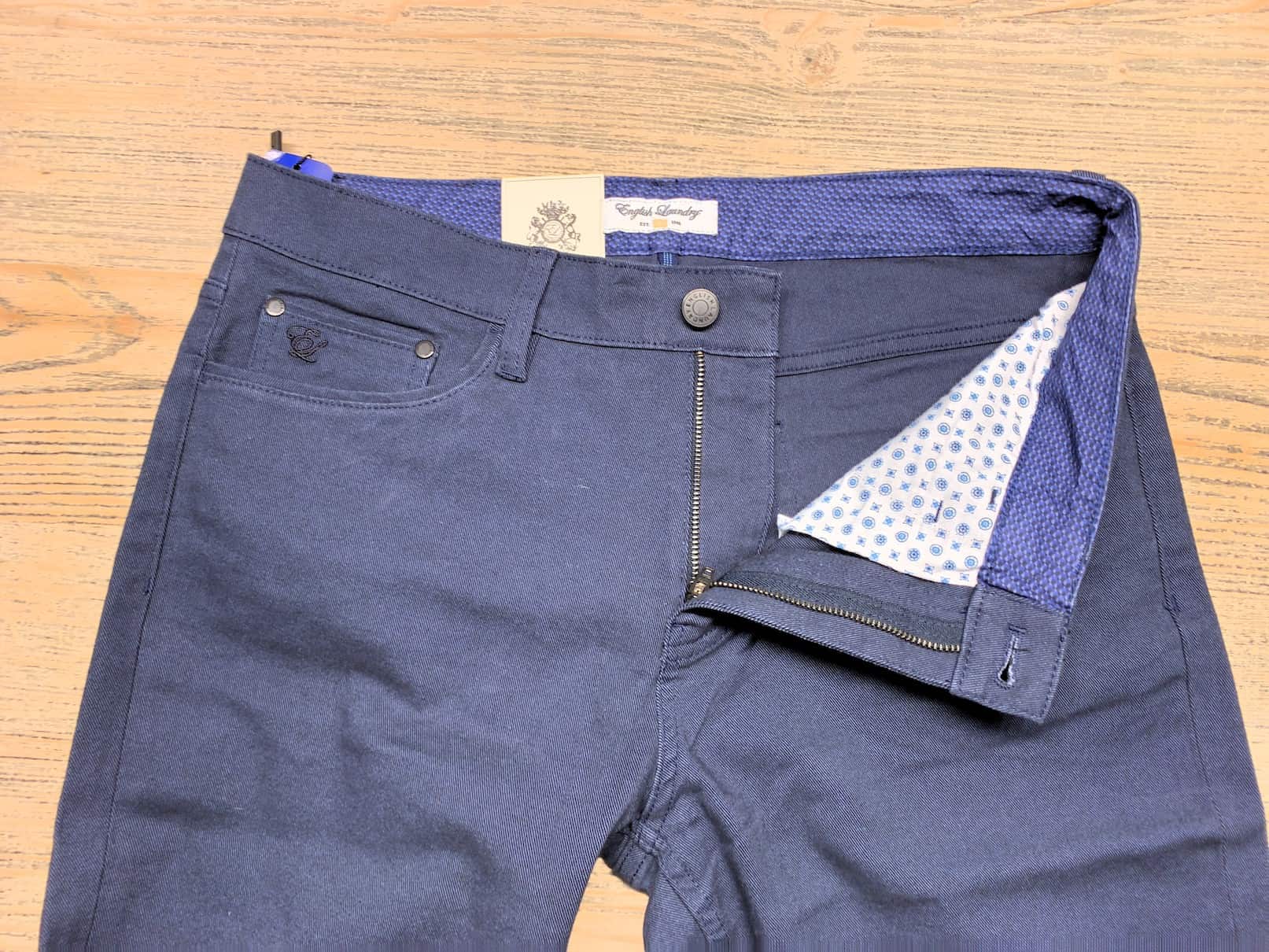 A Note From Mrs. We Tried It
To be honest with you, a lot of these pants looked the same. From a looks perspective, the Everlane Chinos were my favorite. They are simple and clean. They don't look techy at all. I have a ton of Everlane clothes and love them!
After that would probably be the Myles Tour Pant and then the English Laundry 365 Pants. But you simply can't beat the price of the 365 Pants!
I'd stay away from the Outlier Pants (they look like construction-site pants), the Western Rise Pants (EW!) and the Hill City Everyday Tech Pant (the tech pant looked terrible, the regular Everyday Pant looked fine).
Jean Alternative: The Verdict
Whew! This was a long one. Thanks for hanging in there. The long and short of it is: there are a ton of options. For the best value: go with the English Laundry 365 Pants. For the most classic style, go with Everlane. For something different try Myles Tour Pant. For the most comfortable, but most casual, go with the Lululemon Tech Canvas.