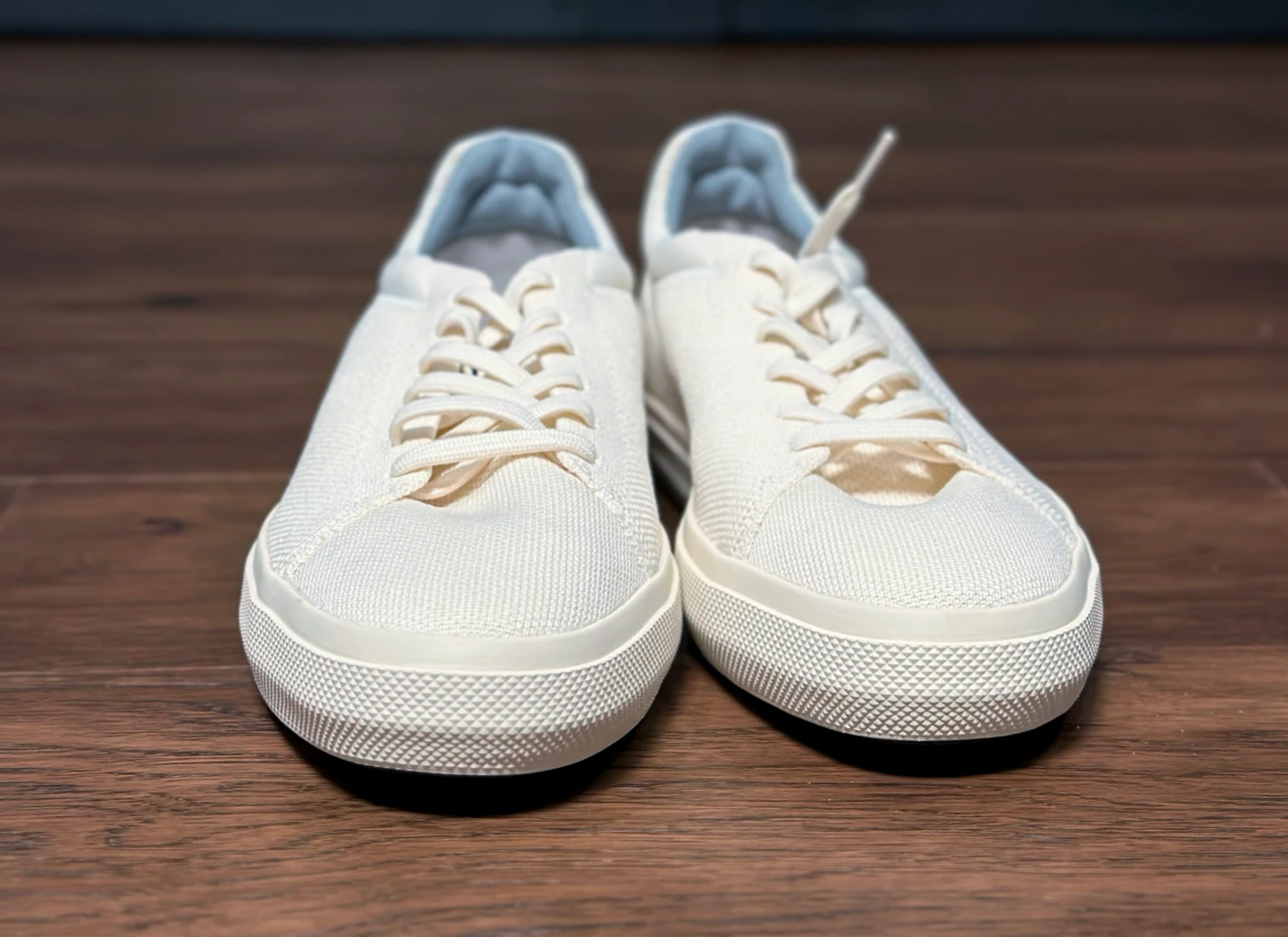 If you've followed our blog, you know we're a huge fan of Rothy's. In this honest Rothy's RS02 Review, we'll tell you everything you need to know about Rothy's newest sneaker.
Don't miss our overall Rothys Review and our Men's Rothys Review, too.
Awesome, affordable comfort
Rothy's RS02 Sneaker
Easy to style and super comfortable, this is a welcome (and more casual) addition to the
Rothy's
lineup.
Buy Now
We might earn a commission if you make a purchase, at no additional cost to you.
Wait… the RS02, what about the RS01?
Having the RS02, assumes there is an RS01, right? Of course. We did a full RS01 vs RS02 Comparison, but we wanted to dive into just the RS02 Review for this post.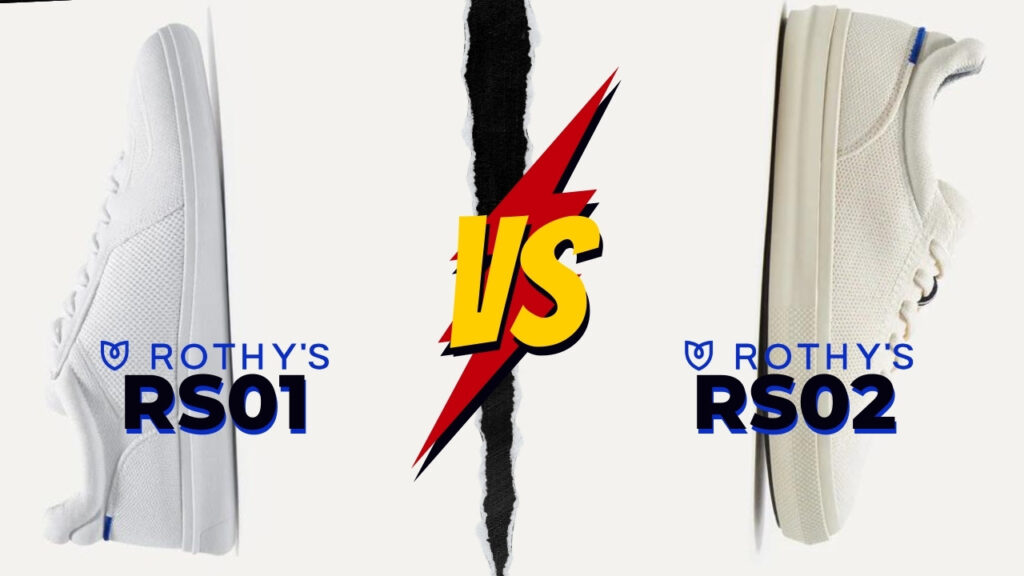 The RS02 picks up where the RS01 left off. The RS02 is lighter, cheaper, and more casual than the RS01. I love the relaxed fit and fun colors that the RS02 comes in – the notable exception is it doesn't come in bright white… yet. 
Now Unisex
The RS01 was clearly aimed directly at men, but the RS02 is technically a unisex shoe. Released with the City Slip (a plain, comfortable slip-on), the RS02 comes available for both men and women.
What we love about the Rothys RS02
We love a lot of things about this new sneaker. We love the comfort, sustainability and machine-washable features. It's a great shoe, and even cheaper (and lighter) than the RS01.
We also love the more casual style, in general.
What we didn't love about the Rothys RS02
Not Pure White
Our biggest complaint about the RS02, is really small, actually. The colors! We wish that the RS02 came in a more pure white – instead of the "bone" white.
I'm sure the limited offering will change over time, but, we prefer the bright white over the yellowish-white.
These also have a fairly modern style to them. They don't look "out there" by any stretch of the imagination, but you can tell these shoes are a little different.
Also, check out our guide to Allbirds vs. Rothy's, too.
Rothy's RS02 Sneaker Fit: Like a t-shirt for your feet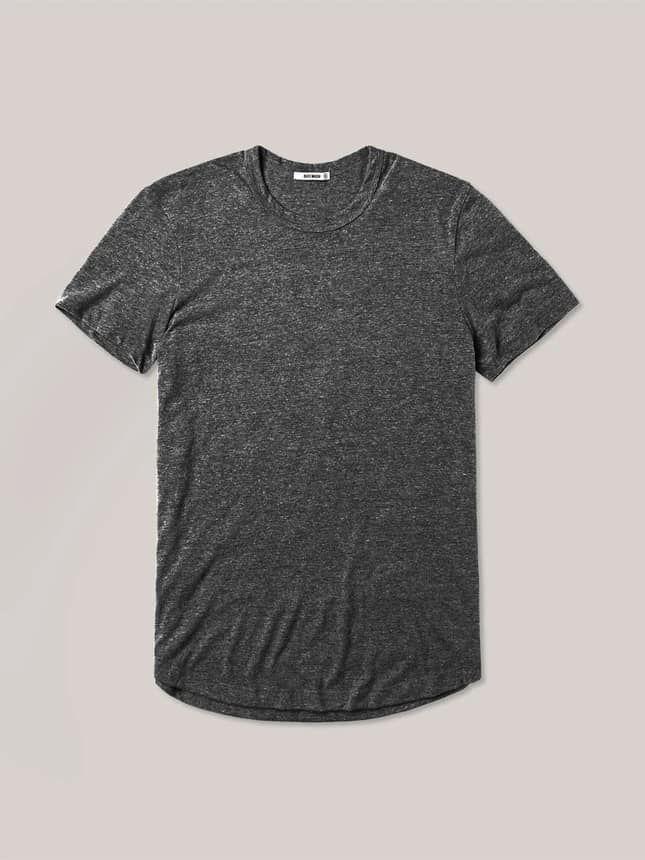 A soft, flexible upper means no break-in period – ever. Like, never ever. We love that. These shirts are like your favorite tee (read about our favorite tees: Buck Mason Tees, Fresh Clean Threads and True Classic Tees).
Socks or No Socks?
The other great thing about these sneakers is that you don't need to wear socks at all. Because they are extremely breathable AND machine washable, you don't need to worry at all about sweat, dirt, or odors.
If they get dirty, wash 'em!
Sizing
The RS02 fits true to size and Rothys have also added half sizes. You won't have to worry about guessing whether your foot is a full or half size — Rothys RS02 sneakers come in both for ultimate comfort.
Runs True to Size
All of our Rothy's sizing tips before focused on only whole sizes, but now some of their styles are available in a half size.
I wear a full-size, (size 10) and I like my shoes to be a bit loose. The RS02 fit like any other shoes in the same size.
Design and aesthetics
The ever-classic RS02 bears some resemblance to a Converse Chuck Taylor All-Star Low, making it suitable for anyone's wardrobe. Unlike the more trainer-like design of the RS01, this model delivers an easy aesthetic that goes along with low-top casual sneakers. From its rounded toe box and reinforced rubber on the sole to its relaxed but fashionable look, these look a little more casual.
Bright Colors
The color options range from light pastels (like pink) to more toned-down shades like navy blue, grey and black.
Subtle Colors
Seeking a subtle look? Rothy's have you covered with neutral colors like black, beige and gray to blend into your existing wardrobe seamlessly.
The New City Slip (a pair of slip-on shoes) and RS02 sneakers by Rothy's feature subtle blue stitching on the heel (called the Rothys Halo) as their only visible branding, making them perfect for those who desire a low-key yet stylish look. With its elegant design, these shoes are both easy to wear and style!
Comfort and performance
Rothys RS02 sneakers are known for their comfort — and rightly so. Thanks to its extra-cushy footbed, Rothys RS02 shoes offer soft yet structured support, making them the ideal choice for walking around and traveling with plenty of comfort.
These are the ultimate in comfortable shoes.
Rothys RS02 shoes also have a comfortable contoured footbed and cushioned insole that provides flexibility and support. The sneakers are breathable but not overly airy, making them suitable in different weather conditions.
Not great for working out
However, Rothys RS02 sneakers aren't as practical when it comes to gonna the gym or running outdoors — they won't be able to provide the desired level of performance compared to other lacing tooling sneaker options on the market.
Rothy's RS02 shoes have great breathability and can easily handle different weather conditions. It's a game-changer for traveling. They're great for walking and traveling but not the best for intense workouts or running.
Durability
The Rothy's RS02 sneakers are designed to last; we've had Rothy's shoes for years. That's because they are made from high-quality material, but also can be washed if you get them dirty. That's we've hated about so many different types of shoes – we love how they look new, but they don't hold up over time.
That's not the case with the RS02. After each wash, they still look new.
Sustainability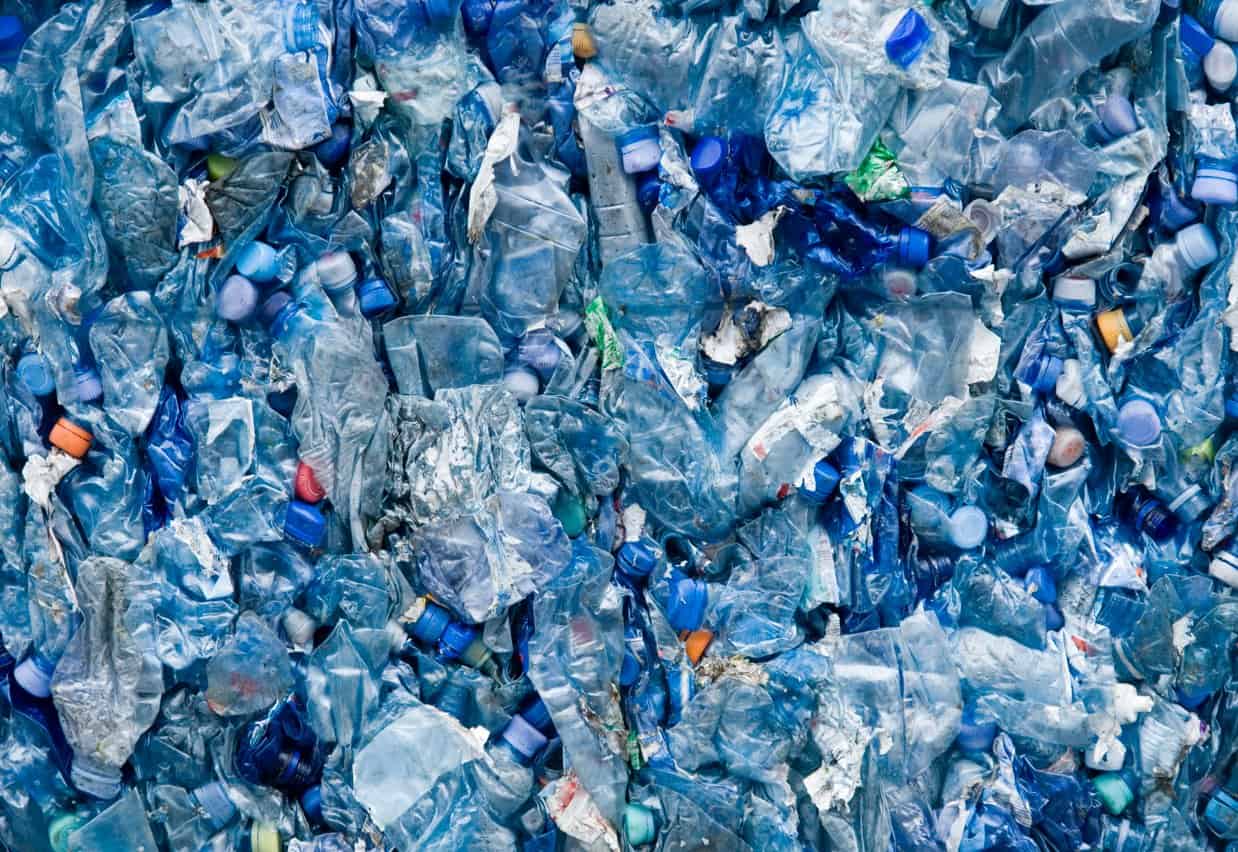 Like all Rothy's Sneakers, the RS02 is made using an innovative thread from post-consumer plastic bottles. Rothys RS02 Sneakers use around 22 plastic bottles to make each pair — making them comfortable and stylish and eco-friendly!
In addition to its sustainable materials and production processes, Rothys RS02 sneakers also come in eco-friendly packaging. So you can be sure you're doing your part for the environment by investing in a pair of Rothys – no matter what style.
With a commitment to providing sustainable materials, production processes, and packaging options, RS02 Sneakers can meet both customers' needs and environmental goals. These eco-friendly sneakers truly fulfill Rothy's claims of sustainable living by positively impacting the environment.
After all: what's more sustainable than shoes that last a long time?
Alternatives to the RS02
There are starting to become more sustainable, washable shoe brands out there. A couple of great options for alternatives:
The RS01, of course, is a great alternate to the RS02.
A fancier alternative to the RS02
Another great shoe as an alternative is a couple of the Allbirds styles (read our Allbirds Review).
Allbirds makes a couple of great white shoes
A great white shoe
While the Wool Runners are made from Merino Wool, they are also a bit more on "yellow" side of white.
The Tree Runners (our pick for Best Allbirds Shoe) also have a more pure white color that we love.
RS02 Review: Final thoughts and Value for money
Awesome, affordable comfort
Rothy's RS02 Sneaker
Easy to style and super comfortable, this is a welcome (and more casual) addition to the
Rothy's
lineup.
Buy Now
We might earn a commission if you make a purchase, at no additional cost to you.
RS02 sneakers are a great option when it comes to value for money. At $149, they are not the cheapest, but their design, comfort, performance, and sustainability make them a worthwhile investment.
These sneakers are made from recycled materials and are completely machine washable – an invaluable feature that will help them last longer most shoes that are NOT machine-washable. Roth's commitment to sustainability also adds a sense of value for money – with these sneakers, you can feel good knowing that your purchase is doing good for the environment.
We highly recommend the RS02 sneaker to anyone looking for a sustainable, more casual shoe option! Check out the best deal from Rothy's here. Also, check out our Rothy's Promo code to save even more.