Buying for guys is tough. Buying for Dads is even harder.
I'm a 30-something dad myself, so I'm going to give you some of the best products that I own that I know most Dad's would love to get on Father's Day 2021!
Father's Day 2021 is just around the corner and it's time to start thinking about what you're going to get for your dad. Are you tired of getting him socks every year? I know I am! This blog post will give you some ideas for cool gifts that he'll love, including an electric bike, ways to save money watering the lawn, and some super-innovative clothes.
Why should you trust us in this Father's Day 2021 Guide for the dad that already has everything?
Well, for starters, I am a 30-something Dad that has everything. So, I thought I'd put together the best 12+ Gifts for Father's Day 2021. These are some of the newest products that we've personally tested and make a great gift for any dad on your list- no matter how hard they are to shop for!
We've personally tried every single product you see below and recommend them – because we personally use them almost every single day! Also, be sure to check out our best Work from Home Gifts, Best Gifts for the Guy That Has Everything, the Best Gifts for the Woman That Already Has Everything.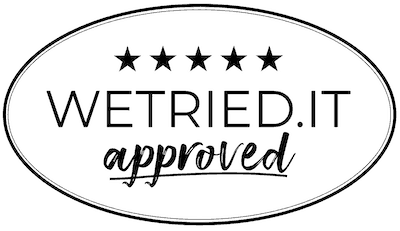 If Dad's been awesome: An Electric Bike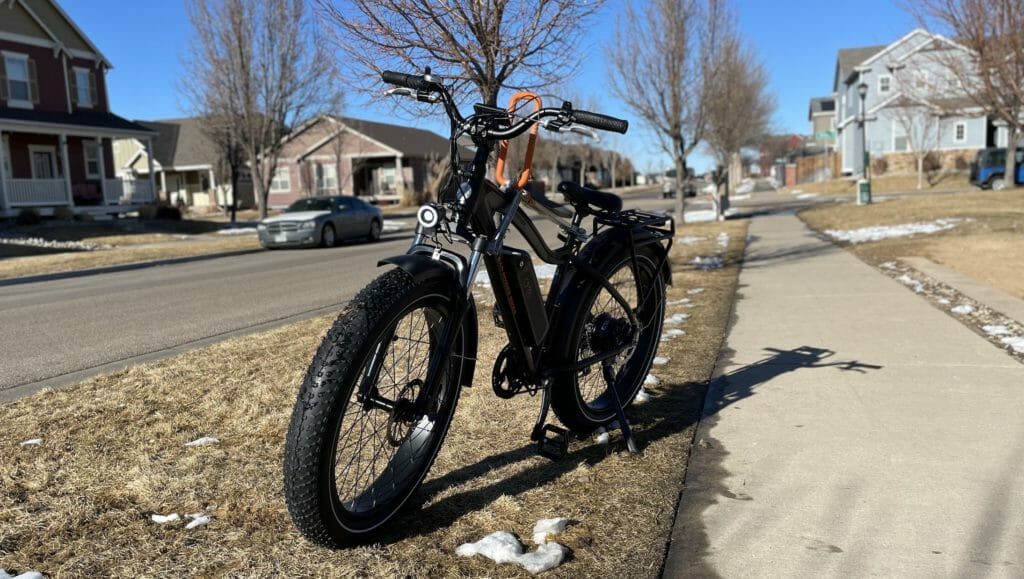 If you want to get something you KNOW that your dad will love (and don't mind spending the extra money), they will LOVE an eBike.
We've gotten into eBikes recently and love spending time riding bikes as a family. Our personal favorite right now is the Rad Power Bike RadRover 5. Read our full RadRover 5 Review.
If you need a great eBike that is slightly less expensive and in stock as of the time of writing this, check out the KBO Breeze (see our full KBO Breeze Review). eBikes are super hot right now, so you may have trouble finding one.
Father's Day 2021: Get your dad some jeans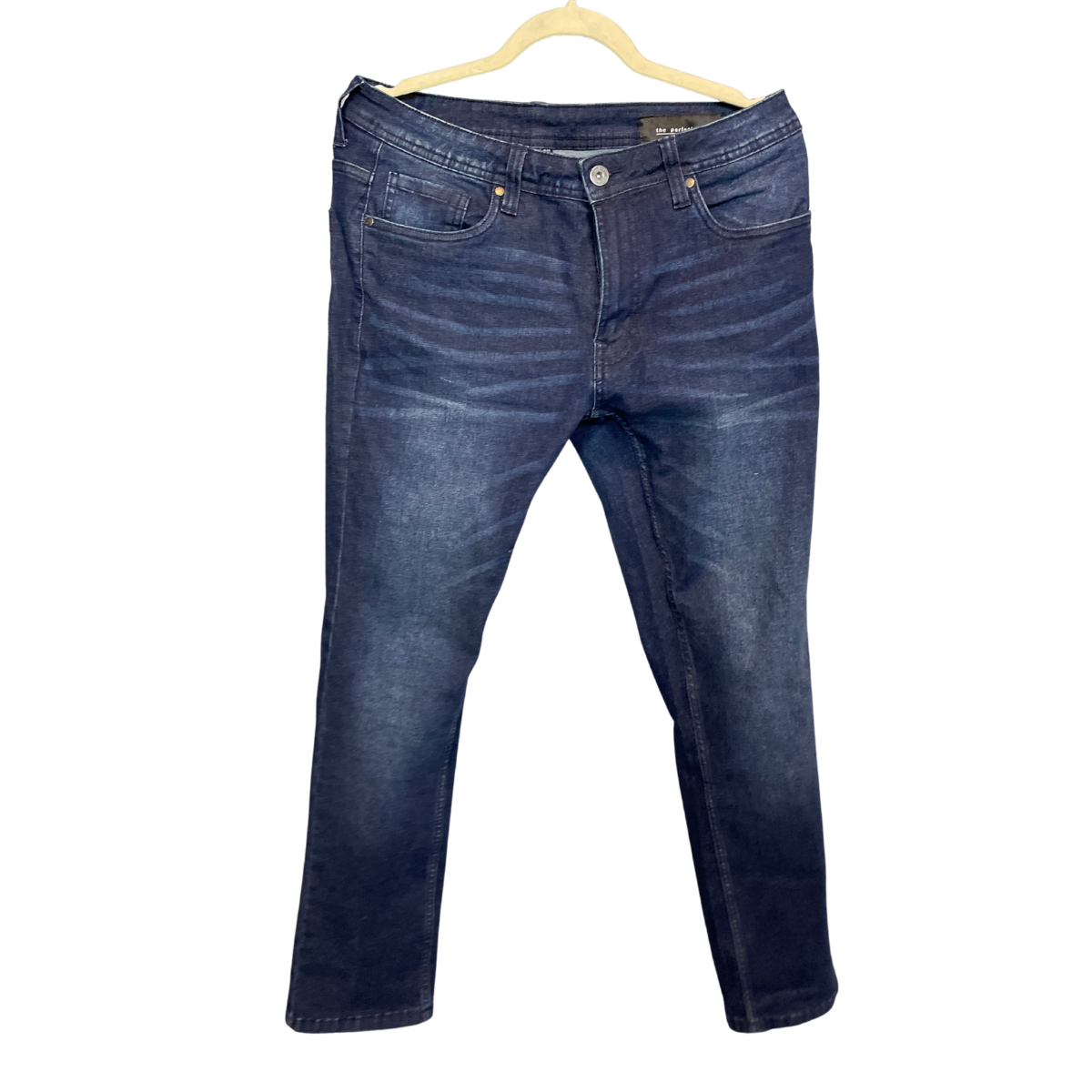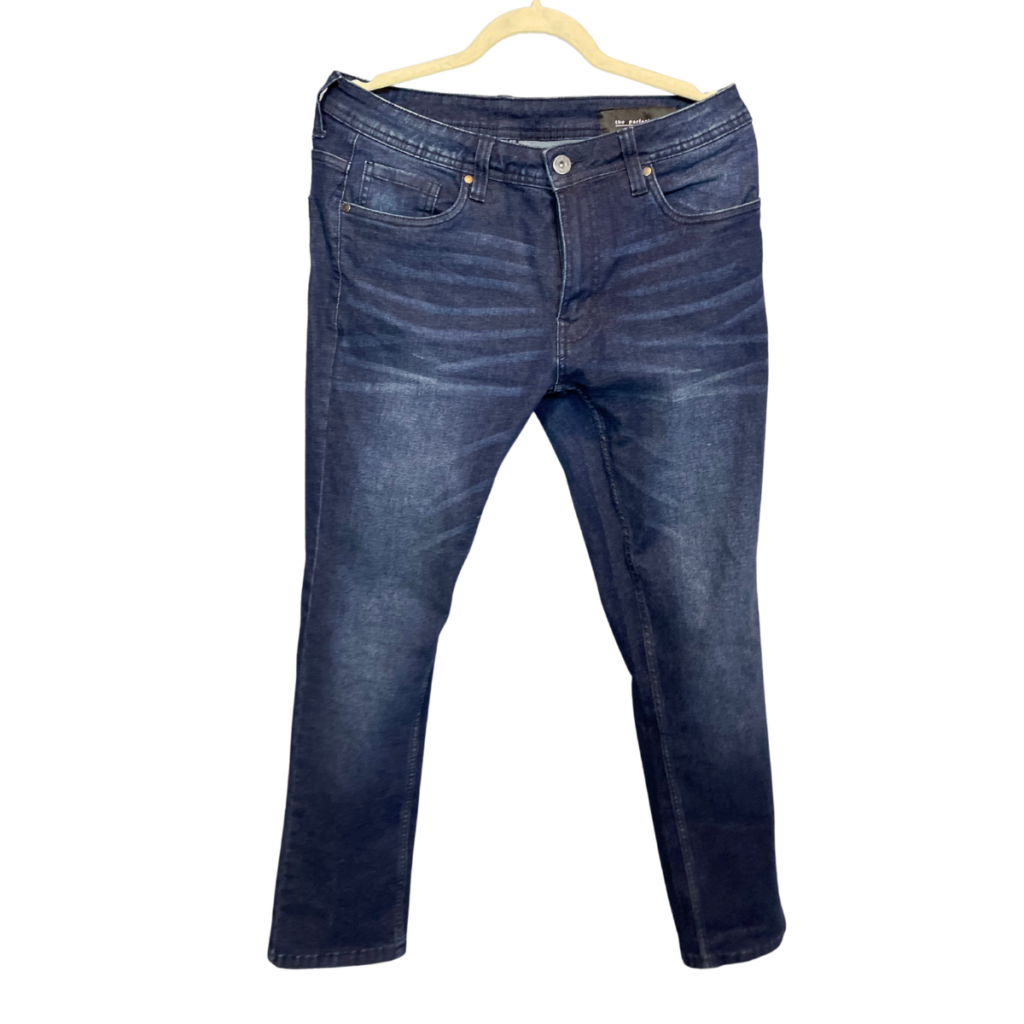 Don't let their cheeky (you see what I did, there?) ads and messaging throw you off. These pants are amazing. You may even call them perfect. Well, they already did call them perfect, so you don't have to.
Most dads will appreciate the athletic cut, which isn't super skinny like their other styles. Use our Perfect Jean Promo Code and read our Perfect Jean NYC Review.
Pro tip: size down two sizes on the waist. I know it sounds like a lot, but these flexible pants won't let you know.
Dads deserve better dress shirts
Who enjoys ironing shirts? None! If you know a dude who could use some more dress shirt brands in his wardrobe, then have him check out Mizzen+Main. These dress shirts are simply incredible. They feel like Under Armour on you, but they look like an expensive dress shirt. You can never have too many of these dress shirts.
Tips: Mizzen + Main clothes are EXTREMELY fitted. I am typically a size medium in most clothing brands, but wear SMALL or MEDIUM TRIM in Mizzen + Main collared shirts.
Pura Smart Diffuser – You know what dads like? Diffusers
Ok, maybe not diffusers, but they like things that smell good and technology, right? Then check our the Pura Smart Diffuser because it is innovative and combines both of those into one. This diffuser can be controlled remotely from your phone, scents for days on days, and it's simple enough for even the least tech-savvy dad to use on his own!
Who doesn't like their place to smell good? Also good for the home office (read our best gifts for someone with a home office).
Pura is the smart diffuser that allows you to have scents you've heard of (like Capri Blue Volcano!) switch between two available slots. There are even fun seasonal scents, too. It's a great deal and you can save even more by using our Pura Promo Code.
Tip: Personally, my favorites are the Capri Blue Volcano Scent and a new scent, Havana Vanilla. The best way to use these two fragrances together is by alternating between them every few hours so that you can smell them easier.
The best way to keep dad's car smelling fresh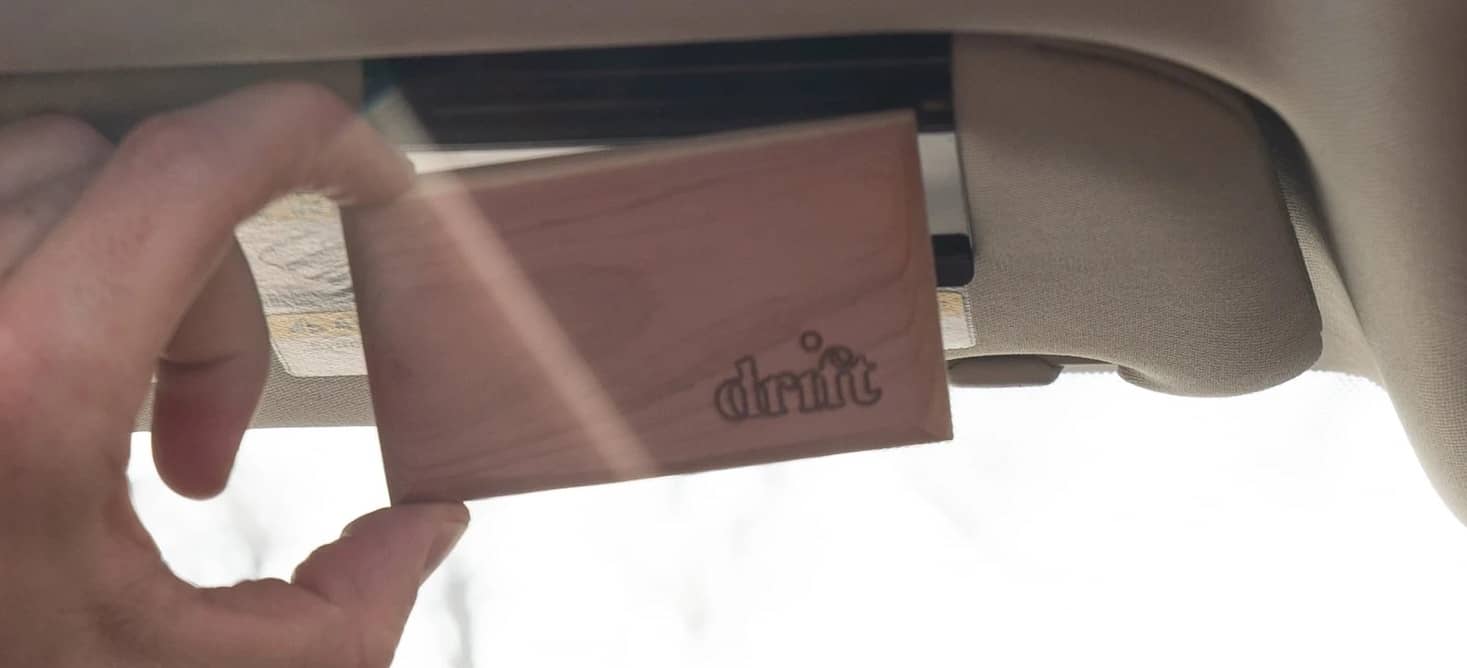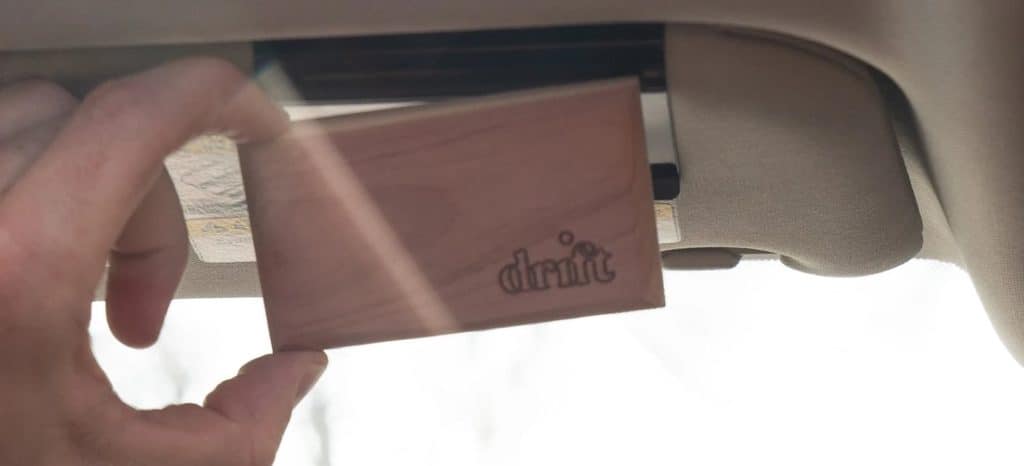 While we're on the topic of smells. The car-lover in your life is going to love this scent subscription from Drift! It's the perfect simple gift for any occasion. They'll keep their rides smelling fresh and clean with these scents, making them want to drive it more often than ever before! Get a year of fragrance, and save by using our Drift promo code. This simple scent subscription from Drift is the perfect gift for the car-lover in your life. If they like to keep their car clean, they'll love this! Read our full Drift Review and get our Drift Promo Code.
Dad needs a drone
Yup, you read that right. Your Dad needs a drone. If you've seen any of our reviews, like the KBO Breeze Review or the RadRover 5 Review – you'll see the amazing quality you get with a drone these days.
The Mavic Air 2S Drone is the ultimate drone for beginners and pros alike. It's easy to use, has obstacle avoidance technology, and a sleek design.
The best part? The Mavic Air 2s Drone requires next to no training time or experience with drones at all! This self-propelled aircraft even comes equipped with built in safety features like obstacle avoidance so you won't break it on your first go around!
The drone is incredibly easy to use, it captures amazing footage automatically.
A t-shirt… yes, really. But not just any t-shirt.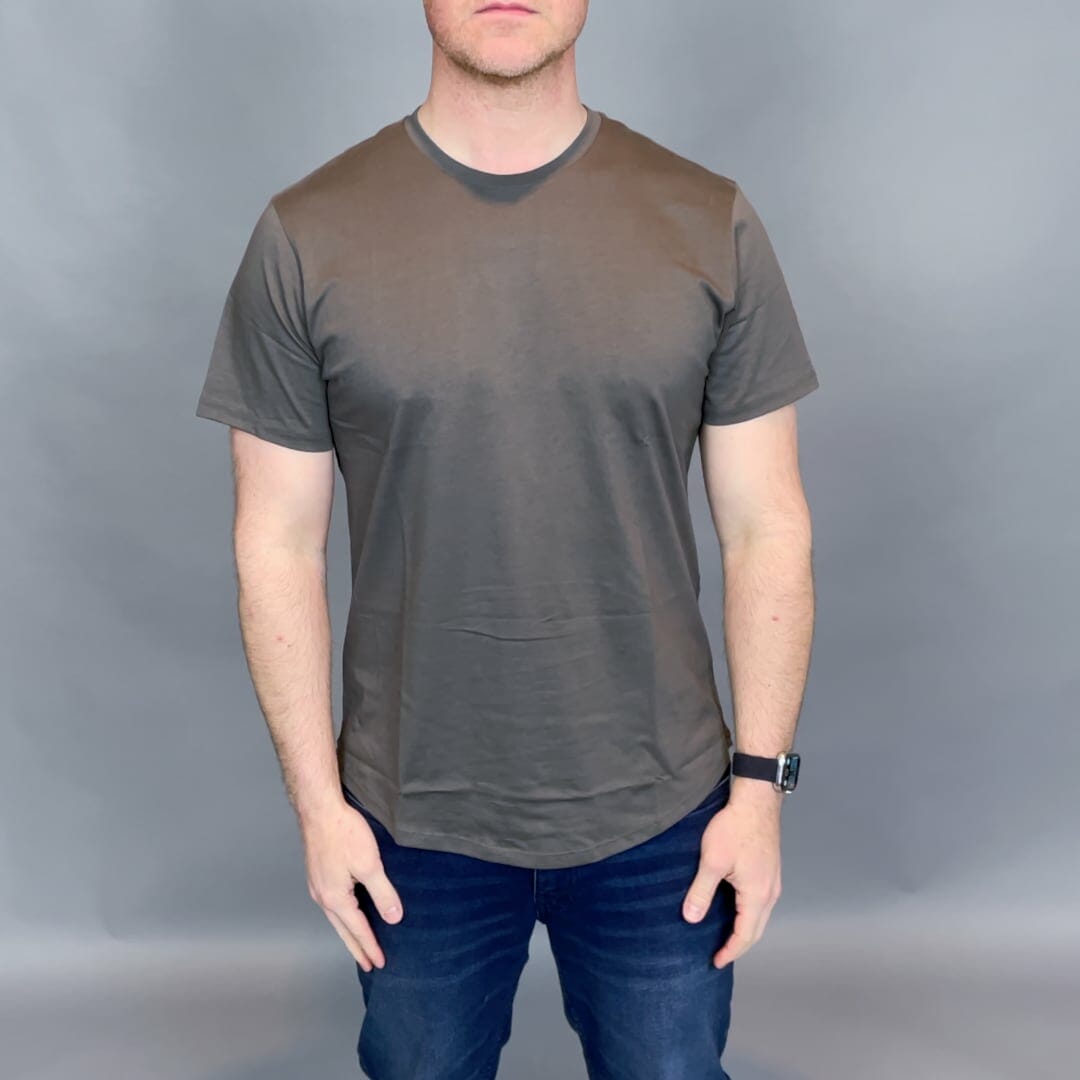 Check out the Perk T-Shirt. Sure, it's an expensive T-shirt that your dad would never buy for himself, but isn't that the whole point of gifts? Buying something for someone they would never buy for themselves.
Sure the Perk T-Shirt, at $35 is a bit on the expensive side, for the dad that has everything – I promise they will notice a difference in the quality.
The new Apple TV
It comes with all the great stuff you'd expect: Streaming services, live tv, sports apps, etc. The newest version even comes with a brand-new remote style. Pretty cool!
Why dad will love it: if you have a crappy Amazon Fire Stick, you will immediately notice the difference with an Apple TV. The Apple TV is fast, like really fast. Streaming quality is what you'd expect from Apple with the A12 Chip in the new Apple TV.
Trust me: if your dad is still using a firestick or the built in Smart TV function on the TV, they will love this!
Make their life suck less… with a robot vacuum
If you're like me, it's your job to sweep or vacuum the floors every night. But that sucks… literally. So, buy your dad a robot vacuum like the Neato D8. A robot vacuum is awesome because it does the vacuuming for you!
Features & Benefits: The Spiral Combo Brush is up to 70% bigger than those round robots and cleans on any surface, so it's a great fit for everyone's home. The large 0.7-liter dirt bin can hold more dust that needs cleaning from hardwood floors or carpets with ease!
This robot has up to 100 minutes of runtime, but if it needs more power in order to finish a long cleaning run, this little guy can automatically recharge and resume its task so you don't have any tedious interruptions while waiting for him/her (whatever pro-noun you want to give this little one).
Hari Mari Flip Flops: Flip flops for dad that don't look like he picked them out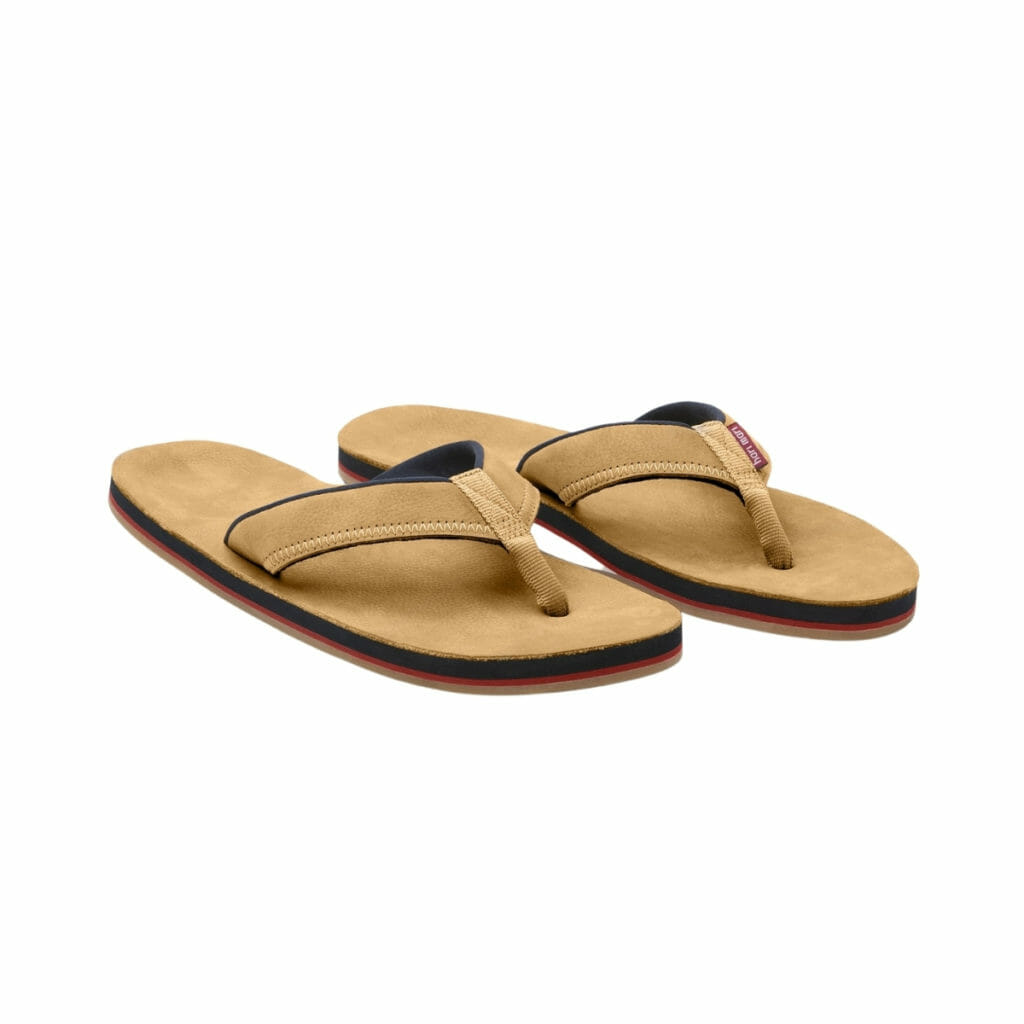 Flip flops are hard to buy. Some are just ugly, others uncomfortable and some even break after 2 trips to the pool.
For those who want a comfortable sandal that won't break, go with Hari Mari. These flip flops are more expensive than others but they don't have to be broken in and will feel great the moment you put them on! Dad would like these because he wants an easy-going shoe just like everyone else. They're also durable and water-resistant which means dad can wear them everywhere from the pool to up at the beach!
A new pair of athletic shorts: the mesh Champions aren't cutting it, Dad!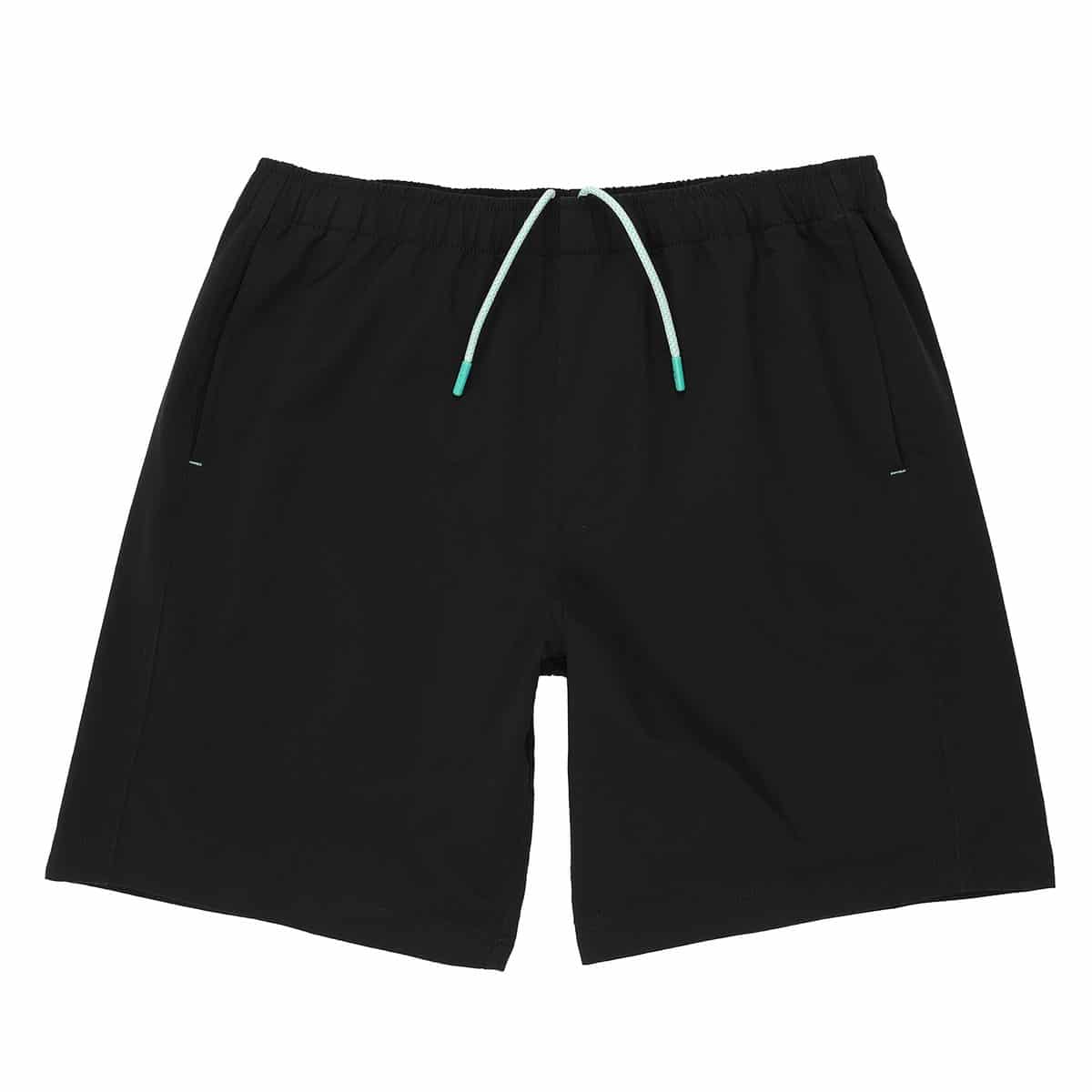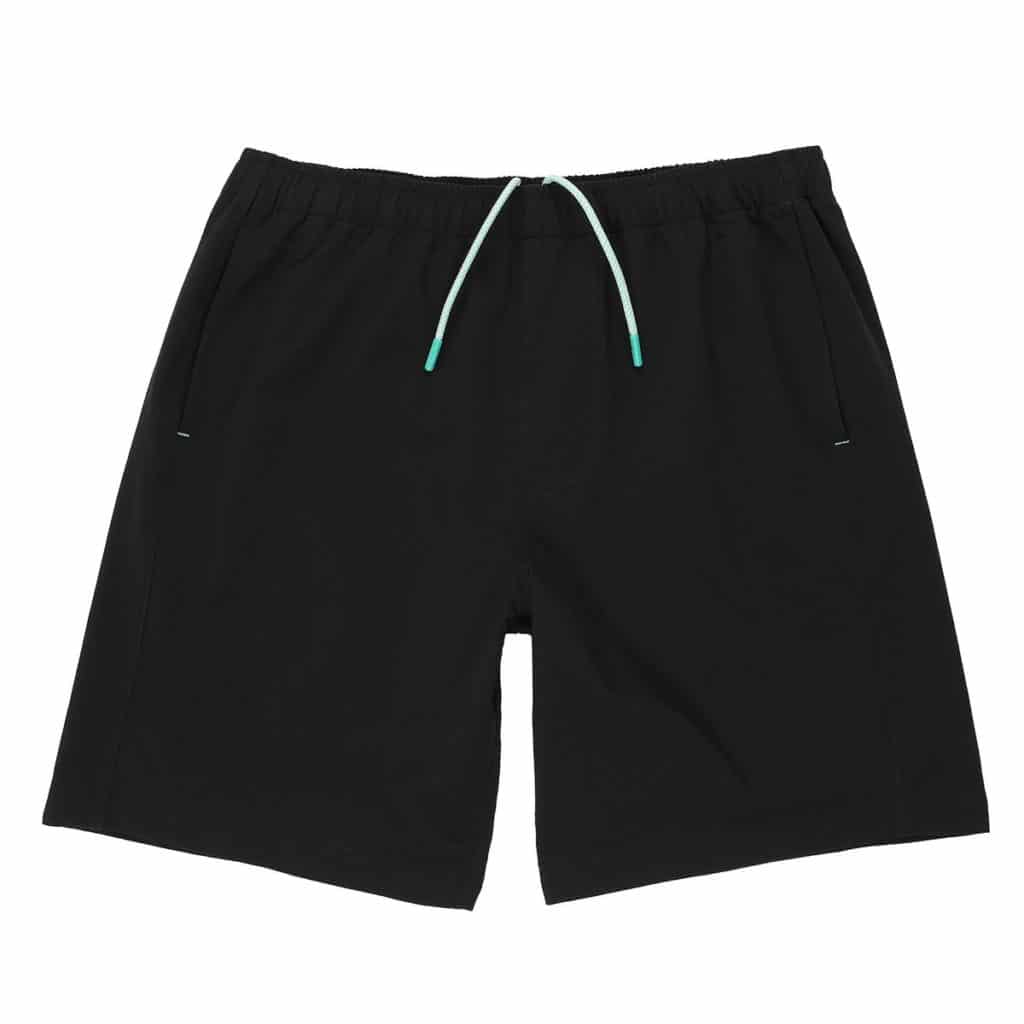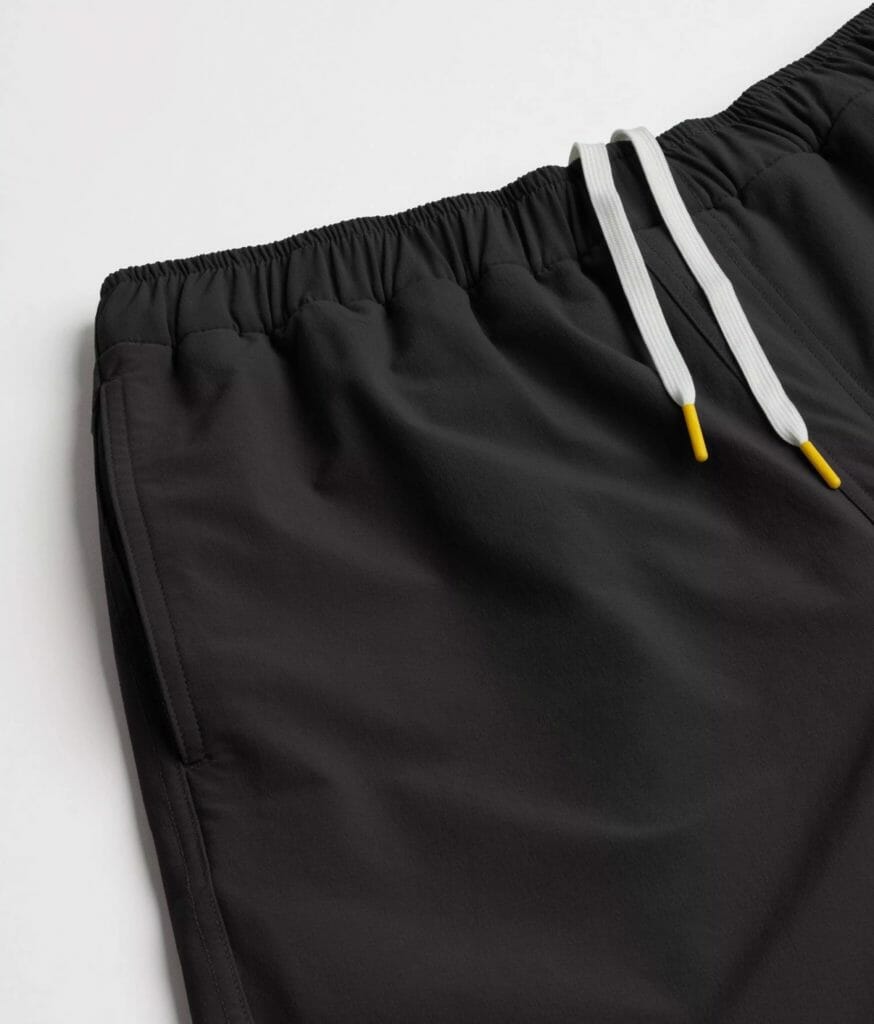 Dad probably really likes his trusty pair of Champion mesh shorts for working out, doesn't he? Well, tell him to retire those to lawn-mowing duty and upgrade him to a pair of the Myles Everyday Short or Olivers All Over Short (read all about Olivers vs. Myles).
Both are great shorts that are perfect for working out in, but also wouldn't look bad with a dress shirt or Polo shirt.
Nerd out + watering plants = 100% Dad
Ok, for the last item on the list – we've got the Rachio Smart Irrigation Controller. If your dad loves to work in the garden, cares about saving some money (what Dad doesn't… "you know how hard I work for this family, right?!?!), and loves technology, the Rachio Smart Irrigation Controller is a match made in Dad-trifecta heaven.
What is the Rachio? The Rachio Smart Sprinkler Controller is a must-have for any homeowner. Why? The easy-to-use mobile app lets you manage your sprinklers and automatic weather adjustments ensure that there will be no more watering in the rain! Get peace of mind knowing that Rachio knows just how much water your yard needs with its category-leading smart home integrations including Amazon Alexa and many others.
Best Father's Day 2021 Guide: What did we miss?
We hope that our father's day 2021 gift guide was helpful in finding the perfect present for dad. Did you find something on this list that you didn't think about before? Let us know! If not, let us know what is on your radar and we can help come up with a great idea to give him. Happy Father's Day from all of us here at We Tried It!