Buying for guys is tough. I get it. Finding the best gifts for the 30-something that already has everything is even tougher.
Why should you trust us in this gift guide for 30-somethings that already have everything?
Well, for starters, I am one of those 30-something guys that has everything. So, I thought I'd put together the best 11 Gifts for the 30-something guy that has everything (and some stuff they've probably never heard of before). These are some of the newest products that we've personally tested and make a great gift for any dude on your list- no matter how hard they are to shop for!
We've personally tried every single product you see below and recommend them – because we personally use them almost every single day! Also, be sure to check out our best Work from Home Gifts and the Best Gifts for the Woman That Already Has Everything.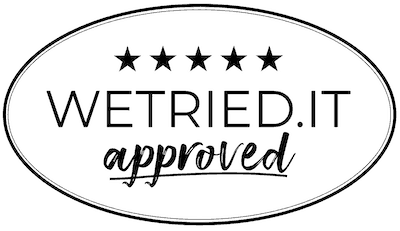 Mizzen + Main Shirts
What dude likes to iron shirts and take them to the dry cleaner? Let me answer that for you: NONE! If you think the 30-something guy in your life could wear some more dress shirts, then check out Mizzen + Main. Their dress shirts are simply incredible. They feel like Under Armour on you, but they look like an expensive dress shirt. You simply can't have too many of these dress shirts. Read our full Mizzen + Main Review.
Tips: Trim is VERY trim and Mizzen + Main runs a bit small. I'm typically a size medium in almost every clothing brand. I wear Small Standard or Medium Trim in Mizzen + Main Shirts.
Tovala Oven
Isn't the way to a man's heart his stomach? Every guy wants to eat healthier, but it's tough. The Tovala Smart Oven is a perfect way to help them eat healthier AND save time. It's a win-win.
Tips: We'll post an upcoming promotion with Tovala shortly!
Pura Smart Diffuser
Who doesn't like their place to smell good? Try out Pura – the smart diffuser that allows you to have scents you've heard of (like Capri Blue Volcano!) switch between two available slots. There are even fun seasonal scents, too. It's a great deal at only $44 and you can use promo code WETRIEDIT to save an additional 15% with this link, and shop the best Pura Promo Code, too.
Tips: You must get the Capri Blue Volcano Scent. We also like the Capri Blue Havana Vanilla scent. Mixing up a sweet scent and citrus scent allows you to smell it better.
Drift Car Scents – $8/month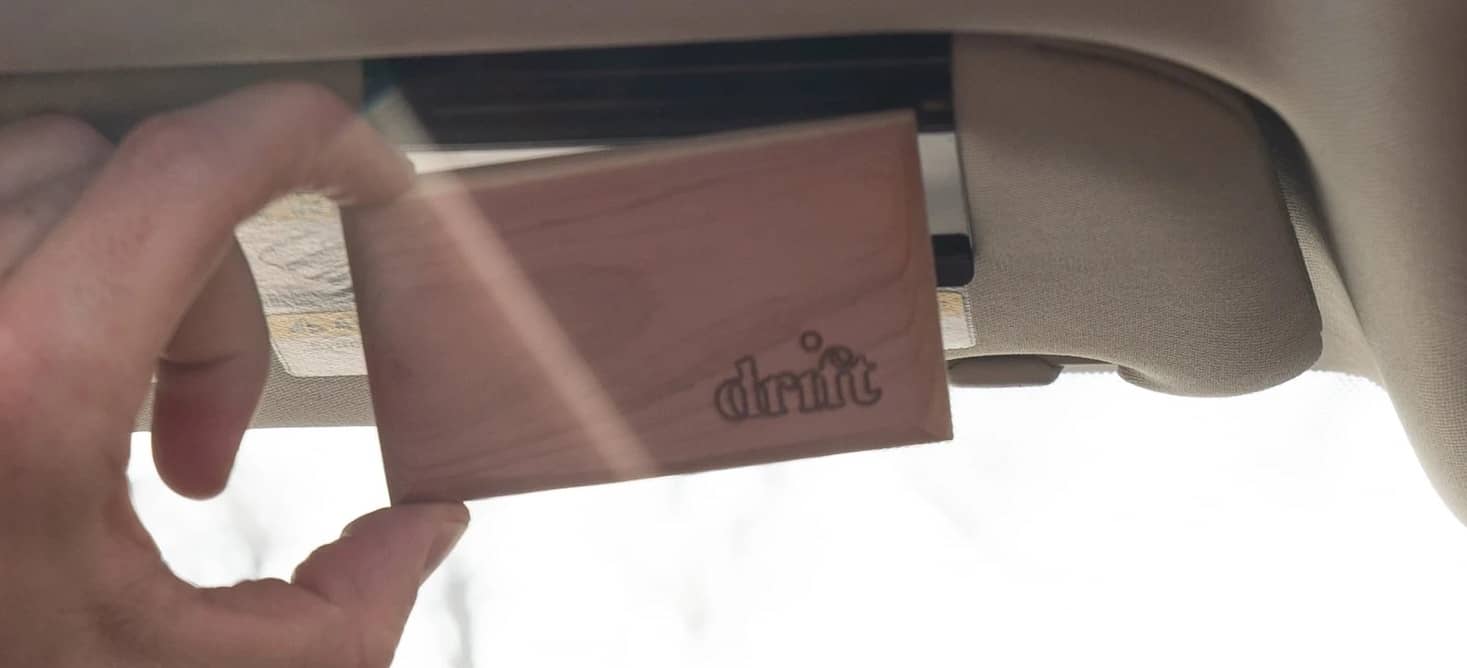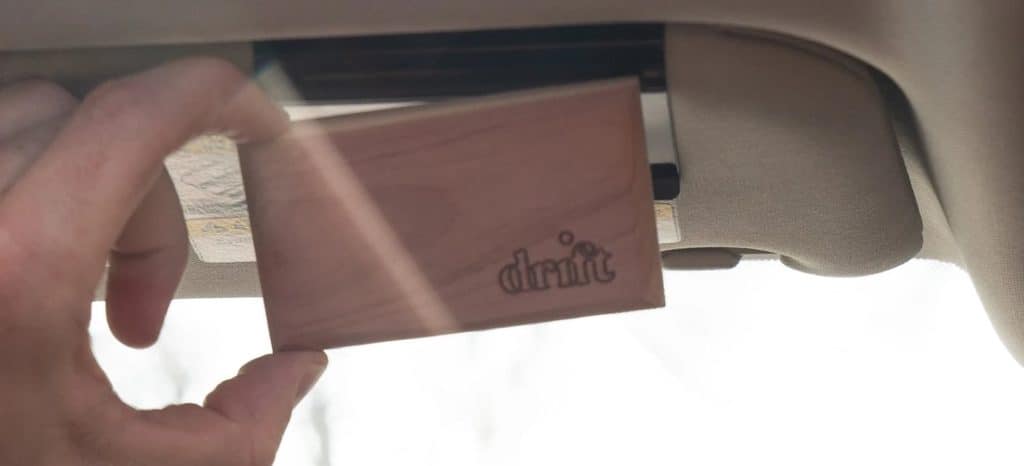 While we're on the topic of smells. How about something to make their ride smell extra good? This simple scent subscription from Drift is the perfect gift for the car-lover in your life. If they like to keep their car clean, they'll love this! Read our full Drift Review and get our Drift Promo Code.
Dohm Sound Machine
If you're working from home, this white noise machine is a must! We've got 4 in our home – one in the office and 1 in each bedroom. The Dohm Sound Machine is a winner because it is a manual sound machine – no digitally recorded sounds. As someone who has NO PROBLEM with digital everything, digital sound machines always sound like a loop. The Dohm Sound Machine doesn't at all, because it's completely mechanical.
Tip: once you get one, you'll never go back and probably need to buy several more!
LOOK Optic Blue Light Glasses – $75
Another must-have item for someone working from home: blue light blocking glasses. These make it easier on your eyes when staring at a screen for a long time. We've tried Blue Light Blockers from Target and Zenni Optical, but we love the Blue Light Blockers from LOOK Optic the most.
Tip: Don't buy a cheaper version of blue-light blocking glasses. Sure, you can get them for about $10, but that's what we tried first. They distorted our vision and we never wore them. Get Look Optic.
Allbirds Shoes – about $100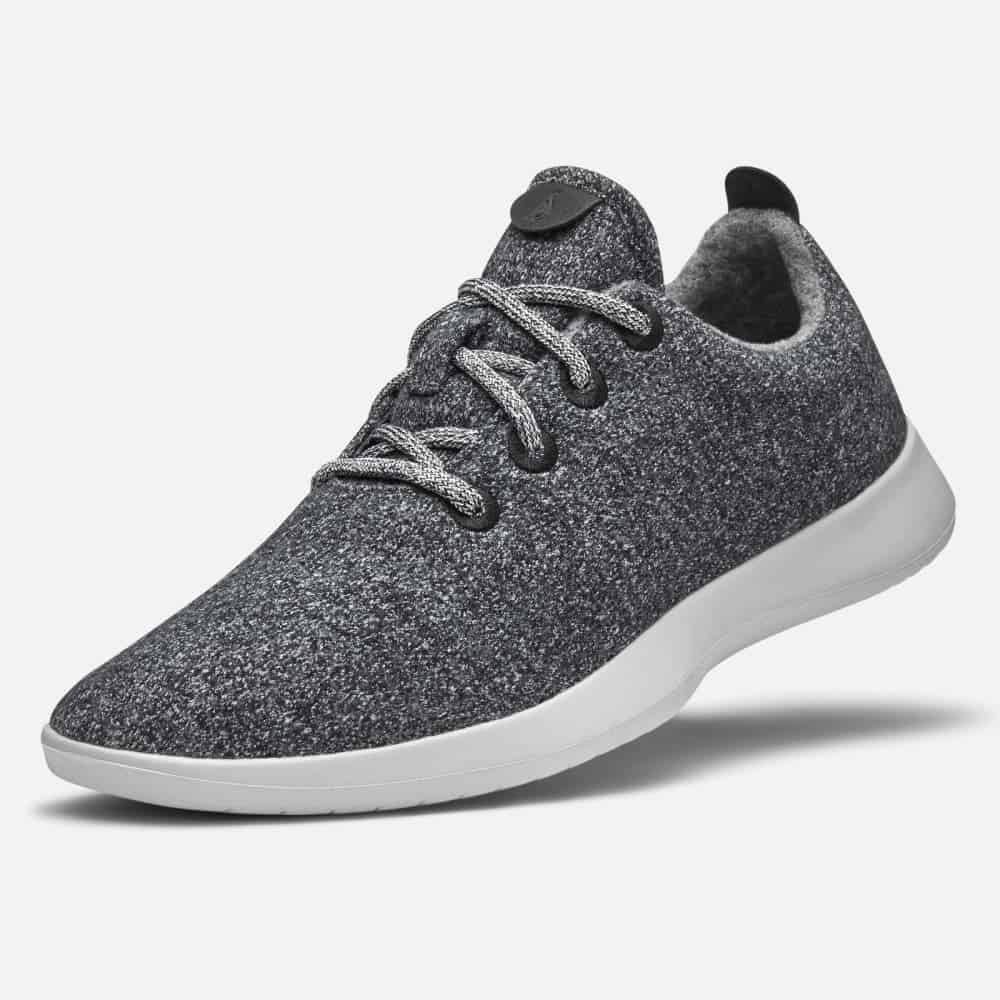 We love Allbirds so much! It's a great gift for anyone on your list. For the most versatile option, go with the Tree Runners. For best ones for lounging around the house, go with the Wool Loungers. There are a ton of options in-between, too. See our Allbirds Review or find out what Allbirds are Best.
Tip: Read our Allbirds Comparison if your confused about wool vs. tree and all the different styles!
Amberjack Shoes
Want to REALLY impress the 30-something that has everything? There's a good chance they haven't seen these bad boys: the Amberjack Originals (or the Amberjack Chelsea Boots – read our Amberjack Originals Review and our Amberjack Chelsea Boots Review).
Apple AirPods Pro – $220
So many guys have the Apple AirPods, but not many have the AirPods Pro. These are a HUGE step up from the classic AirPods in both sound quality AND noise cancellation. You can read about how good the AirPods Pro are at noise cancellation.
Apple MagSafe Wallet – $49
If your guy has the new iPhone 12, it has magnets on the back. And guess what those magnets can be used for? Specially designed wallets! A pretty cool little addition to the iPhone lineup.
Grip6 Ninja Belt – $34
This is my go-to casual belt, the Grip6 Ninja Web Belt. It goes great with Jeans and the best part – it is completely adjustable! Perfect for the Christmas weight fluxuations, it has little "teeth" that grip the belt and you can adjust it to be the perfect post-Thanksgiving Dinner size.
Anker 20w Charger – $20
File this under luxuries you didn't know you needed, but now don't know how you live without. This little Anker charger will charge your device (it doesn't have to be an iPhone) super fast! Not all electronics are worth the extra price, but don't mess with cheap-o chargers.
Bonus Gift Ideas for the 30-something Dude
Just in case none of those wet your whistle, here are a couple more great ideas to buy the guy that has everything:
Frey Detergent + Personal Care
We know, scents are trickey (see our Pura vs. Aera Comparison), but Frey makes great smelling laundry detergent and personal care items – mostly for men. Mrs. We Tried It actually likes the scent, but it's a little more "masculine" without being overpowering.
Myles Apparel Socks – $25
Looking for a perfect stocking stuffer? Well, how about some stockings? These Myles Socks are $25 and they claim they will be the first pair you put on after you do the laundry. And you know what? They're right! These are my go-to pair.
---
Have anything else you'd recommend in our Best Gifts for the 30-something guy that has everything? Did you find it helpful? Let us know in the comments below!