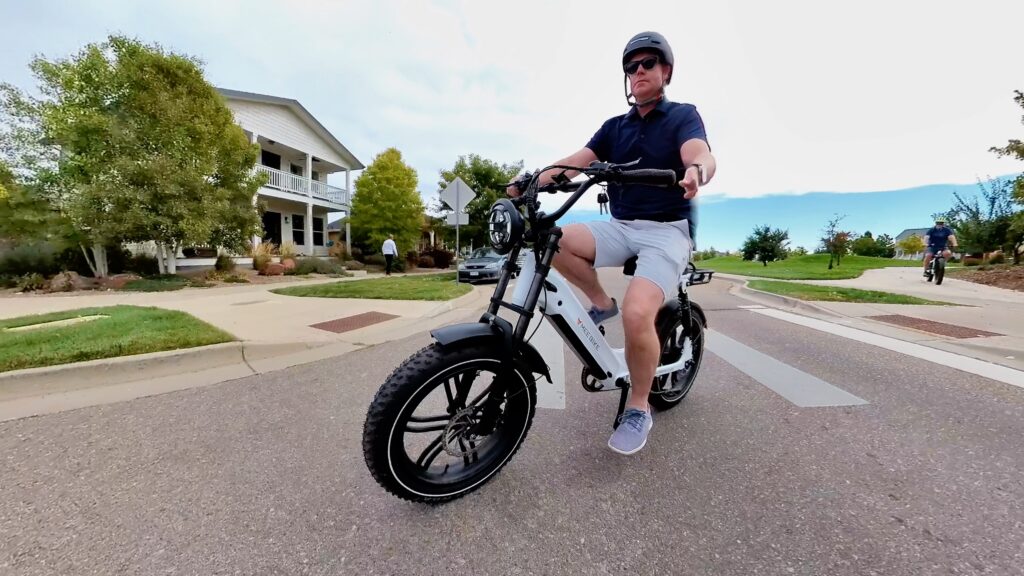 Looking for your newest eBike? We'll update this page VERY frequently with the best deals, promo codes and sales for electric bikes. Get the best electric bike sales, all on one page.
Keep reading to learn about the best deals on electric bikes that we've found!
Rad Power Bikes: Current Deals and Steals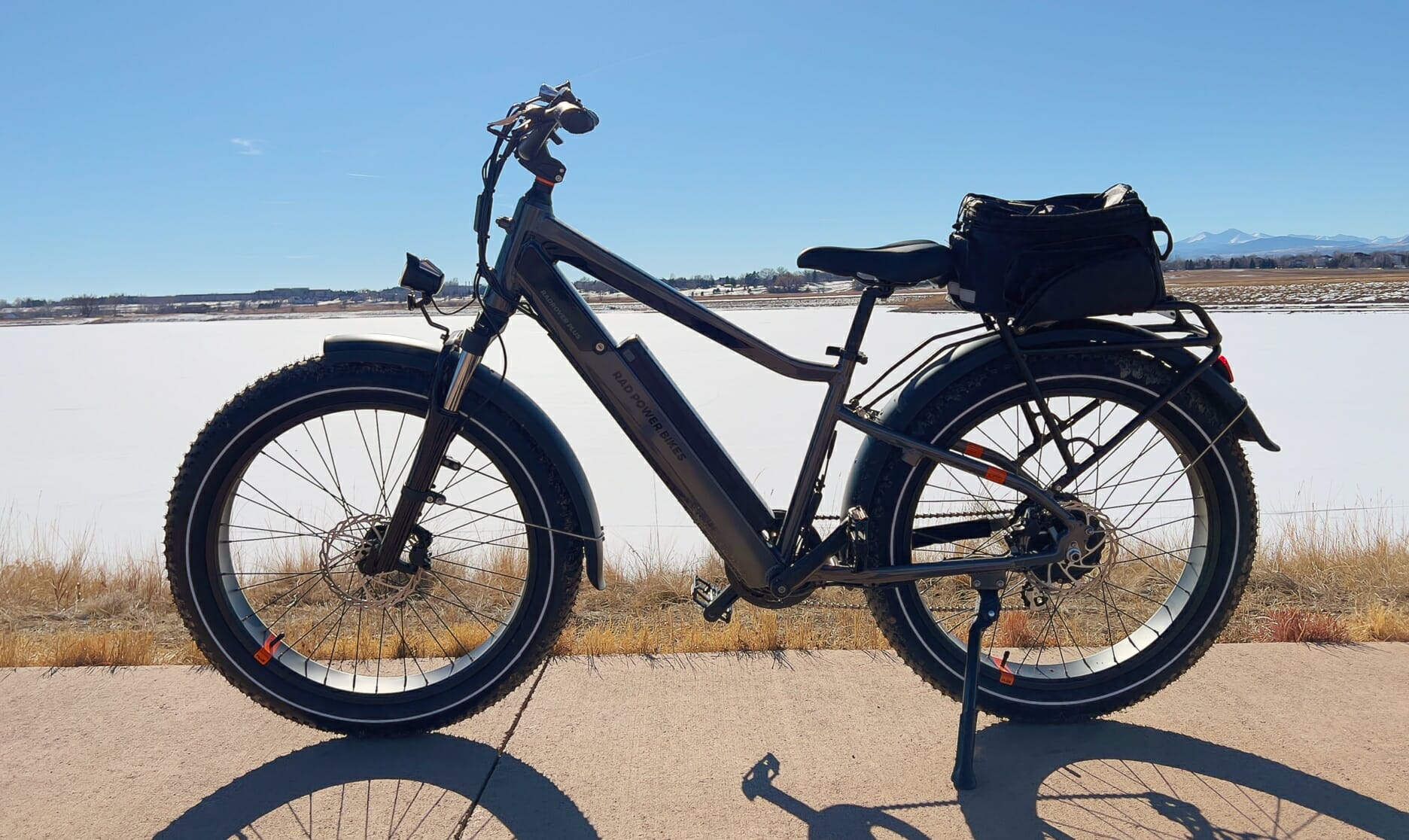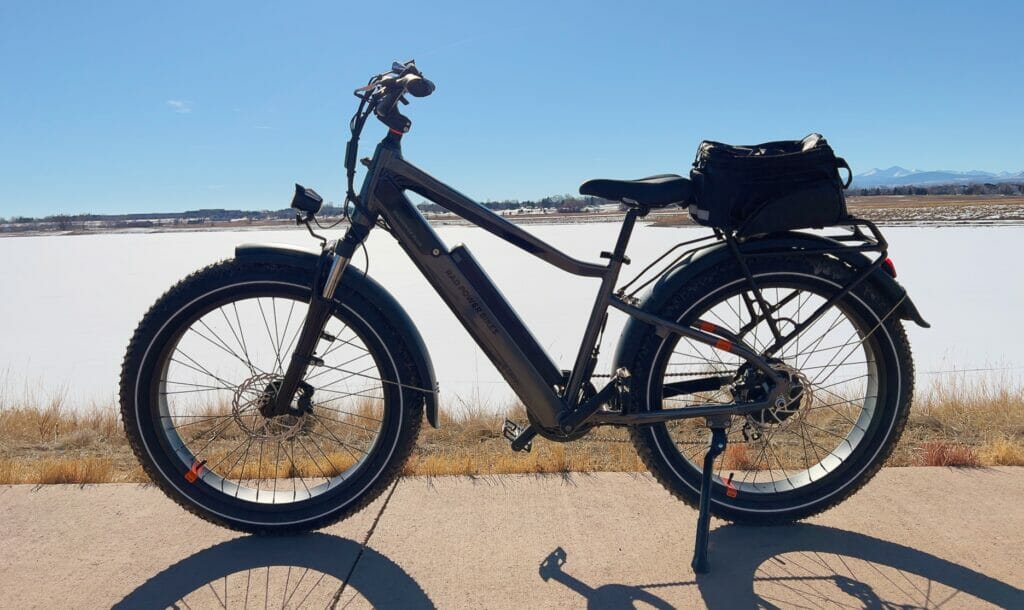 See our ultimate Bike Guide, our guide to the best eBikes in 2023, our Rad Power Bikes Review and our RadWagon Review.
We simply love Rad Power Bikes and this great brand rarely goes on sale. So, when we found out about their current sale, we wanted to spread the word!
Aventon eBikes Promo Codes and Discounts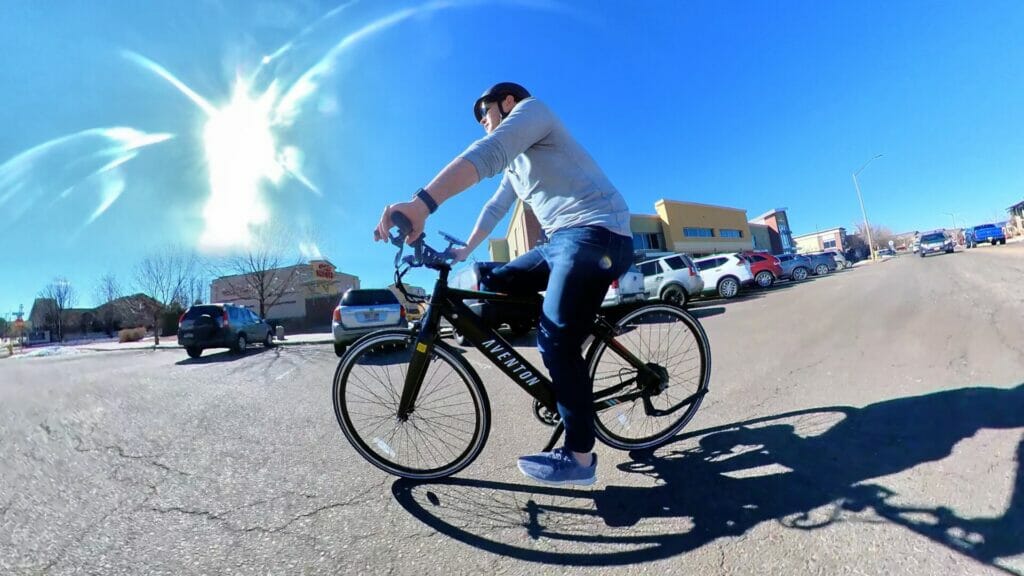 We love Aventon eBikes. See our Aventon Abound Review, our Aventon Soltera Review, and our Aventure (review coming shortly!).
Right now, Aventon is offering some great deals.
$300 off Aventure
We love the Aventon Aventure eBike, it's a classic, fat tire, electric-powered bike that's great fun to ride! The Aventon is perfect for commuting to work or zipping around town. It's powerful and features some great features you can't find at this price point anywhere else.
Save $300 off the Aventon Aventure
Ride1Up Promo Codes and Offers
We love Ride1Up – they call themselves the best value eBike, and we agree!
These (mostly) Class 3 eBikes offer great features at a fraction of the price of other brands.
Shop their current sale and save EVEN MORE!
KBO Bundle Sale
KBO was actually the second electric bike brand that we tested, and the original KBO Breeze is still being used by my father-in-law (read our KBO Breeze Review and our KBO Tornado Review for a quick tasting).
But who wants to bike alone? That's why KBO is offering a great deal in their "bundle sale." You can get two eBikes for only $2,400.
Chose from a variety of different styles and combos, from the KBO Tornado and KBO Tornado Step Thru, or pair the Breeze with the Tornado. All in all, there are 12 different combos to choose from. It's nice to be able to have 2 eBikes be the same brand.