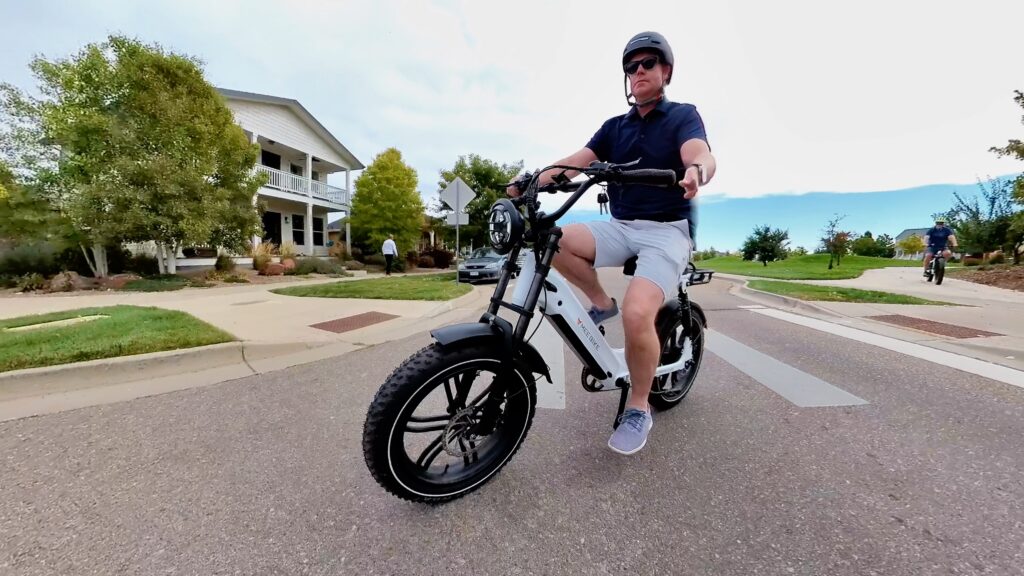 Looking for your newest eBike? We'll update this page VERY frequently with the best deals, promo codes and sales for electric bikes. Get the best electric bike sales, all on one page.
Keep reading to learn about the best deals on electric bikes that we've found!
Rad Power Bikes: Current Deals and Steals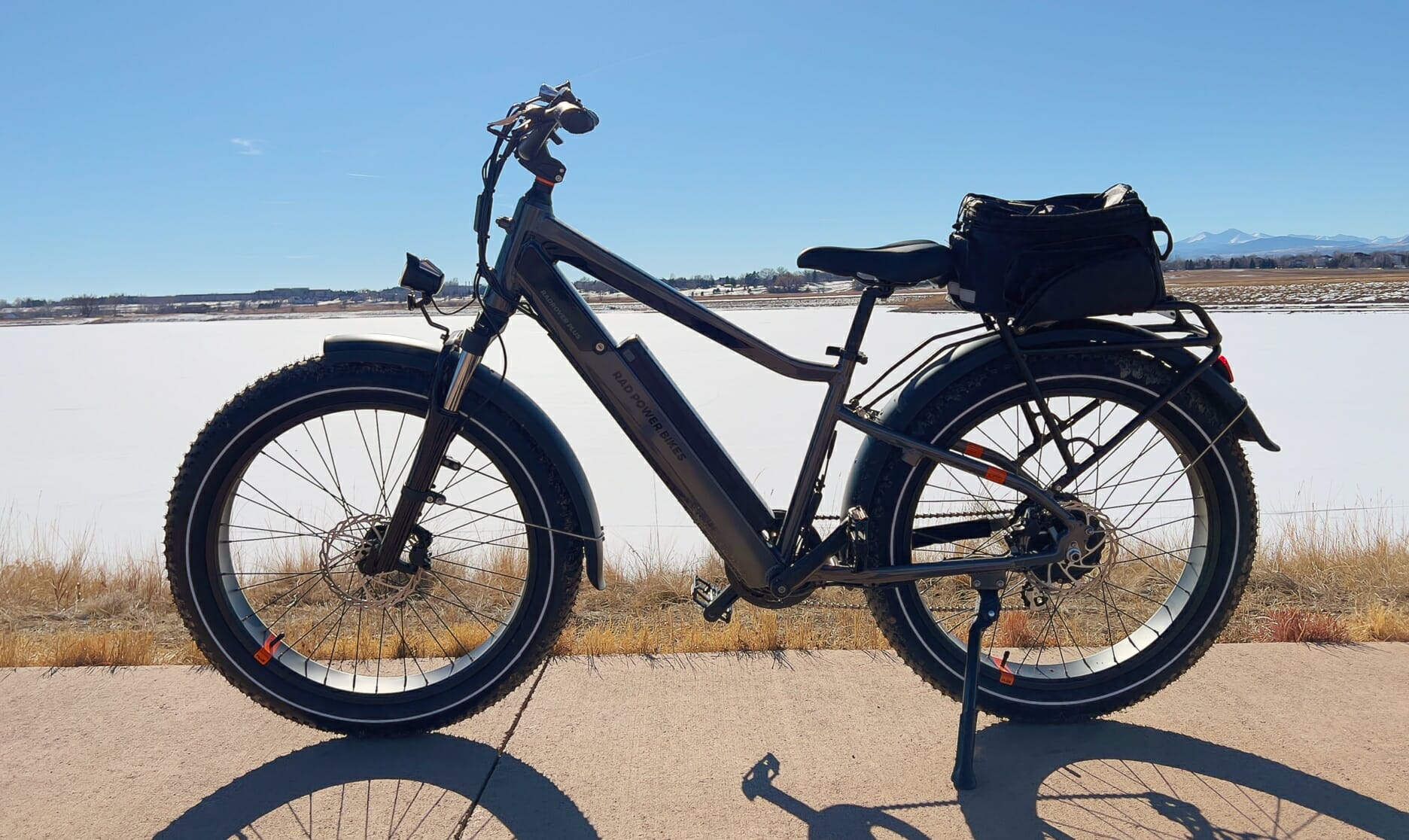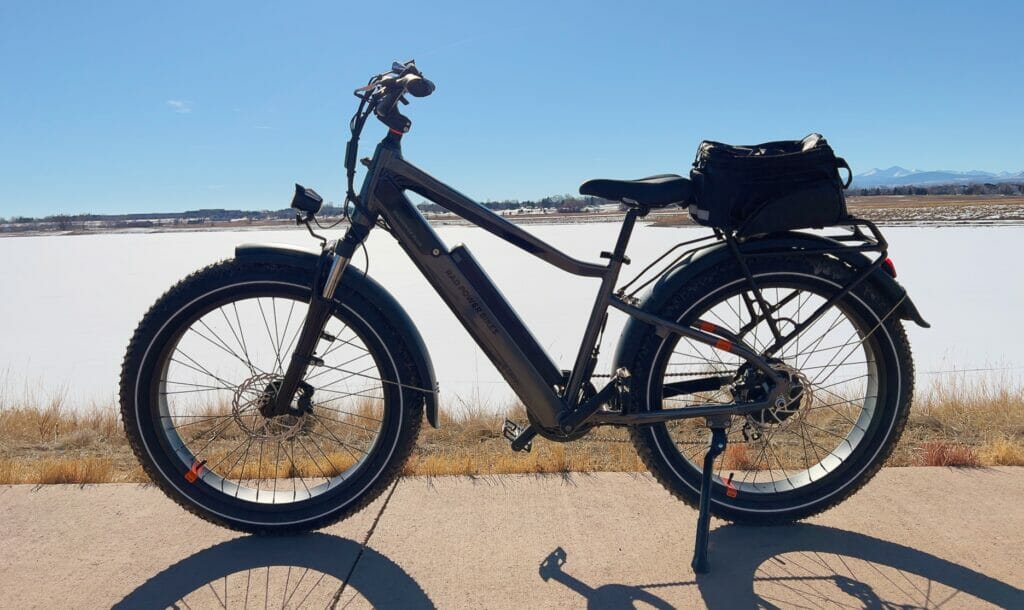 Right now, Rad Power Bikes is having a huge special sale right on every SINGLE ebike, where you can save big bucks on not just select styles, but ALL styles. Yes, that's correct. You can save on every single eBike from Rad Power Bikes RIGHT NOW.
Early Black Friday Deal: $350 Off RadExpand
Our fan-favorite electric folding bike is $350 off, backed by their Best price promise. Lock in a great bike at a great price through 10/18.
Is this really the best Rad Power Bikes Deal?
Holiday shopping often comes with a side of price-drop paranoia, especially when eyeing those snazzy e-bikes before Black Friday hits. Nobody wants to see their fresh purchase tagged with a lesser price later on. It's like buying a ticket to a rock concert only to find them going for a steal a week later – a tad deflating, right?
Well, Rad Power Bikes has whipped up a little holiday magic to fend off such buyer's blues. Enter the Low Price Promise. They're kickstarting this festive fiesta with an Early Black Friday Sale. The sweet part? Snag an e-bike anytime before the ball drops on New Year's Eve (12/31/23), and you're guaranteed the crème de la crème of deals for the season. No more nail-biting over fluctuating prices.
And here's the cherry on top – if the price decides to take a little nosedive before the year wraps up, they'll toss the difference back into your pocket. It's like having a price safety net while shopping for your e-bike. So, you can now nab that electric steed without the usual price jitters, and roll into the new year knowing you scored the best deal. Rad, isn't it?
Snag Your Sleek Steed Early: $250 Off RadRunner Plus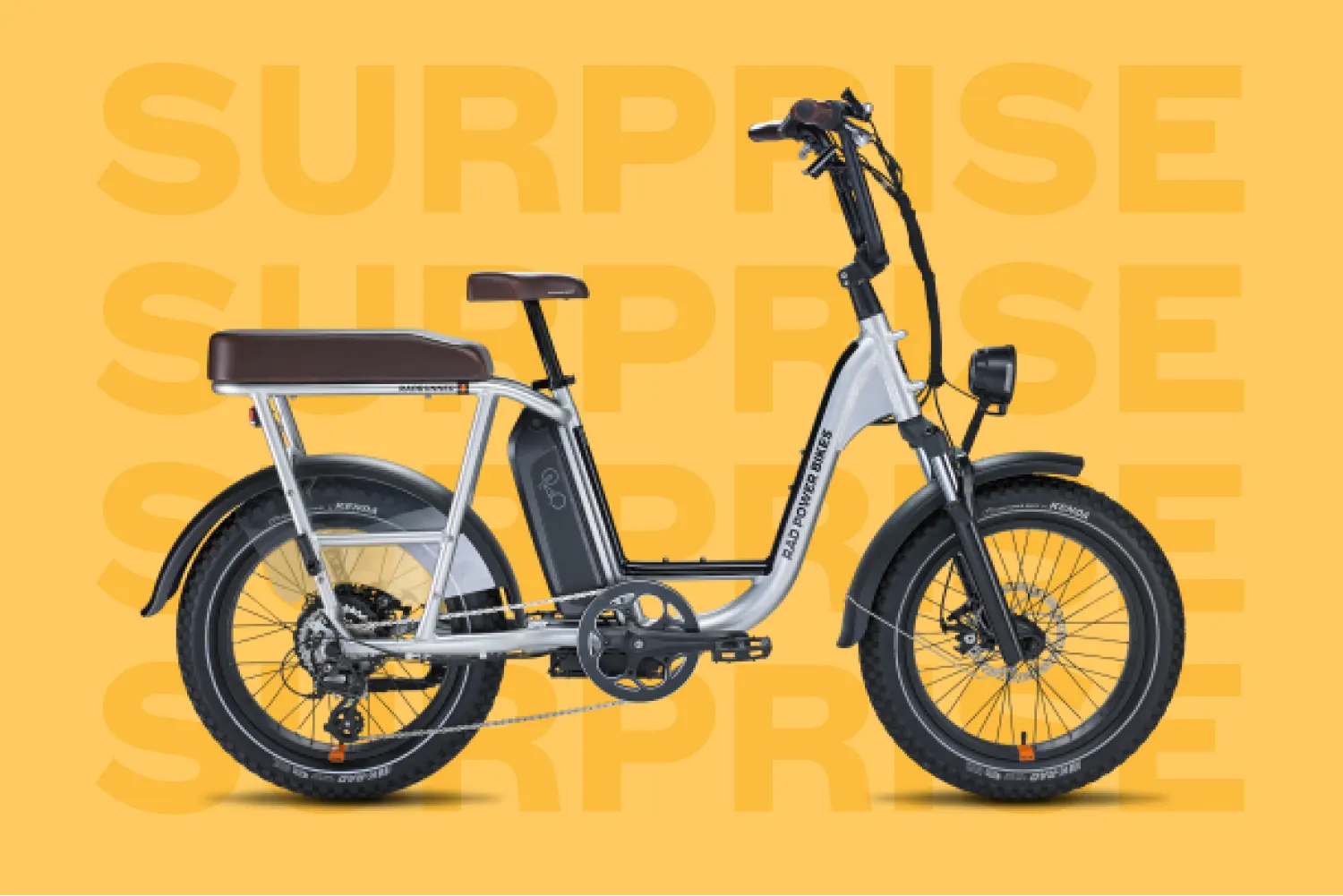 Tempted by the electric buzz around e-bikes? Well, Rad Power Bikes is laying down an offer that's hard to zoom past. Their RadRunner Plus is not just a ride, it's a statement on wheels. With a premium headlight to guide your adventures, a passenger package for that shared laughter on trails, and a front suspension to make bumpy rides a tale of the past, it's a bundle of joy on two wheels.
Now, here's where the plot thickens. The Early Black Friday Deal is your golden ticket to nab this electric steed at a price that'll have your wallet breathing easy. Order by 10/18, and you'll shave a cool $250 off.
RadRover 6 Plus on Sale, too
The RadRover 6 Plus High Step is still on sale, for a whopping $700 off!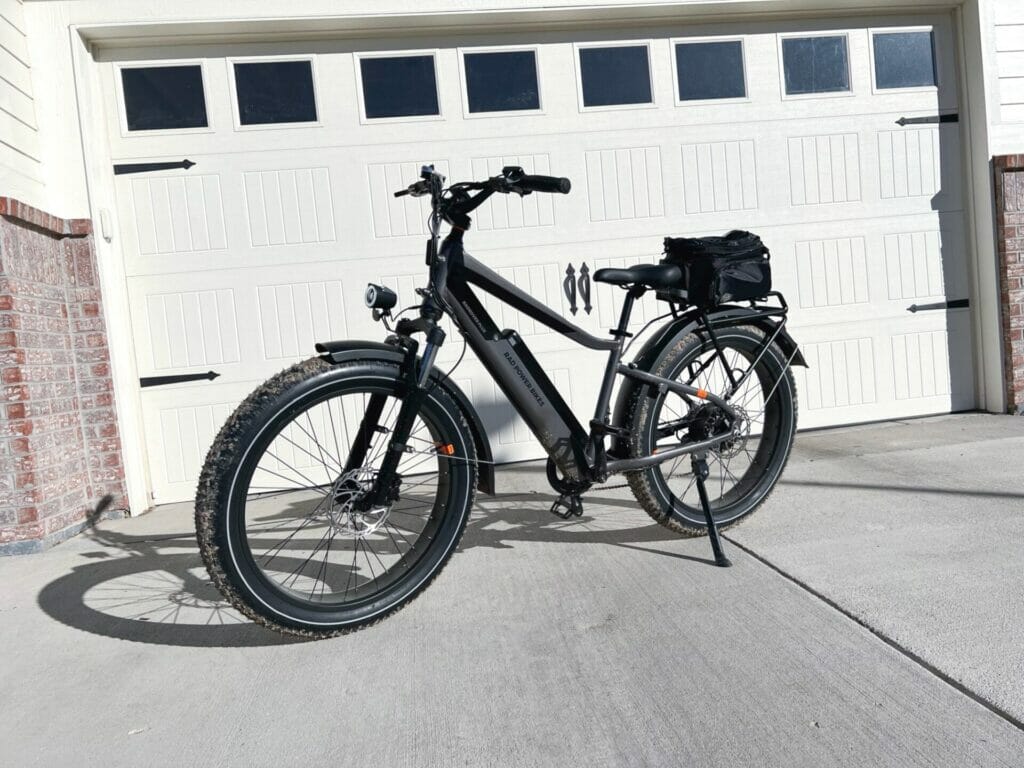 As you can see in our RadRover 6 Plus Review, this is one of our favorite bikes. Also, don't miss our Rad Power Bikes Review. It's seriously a steal.
Where else you can save
Right now, you can get a WHOPPING $1,200 off the RadTrike. Yes, you read that correctly. Get $1,200 off the RadTrike. Read our RadTrike Review.
Seriously... these rarely go on sale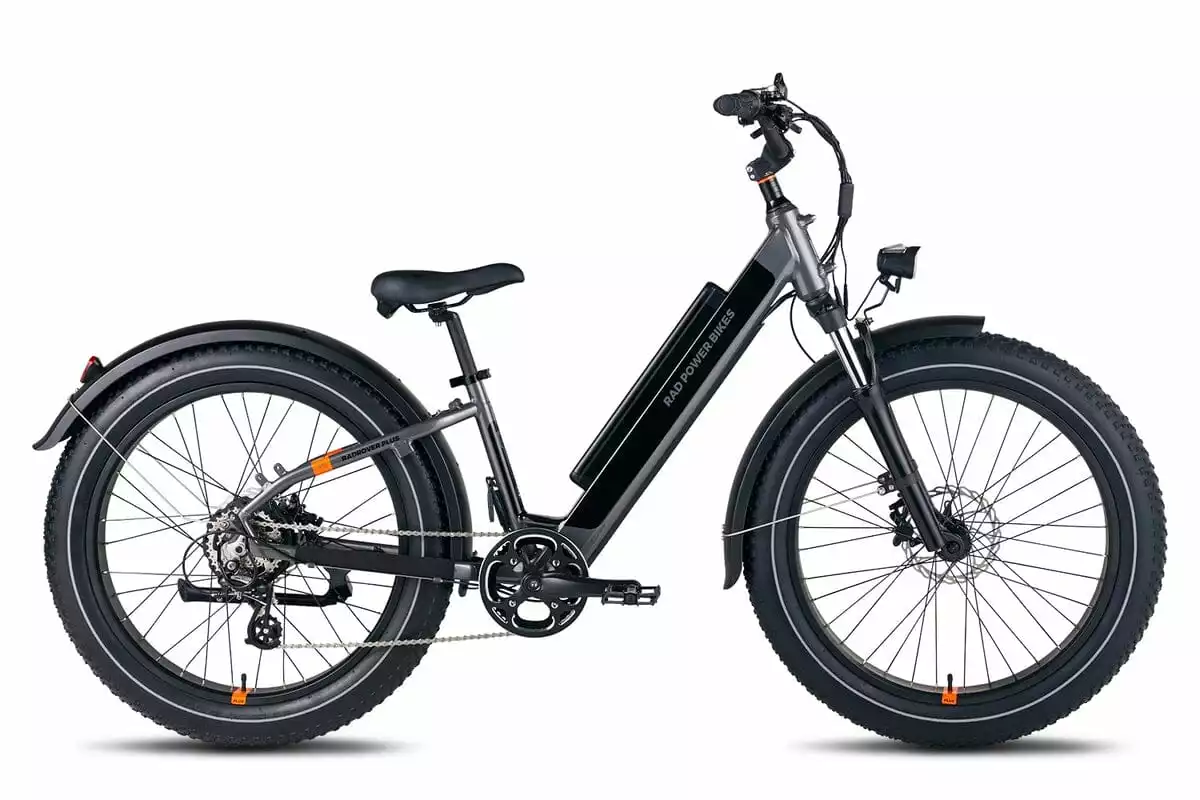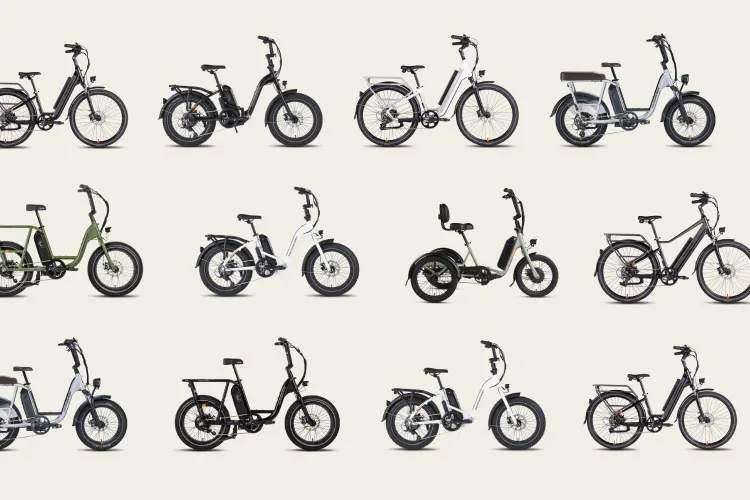 See our ultimate Bike Guide, our guide to the best eBikes in 2023, our Rad Power Bikes Review and our RadWagon Review.
We simply love Rad Power Bikes and this great brand rarely goes on sale. So, when we found out about their current sale, we wanted to spread the word!
Aventon eBikes Promo Codes and Discounts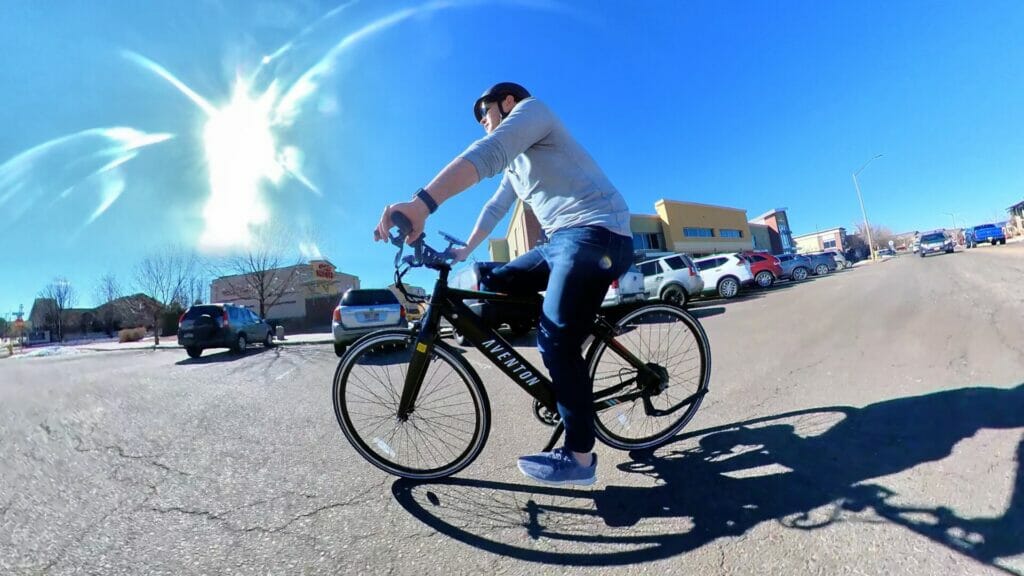 We love Aventon eBikes. See our Aventon Abound Review, our Aventon Soltera Review, and our Aventure (review coming shortly!). Also, check out our Aventon eBike Review.
Right now, Aventon is offering some great deals.
$300 off Aventure
We love the Aventon Aventure eBike, it's a classic, fat tire, electric-powered bike that's great fun to ride! The Aventon is perfect for commuting to work or zipping around town. It's powerful and features some great features you can't find at this price point anywhere else.
Save $300 off the Aventon Aventure
Charge eBikes – Massive Sale!
Charge eBikes are the eBikes that are incredibly well-designed. We love them, check out our Charge Comfort eBike Review to see the whole story.
Here's what's incredible: Charge is offering 40%… yes, you read that correctly, almost half off EVERY. SINGLE. EBIKE. Just use our coupon here:
Ride1Up Promo Codes and Offers
We love Ride1Up – they call themselves the best value eBike, and we agree!
These (mostly) Class 3 eBikes offer great features at a fraction of the price of other brands.
Shop their current sale and save EVEN MORE!
KBO Bundle Sale
KBO was actually the second electric bike brand that we tested, and the original KBO Breeze is still being used by my father-in-law (read our KBO Breeze Review and our KBO Tornado Review for a quick tasting).
But who wants to bike alone? That's why KBO is offering a great deal in their "bundle sale." You can get two eBikes for only $2,400.
Chose from a variety of different styles and combos, from the KBO Tornado and KBO Tornado Step Thru, or pair the Breeze with the Tornado. All in all, there are 12 different combos to choose from. It's nice to be able to have 2 eBikes be the same brand.
Want more great deals? Check out our best Labor Day Deals.