Hey, deal-lovers! Ever feel like Labor Day is just another excuse to fire up the grill and forget about the world? Well, not this year! We've been on a treasure hunt, scouring the internet, and even peeking into some secret corners to find you the best Labor Day 2023 deals. And guess what? We struck gold!
Ministry of Supply Labor Day Sale
Ministry of Supply is simply one of our favorite brands. They make the best performance suit (read the full Ministry of Supply Review), our favorite non-jean pants and much more!
Right now, they are having an UNHEARD OF sale.
Aroma360 Labor Day Deals
You can't talk about the best HVAC Diffusers without talking about Aroma360 (read our Aroma360 HVAC Review and learn all about the best Aroma360 Scents).
They are having a GIANT 30-50% off sale, RIGHT NOW. No coupon code needed.
Current Pura Promo Code Offers: Free Pura Device
Get ready to turn your home into a fragrant paradise because Pura has a Labor Day deal that's so good, it's like finding money in your old jeans. If you subscribe to Pura 4 (read all about the Pura 4 Here), you get a Pura 3 diffuser (the last generation… but still awesome) absolutely FREE! Imagine endless whiffs of customizable scents floating through your home—like a bakery next to a flower shop. 🌸🍪
Time's ticking, so grab this offer before it vanishes like that last slice of pizza at a party. Just click on the handy-dandy links below, and let's make this Labor Day a bouquet of aromatic memories. 🌹🎆
Outer Furniture Labor Day Deals
As you may know from our Outer Furniture Review, we simply love this brand. They've got an awesome sale this Labor Day:
25% off and more on ALL outdoor sofa sets, with up to 30% off:
30% off Wicker
25% off Aluminum
25% off Teak
15% off All Other Items
Once again, no Outer Promo Code needed, just click the button below to save the big $$$.
Outer rarely goes on sale, and they are 100% worth it!
Aventon eBikes Sale
We've never seen a sale like this from Aventon:
Aventure.2: 1999→1799 ($200 savings)
Level.2: 1799→1699 ($100 savings)
Abound: 2199→1799 ($400 savings)
Pace500.3: 1799→1699 ($100 savings)
Pace500.2: 1399→1299 ($100 savings)
Soltera: 1199→999 ($200 savings)
AWESOME!
Once again, no promo code needed, just use this link or the button below.
Rad Power Bikes eBike Sale
Right now, Rad Power Bikes is having a huge special sale right now, where you can save big bucks on the RadRunner 2, the RadCity 5 Plus and the Radrover 6 Plus.
Even better, you could get your eBike for FREE! Yes, you read that correctly, more details below.
The RadRover 6 Plus High Step is still on sale, for a whopping $700 off!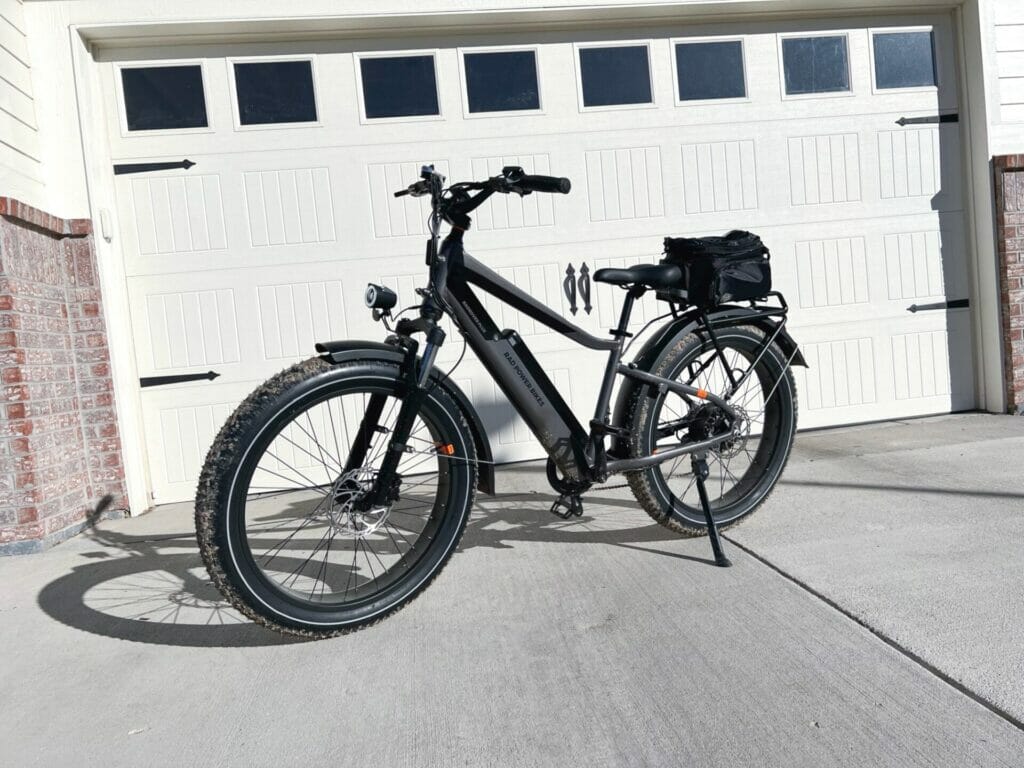 As you can see in our RadRover 6 Plus Review, this is one of our favorite bikes and now you can get it for $700 off. It's seriously a steal.
Epic eBike Giveaway!
Not to be outdone with just the RadRover 6 High Step at $700 off. Rad Power Bikes is also giving away every 600th bike they sell, to celebrate 600,000 riders. Pretty awesome!
Seriously... these rarely go on sale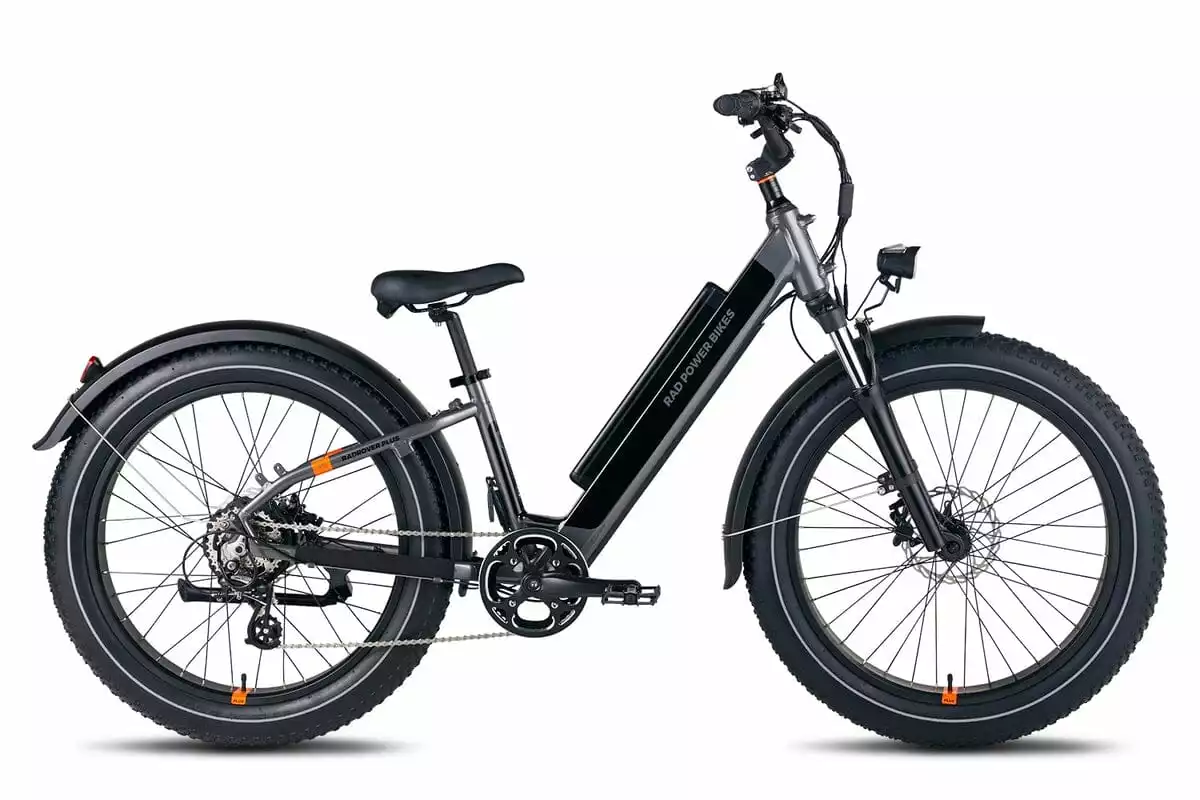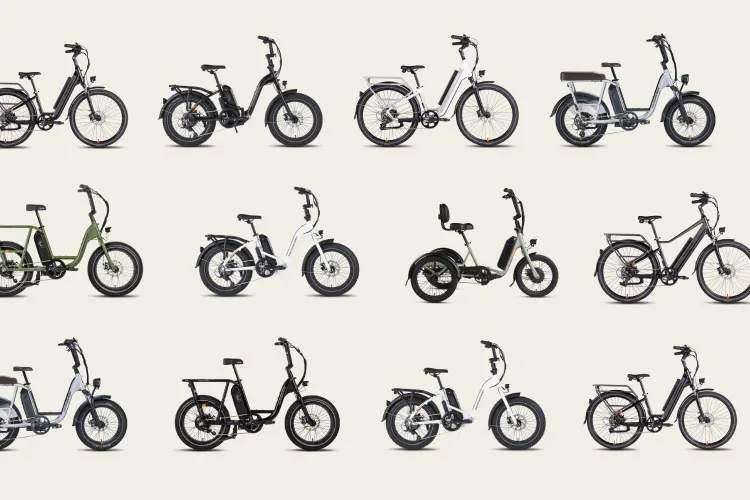 Charge eBikes – Massive Sale!
Charge eBikes are the eBikes that are incredibly well-designed. We love them, check out our Charge Comfort eBike Review to see the whole story.
Here's what's incredible: Charge is offering 40%… yes, you read that correctly, almost half off EVERY. SINGLE. EBIKE. Just use our coupon here:
Western Rise Labor Day Sale
Western Rise (read our Western Rise Review) is a great brand with some really great products (that also never go on sale).
Right now, they are offering up to 50% off. That's unheard of!
Perfect Keto Labor Day Sale
As you may have seen in our Perfect Keto Review (our how to eat Keto on a budget), they are our favorite Keto brand. Why? They are transparent, have high-quality products, and simply taste great.
Perfect Keto is offering this MASSIVE Labor Day Sale:
1 item for 15% off
2 items for 20% off
3 items for 25% off
4 items for 35% off
5+ items for 40% off
Skylight Labor Day 2023 Sale
Perfect for all those times you wish you had a better grasp on your schedule (see our full Skylight Calendar Review and Skylight Frame Review) and even better for the start of school.
You can save 10% for a limited time on any in-stock Skylight product. Simply use the button below.
Mizzen + Main Labor Day Deal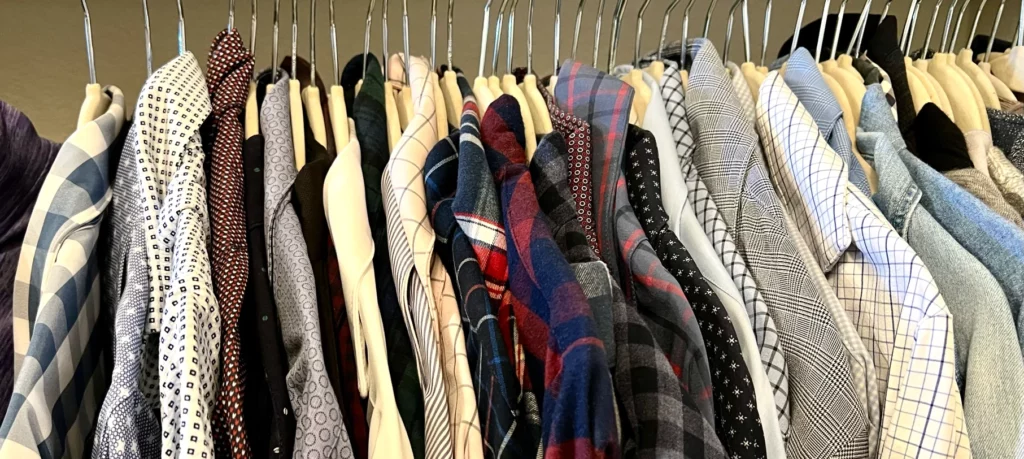 We simply love Mizzen + Main (read our guide to the best performance dress shirts and our full Mizzen + Main Review), but it's a bit expensive. Use code our code below to get $50 off $250 and $100 off $400. Get extra $50 off for every additional $150 spent.
Goodlife Clothing Sale
Goodlife Clothing rarely goes on sale (read our full Goodlife Clothing Review). Check out their awesome labor day sale. No coupon code needed.
A good pick
Goodlife Clothing: Premium Tees
Super cozy t-shirts, made in the USA.
Pros:
Super comfortable

Easy to style

Great curved hem

No branding

Super soft

Made in the USA!
Cons:
About $60 for a T-shirt

Limited Styles
Buy Now
We might earn a commission if you make a purchase, at no additional cost to you.
Lilysilk Sale
As you can read in our Lilysilk Review, this is another great brand that rarely goes on sale. Save a whopping 15% on this great brad by using this promo code:
Want more great deals and steals?
Of course, you do! Be sure to check out some of our other exclusive promo codes: Pura Promo Codes, Outer Furniture Promo Codes, eBike Promo Codes, Mack Weldon Promo Code, LeanRite Promo Code, and Velotric Promo Code.