Black Friday is coming up, and that means it's time to start planning your shopping strategy. This year, don't forget to include e-bikes on your list! Here are the best deals you don't want to miss.
We've talked a lot about electric bikes on this site, in fact, read our ultimate guide to the best eBikes, first. We've tested close to 50 eBikes now, and black Friday is a great time to buy one if you want to get a great deal. Here are the best black Friday electric bike deals we've found so far.
Rad Power Bikes Black Friday Deals
Rad Power Bikes is our favorite eBike brand, by far. Read our RadWagon 4 Review and our RadRover 6 Plus Review to see our daily riders. I'll be 100% honest with you. We are provided with these eBikes in exchange for our review. Most of them go to our friends or family, or donated to charity.
However, we've kept all of our Rad Power Bikes because we simply love them.
Right now, Rad Power Bikes is offering an incredible deal right now on the RadRover 6 Plus (read our RadRover 6 Review, too).
What's the deal on the RadRover6 Plus?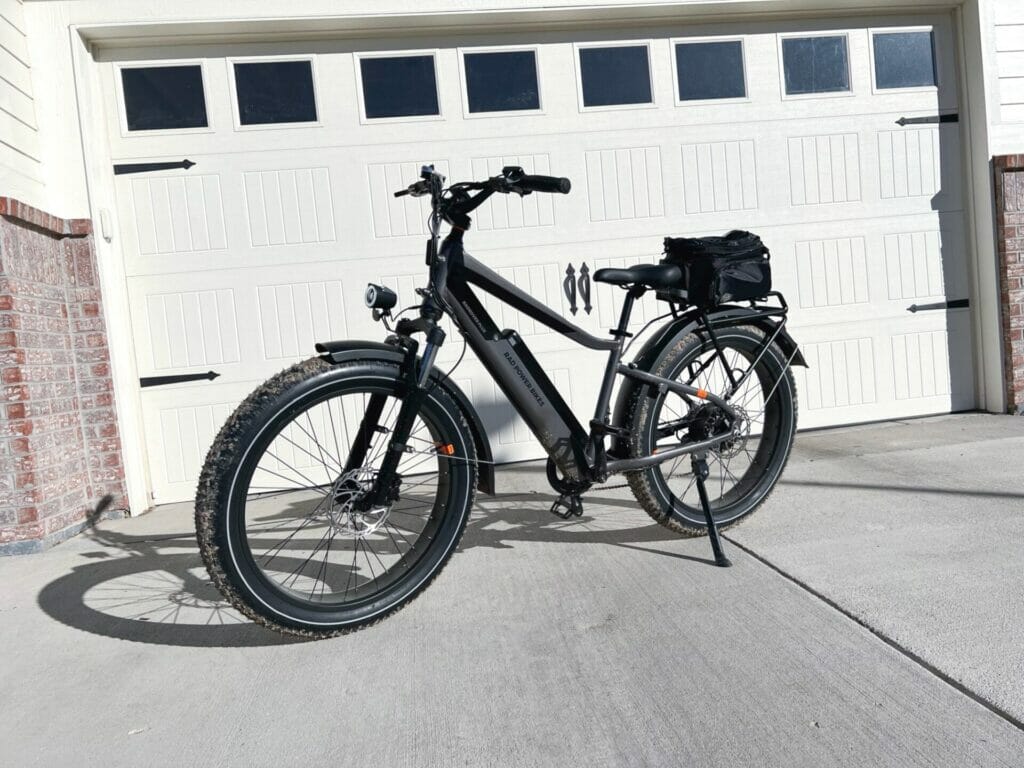 Electric bikes can be a great way to save money on transportation, and black Friday is the perfect time to buy one. Here are the best deals on electric bikes that you don't want to miss.
Massive black friday sale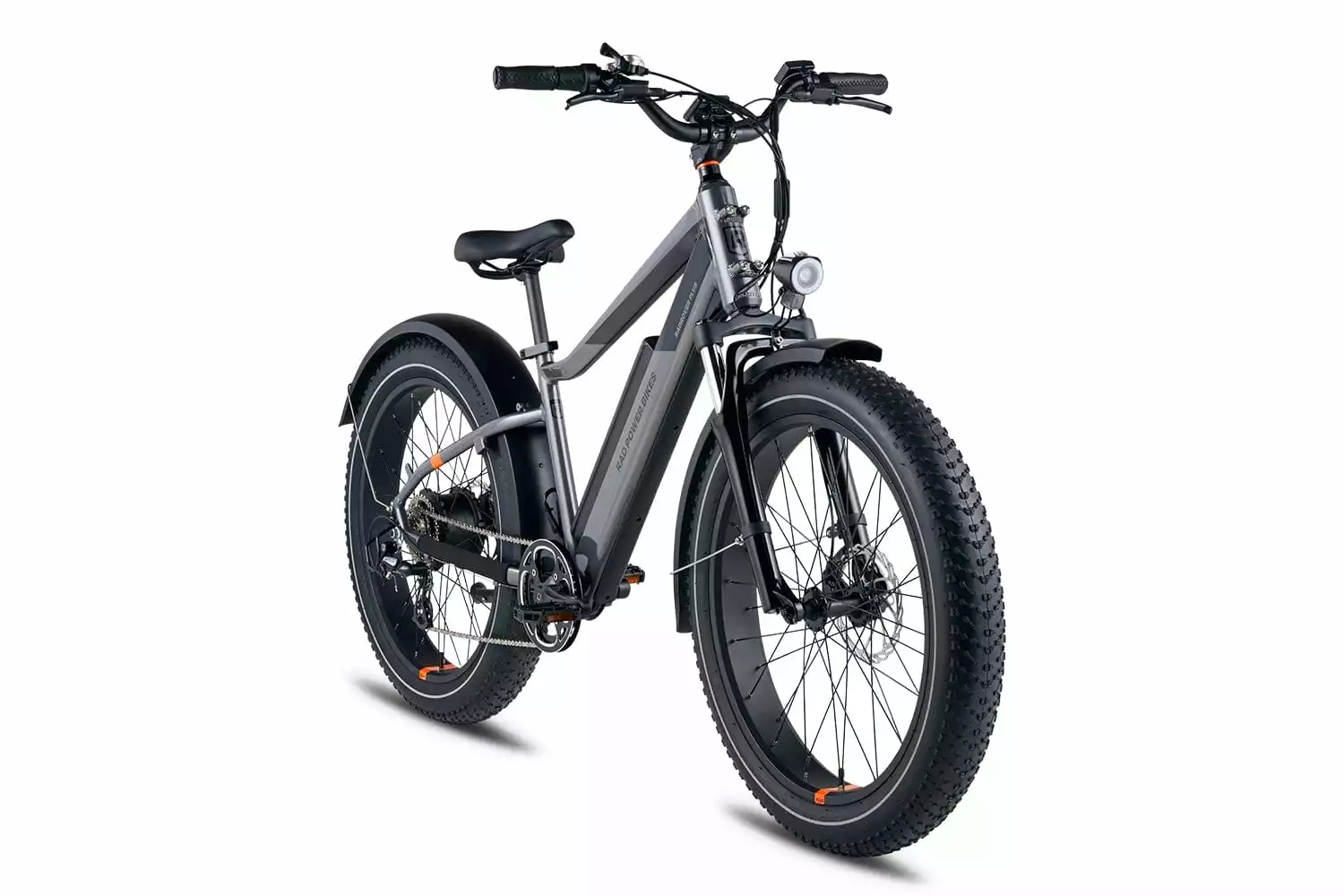 RadRover 6 Plus
The flagship RadRover gets a massive upgrade. From a brand new frame to the dual-screen Rad User Interface, this bike keeps the spirit of previous RadRovers and but innovates in all the right places.
Buy Now
We might earn a commission if you make a purchase, at no additional cost to you.
Rad Power Bikes is offering an incredible deal on the RadRover 6 Plus, which is one of the best electric bikes on the market. You can save $500 on the regular price, so this is a great opportunity to get a high-quality bike at a discounted price. This offer is good through 11/28/22, so don't miss out!
We'll update this page frequently with the latest and greatest deals for Rad Power Bikes and more!
Charge eBikes – an INCREDIBLE deal – $500 off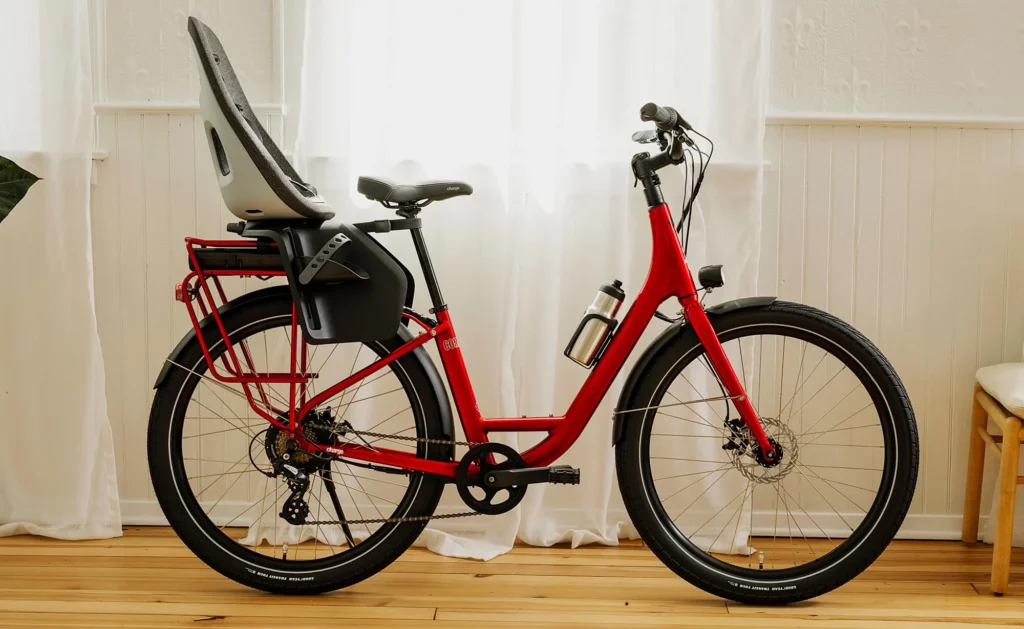 Charge makes some incredible eBikes. Check out our review of the Charge City and the Charge Comfort 2, for two great examples.
The Charge Comfort 2 picks up where the original model left off and then some. With wider tires to provide more stability on bumpy roads, an upgrade in weight capacity so you can strap on your gear or carry a kiddo if needed without worry—and even marking it as "game changing" because of its ability for larger rear rack storage – this eBike is perfect whether commuting or exploring new terrain!
Simply use our exclusive promo code: CHARGE500-6 to save $500 on ANY… yes, you read that correctly, ANY eBike from Charge.
eSpin eBike Black Friday Deals
eSpin is a bike company that has created an electric bicycle with some truly unique features. From the hydraulic disc brakes and front suspension fork to come standard, I was pleasantly surprised by how much talent went into this product!
I also really like how e Spin stands behind their products–they offer free shipping on all orders as well as super helpful support if you ever need it (which probably won't happen because who could possible want something so badly). There's no reason not find yourself falling head over heels in love at first try: just check out what they've got going here.
They've got some great deals on their eBikes. Save $600 on the eSpin Nesta (read our eSpin Nesta Review) and $500 on the eSpin Flow (read our eSpin Flow Review).
Varla Scooter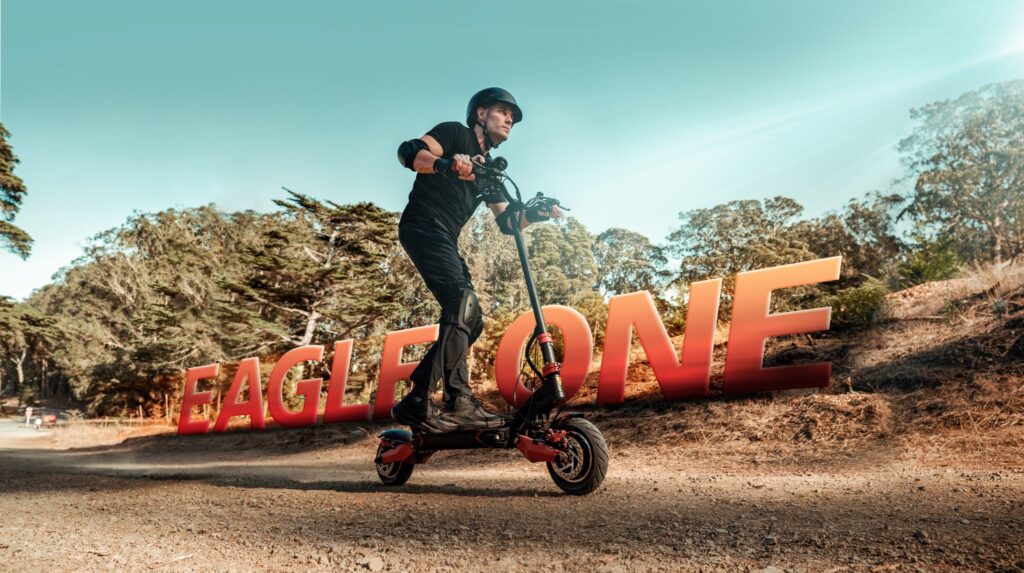 Our favorite (and seriously fun) scooter brand is also having a great deal for Black Friday, too.
The high-performance Varla electric scooters are designed to take you on an adventure wherever life takes us. With its powerful dual motor and efficient shocks, this vehicle will have no problem handling any terrain that comes its way!
Also, check out our Varla Eagle One Review.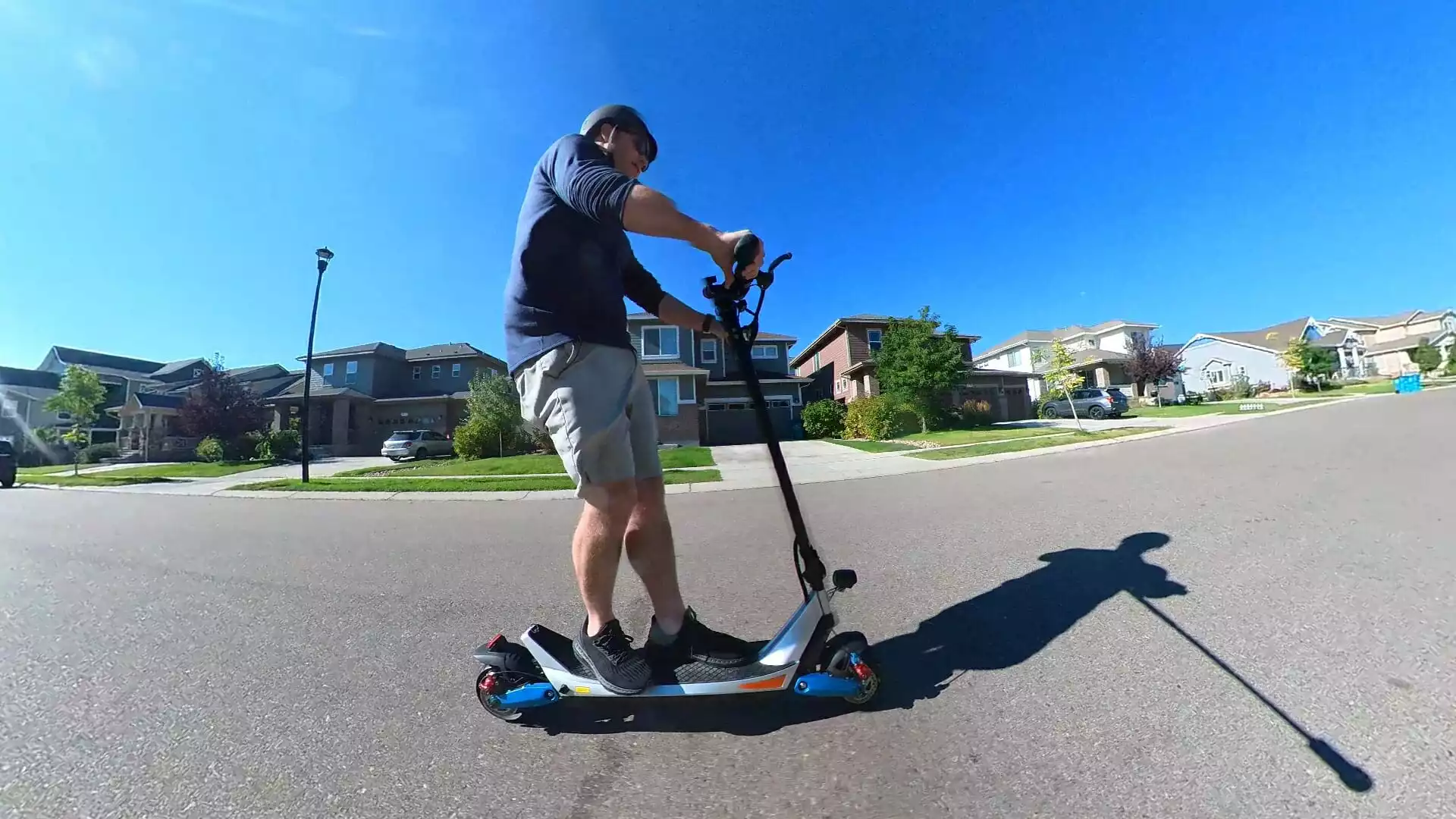 Read our Varla Pegasus Review, too.
The Varla Scooter Deals
1) Eagle one($1699):
Get $250 off on 1 scooter.  Code: BLACK250
Get $500 off on 2 scooter. Code: BLACK500
For the first 100 customers: get a FREE seat($139)
2) Pegasus($1299):
3) Eagle one PRO($2299):
4) Combined purchase: A set of Pegasus & Eagle one PRO ($3598 in total)
Purchase a set of them to get $800 off.   Code: BF800
Purchase 2 sets of them to get $1600 off.  Code: BF1600
In short, they've got some great deals on their electric scooters! So if you're in the market for a new mode of transportation, black Friday is the perfect time to buy.
Don't miss out on these incredible deals!
Aventon eBikes Black Friday Deals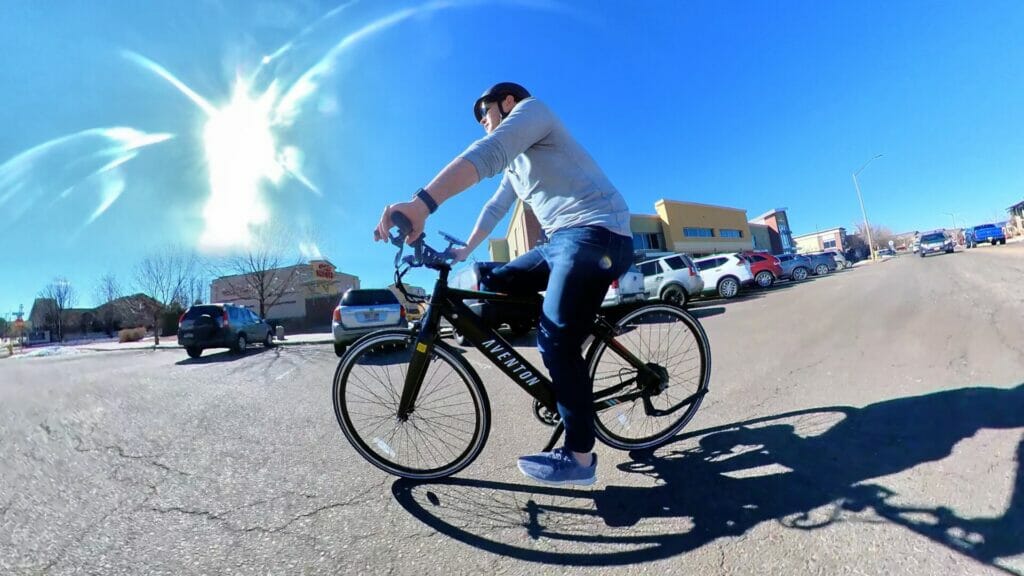 Aventon hasn't officially released their Black Friday Deals, but we'll update this page with any of the great deals available.
Cyrusher eBikes Black Friday Sale
We just posted our Cyrusher eBikes Review, and are happy to name that one of the best eBikes for tall riders.
They've got some incredible deals on all of their eBike and spare batteries.
A serious off-roading eBike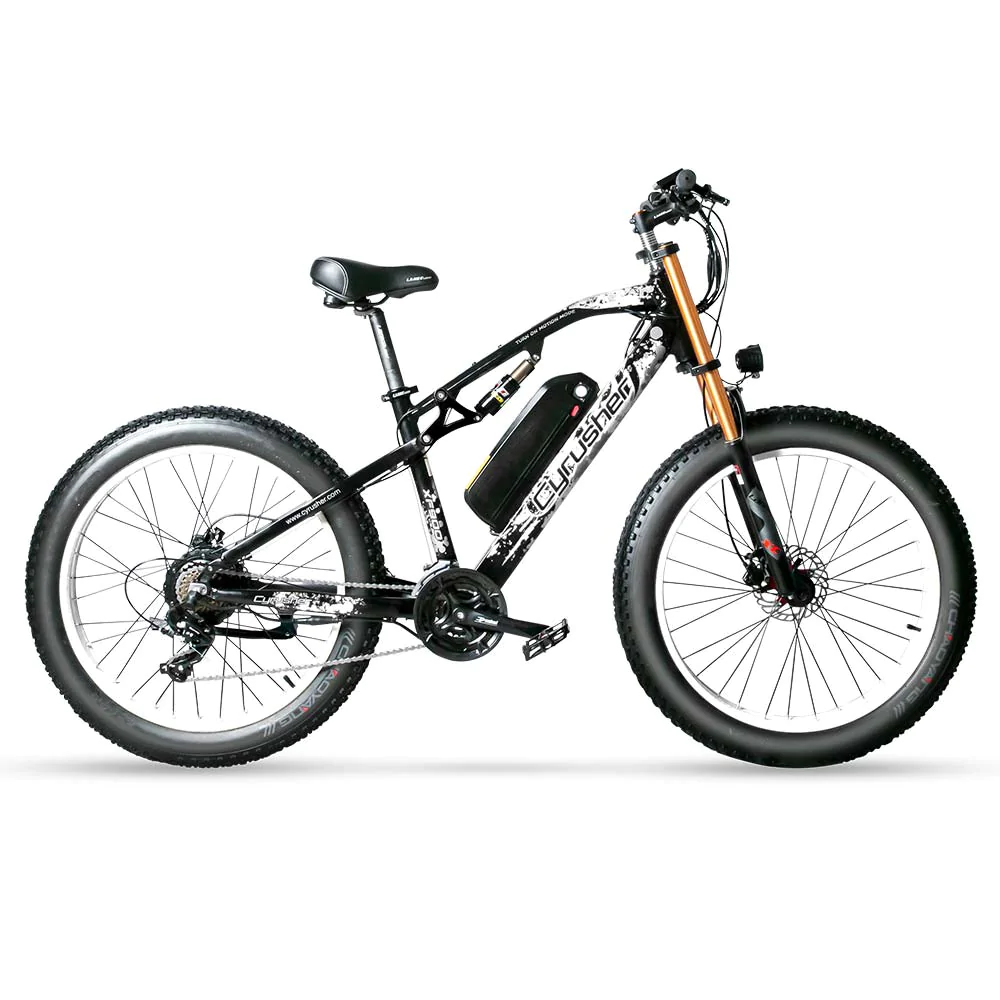 Cyrusher XF900 eBike
Tired of eBikes designed for short people? If you're 5'9"-6'4" - this eBike might be the perfect eBike for you!
Buy Now
We might earn a commission if you make a purchase, at no additional cost to you.
Once again, bookmark this page to get the very best Black Friday eBike deals as we'll be updating it regularly! And don't forget to share this post with your friends so they can get in on the action too.
Happy black Friday shopping!