Finally! Can you believe it? We finally see some awesome Memorial Day 2023 Sales! After the past two years of supply chain problems, we've came across some incredible deals from our favorite brands.
We'll keep this page updated as new deals pop up and become active, we've got some great ones coming out soon!
So, without further ado, here's the list of current discounts and Memorial Day Sales that we've found.
Perfect Keto Memorial Day Sale
Perfect Keto products are one of our favorite Keto Products (read our Perfect Keto Review).
This memorial day sales Perfect Keto is having is second only to their black Friday sales. No special coupon code is required, just use our exclusive Perfect Keto link to save big bucks!
Outer Furniture Sale!
We love our Outer Furniture (read all about it in our Outer Furniture Review). They are offering a massive 30% off sale right now on almost everything.
If you are looking for outdoor furniture that lasts… and looks amazing, then you need Outer Furniture in your life, ASAP!
Higher Dose Memorial Day Sale
Another great brand that never, ever goes on sale: Higher Dose. We just realized that we never posted our Higher Dose Sauna Blanket Review, but we'll do that very shortly!

Aroma360 Memorial Day Sale
As you may have seen in our Aroma360 Review, you'll see that Aroma360 is great, if you like the scents.
Robert Barakett Memorial Day Sale
For a super limited time, Robert Barakett is having a great sale – 30% off all new markdowns. Just use this link and save big $$$. See our full Robert Barakett Review to learn more about this great brand.
There's no Robert Barakett Coupon Code Needed to save!
Pura Memorial Day Sale
One of our favorite brands, Pura (see our Pura Review and learn about the best Pura Scents). For the long weekend, enjoy 25% off everything (except the new Pura Car Products – check out our Pura Car Review).
Finding this page after Memorial Day? Then you can check out our guide to Pura Promo Codes.
Rad Power Bikes Sale
Not only is Rad Power Bikes one of our favorite eBike brands (read about our 2023 2023 eBike Guide and the best eBike Accessories), but they also are featuring an awesome sale on this Memorial Day.
Right now, Rad Power Bikes is having a huge special sale right now, where you can save big bucks on the RadRunner 2, the RadCity 5 Plus and the Radrover 6 Plus.
Even better, you could get your eBike for FREE! Yes, you read that correctly, more details below.
The RadRover 6 Plus High Step is still on sale, for a whopping $700 off!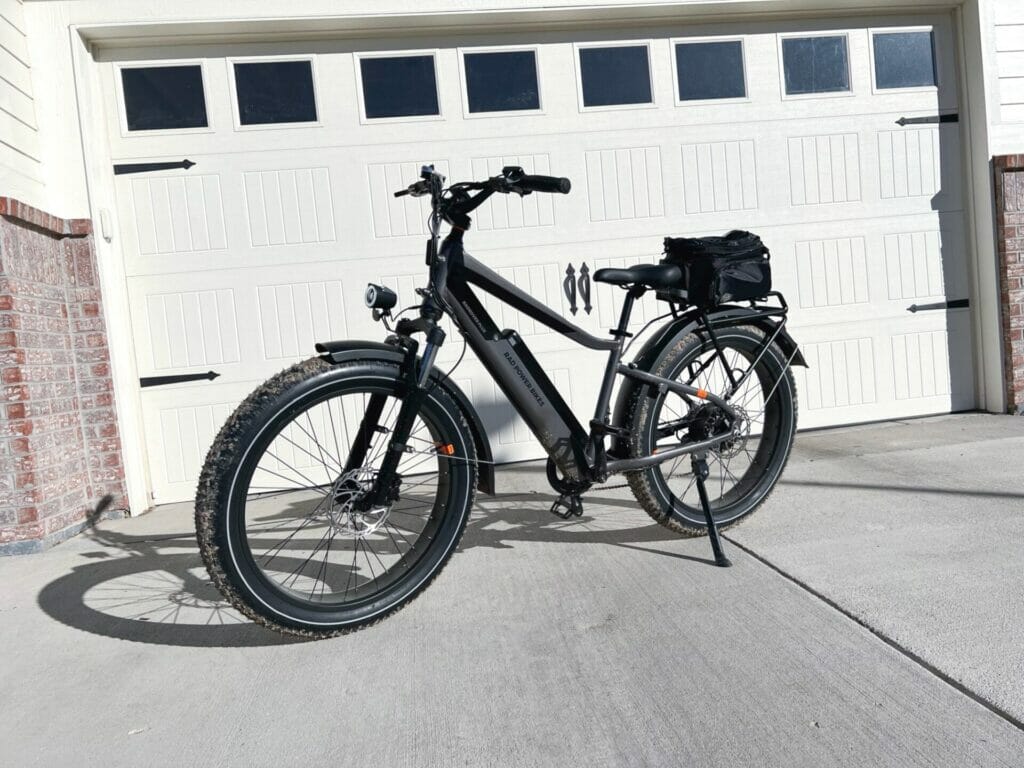 As you can see in our RadRover 6 Plus Review, this is one of our favorite bikes and now you can get it for $700 off. It's seriously a steal.
Epic eBike Giveaway!
Not to be outdone with just the RadRover 6 High Step at $700 off. Rad Power Bikes is also giving away every 600th bike they sell, to celebrate 600,000 riders. Pretty awesome!
Seriously... these rarely go on sale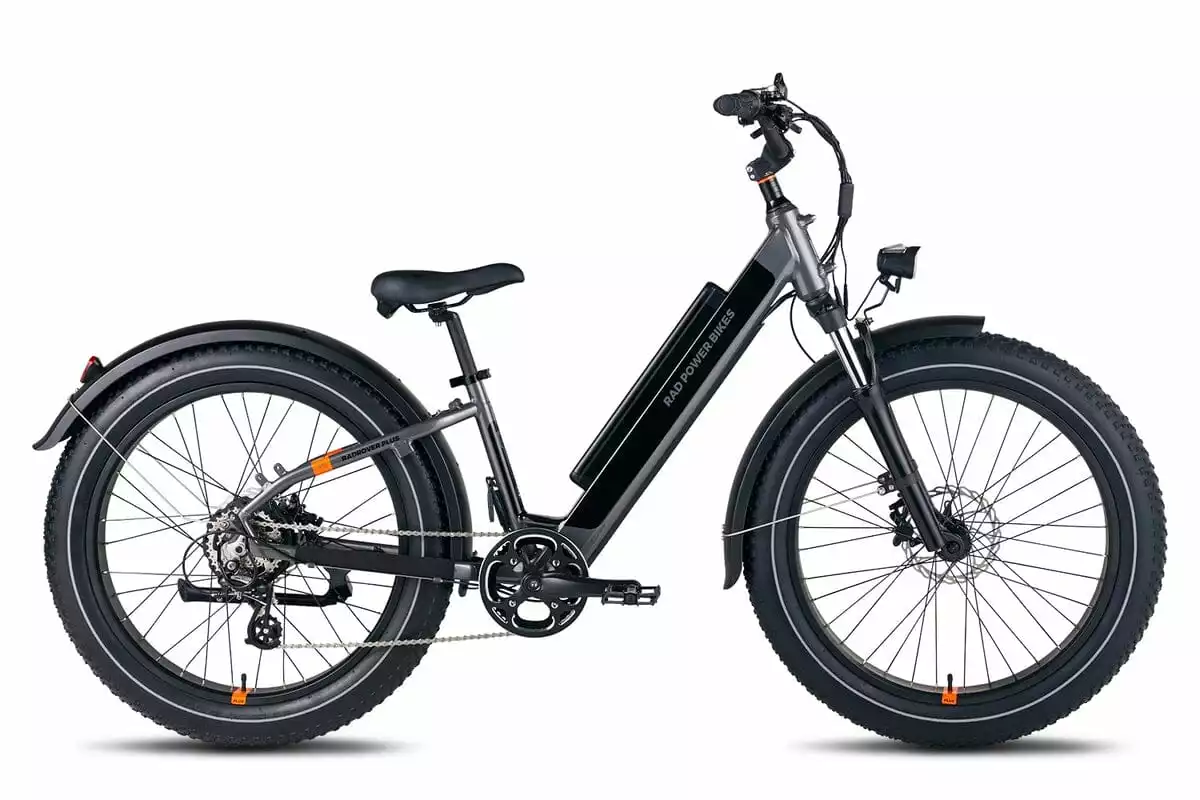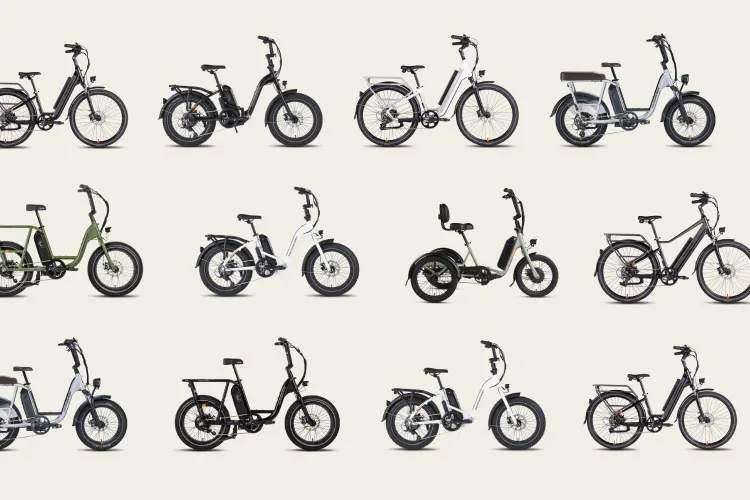 Check out our ever-updated guide, too, with the best electric bike deals going on right now.
Ministry of Supply Memorial Day 2023 Sale
Ministry of Supply rarely goes on sale. But now, you can get 25% off EVERYTHING and it even stacks with sale items.
Check out our Ministry of Supply Review, our Ministry of Supply Suit Review and our guide to the best Travel Suits (I'll give you a hint: MoS was #1).
Myles Memorial Day Sale
We love, and we mean, LOVE, Myles Apparel. From their Tour Pants (read our Tour Pants Review) to their Everyday Short (read our Everyday Short Review)